Dehen x Self Edge – Walk into one of the few Self Edge locations in the US and you'll know that they're about quality. The finest artisan denim – and now a varsity jacket to match. These purveyors of indigo head straight to Portland to work with Dehen to make a custom varsity jacket. With over 60 years underneath their belt, Dehen makes a beautiful coat with a thick wool body, buttery leather sleeves, and ribbing along the collar, waist, and sleeves.
Source: SelfEdge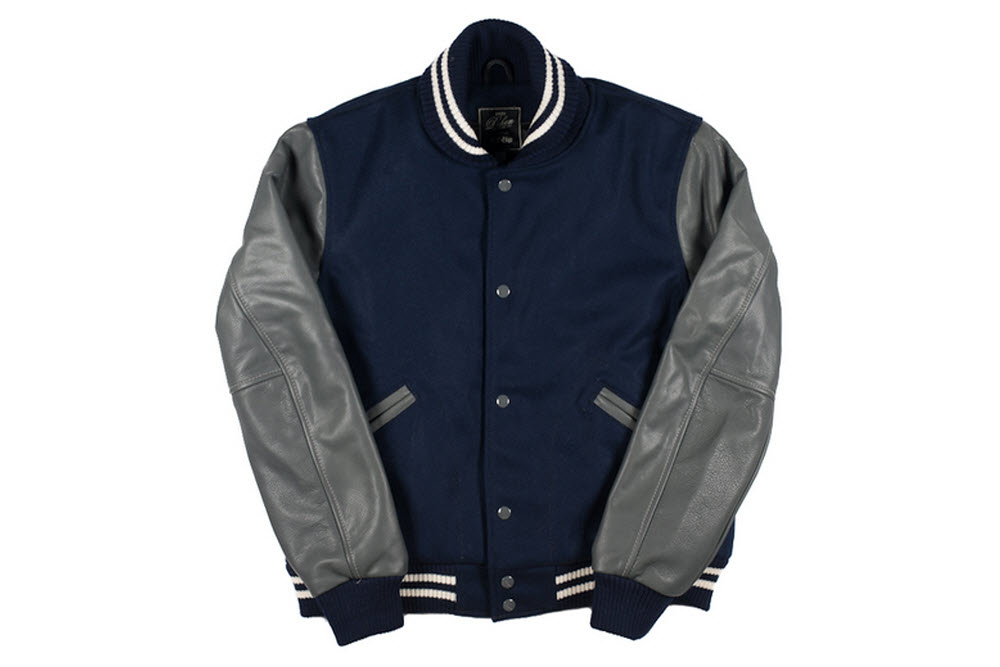 Creative Aurvana Live 2 Headset – Creative is better known for making kick-ass soundcards for your computer, but along the way, they started tinkering with headphones and recently made the perfect pair of any gamer. The Aurvana Live 2 comes with some huge 40mm Neodymium magnet drivers that are paired with a eardrum-thin bio-cellulose diaphragm that ensures top audio fidelity. There is also an inline microphone for discussing battle decisions in DOTA or LOL, but it's the memory foam padding in the earcups that really show that Creative knows their market.
Source: Creative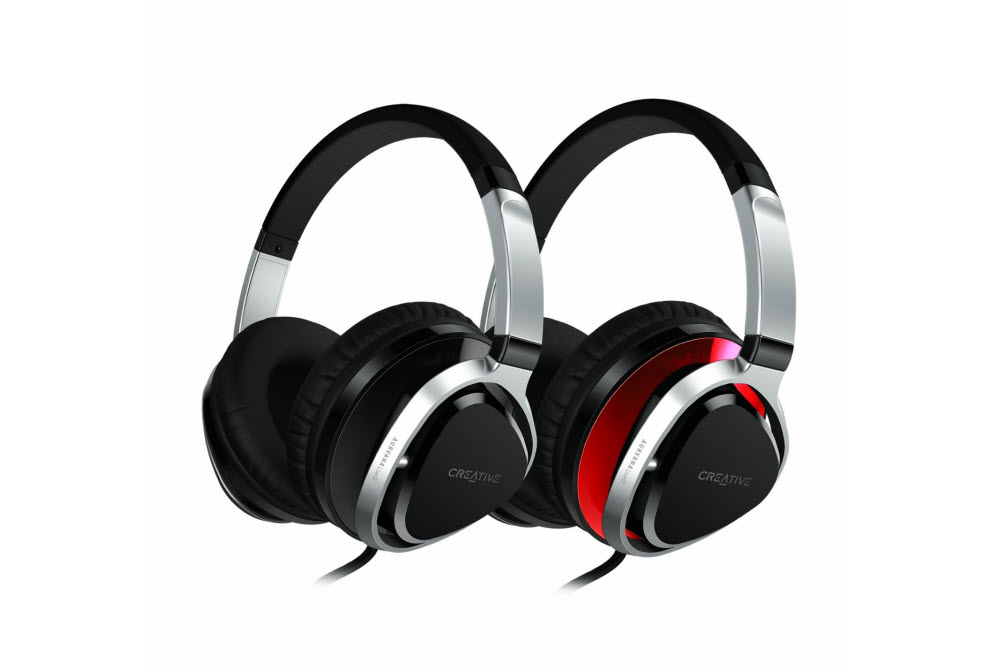 Air Jordan 1 Retro High CP3 – As someone who used to wholesale sneakers, I can say for a fact that Chris Paul sneakers were hard to even give away. It's nice to finally see a CP3 that will finally sell out, even if it's an original Jordan 1 silhouette. The CP3 colorway arrives with white leather, navy nubuck, and a highlighted with light university blue. The colorway is refreshing and subtle, and matches Chris Paul's on-court playing style.
Source: Wish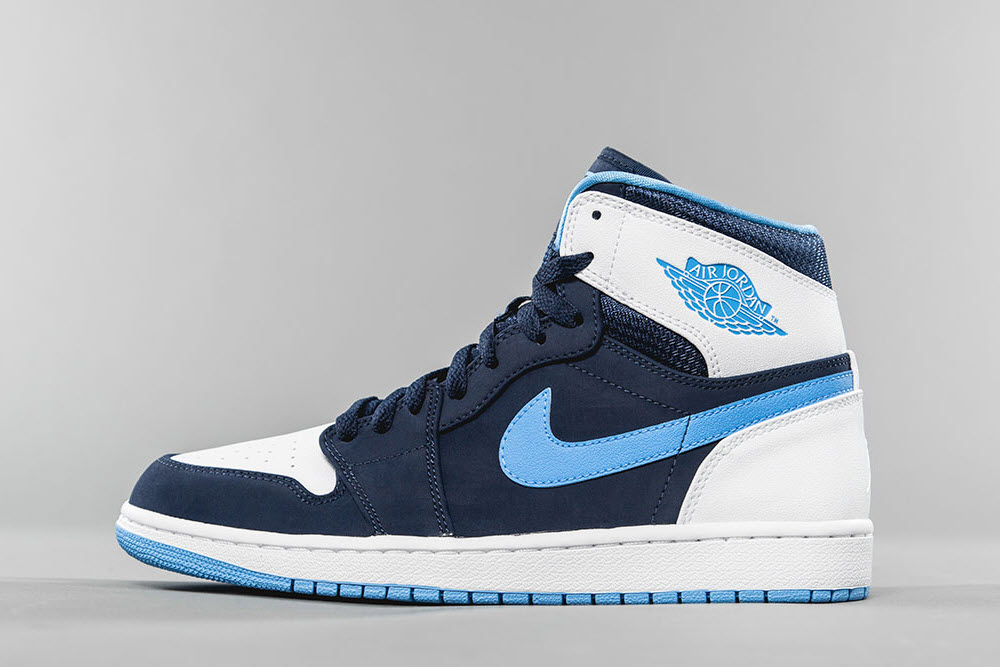 Volcom x Kat Irlin – Hate it or love, this is another PacSun exclusive. Lifestyle photographer Kat Irlin takes some of her favorite shots of New York city and uses them as a photo T-shirt collection for Volcom. Between the run of tees is a hooded denim vest, and my personal favorite: denim joggers. Not. This collection is definitely not for me, but I like the idea that there are other people besides our own Van Styles incorporating their art into streetwear.
Source: PacSun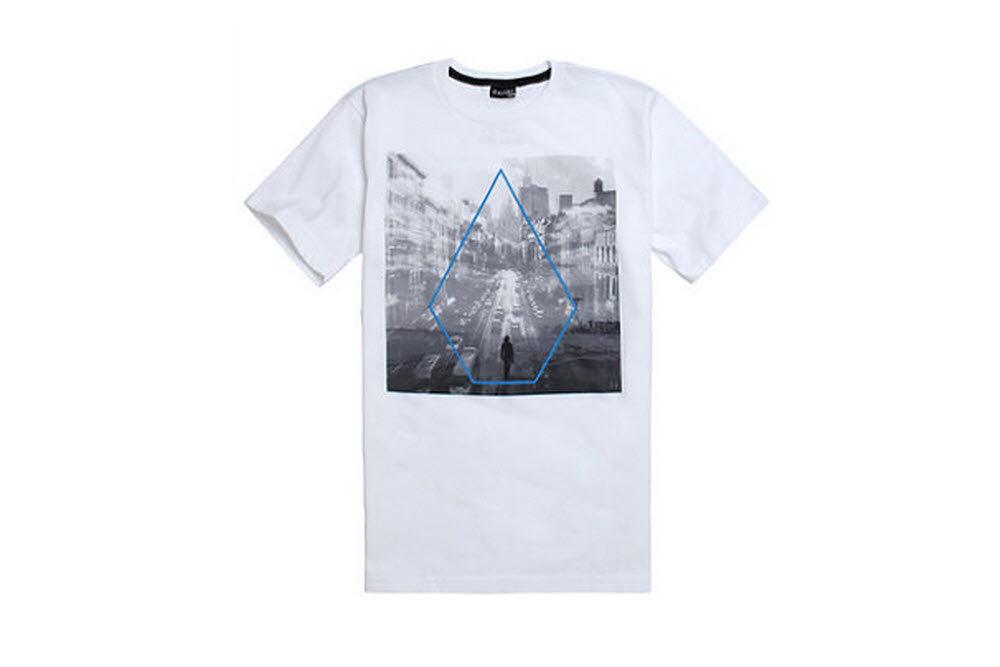 Filson Tweed Parka Cruiser – Since the fifties, Filson's virgin wool Cruiser was all you needed to tackle the winter cold, but with global warming, our winters have been turnt all the way up. Filson offers the modern world an even more rugged coat in their Tweed Parka cruiser. The Parka cruiser uses imported tweed overlays from Scotland, fills it with goose down, and puts some moleskin along the collar. This coat looks pretty bulky, but Filson manages to keep the weight down and the Tweed Parka cruiser is a true winter beast.
Source: Filson