Snow Peak x Maak Lab – The good people up in Portland are always doing creative things, and for the holidays we have Maak Lab teaming up with neighboring Snow Peak. The fine soaps and candles from Maak Lab will be customized for Snow Peak's outdoor requirements as two brands create a camp candle. Using beeswax and soy wax, the candle has notes of Japanese cedar, grass, lemon peel , balsam, and wood. In addition to all those natural ingredients, the candle has citronella to keep pesky mosquitoes away.
Source: SnowPeak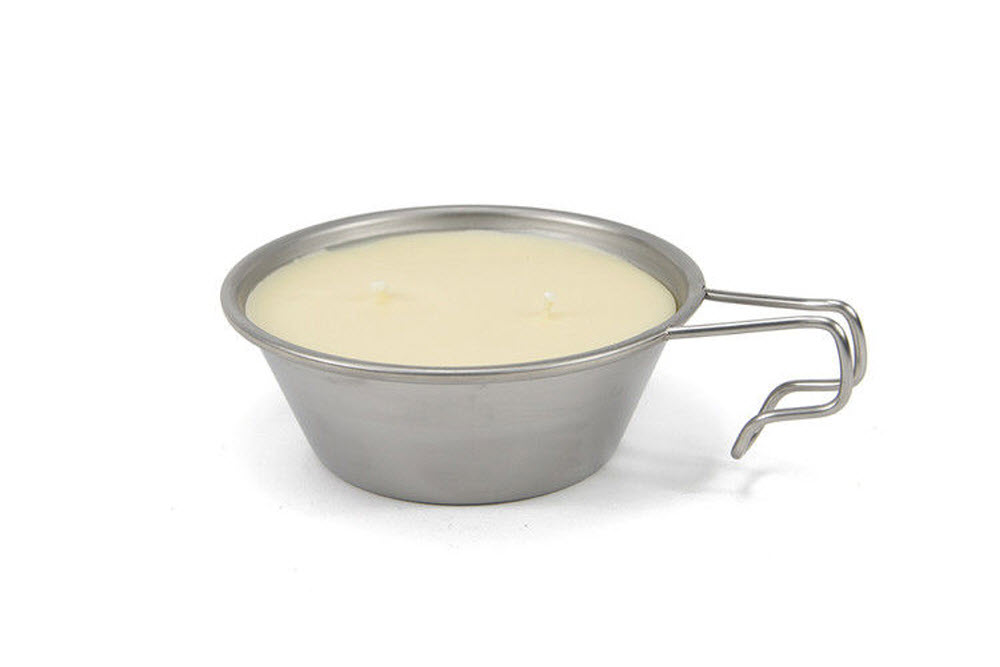 Acapulco Gold Holiday 2014 – I want to like Acapulco Gold, unfortunately what we got for Holiday 2014 is similar to their earlier Spring collection, and resembles what they peddled in 2013. Consistency is obviously good, and Acapulco Gold's holiday is filled with photo graphic T-shirts, a nostalgic flip of the Polo track and field wings logo, and even a clever nod to Notorious B.I.G. – the problem is that everything seems to be an extension of something they did two years ago, and that's too bad because the brand is too far talented.
Source: Acapulco Gold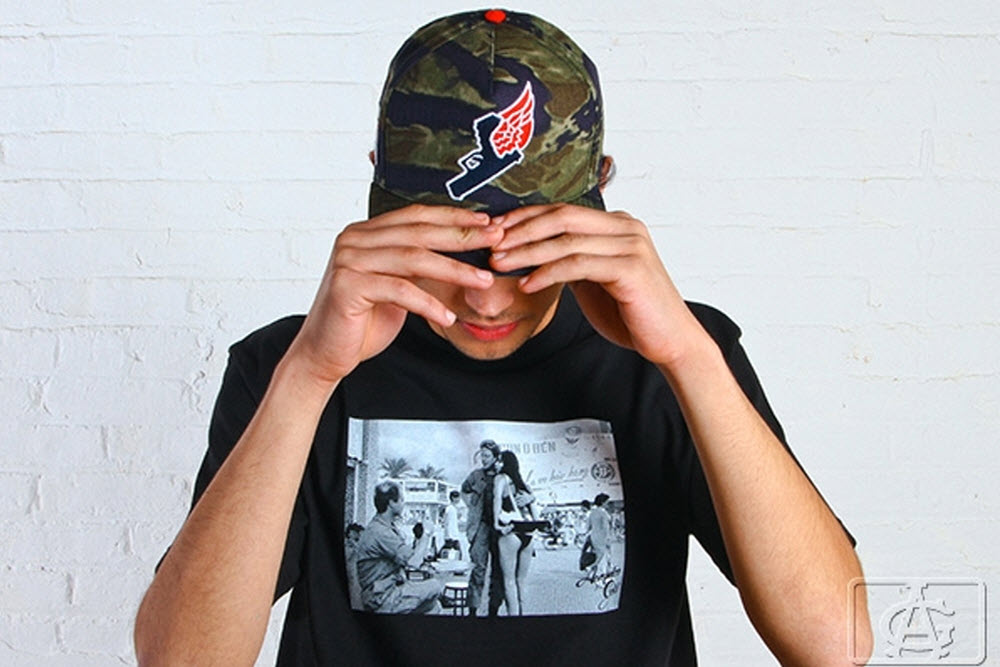 Lexdray x Paligroup – Lexdray has built itself as the go-to brand for those who like to travel. The rigors of jet-setting places your gear in harm's way, and the tested ballistic nylon from Lexdray has caught the attention of Paligroup Hotels and Homes. The hotelier is commissioning a special edition of the Cape Town tote that is capable on sandy beaches as it is in flight. Made from black ballistic nylon on one side, the tote reverses to a custom twill on the other. The functional carrying bag is ready for any occasion and is available at Paligroup Hotels across southern California.
Source: Lexdray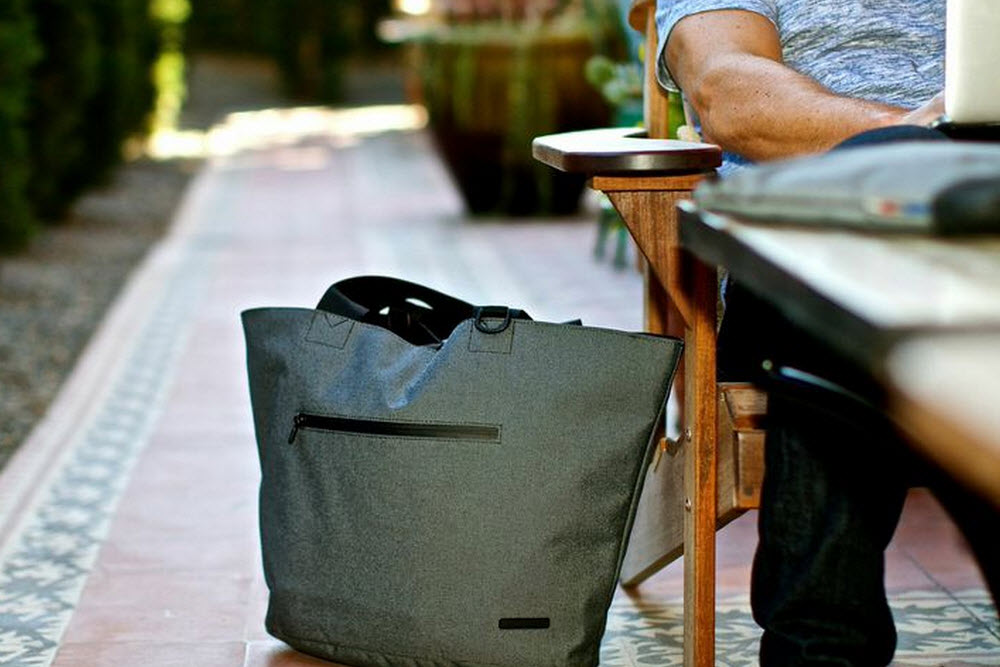 Packer x FILA – Even with Grant Hill and Jerry Stackhouse, I never got into FILA, but thankfully I was aware of that logo because of Bjorn Borg. Packer brings back a pair from that eighties era with the release of the FX-100. This high-cut sneaker comes from a time of all-leather uppers and thick rubber soles, and Packer does it right with the colorway. Sticking to a clean white base the colors are reminiscent of Gucci with the dark green and the bold red. Packer is proudly displayed on the tongue and also makes it's way onto the custom box. This is another hit on the New Jersey sneaker spot's list of projects.
Source: Packer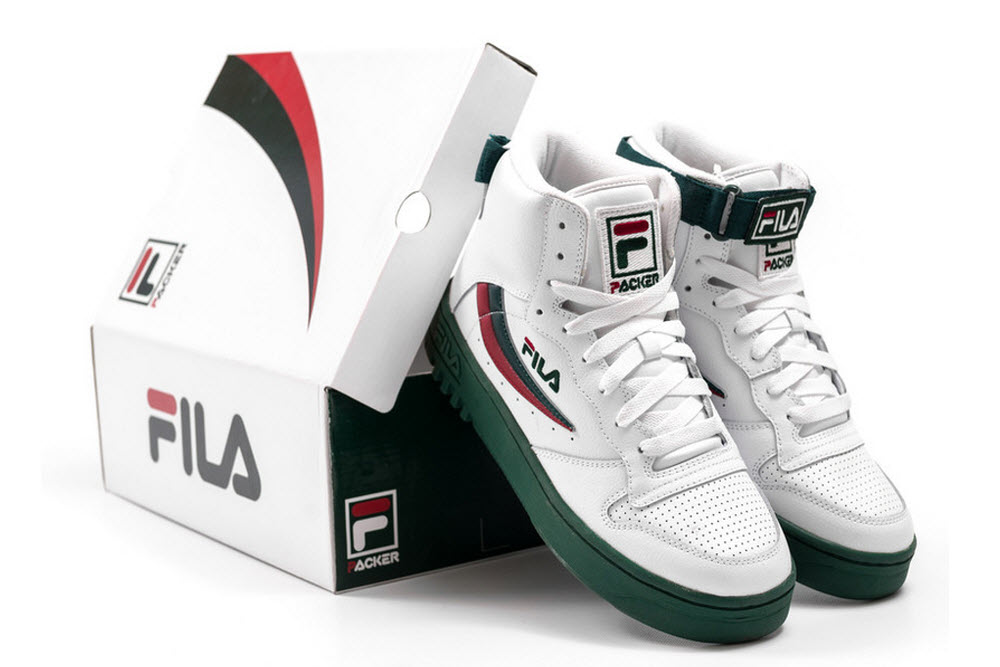 CASE Remote Wireless Camera Controller – CASE brings wireless technology to older DSLRs. Your Canon 5D Mark II may be s full-frame beast, but it can't compare with some of the conveniences that entry-level cameras like the Canon T5i has, and CASE is the one to bridge the gap. The remote wireless camera controller tethers your camera with your smartphone or tablet. Files are transferred wirelessly, along with an extra set of camera controls on your smartphone or tablet.
Source: CASE