Byrd Pomade – Those that have longer hairstyles will appreciate what Byrd is pushing out. The California-based company has a line of pomades that are made from all-natural ingredients. Byrd does an outstanding job of holding your hair in place, but these added natural ingredients also protect hair from sun damage, along with saltwater. The pomade will be available in three different formulas that vary in hold, and each one is conveniently packaged in a travel-ready tin can.
Source: Byrd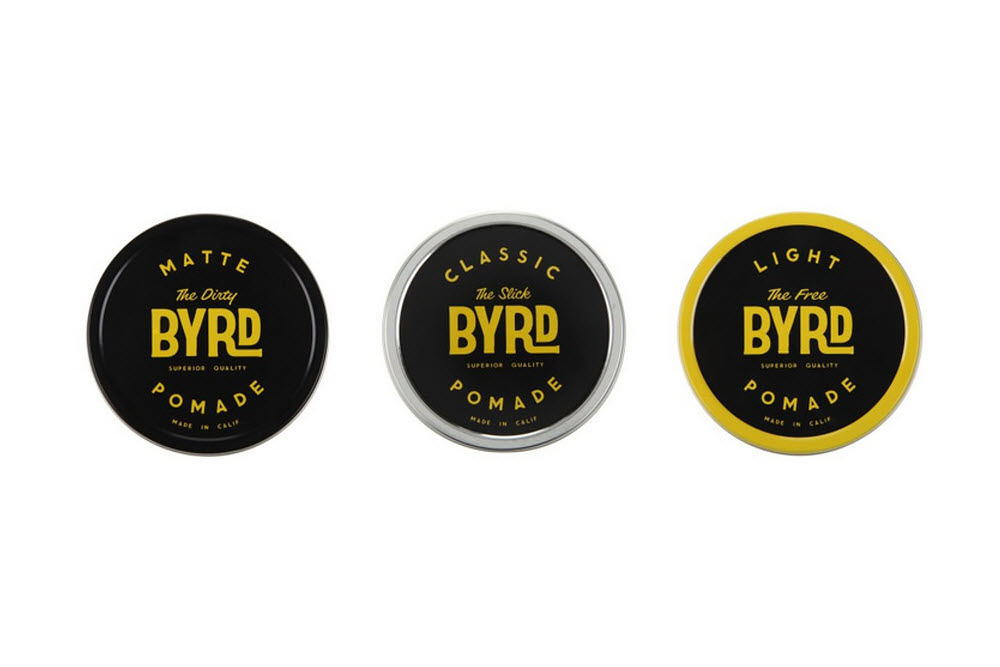 Outlier Triple Wool Vest – With temperatures across the US dropping, Outlier wants to keep their fans warm with a heavy duty vest. The new Triple Wool vest fathers wool from three different continents. The wool used is sourced from Abraham Moon Mill is Yorshire, England, Merino Wool from New Zealand, and finally technical wool from Hobbs Bonded Fibers here in the states. All three textiles come together to create an incredibly light vest that moves well and is ultra warm.
Source: Outlier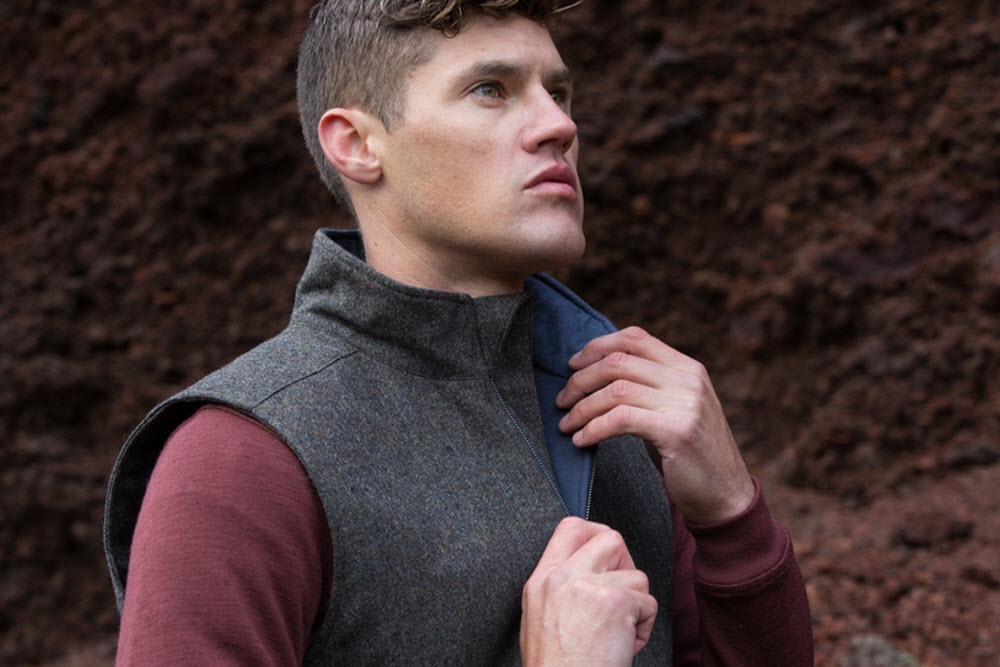 Epaulet Tennis Sneakers – Those that appreciate clean tennis silhouettes probably already has Epaulet on their radar, but for those who don't, then check out what this little boutique in New York has in store. For Winter 2014, the luxurious tennis shoes return in an array of colors. The leather is buttery soft and sourced from Gruppo Mastrotto, a tannery that supplies to a variety of luxury companies. The soft leather is matched with an equally impressive Italian Margom sole. The sneakers are all hand made in Portugal and this season Epaulet introduced a high top to compliment the low-cut sneakers.
Source: Epaulet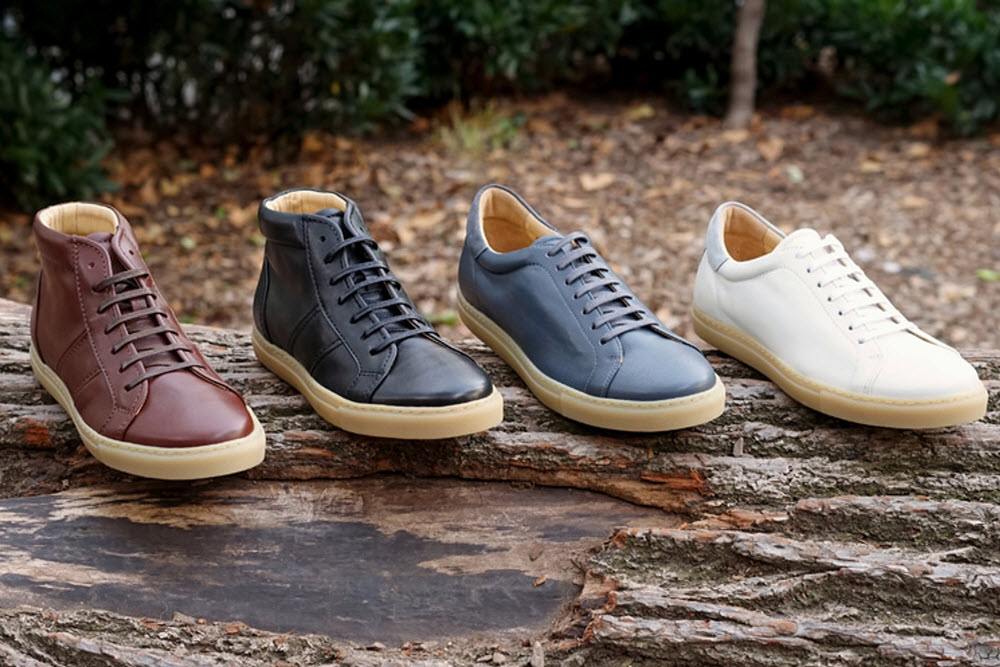 Petite Patrie – Like French movies? Who doesn't? Our own Johnny Kim adores them and the French cult classic La Haine is the inspiration behind his first release from his brand, Petite Patrie. The inaugural collection for Kim's entry into streetwear is concocted from a blend of his Montreal neighborhood with the same name, and the dreamy visuals from the French film La Haine. Consisting mainly of graphic T-shirts, the collection is a simple and clean perspective with derivatives from the popular French film.
Source: Petite Patrie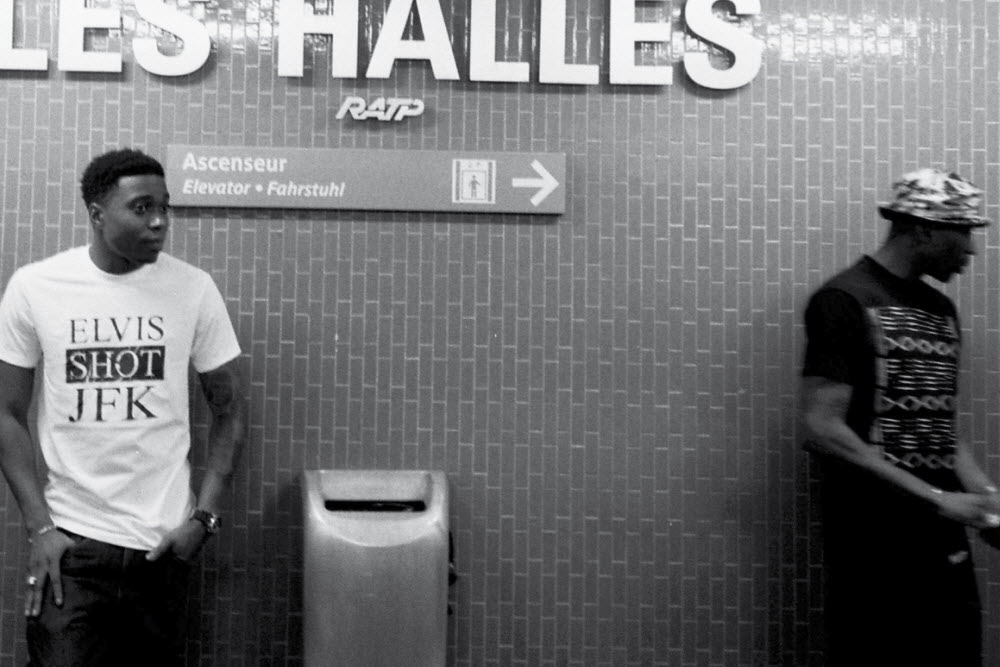 Hall of Fame Holiday 2014 – Hall of Fame has firmly established itself as a sportswear company among the list of streetwear brands, but for Holiday 2014, they skip the traditional sports and opt to showcase their latest collection with a different sports subculture. The lookbook showcases the latest installment of athletic-inspired fits with a crew of misfits on dirtbikes and ATVs. The two-wheelers and four-wheelers add another perspective to the streetwear staples.
Source: Hall of Fame