Volcom TD2 Snow Jacket – Here's a little known fact for those that don't snowboard: Volcom makes solid winter gear. They may be better known as a surf company, but Volcom is legit when it comes to protecting your ass from inclement weather. The TD2 Snow jacket is the latest shell that comes between you and the wet, cold snow. The jacket has seams that are fully taped, equipped with water-repellent zippers, stretch zones in high intensity areas, and a shell that allows you to breathe. Volcom even threw in a  nice little face guard for those windy trips on the chair.
Source: Volcom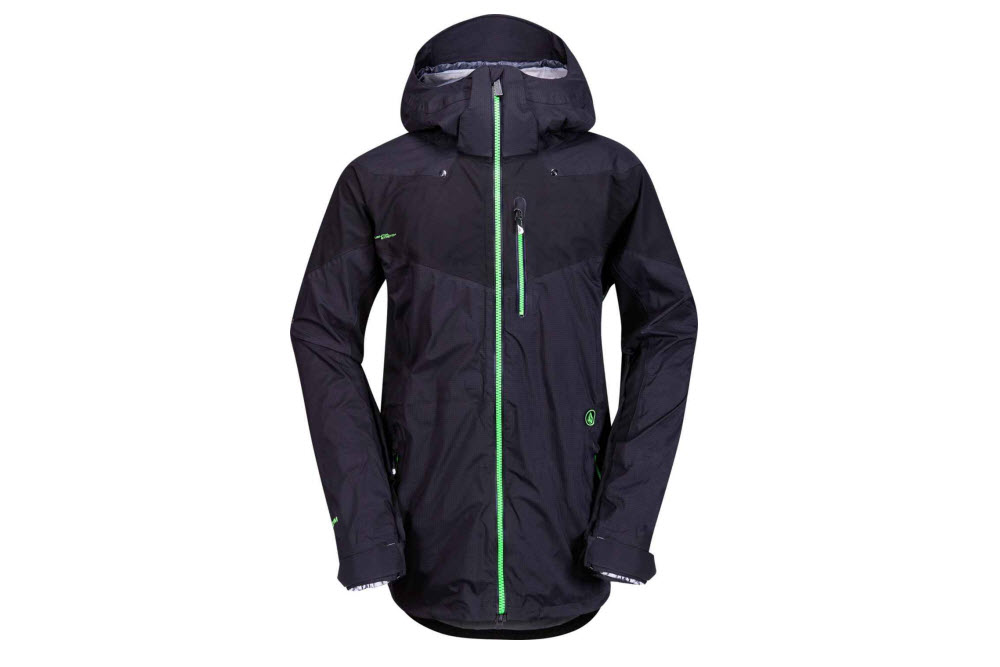 FIDE World Championship Chess Set – Nothing says intellectual like a chess set. And while Bobby Fisher and his ilk prefer the roll up boards and their plastic pieces a real baller plays will accept nothing less than sweet rosewood and maple. This beautiful chess set is approved by the World Chess Federation; pretty much the WWE of chess players. The design is from Pentagram veteran Daniel Weil and the board is handmade and complemented by boxwood chessmen.
Source: FIDE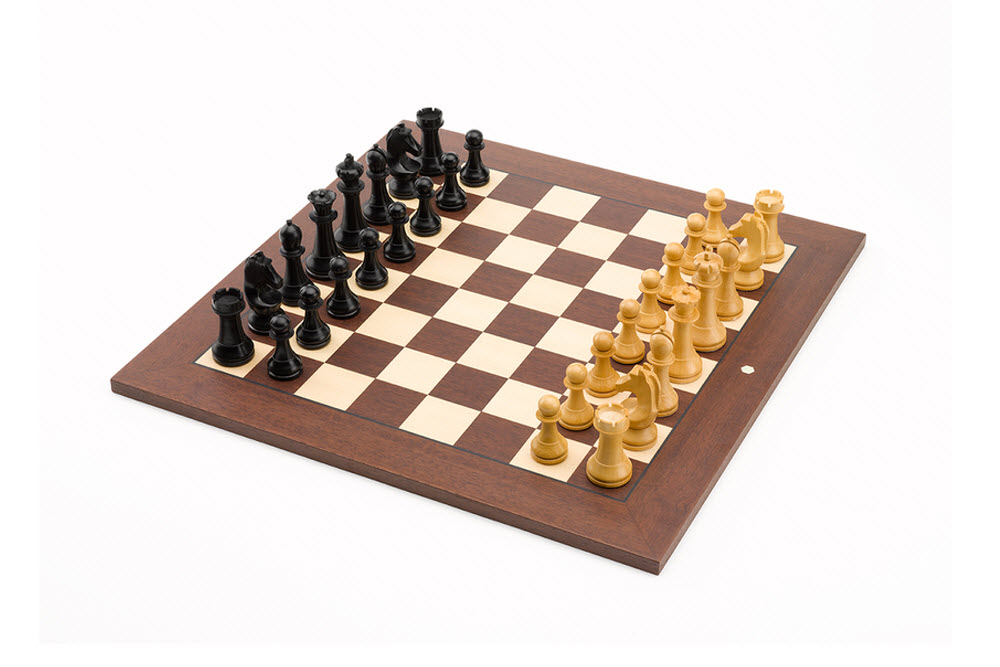 Edwin by Cookson & Clegg – Edwin has been referred to as the Levi's of Japan, so it's odd that the reigns for their latest project goes to Cookson & Clegg. This Lacashire-based work and military wear brand has been making tough garments for over 150 years, and Edwin is turning off their Japanese mills for Cookson & Clegg to do all the heavy lifting. By referencing a forties and fifties aesthetic, the collection is about durability and both the jacket and jeans are thick; 14oz selvedge to be exact. This collection has been produced in very limited quantities and is currently only available in a handful of European stockists.
Source: Edwin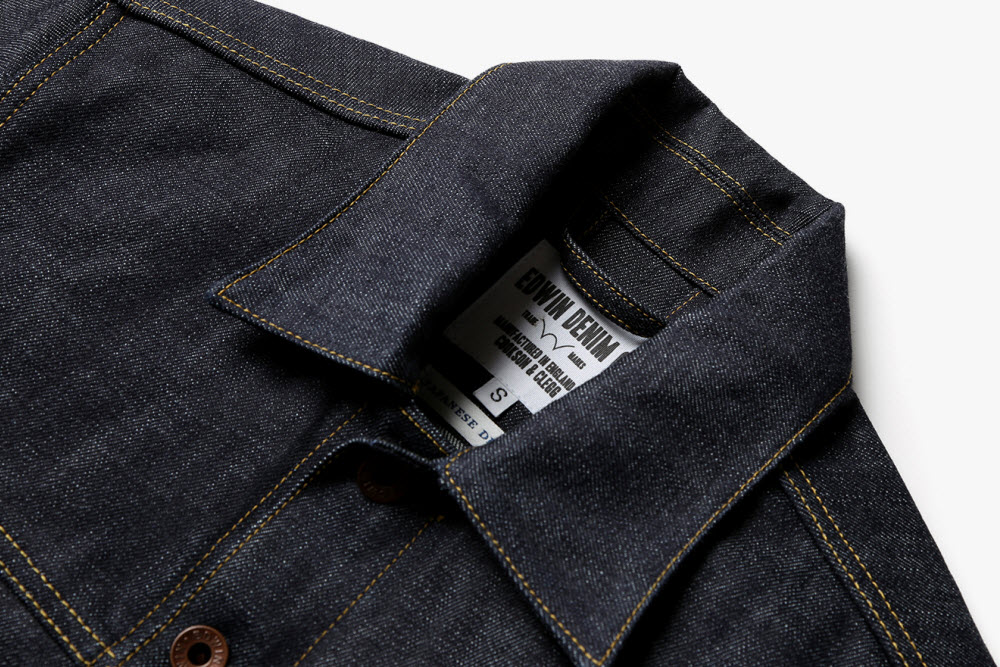 Nike Air Huarache Lite – The Huarache series from Nike was always hit or miss, but for someone who loves running shoes the Huarache Lite was a sleeper favorite. It was nice to see Nike re-release the Huarache Lite in 2014, and sales must be good because here are a more colorways for 2015. The comfortable Huarache sockliner is matched with olive green uppers, with two other colorways that uses black and another using royal blue. Safe to say that all three colors are solid, with the olive colorway similar to the limited Undefeated Jordan 4. Expect good things from the Huarache line as we get closer to the new year.
Source: Nike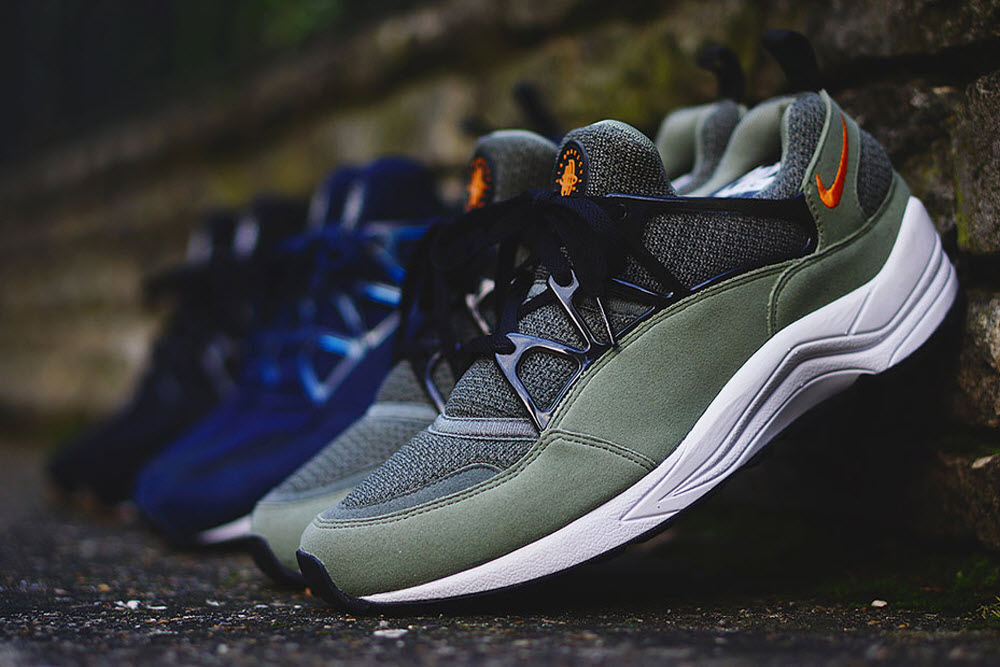 The Big Book of Bacon – I never thought swine would bring my this much joy, but that's the power of bacon. The Big Book of Bacon wants to be the one stop shop for bacon goodness, and arrives with 280+ pages of colorful photos and delicious recipes. From bacon as a breakfast staple to the underbelly used as a topping for dessert, the book explores them all.
Source: Amazon