Lexdray 2014 – Lexdray is taking travelling accessories to heart, and their latest photoshoot really shows that they take jet-setting seriously. Lexdray is renowned for their approach with quality Cordura and the Beijing duffle is one of those bags that is ready for everything you throw at it. The traditional sports bag design is updated with heavy hardware, and the construction is pretty impressive. Lexdray is also expanding into totes for the ladies, and there are also smaller bags for your laptop.
Source: Lexdray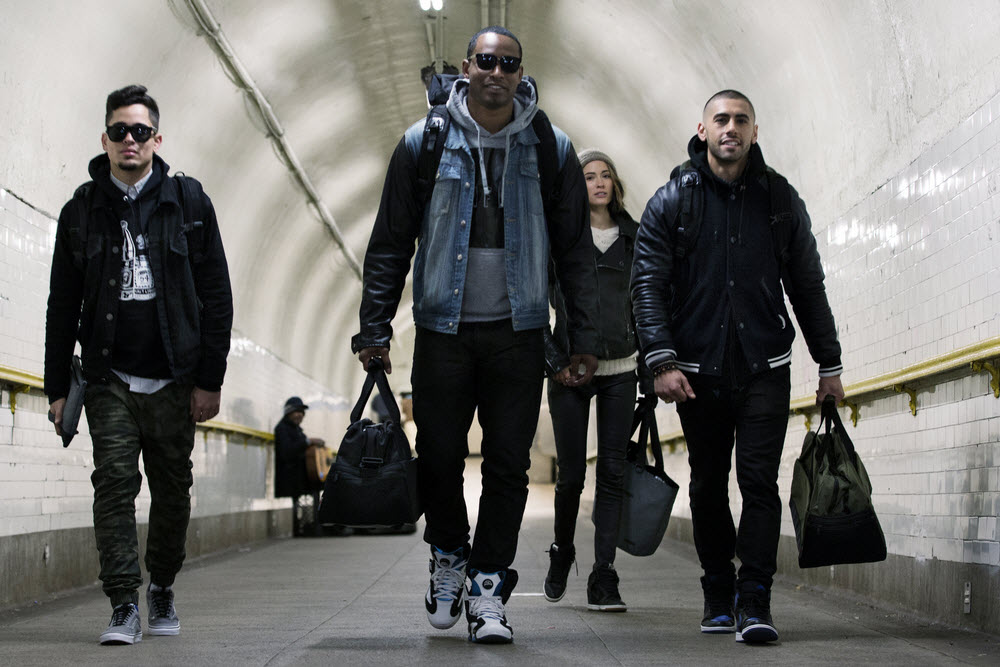 Tumi Pax – There are a lot of down jackets out there to choose from. Patagonia makes a nice one that stuffs into a tiny pouch, and then there is the Tumi Pax. This accessories company has made a functional down parka that folds into a travel pillow. Besides keeping you warm during the winter, it also serves as a nice travel companion. Seems pretty ingenious to me. The jackets retail for a little under $200, and is available in four different colors.
Source: Tumi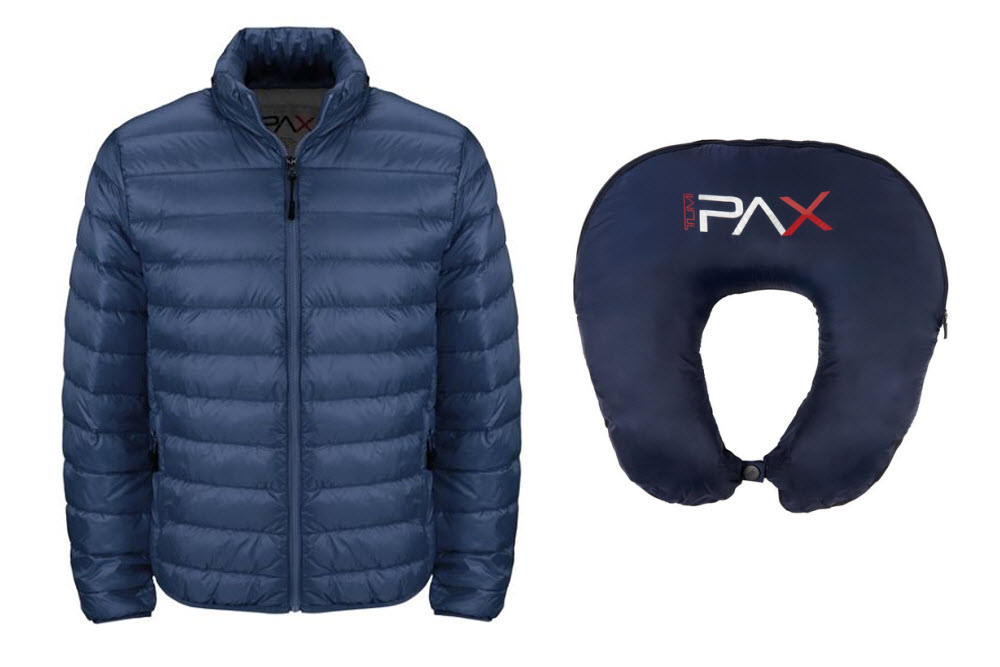 Wings+Horns Cabin Fleece Robe – Everyone already knows that Wings+Horns has a way with fleece. This Canadian company has their own mill and has been churning out thick and luxurious fleece for a while now, and have now made a robe. The Cabin Fleece Robe is one of the baller-est robes out there. It's made from a charcoal melange that is derived from a special three-layer Japanese fabric. Wings+Horns took lounging around to another level with their fleece, and it is available at select retailers now.
Source: Wings+Horns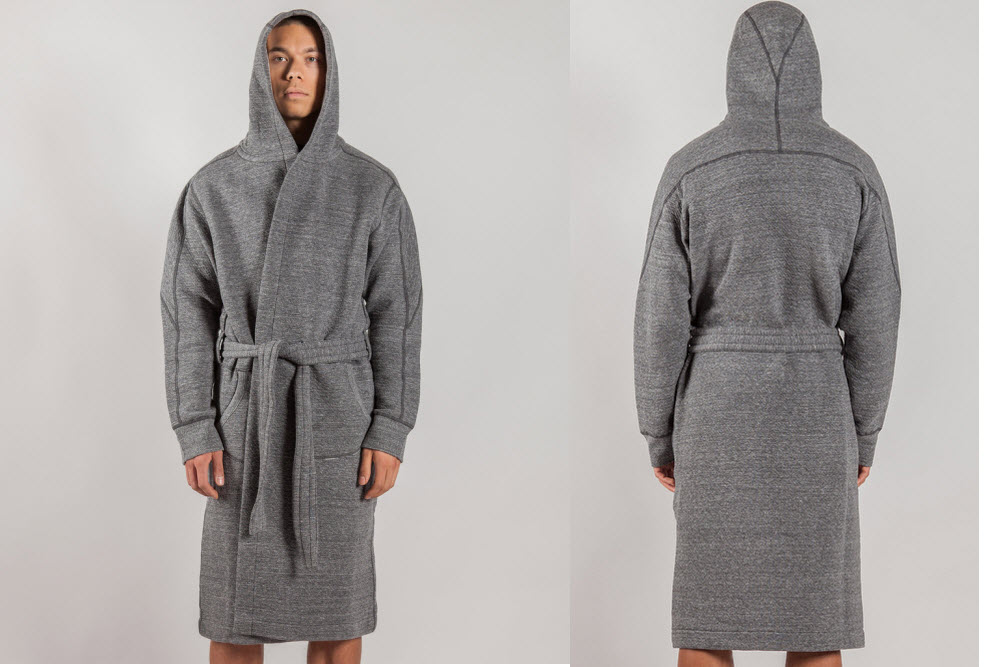 Avirex x fragment – Avirex is a name that hasn't been uttered in a while, but they're making some noise now that they've linked up with Japan's fragment. The classic aviation company creates a special MA-1 flight jacket tuned for fragment design. The traditional bomber look is updated with contrasts in the sleeve along with a slew of stripe detailing. The jacket is available in two colorways and available exclusively at POOL aoyama in Japan.
Source: POOL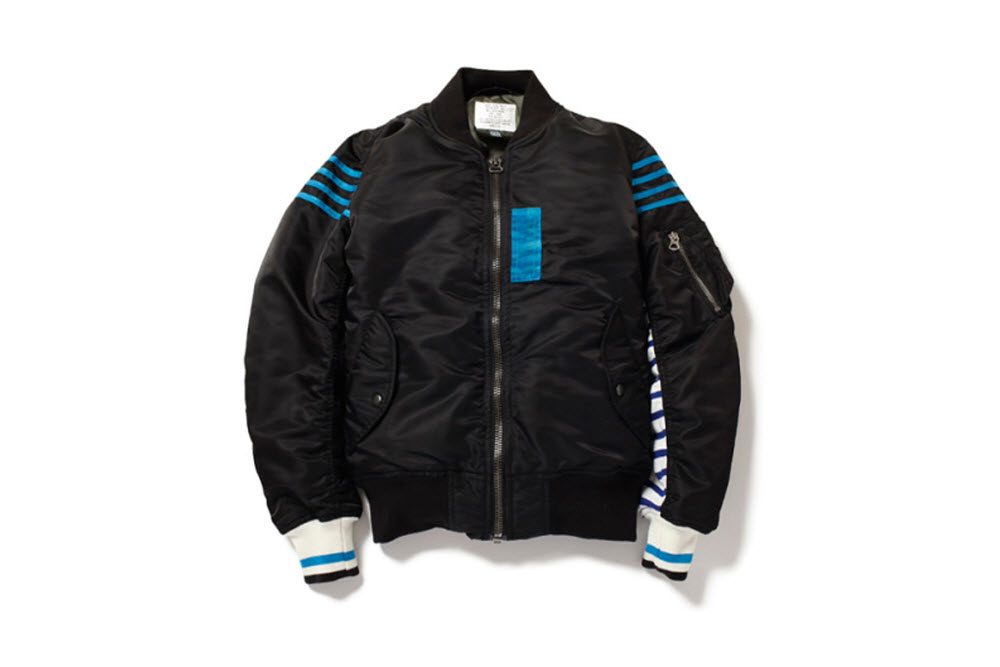 adidas Crazy 8 Jeremy Lin – It's pretty frustrating being a Lakers fan, but this special make up of the Crazy 8 for Jeremy Lin takes away a little of the pain. The former signature shoe for Kobe Bryant has been transformed for the Laker's starting guard. The Crazy 8 begins with a grey leather upper, and highlighted with purple contrasting stitching. The outsole is further accented with the time-honored purple and gold. Jeremy Lin's signature appears on the collar, and adidas throws in Lin's name with Chinese characters in the insoles. Pretty sweet.
Source: adidas