At the early age of fourteen, Casey Veggies began to establish himself as one of the West Coast's most spirited voices. His unique cadence and storytelling abilities were refreshing, and set him apart in the bubbling street music scene. Years later, Casey was one of the founding members of the supergroup Odd Future, who caught the attention of the internet and labels alike with The Odd Future Tape. Next came working with YG and touring with the late great Mac Miller, proving the now 26-year-old artist was poised to be a star. Projects like Customized Greatly Vol. 1 and Sleeping in Class only hammered that sentiment home, adding to Casey's formidable catalog.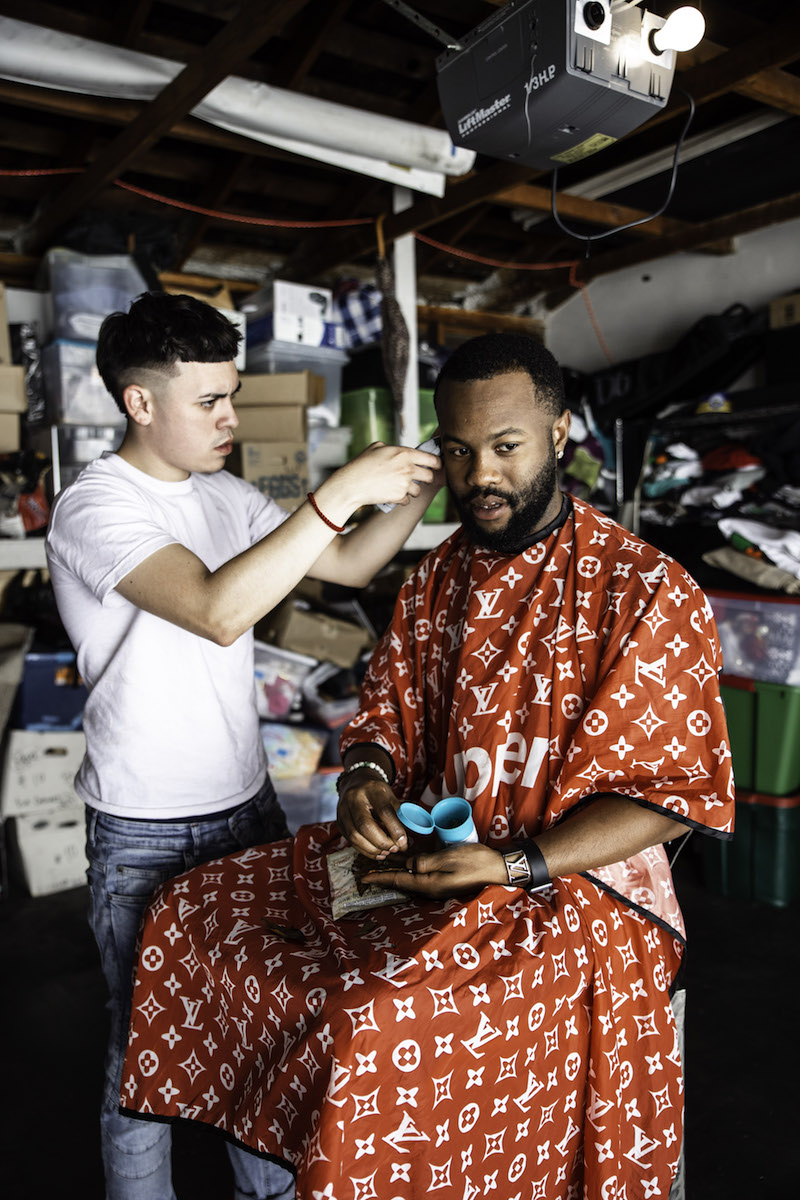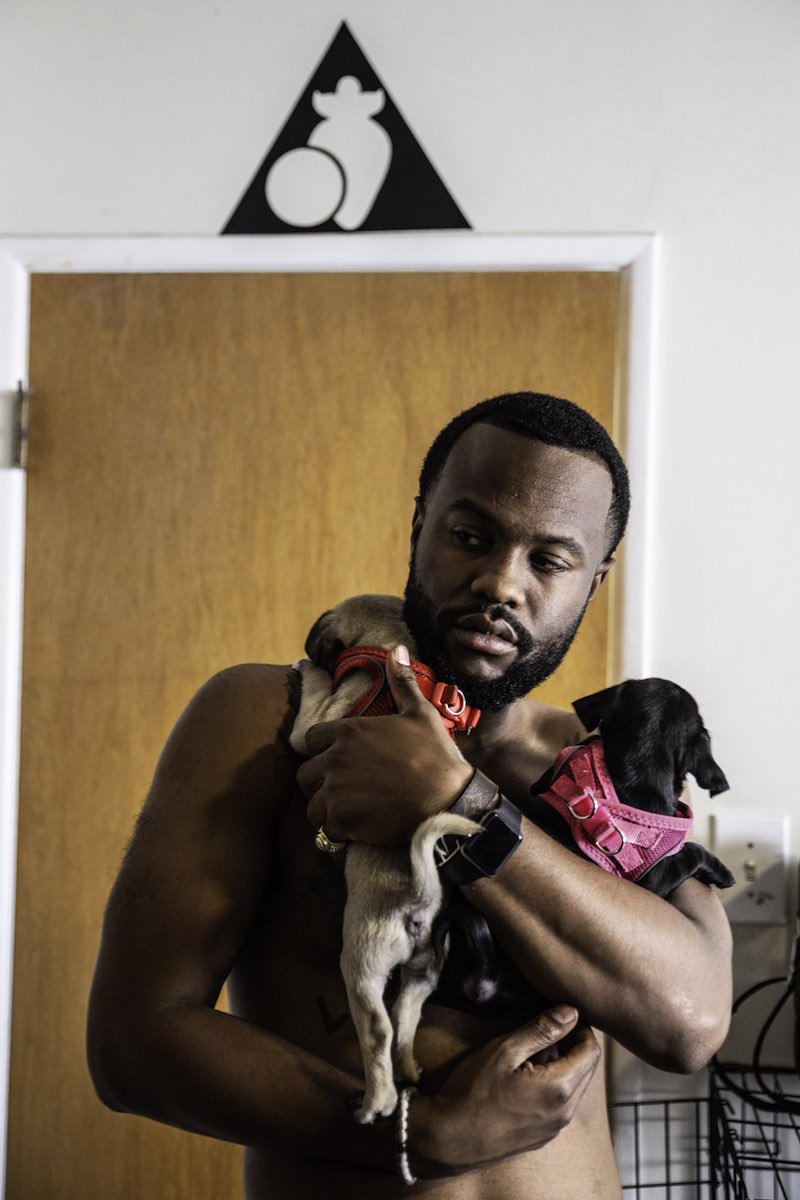 With a co-sign from Jay-Z and standout cuts like "Tied Up" on Veggies' debut studio album, Live & Grow, things were working in Veggies' favor. However, the momentum began to slow down. "I had ups and downs with the labels, misunderstandings to where I had songs and a lot of great material, but they were waiting to see what song to put the money behind," Casey said. After a flurry of fan-favorite releases, his supporters would wait years to hear what would become of the LA prodigy.
Fast forward to today, and Casey is no longer under the Epic Records imprint, finding himself fully independent, an enviable position in the current music industry climate. "It makes things more political, but at the same time it shows you that you can put things in your own hands," Veggies explained.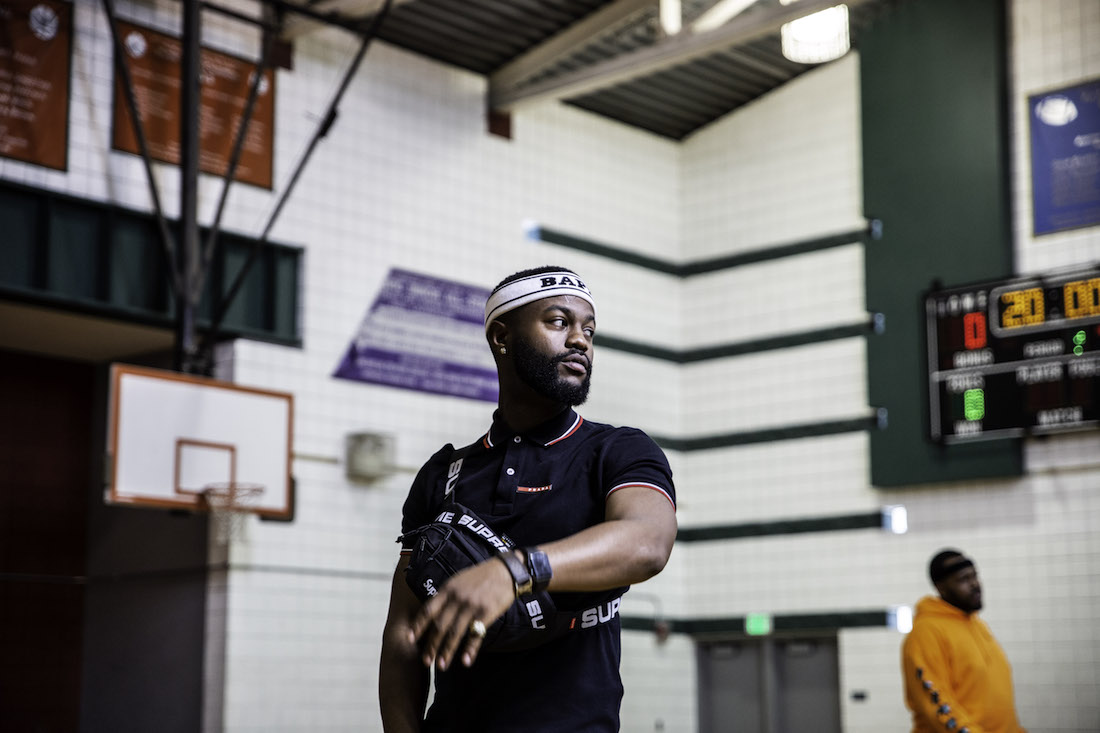 Casey's sophomore album, Organic, serves as his first full-length body of work since leaving the label. The 10-song project boasts features from fellow Los Angeles legends and former collaborators like YG, The Game, and Dom Kennedy, to name a few. Ultimately, not having major label backing meant Casey could keep the features close to home, hence the album title.
Back and better than ever, Casey returns with a positive outlook on life and  still plenty of room to maneuver as an artist. He's currently preparing to drop his second joint album with Rockie Fresh, Fresh Veggies 2. I chatted with him about embracing independence, his forthcoming releases, and his relationships with Nipsey Hussle and Mac Miller.
Organic marks your first project in four years, what gave you the push to finally say "I'm ready to drop this"?
I was just doing a lot of singles and I had four tours in one year. It was just a journey, I was going through different shit. It kind of stifled my growth as an artist. You know, my initial underground speed, I was dropping my own music whenever I wanted to. But once I dropped my first album, my plan was to make the second album as big as possible. However, when things didn't go right with the label, I had to put together my own album. I think that's why it's so special to me, because I let it come so naturally and I didn't let the label stop me.
How did you go about picking the features on Organic? Obviously there's notable collaborations from YG, Bino Rideaux, and E-40, but what made them the perfect fit for the project?
It was just all my homies that naturally support me. I didn't have to force any features and they all fuck with my music. I had Dom Kennedy on it, I had BJ on it. All the producers showed me mad love. It was just like a family-oriented project and I reached out to everyone I had been working with before.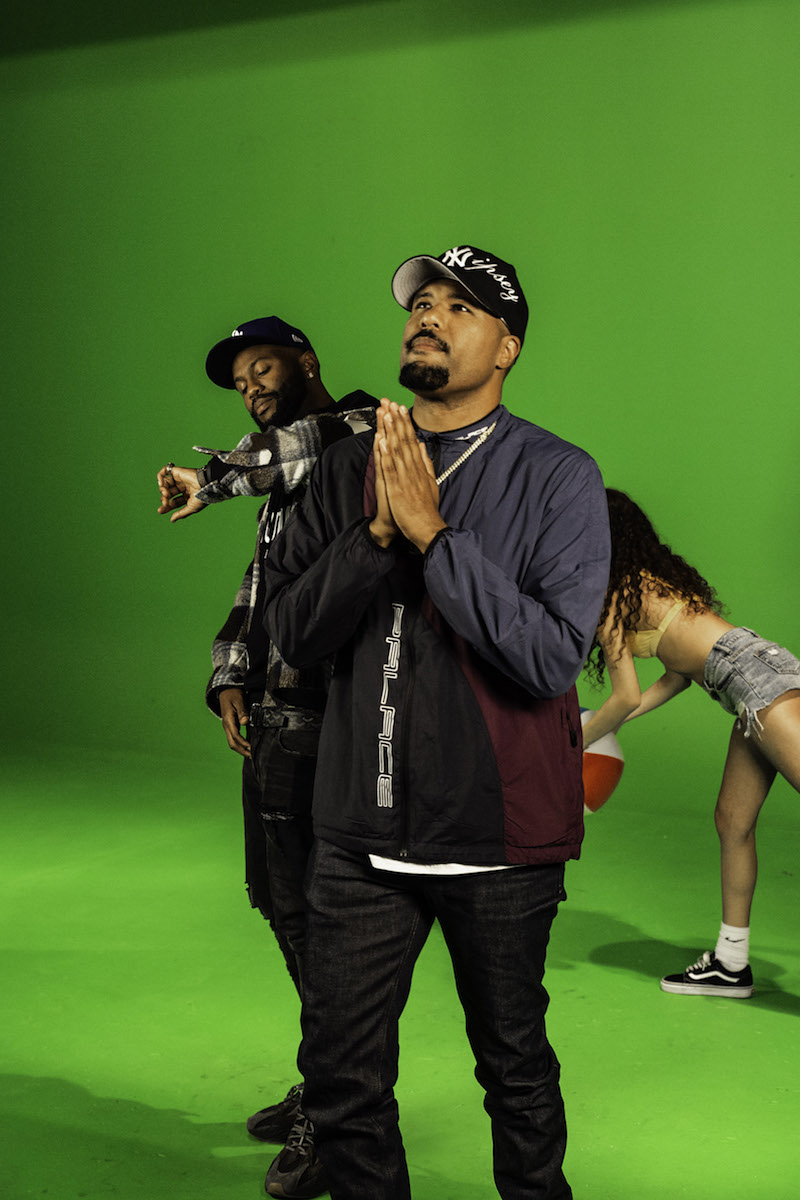 On Organic, you pay homage to the late Nipsey Hussle and Mac Miller, who you've worked with in the past numerous times. Is there any advice that either of the two gave you that really stuck with you?
Nipsey inspired me a lot, just watching him finish Victory Lap. I had a whole other album that I was supposed to do, but in the midst of that and losing a legend, I wanted to pay homage to him and Mac, especially. They both inspired me greatly when it comes to music and they're people I consider brothers, so it was deeper than music.
Since becoming an independent artist again, what is the biggest change you've noticed?
You have to be more hands-on and realize some things aren't going to come super easy. And there's nothing wrong with that. Going independent gave me all the strength I needed.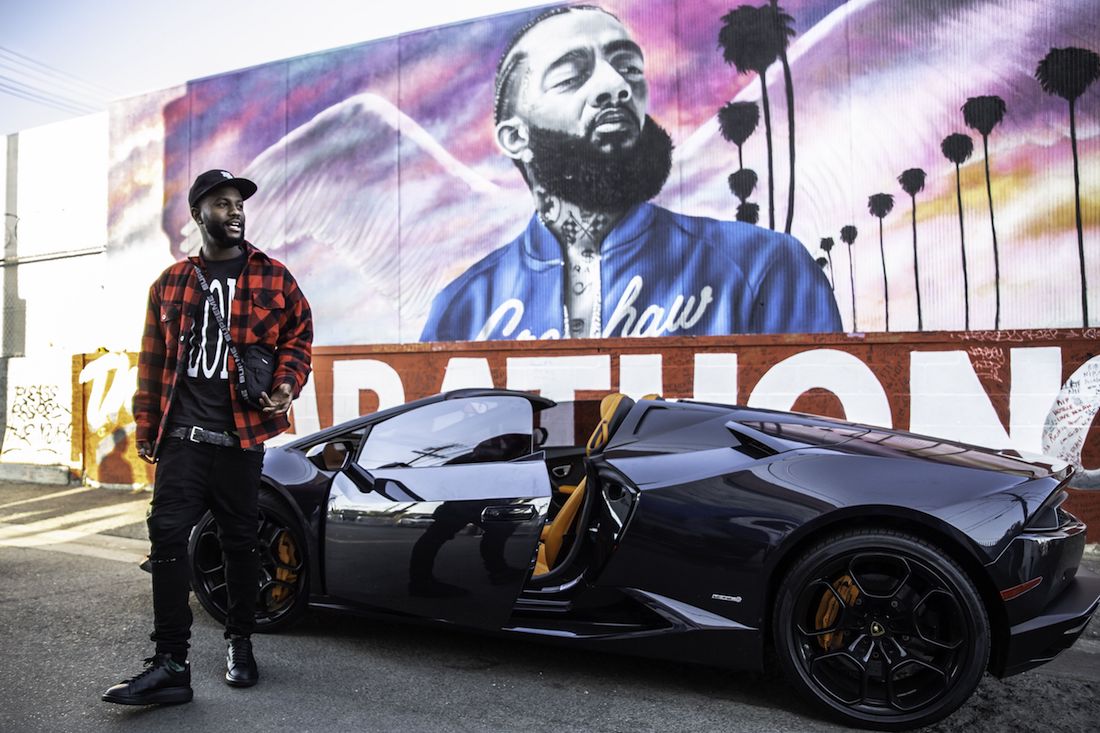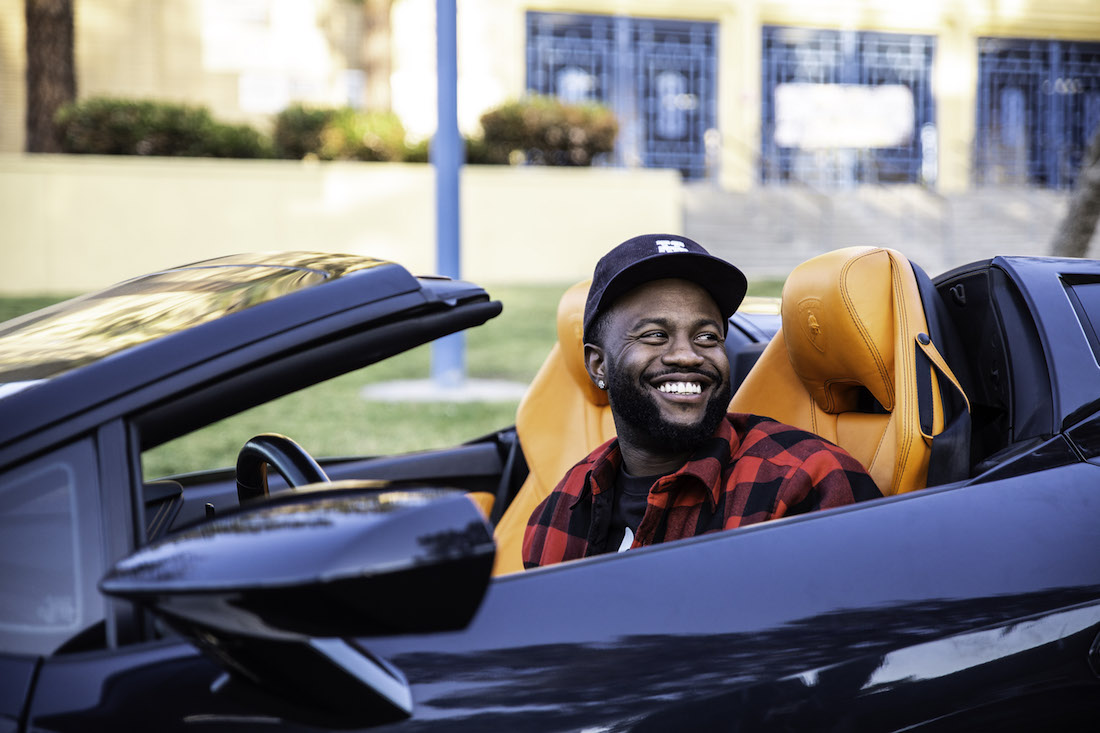 Los Angeles is growing larger as a hub for new artists. Is there anyone in particular you enjoy and why?
There are a lot of artists coming up out of Los Angeles and doing their thing. I think Roddy Ricch is putting on for the city in a great way. It's a lot of artists coming out of Inglewood, coming out of the L.A. District. Bino Rideaux, Rucci going crazy. It's respect to all these artists. We all keeping the city alive no matter what level you're on. Whether you're dropping gold and platinum records or just now hitting a million plays on SoundCloud. That's what I love about the energy here, everyone is putting in work and it's all coming back to the city.
What inspires you and drives you creatively?
Just the fact that I know there's a lot more that I have to prove. I've been in the game for so long. I got a lot that I'm still proving to myself musically, a lot more that I want to achieve. I'm only 26 and that's when a lot of artists first get their deal. I've been doing this since I was 14 and been hot since I was 18. A lot of people don't understand how young I am and how much room for improvement there is. I grew my sound but I still love hip-hop. I just grew with my melodies, my delivery, and how I make songs.
I think Organic was a taste of what I'm doing. All of my albums have a storyline but I think the new music will show people what I'm doing.
How about family and friends, what role do they play in your creative space?
I got a lot of special people who've been on this journey with me since day one. The city supports me, they're like family. When you grow up somewhere, you know everyone, you make connections. I just try to spread love because I get a lot of it back.
Organic is one of the first projects you planned to release over the next few years. What can we expect to hear on your forthcoming work?
Honestly, I plan to be the most consistent I've ever been in my career. I've been planning 2020 for the past year. Me and Rockie Fresh got a project ready, that's my brother. Fresh Veggies 2 is on the way. I manifested what I'm about to do really. I want to be looked at as a new artist this year again and have people like "who is this new kid"?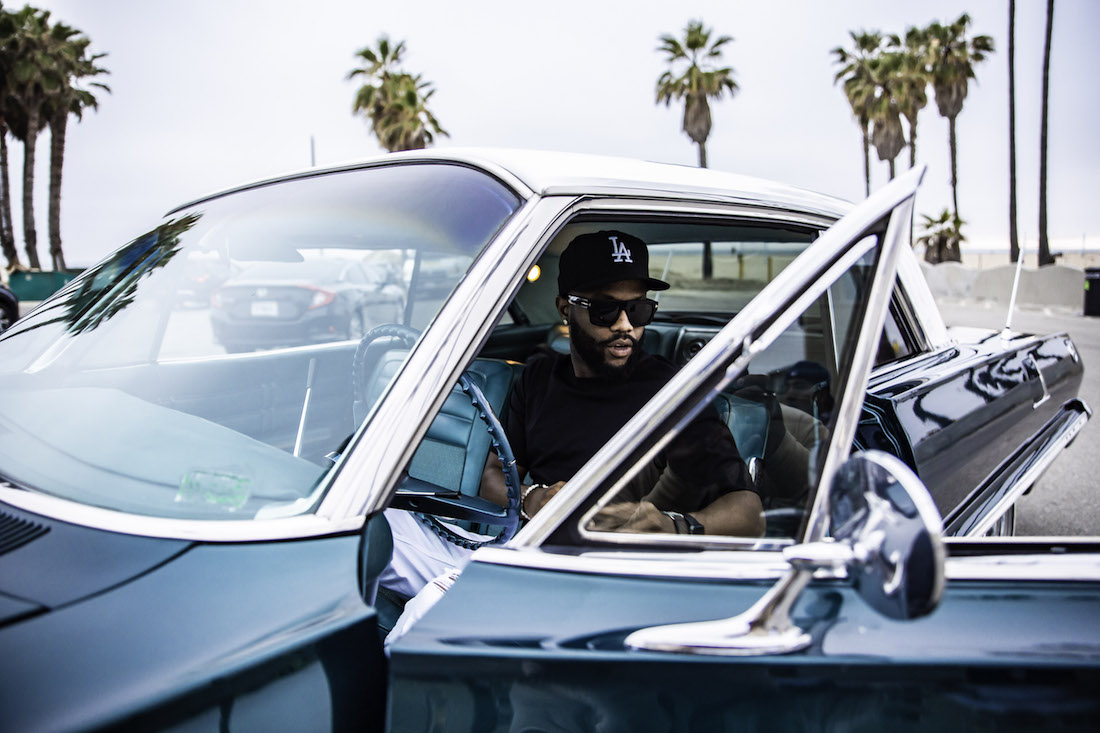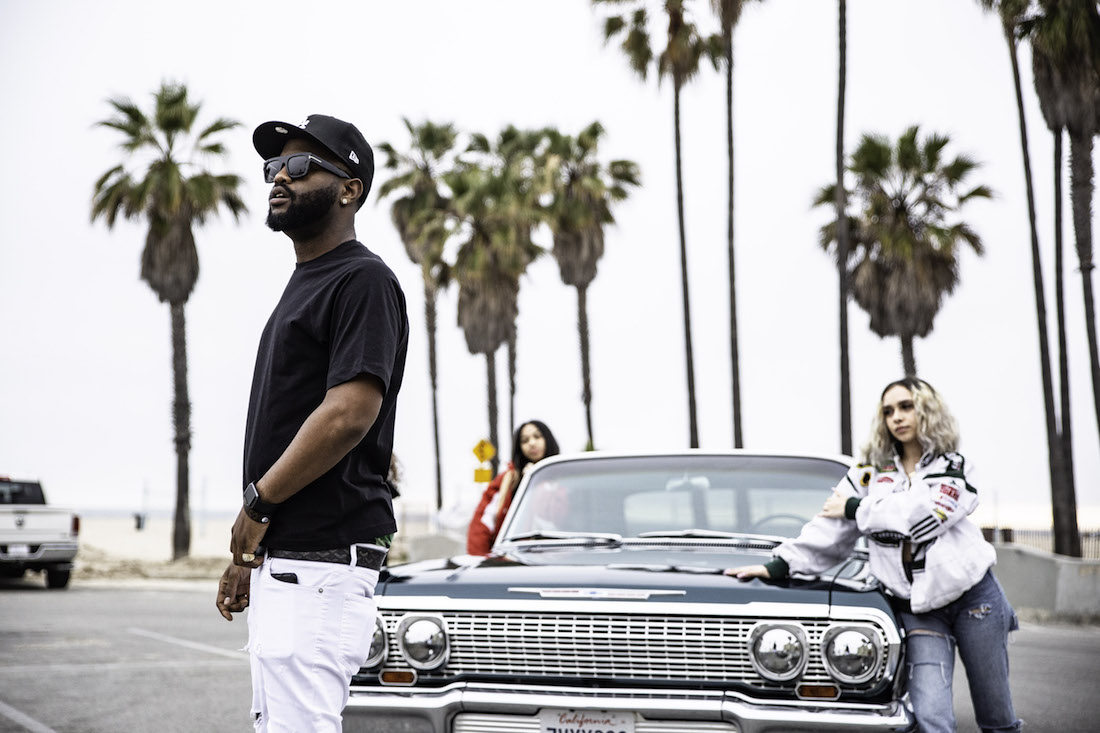 As far as PNC goes, are there any creatives that you're working with?
PNC has always been the lifestyle brand and there's so much I want to do with the fashion world. I feel like I've been teasing it, but I'm definitely about to drop a lot of new shit. I got a couple things going on.
Photos Courtesy of Joesph Baura
***