Tivoli Music System Three – Tivoli built a reputation for themselves by being pint-sized and still packing a punch. The Model One has been filling rooms with music for decades and now the System Three wants to be the perfect entertaining companion. The System Three foregoes the usual diminutive size and measures in at nearly a foot long and four inches high. It comes with two custom 3 inch speakers with dual bass ports that deliver rich, clear, and full audio. The System Three has Bluetooth for wireless streaming, and comes with its industry leading AM/FM tuner. Besides all this rich technology, the System Three also comes with a handle and rechargeable battery to make it completely portable.
Source: Tivoli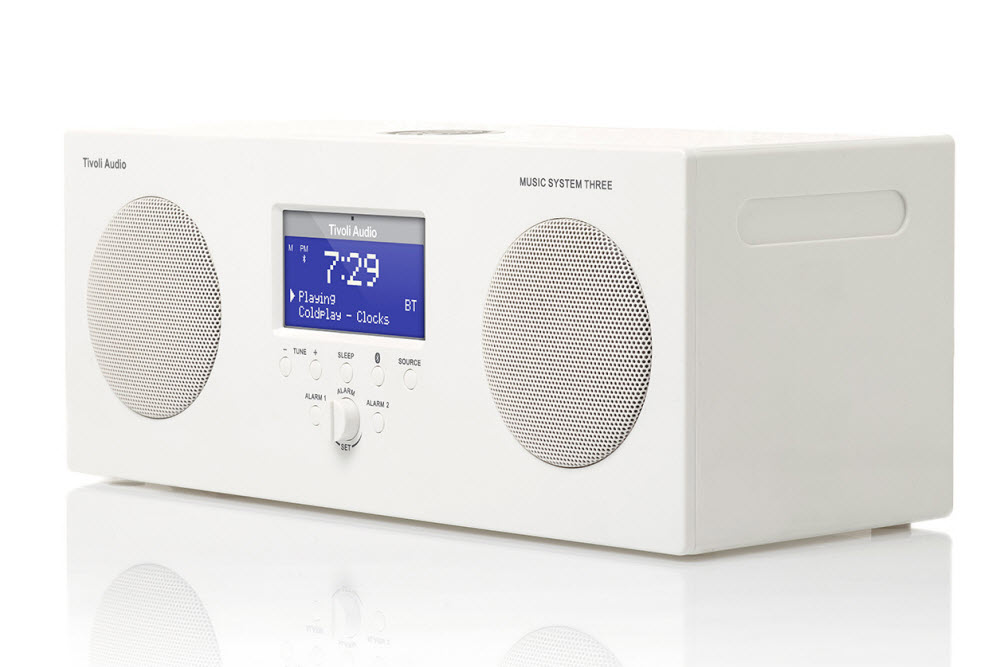 ISAORA Microlight IR Jacket – Poly filled jackets can keep you warm, but ISAORA has a jacket that does even more. The new Microlight IR jacket is a technical jacket that features a recently developed material called Celliant Theradown. This synthetic poly fill uses a nano-coating that captures body head and converts it to infrared energy. This process allows the jacket to regulate temperature and improve circulation, increase tissue oxygenation, and help with cellular recovery. Sounds pretty cool if it really works, or you're over-paying $180 for a jacket that goes on sale at Uniqlo for $40.
Source: ISAORA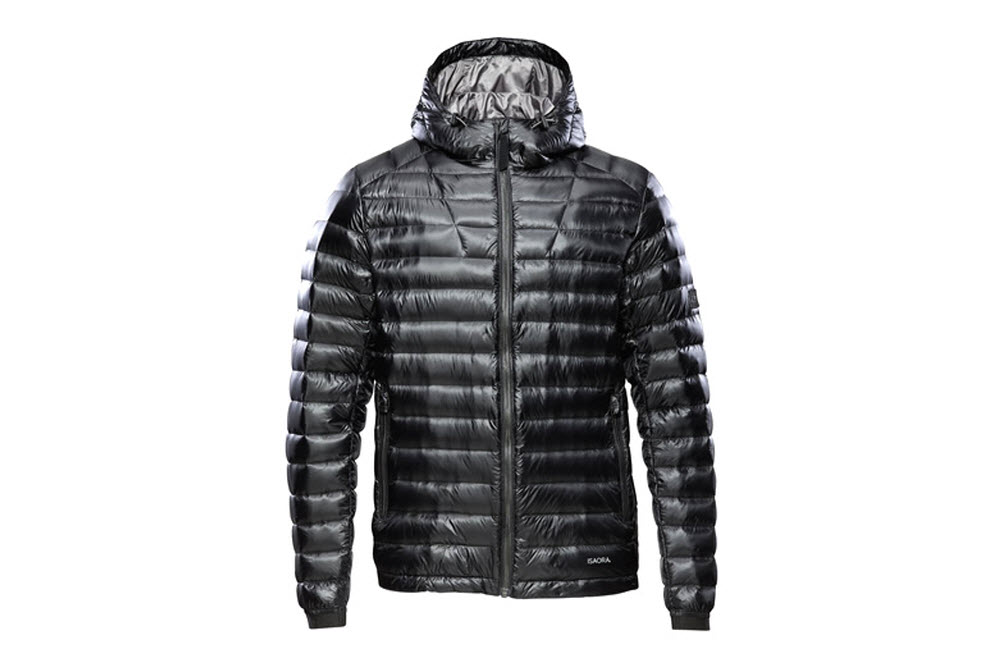 Woolrich Woolen Mills Yankee Boot – The early 20th century was a different time when a good workboot was essential to the everyman. It is was this classic image of Industrial America that Woolrish Woolen Mills embarks on their footwear collection. The Yankee boot is American at its finest with the uppers made from Horween leather from the famous Chicago tannery. The well is constructed by Goodyear and the sole by Vibram. To make this a Woolrich shoe, the American mill lines the boot with their luxurious wool lining.
Source: Woolrich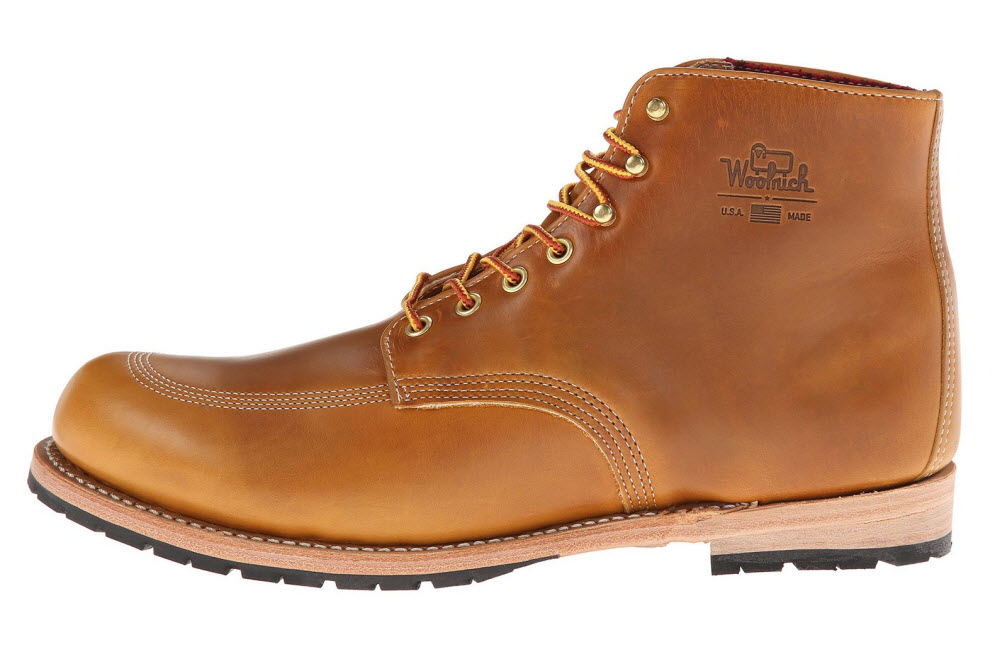 Staple x ICNY – With Staple and ICNY both being from New York, it was a matter of time before the two brands linked up. This select four piece collection has the Brooklyn-based ICNY supplying their reflective treatment across a Staple graphic T-shirt, hooded sweatshirt, beanie, and socks. I wish I could say more about the project, but that's really is all there is; four co-branded pieces that light up in the dark when light shines on it. The collection is available today, and will be available at retailers worldwide.
Source: Staple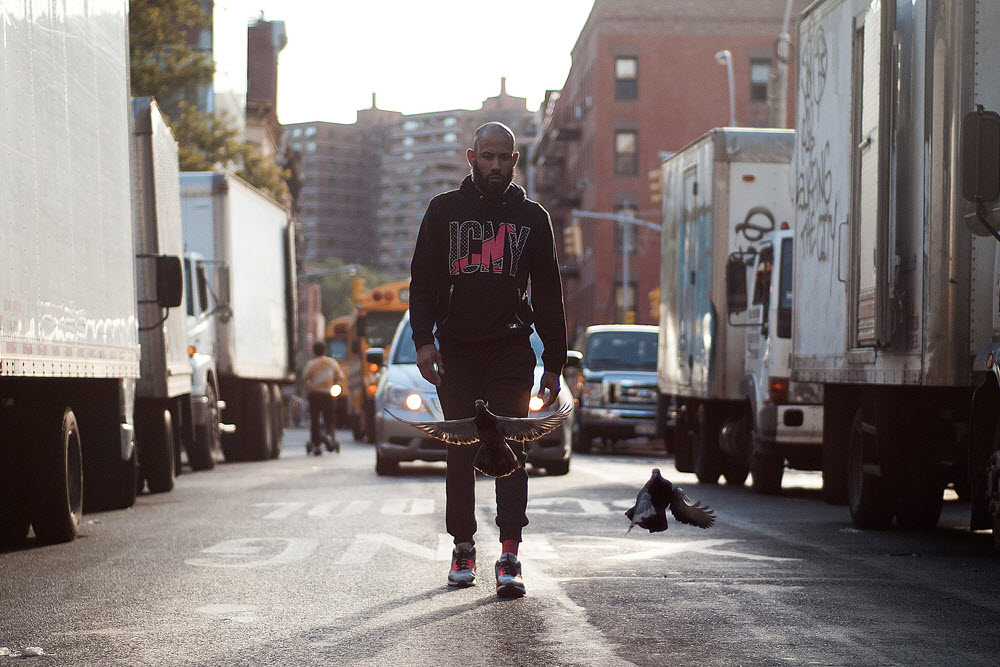 Amp iPhone Speaker Case – Yesterday we showed you how to turn your iPhone 6 into a point-and-shoot, and today you turn your iPhone into a mini speaker. The iPhone speaker case from AMP completely covers your phone with two front-facing speakers. Each speaker comes with 14 x 20 drivers and Amp also throws in some programming that delivers personalized audio. Based on your hearing patterns, musical preferences, and your surroundings, Amp can deliver a different sound experience. Besides giving you the power to "turn up," the case also boosts your iPhone's battery life.
Source: Amp