LRG x Magic City – Atlanta's world-famous gentleman's club, Magic City, has been a feature in GQ magazine and now it gets its due with LRG. For Fall 2015, the SoCal brand hits the famous strip club in the South with a limited capsule collection. To celebrate the club frequented by Drake, Future, and Big Boi, the collection concentrates on Magic City's thirty years in business through T-shirts, long-sleeve shirts, snapback caps, and a crispy satin windbreaker.
Source: LRG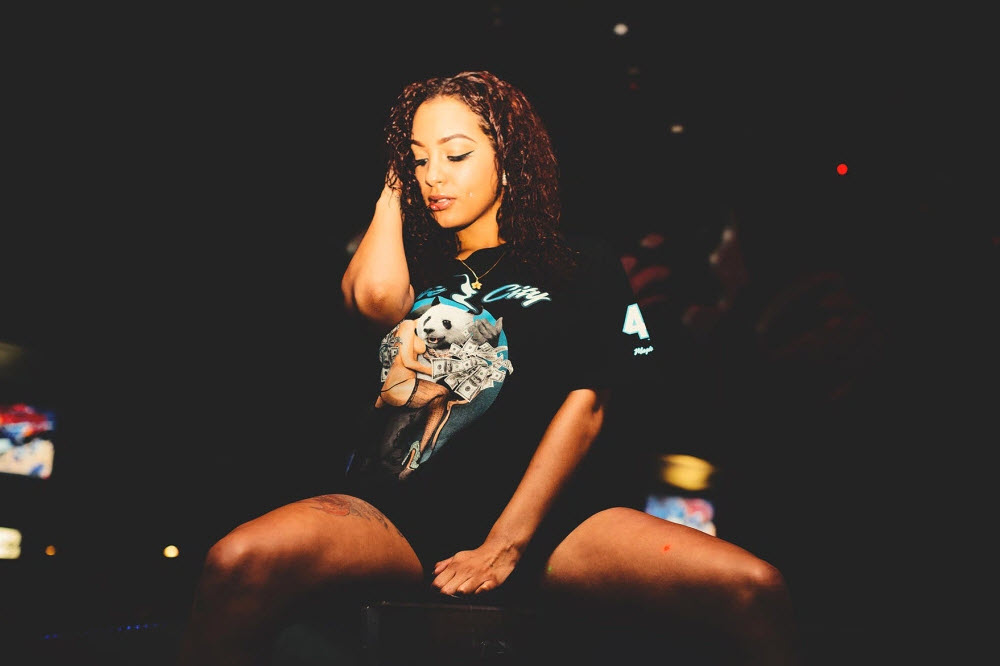 Nike Air Presto Tech-Fleece "Cargo-Khaki" – Nike continues to blend old design with new technology as they release a Tech Fleece edition of the popular Nike Air Presto. The slip-on runner came on to the scene nearly two decades ago as a formidable runner that was comfortable, washable, and easy to wear. It re-appears this time with Nike's latest hit, Tech Fleece. The sockliner skips the neoprene for the warm bonded fleece in a warm cargo-khaki color.
Source: atmos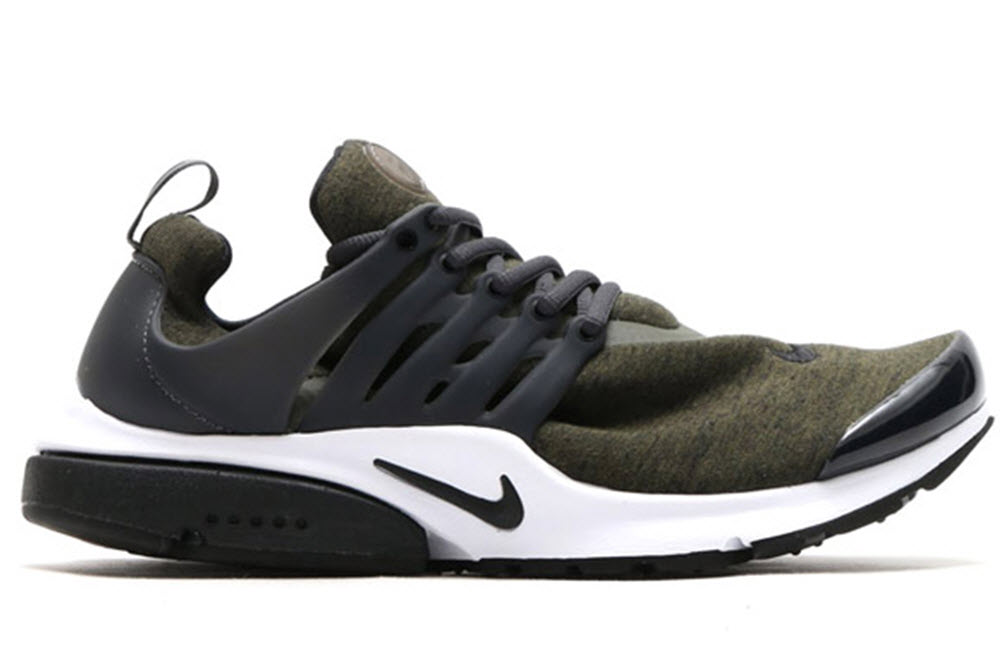 Todd Snyder x Rocky Mountain Featherbed – If you're dedicated to staying warm, then you probably know about Rocky Mountain Featherbed. These guys from Wyoming make everything there and ship nearly everything to die-hard fans in Japan. Todd Snyder is using his clout in American design to bring some Rocky Mountain Featherbed back into the United States. For Fall and Winter 2015, the two embark on a couple of key pieces that have a workwear influence, with outdoor qualities. Using a quilted diamond pattern the down jacket and vest have nylon bodies, and filled with 100% goose down. Look for the collection to arrive in green, black, navy blue, and orange.
Source: Todd Snyder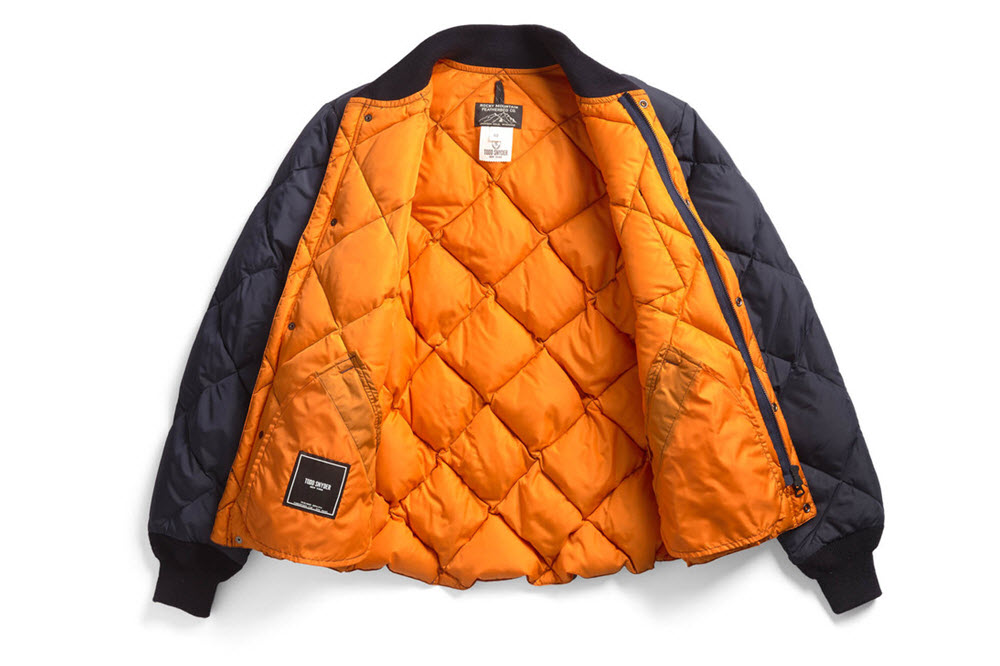 beats by Dre Pill+ – After beats joined up with Apple to turn Andre Young into the first hip-hop billionaire, the number of new products have come to a halt. The Pill+ is the first speaker to come under Tim Cook and gang. The Pill+ is bigger than the original Pill and slightly smaller than the Pill XL with an overall update to the pill-like shape. In addition to the new silhouette Apple uses new woofers and tweeters that makes for a clear and crisp bass. The battery has also been jacked up to offer 12 hours of continuous play off of one charge.
Source: Apple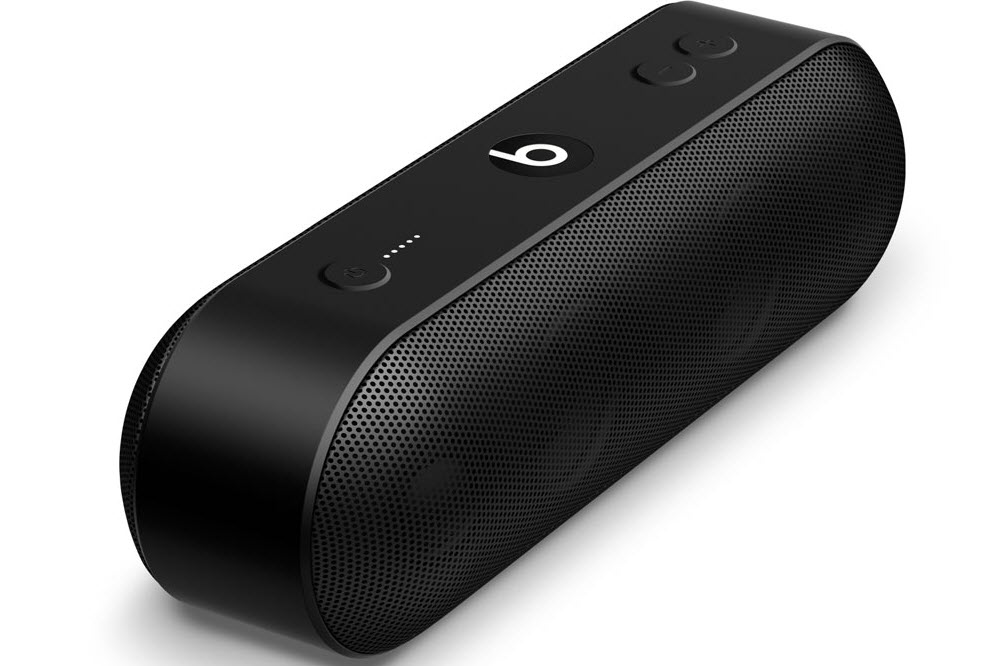 Kershaw Launch Knife – Automatic knives, like switchblades, are illegal in California. But, that doesn't mean we can't admire them from a distance. Using a spring-loaded mechanism Kershaw has created their Launch knife. A 3.4 inch blade jumps out of the contoured anodized aluminum handle with a beautiful BlackWash finish. Besides looking good the blade is also corrosion and wear-resistant, in fact the COP154 steel is one of the best steels money can buy. Like many of Kershaw's top tier knives the Launch knife is made in Oregon, and retail is set at $150.
The Hundreds also has a collaborative Kershaw knife, available only at The Hundreds flagship stores.
Source: Kershaw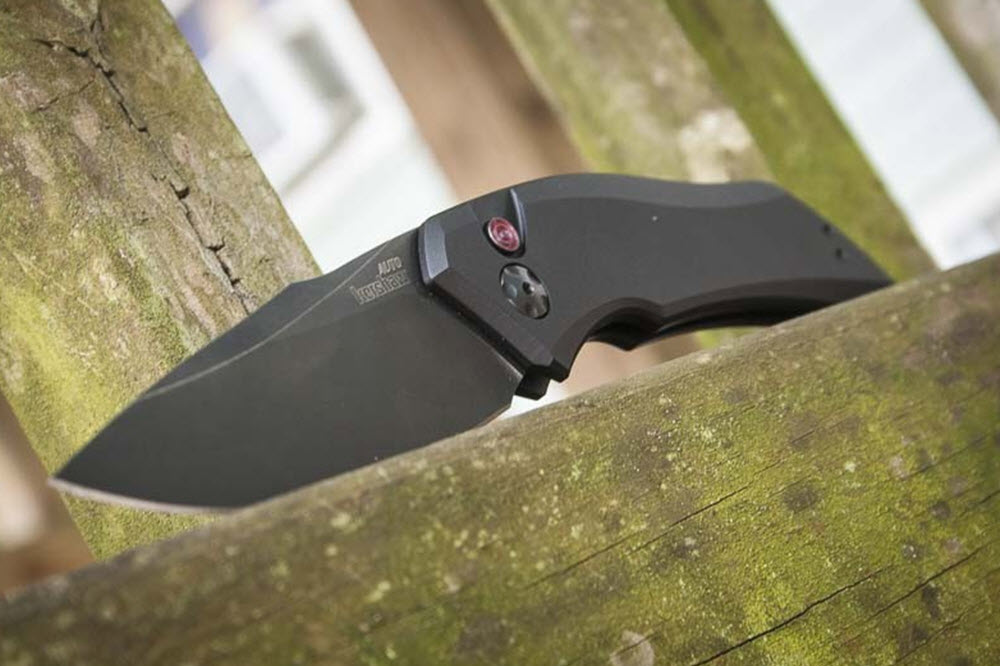 Ebbets Field x Raised by Wolves – Raised by Wolves teams up with Seattle's Ebbets Field Flannels for a special project due out tomorrow, October 8. Using Ebbets Field's knack for vintage authenticity, the collection features two coach's jackets made from satin from the sixties. The handsome athletic jacket arrives in black with double wolf heads at the chest designed by artist Suede. A separate navy jacket features "ÉLEVÉ PAR LES LOUPS" across the back. In addition two the two coaches jackets the collection will also yield a couple of retro-inspired baseball caps.
Source: Raised by Wolves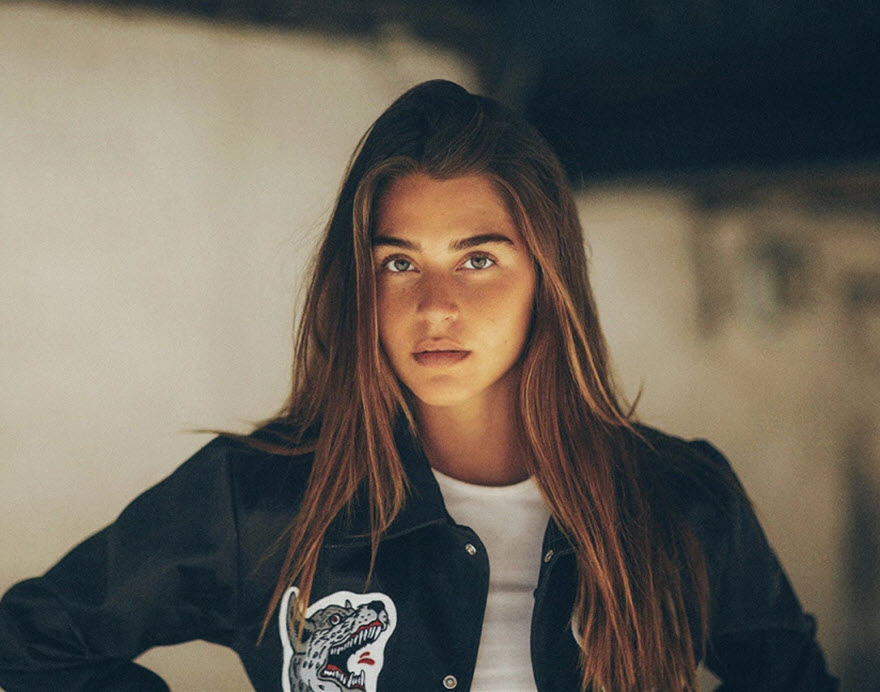 KITH Fall 2015 Pinnacle Program – With Fall in full swing, KITH drops a new collection that responds to the cooling temperature. The new Pinnacle Program pulls the short sleeve, long sleeve, and henley from the LaGuardia collection and updates the pieces with premium textiles. In addition to the casual pieces the Pinnacle Program also welcomes new iterations of the Herkimer Bomber, Frayed Thompson Crew, and Terry Mercer III pant. The attention to detail is apparent in this new collection, and exhibits the lengths KITH will go to in order to evolve sportswear.
Source: KITH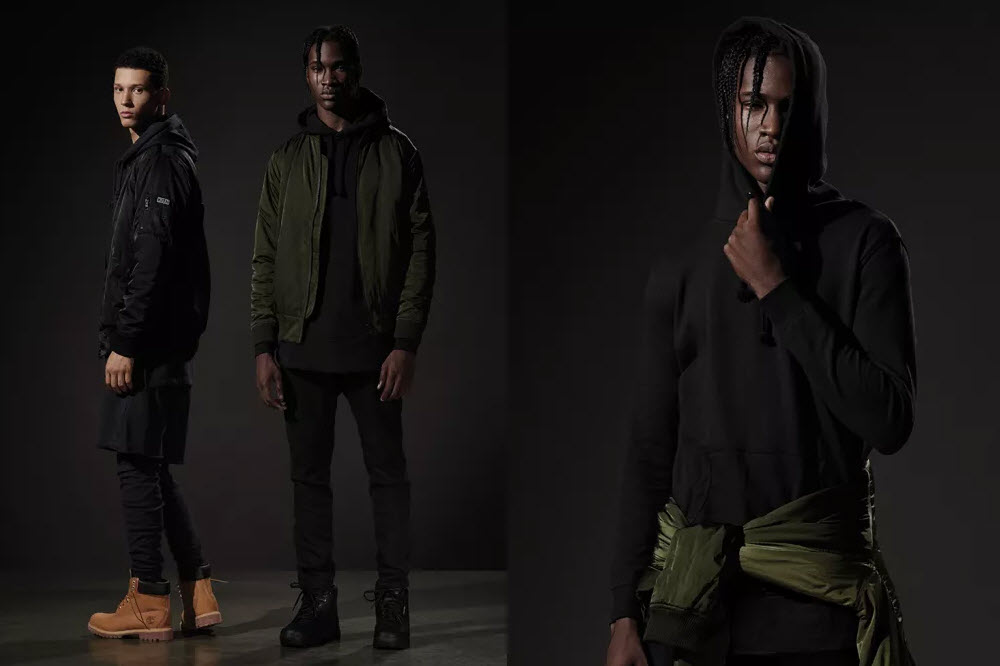 DOPE Fall 2015 Women Line – When it comes to streetwear for women, there is Married to the Mob, and looking for a T-shirt in size small. DOPE is the latest player to drop a women's line and instead of the usual graphic T-shirtsm they turn things up with some vibrant prints and patterns. The collection is also fitted to play up the female form with shorter cuts, and tighter fit.
Source: DOPE