Chrome Warm Vest – Chrome has been making heavy duty bags for cycling fanatics for a while now, and they have now turned their expertise to apparel. The new Chrome Warm Vest is made for those that need to endure the cold. This heavy-duty vest arrives with a diamond quilted pattern that is filled with a synthetic poly, and treated for water resistance. The nylon shell is reversible with an orange side for high visibility on one side, and a neutral grey for the other. The vest also folds up into its own stuff sack to make it readily portable.
Source: Chrome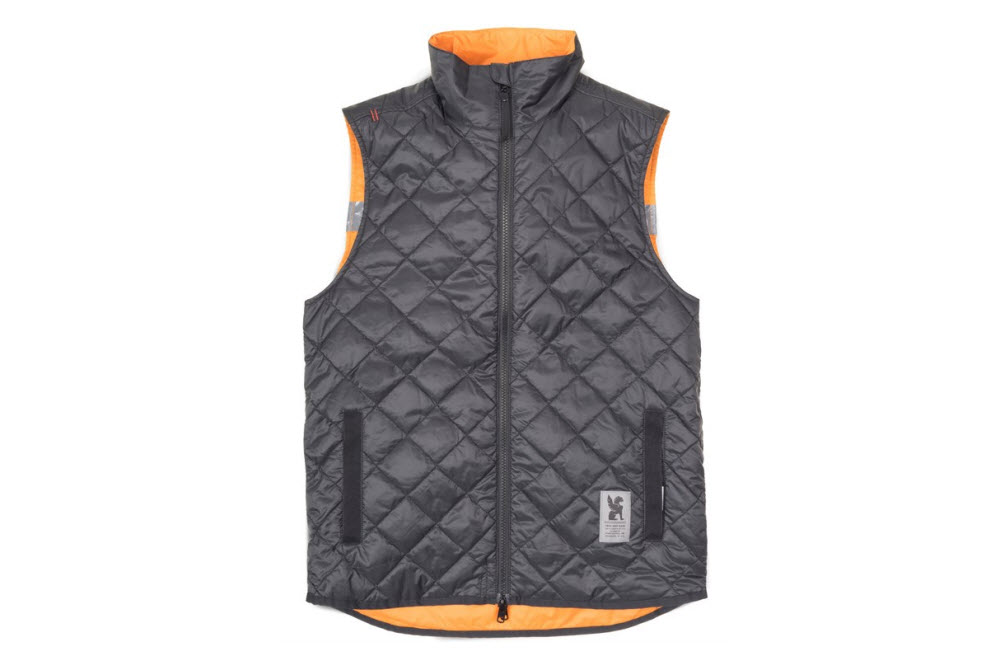 Uzi Tactical Pen – What the hell is a tactical pen? Apparently, it's totally non-violent and works as any pen. The pen is crafted from lightweight aircraft aluminum and comes with a sleek gunmetal finish. In addition to the writing element, the pen also holds a glassbreaker and a handcuff key; things you definitely need when you work in subterfuge and espionage. Probably, explains why it is the preferred pen for the Army, Secret Service, and Special Forces – and now it's available to the public.
Source: Amazon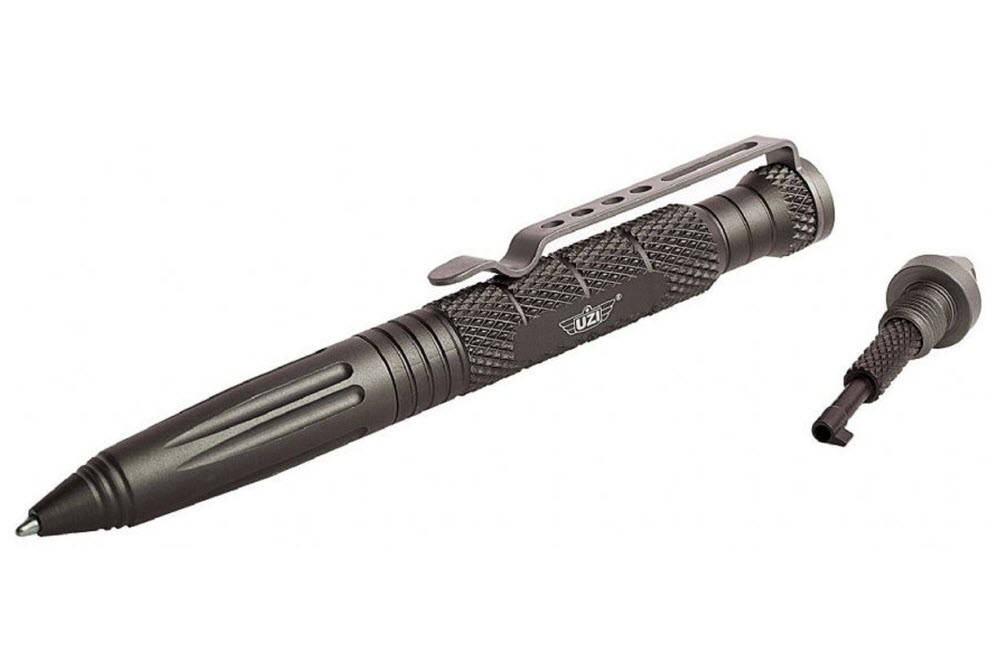 Stussy x Padmore & Barnes – Stussy skips Clarks and goes straight to the source of the classic Wallabee silhouette. For fall and winter, Stussy is teaming up with Padmore & Barnes for two pairs of the classic P405 Boot. The moccasin toe boots are hand-stitched and Stussy elects two exclusive colors with the original crepe sole. Look for a navy and black colorway along with a camel and tan model. Besides the custom colorways, look for Stussy's "Double S" logo to be embossed on the lateral heel.
Source: Stussy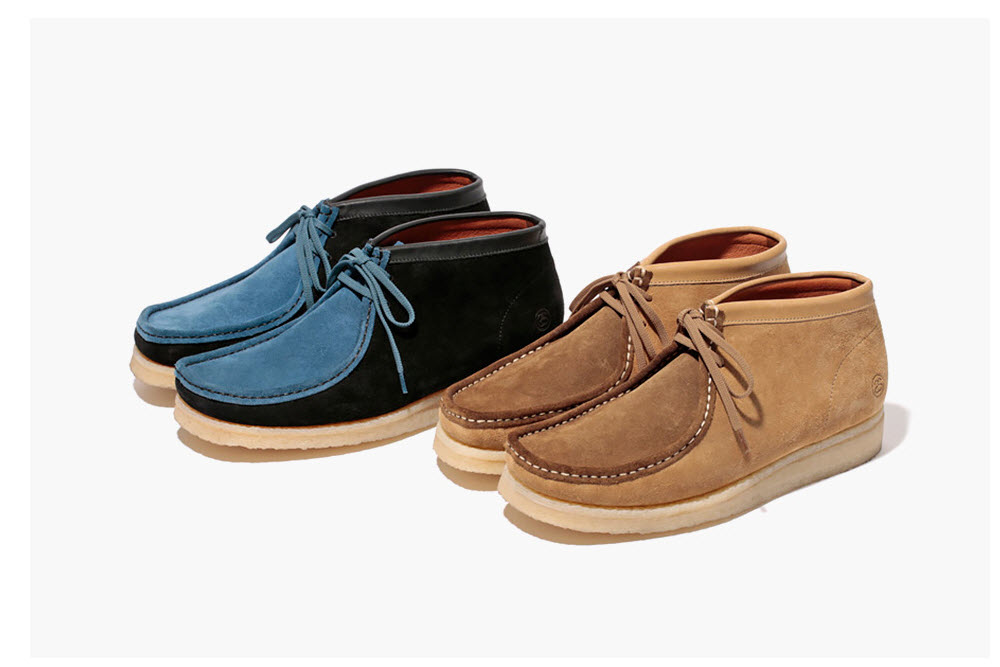 Bitplay Snap 6 – The iPhone 6 has already been touted as the best camera in the smartphone industry, and the Bitplay Snap 6 is looking into turning it into a full-fledged camera. The Bitplay Snap 6 slips onto the iPhone 6 and 6+ as any case would, but along with protective layer, the case comes with an integrated grip, a dedicated physical shutter button, a wrist strap, and a series of add-on lenses for wide-angle, macro, and polarized shots.
Source: Bitplay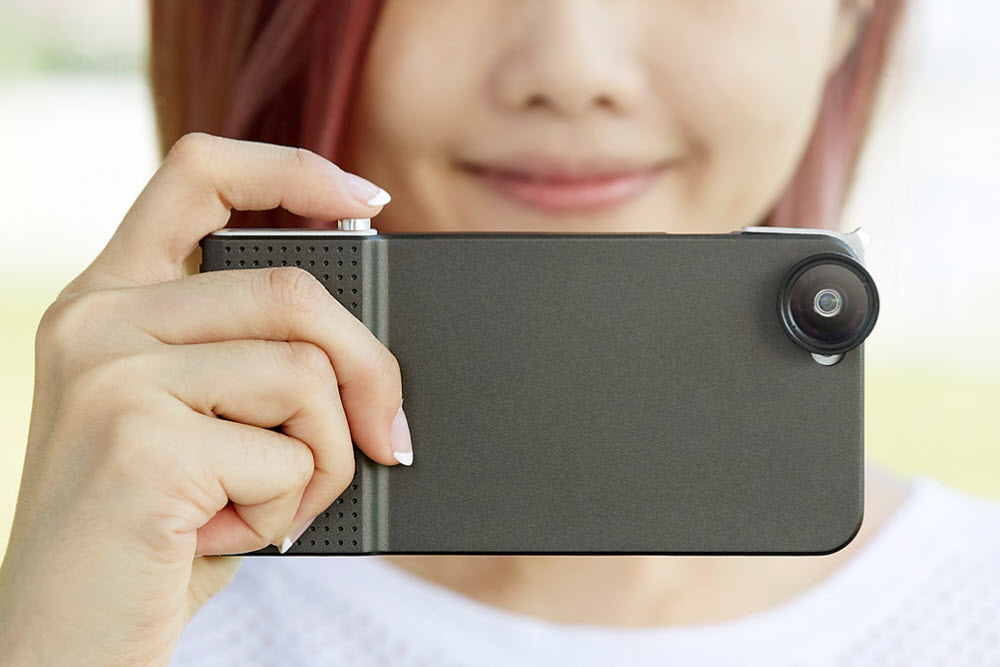 APX Nike Grunge – After snowboarding footwear and technical apparel, Nike is now heading toward accessories. The Oregon-based giant teams up with respected Dragon on a line of goggles dubbed Advanced Project X (APX for short). The first pair to arrive is the Grunge, and Nike takes full advantage of Dragon's Infinity Lens Technology and allows for a wide peripheral vision, along with an armored venting system to prevent fog. The premium goggles will come with two lenses and it's own carrying pouch.
Source: Nike