HEX Sneaker Duffel – HEX is known for incorporating small details into their durable accessories, and they are now catering to the sneakerhead. The all new HEX Sneaker Duffel is a large carry-all that arrives with two constructed sneaker compartments. These specially-designed parts of the bag are slightly more rigid to ensure that your beloved sneakers stay nice and crisp. In addition to keeping your sneakers safe, the duffel also has a large main compartment that can accommodate a weekend's worth of clothes.
Source: HEX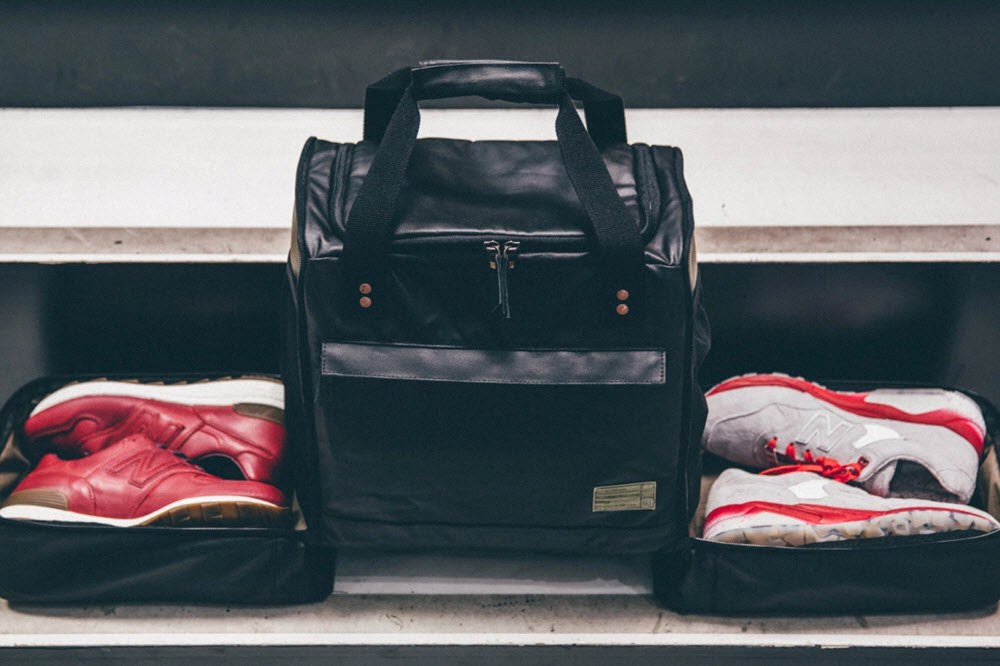 Nike x UNDEFEATED – The Cortez has been getting its shine lately, but UNDEFEATED does the classic right with this new colorway. This special Cortez is with NikeLab, and that means some much needed updates. The classic silhouette remains unchanged, but the soles now come with Phylon in the midsole for additional comfort and cushioning. Using a black and blue that is representative of Los Angeles, the sneakers are topped off with an "L" and "A" on the corresponding heel, along with "Por Vida" on the lace-tips and "UNDFTD '02" on the lace dubrae. Look for this exclusive Cortez to drop with a matching hat next week, November 2.
Source: UNDEFEATED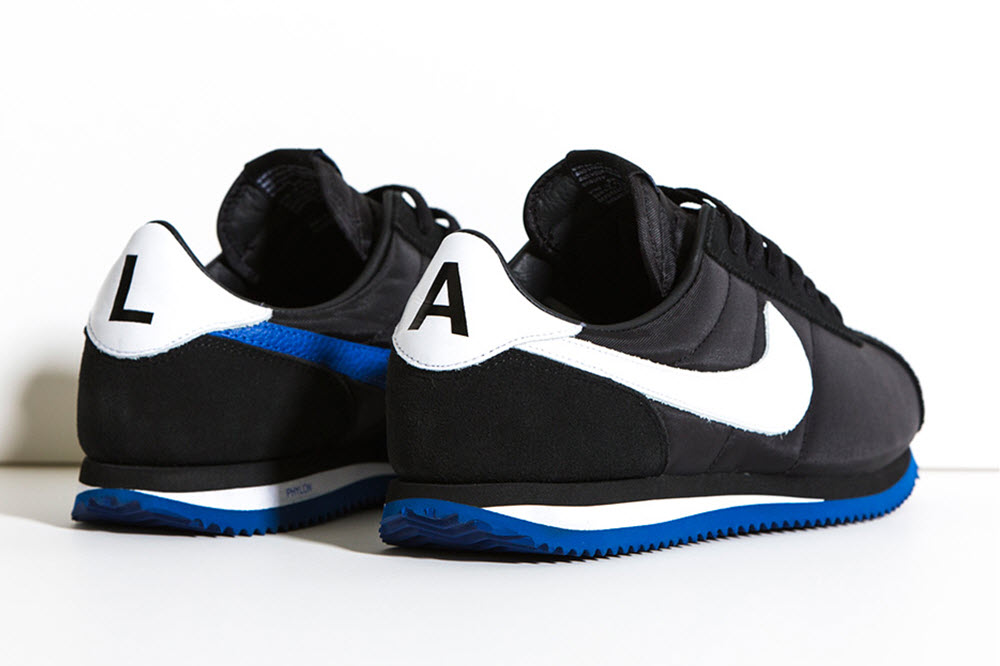 Dish & Duer No Sweat Pant – Dish & Duer are the new kids on the block, and they've managed to grab attention by applying technical know-how to the much adored sweat pant. Using a blend of polyester, Tencel, spandex, and cotton, the sweat pants are comfortable to the touch, stretchy, anti-bacterial, and resistant to sweat. In addition to these technical benefits is the fact that these pants aren't cut like something a hobo wears. Dish & Duer allows these sweat pants to interact with the outside world by cutting them exactly like chinos.
Source: Dish & Duer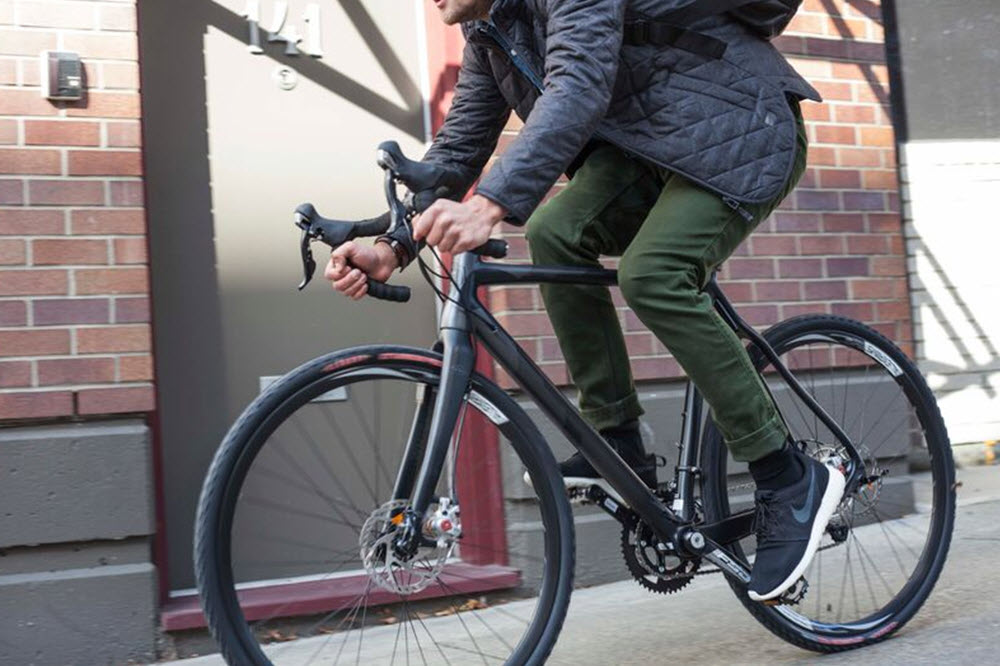 Supreme x Playboy – Playboy turns up again in Supreme's Fall/Winter 2015 season for a small run of winter gear. The collection is punctuated by an all-over print featuring the iconic Playboy bunny. At the center is the Down Parka with the faux-fur trimmed hood in a trio of colors. In addition to the heavy-duty jacket is a collection of hooded sweatshirts and matching sweatpants. This is one of the more boring collections from Supreme this season, but it's hard to ignore the appeal of Supreme and that bunny silhouette.
Source: Supreme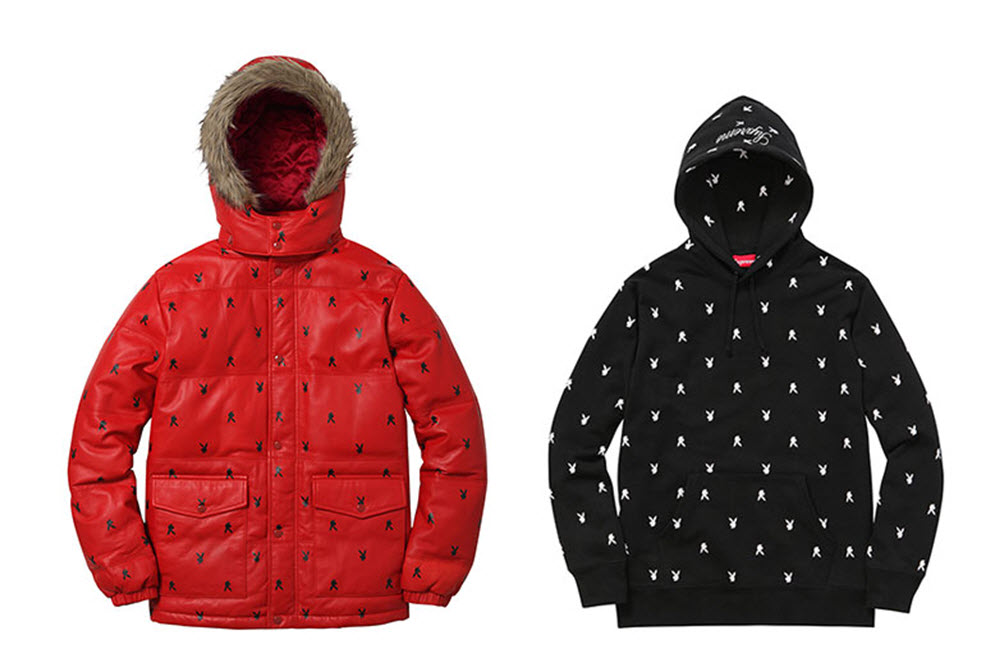 Stussy x Alpha Industries – Turning thirty-five is a big deal, it's an even bigger achievement when it's done in the fickle fashion industry. Stussy's contributions to streetwear means that it's their party, and if they want another collaboration, then so be it. This round sees them teaming up with the familiar Alpha Industries. The two brands take on the winter cold with the N-3B and the MA-1. Both of these pieces have a storied military history with the MA-1 being the flight jacket of choice for pilots, and the N-3B being the go-to cold weather coat. Both jackets use the traditional nylon body, but as a 35th anniversary project, they will also arrive with custom patches commemorating the event.
Source: ZOZOTOWN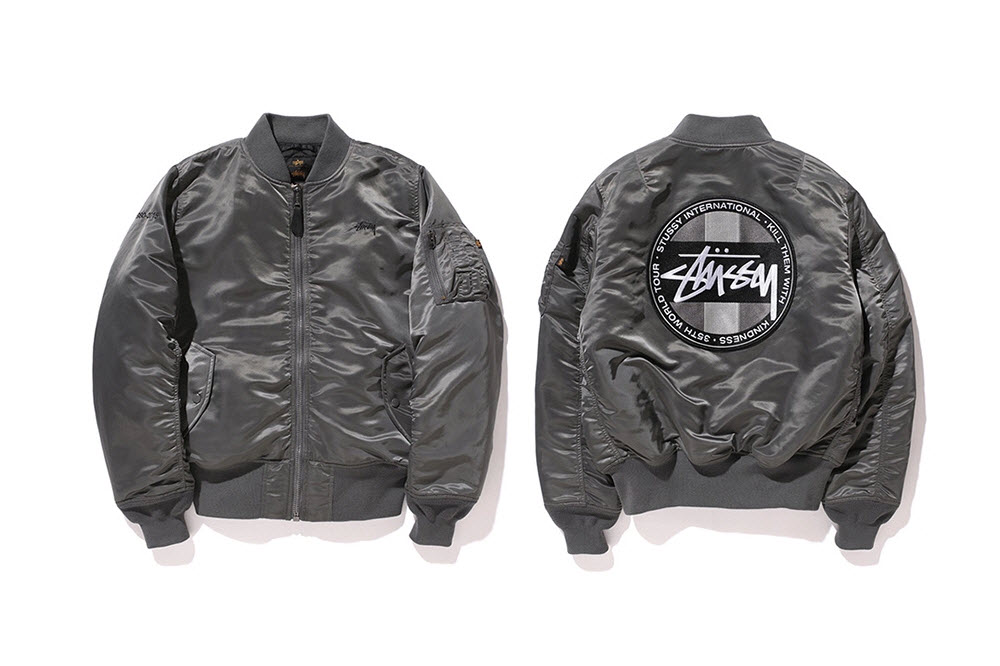 bellroy Low Down and High Line – bellroy seems to have a personal vendetta against the over-sized George Constanza-style wallet. The new Low Down and High Line wallet have a svelte and minimal look that has one section to fit your bills and two card slots that can hold up to five cards each. The Low Down is made for smaller bills, while the High Line is a bit taller to accommodate currency in Europe. Both wallets are made from premium vegetable tanned leather and come with a respectable three year warranty.
Source: bellroy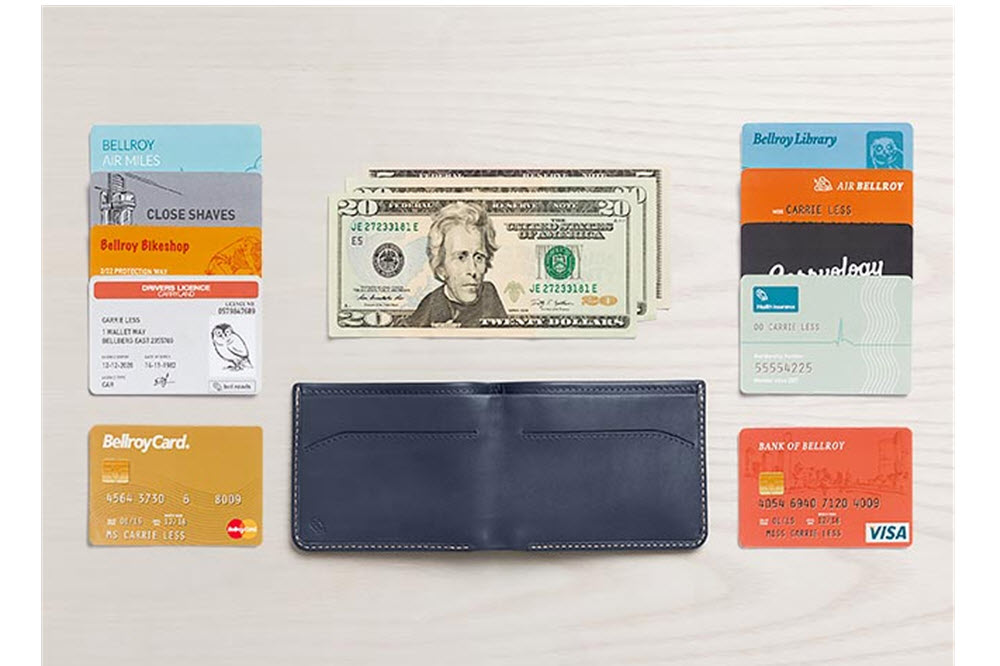 OnePlus X – The budget smartphone market is heating up, and OnePlus is releasing a game changer. While most budget phones arrive with a cheap plastic body, OnePlus gives the X a beautiful glass back. There is also an upgraded version that uses a ceramic, a characteristic that is usually found on more expensive phones. Besides its devilishly good looks, the phone boasts some respective specs. At the core is a Snapdragon 617 processor—an older processor that was found in high-end phones about a year ago—that is paired with a razor sharp AMOLED HD display, 3GB of RAM, and a respective 13MP rear and 7.6 front camera. With a starting price of $250, the OnePlus X may get a lot of iPhone users suddenly "dropping" their phones.
Source: OnePlus X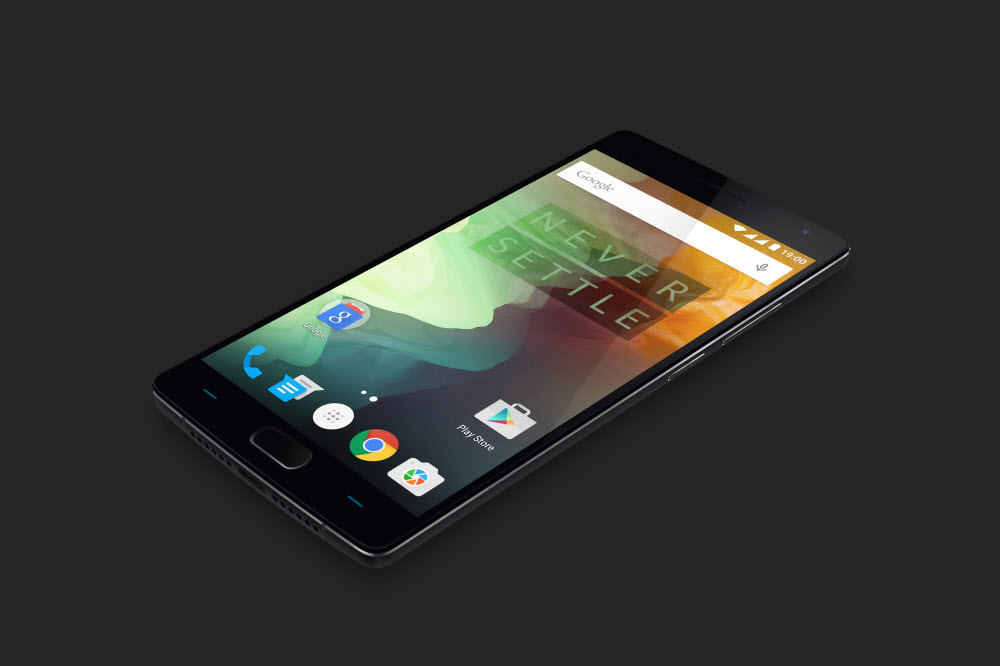 Tanner Goods x Danner – I really didn't want to mention Danner again this week, but these are some of the most beautiful boots I have seen in my life. Everything about these hiking boots scream "so unnecessary," but that's what makes them "so necessary." Using a beautiful vegetable tanned leather, the classic Mountain Pass Randolph boot looks like its better suited for the runway than it is for the Pacific Northwest. Tanner Goods sets things off with contrasting maroon laces and a bit of brown detailing at the heel. Everything comes together to make these one of the best looking pair of collaborations for 2015.
Source: Tanner Goods