Kodak PixPro SP360 – Kodak is a name that hasn't been heard in a while, but there is no denying this brand's pedigree in the world of photography. The new PixPro SP360 wants a piece of the GoPro market and believes offering a wide angle view will hook buyers. The camera has a front-facing camera that is able to shoot a full 360º view. Along with capturing images at 16 megapixels, the camera records 1080p HD videos, has built in Wi-Fi, motion detection, time lapse, and can be controlled through an app from your smartphone.
Source: Kodak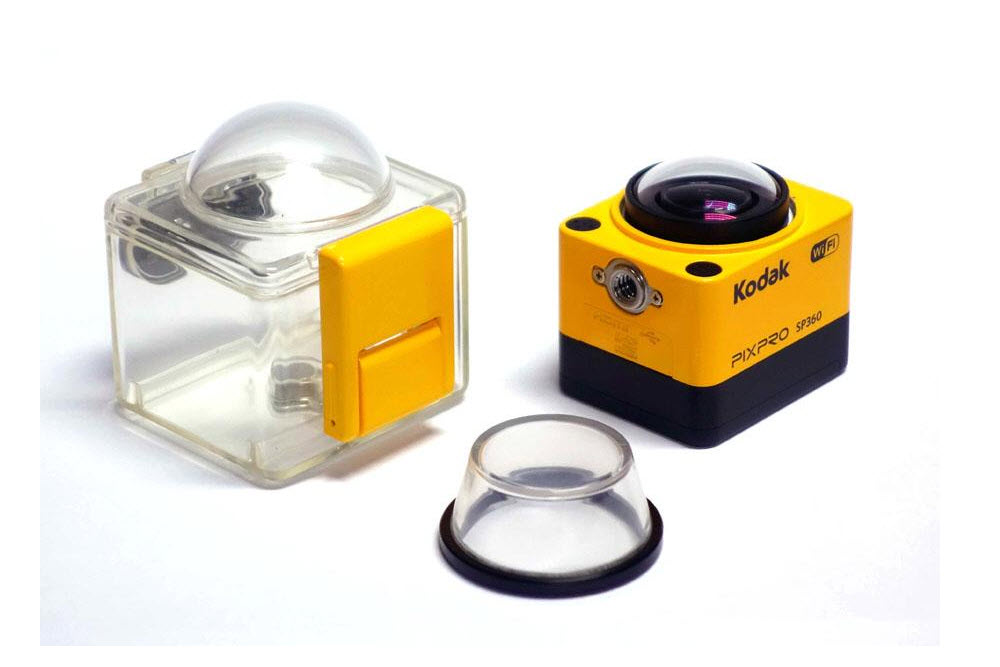 The Hill-Side Collection – The Hill-Side made a splash with their first couple of shirts, and it was a matter of time before they took in some more archival textiles for a Fall/Winter 2014 collection. For this effort, the crew travels throughout the US and Japan to find sixteen different fabrics that range from woven jacquard to rigid Japanese selvedge. Every shirt is proudly cut and sewn in North Carolina, and feature single needle construction and 2-eye natural corozo nut buttons.
Source: The Hill-Side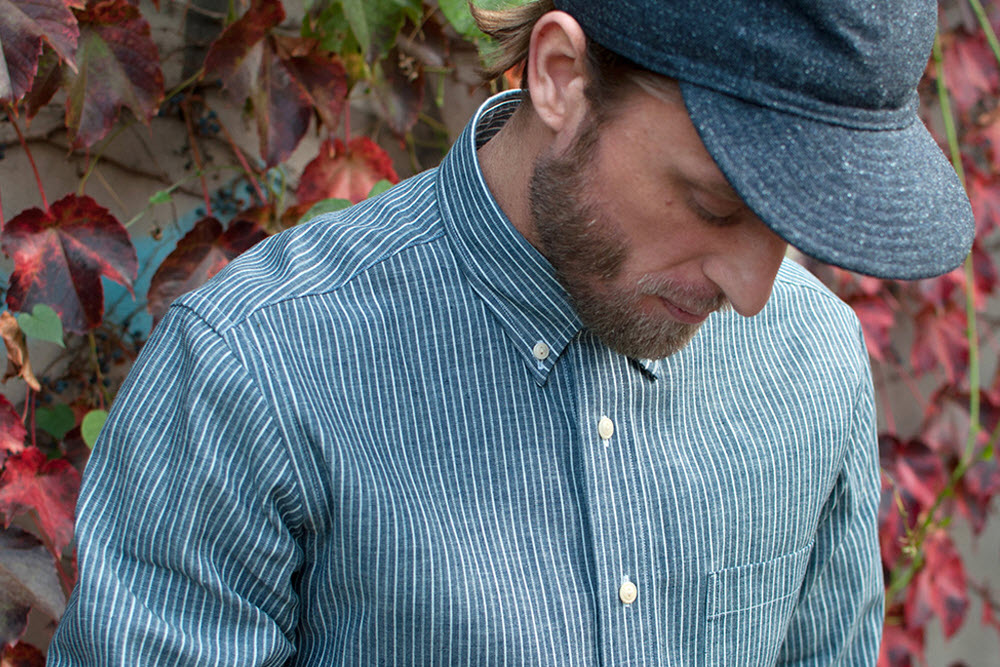 Misfit Technical Tee – You may remember Misfit for offering a fitness tracker for under $50. The Flash is currently still in the pre-order phase, but Misfit is staying busy by introducing apparel. This company is all about staying active and their technical tee comes with a raglan design to optimize movement, and features seamless stitching for comfort. The shirt is made from a moisture-wicking textile that is soft to the touch, and it comes with a little side pocket on the sleeve so you can take your fitness tracker with you during your workout.
Source: Misfit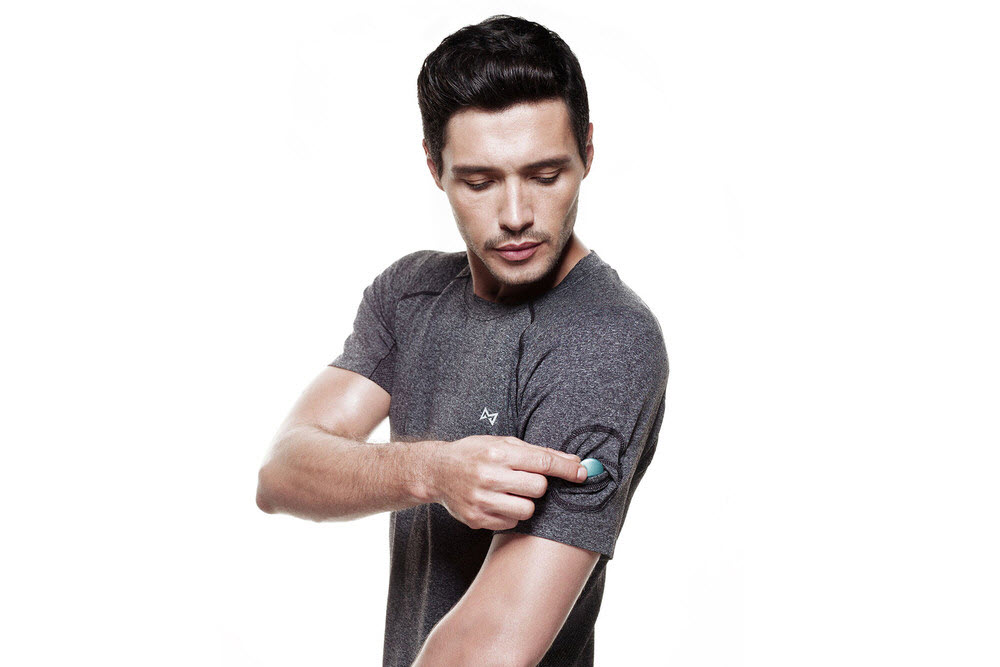 adidas Originals SL Loop Trail – There's a lot of talk about the moves adidas has been making. From stealing three of Nike's top design guys to the release of Pure Boost and Prime Knit, it is all conjecture. Show me what you got! Nothing really caught my attention until the SL Loop. Here's a smooth simple runner that is clean and priced right; what's not to love. Apparently not much, because adidas went ahead and released a trail version of this lightweight competitor to the Nike Roshe Run. The uppers arrive with a ballistic mesh nylon and suede at the toebox for texture. The sleek silhouette is complemented by a speckled sole. The SL Loop Trail is a clean looking runner that does just as well in the woods as it would in the city.
Source: adidas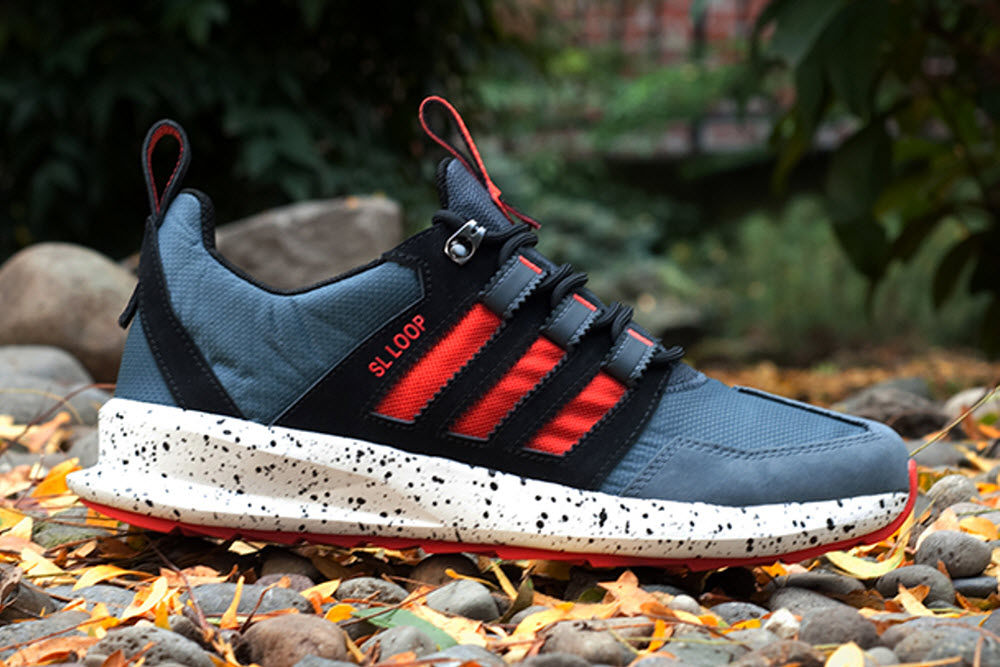 Microsoft Band – The software giant might be a few steps behind Google and Android, but that's not stopping Microsoft from entering the wearables game. The new Microsoft Band is set to work on all three operating systems with special features specific to Windows 8.1. To start the Band is a fitness tracker with a heartrate monitor and relays email, text messages, and phone calls. It also comes with sleep quality monitor, a UV Index, and has built-in GPS. For those with a phone running Windows the Band also offers voice searching with the Cortana software.
Source: Microsoft