Stussy x Champion – Champion and Stussy have teamed up plenty of times, and while the athletic fleece and crewnecks continue to be coveted by fans, the two brands take a stab at the coach's jacket. The usual nylon body is dropped in favor of WINDSTOPPER fabric with Champion's signature reverse weave construction. The jacket is lightweight, breathable, and will be a real nice asset as the climate continues to drop. Expect the jacket to arrive at Stussy Chapter stores with a retail of $244 this Friday, October 30.
Source: Stussy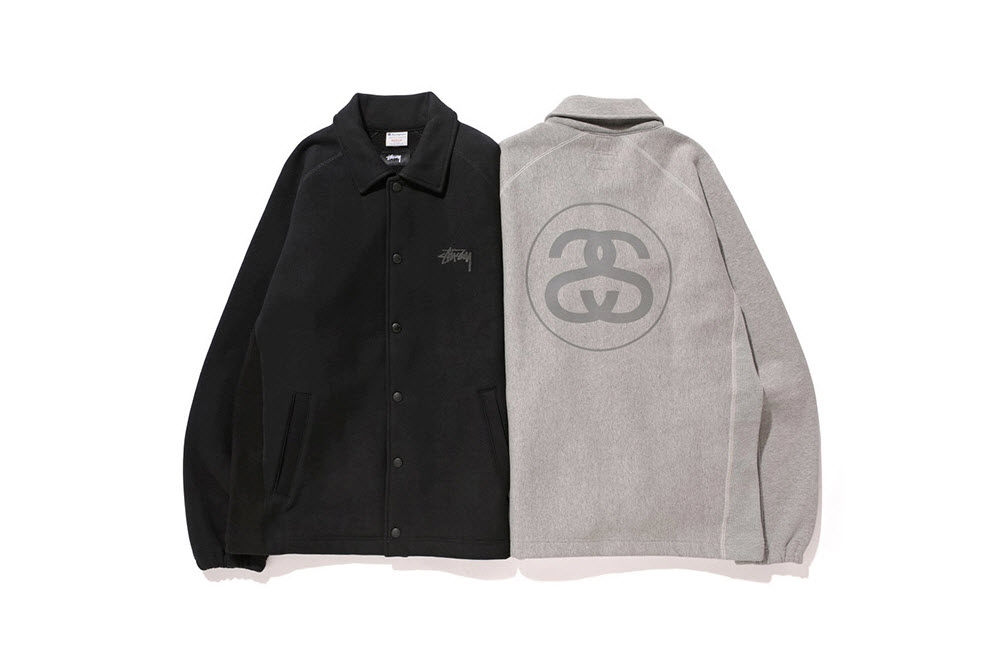 Boombotix x ODB – Whether its Dirt McGiry, Big Baby Jesus, or just plain Old Dirty Bastard, this colorful member of the Wu-Tang Clan is always missed. Many of of ODB's unreleased have recently surfaced and they are now available for purchase in a tight little package. Boombotix has pre-loaded these unreleased tracks onto their Rex Speaker. For $80 the limited edition rechargeable Bluetooth speaker arrives with a vibrant ODB design along with the aforementioned album. The speaker is available for pre-order now, and begins shipping November 3.
Source: Zumiez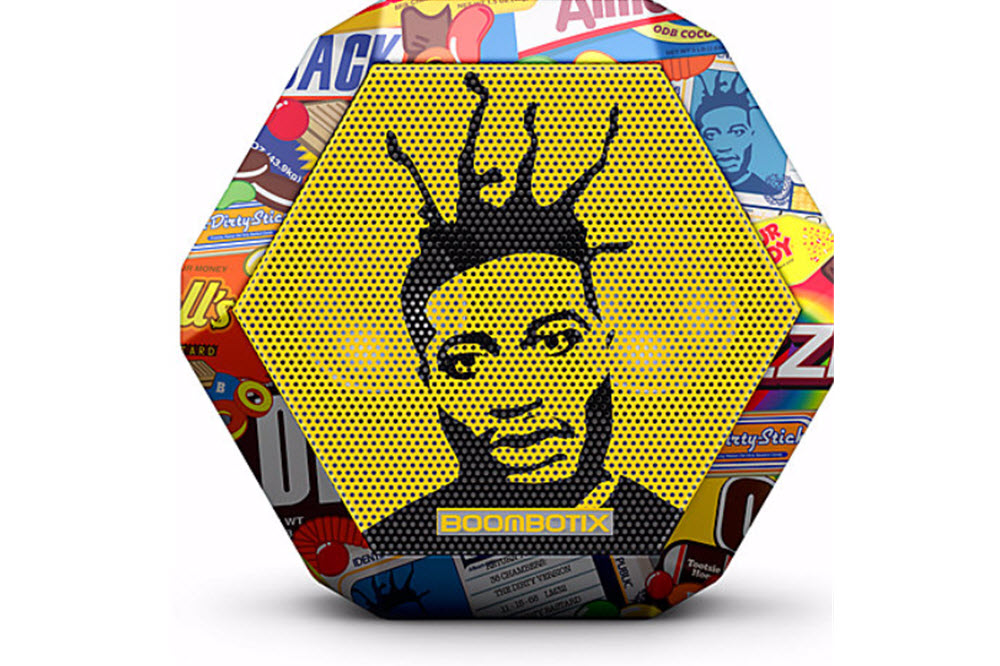 LEGO Ghostbusters Firehouse HQ – If you already have the Ecto-1, then the Ghostbusters Firehouse HQ is a must buy. The home of the Ghostbusters is an old firehouse that is now a LEGO set that can be completed with over 4,600 pieces. It can house that iconic stationwagon, along with the original cast from the Ghostbusters to Janine, Dana, Louis, and a handful of ghosts. A working fire pole and a jars of slime make this a fun holiday gift.
Source: LEGO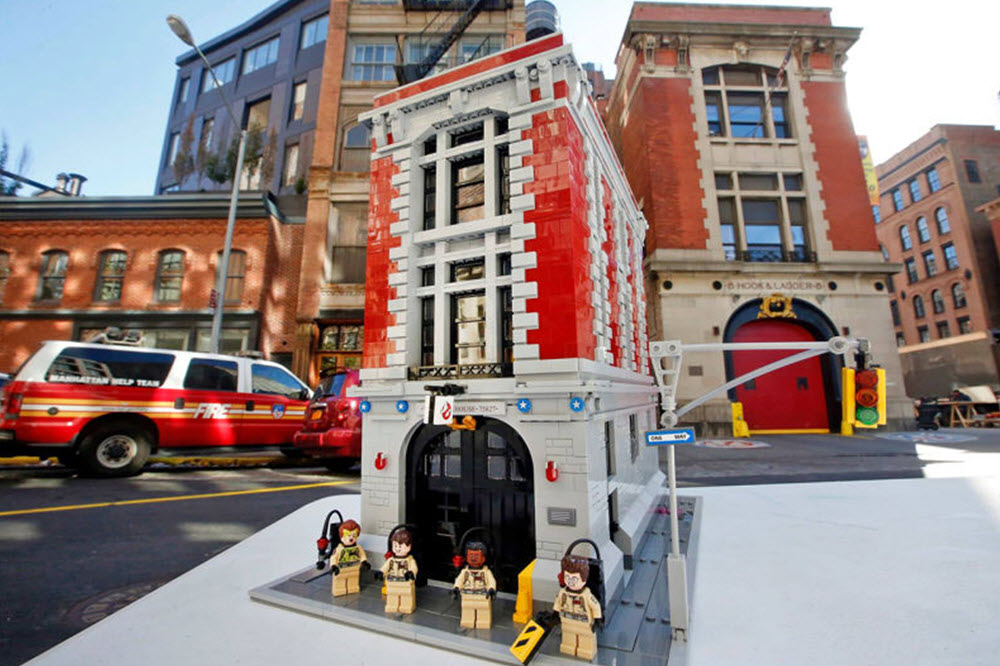 Publish Brand x Timberland – Timberland teams up with another California-based brand as the outfitter taps Publish Brand to create an exclusive capsule collection. Dubbed the "Reinventing California" collection, familiar Timberland silhouettes are modified for a more modern look. The classic 6-inch work boot has been turned into a slip-on Chelsea boot, while a low-cut oxford arrive in black and the classic wheat. Expect the collaborative capsule collection to drop at November 7 with a special in-store event at the Timberland store in Union Square, San Francisco.
Source: Timberland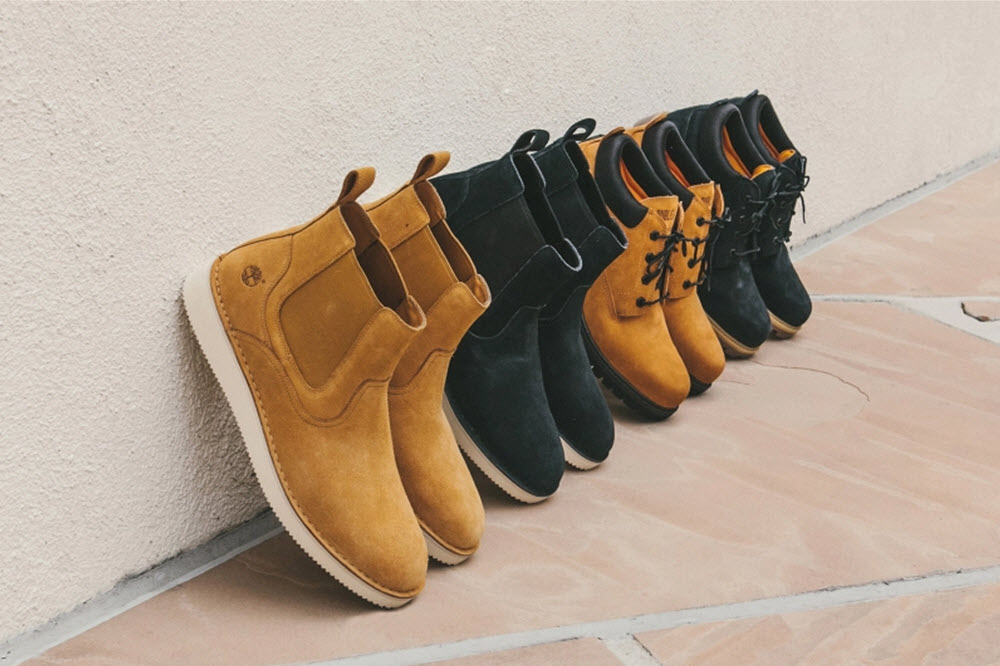 NEIGHBORHOOD × UNKLE – James Lavelle and UNKLE have had a fondness for Japan that has stretched nearly three decades. Since founding the Mo' WAX label in 1992, the two artists have made household names of Futura, and brought BAPE into the mainstream. To celebrate these British producers' contribution to the streetwear world, NEIGHBORHOOD has teamed up to produce a capsule collection that is surrounded by the label's earlier works. From the Pointman by Futura to some interesting co-branding, this collection is worthwhile for music fans that want to take a trip down memory lane. In addition to the graphic T-shirts there will also be a number of poster prints that will arrive with the release.
Source: Honeyee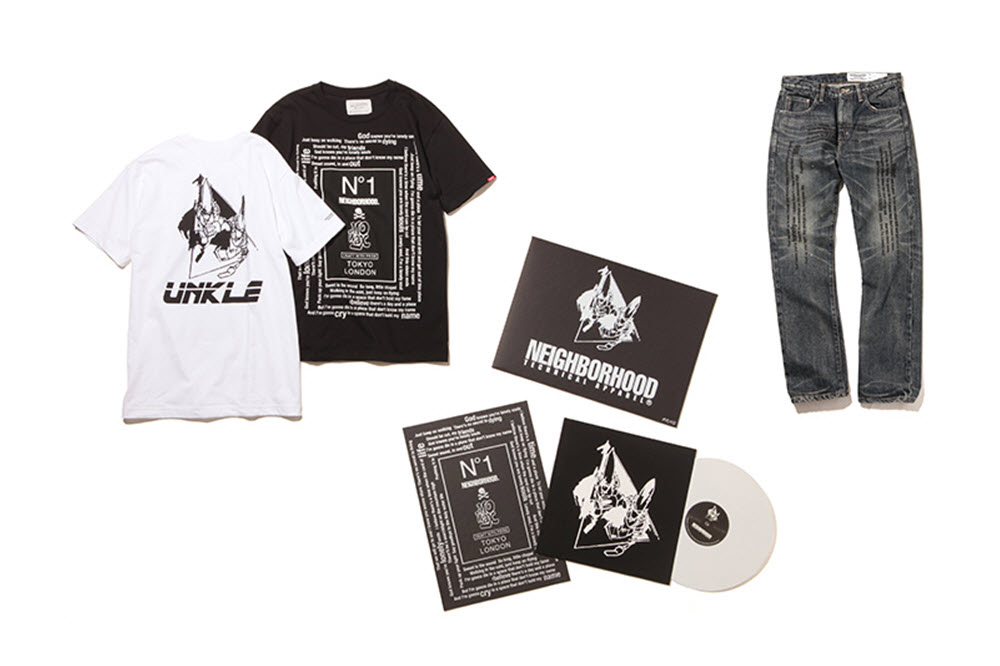 Brixton Holiday 2015 – Brixton straddles that fine line between menswear and streetwear. While they have their choice of graphic T-shirts, Brixton also dives into  patterned western button-downs, leather motorcycle jackets, and their own unique idea of headwear. All of this comes together nicely for Holiday 2015 and Brixton continues to lead with this cultured street approach. Keep your eyes peeled for the holiday collection to drop in stores very soon.
Source: Brixton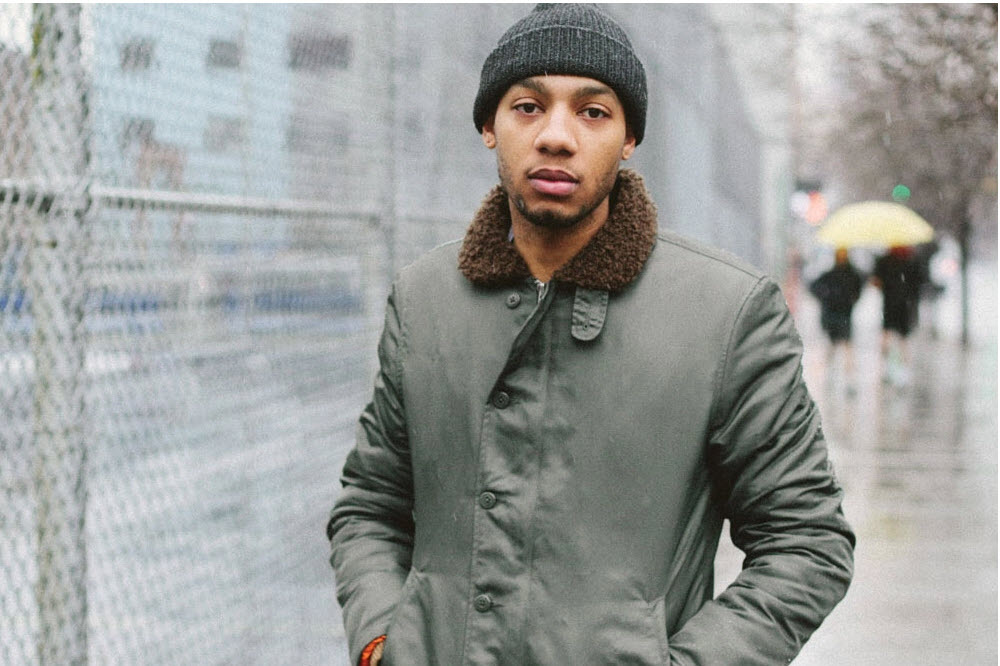 Danner "Stumptown" Lookbook – Danner is born in the cold Oregon mountains and for their latest collection they hit up Mount Hood. This new "Stumptown" lookbook features a handful of boots: some old, others retain a retro look with updated support. The Jag boot takes a vintage approach, but throws in the latest waterproof Danner® Dry lining, an EVA midsole and an Ortholite® footbed. The Mountain Pass works just as well in city as it does in the hills, while the Mountain Light takes an old design and cuts weight by 25%. Danner continues to make all their boots in America, and they're all made to last a lifetime.
Source: Danner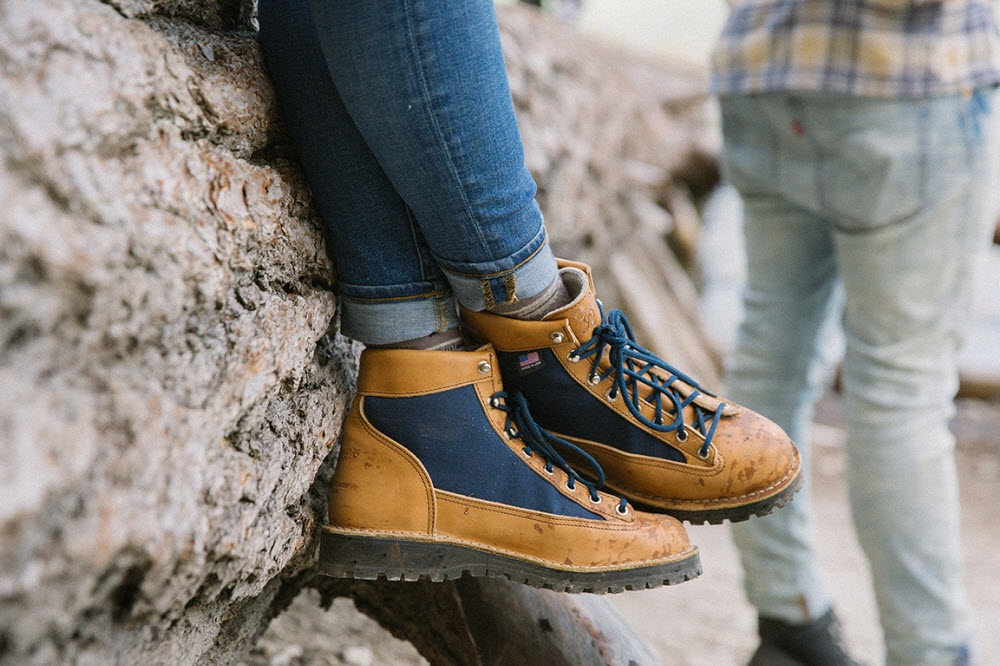 Nike Gyakusou Fall/Winter 2015 – After a few years, the partnership between Nike and Japanese designer Jun Takahashi is still going strong. Gyakusou is entering the Holiday season stronger than ever and those that want that ninja svelte in the gym don't need to look anywhere else. Technical textiles is the heart of the collection, but Jun fills in the details with aggressive and sharp cuts, and subtle tonal colors. In addition to the sportswear, there are will also be a couple of exclusive Free Flyknit runners.
Source: Nike