GREATS Royale Chukka – Those outside of SoCal know that Fall ushers in a different selection of footwear. The calming cold means high cut shoes, and GREATS is ready with an updated version of the Royale Chukka. Three new colorways are being introduced with each pair crafted from premium Italian suede. The interior is carefully lined with a synthetic wool to give it extra warmth for the cooling temperature. The trio of Chukkas are available now with a retail price of $169.
Source: GREATS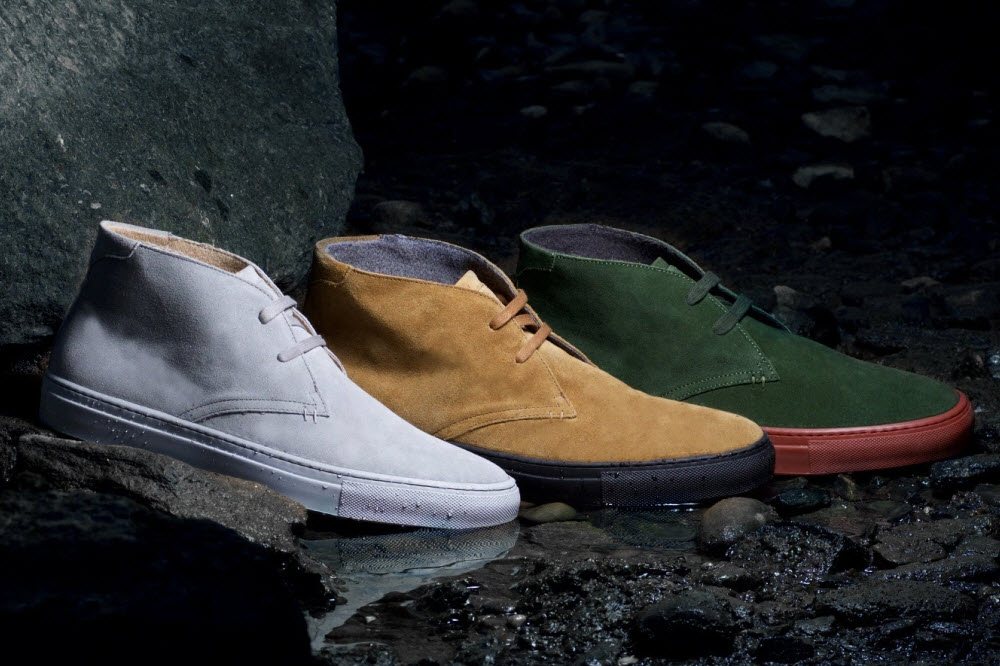 HUF Holiday 2015 – Workwear plays a heavy hand in the latest collection from HUF. The holiday collection for 2015 is inspired by traditional American workwear with a selection of chambray and denim, while other pieces are inspired by sportswear. There is also a strong range of print patterns from the familiar Black Watch to Mexican serape motifs. Expect the collection to be available on stockist shelves and the HUF Online store now.
Source: HUF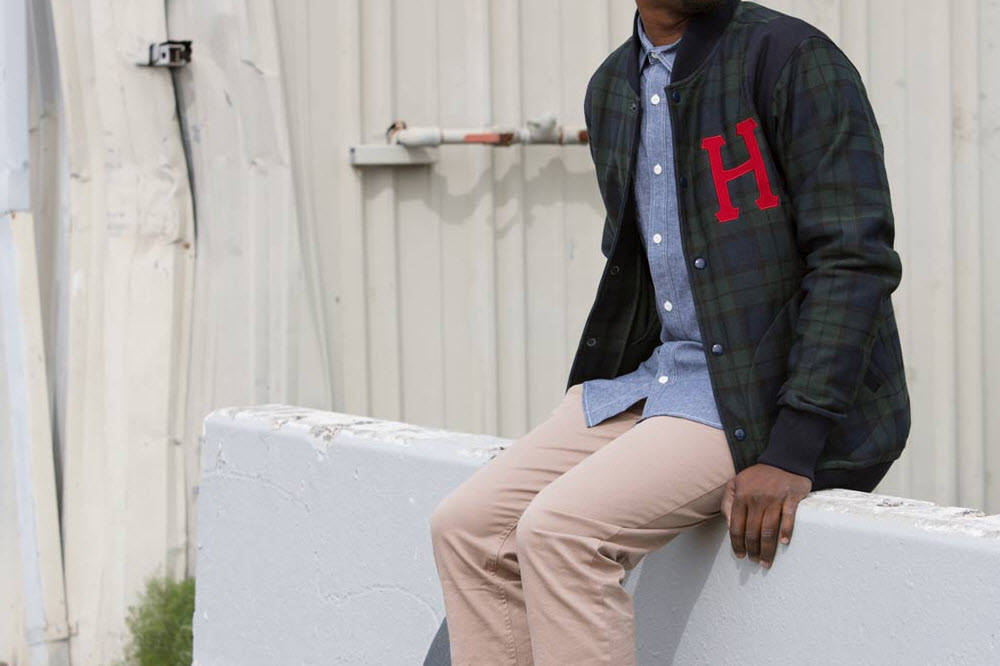 Microsoft Elite Wireless Controller – A controller for $60 is already tough to swallow, but the new Elite wants to double and then some. The new Elite wireless controller will retail for $150 and with that comes a lot of enhancements. It begins with a host of customization and a carrying case, three thumbsticks with different heights, two directional pads, four removable paddles, USB cable and hair trigger locks for those that like first-person shooters. Most are ready to balk at the price, but many of those that had the good fortune of testing believe the price is worth the cost of admission.
Source: Microsoft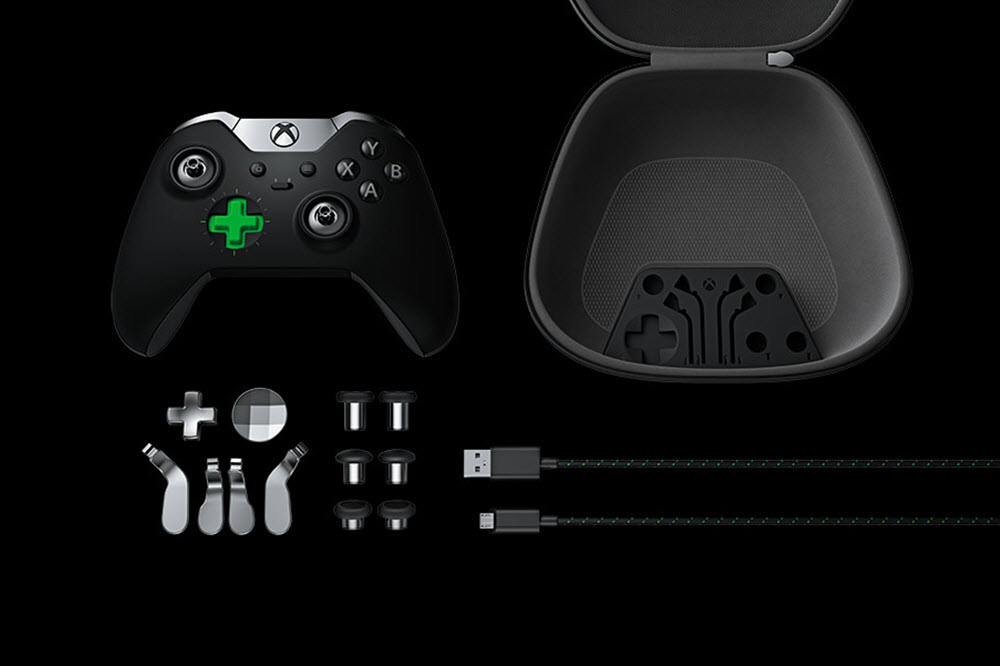 Outlier Winter Collection 2015 – It looks like Outlier is sick of releasing one piece at a time, and unleashed an entire collection for winter. The Liberated Wool Dufflecoat uses a warm wool that also offers a comfortable four-way stretch, The Merino Pivot shirt is seam-free and offers a wide range of movement across the arms. Finally, there is a merino wool scarf to bundle up against the wind and the occasional rain.
Source: Outlier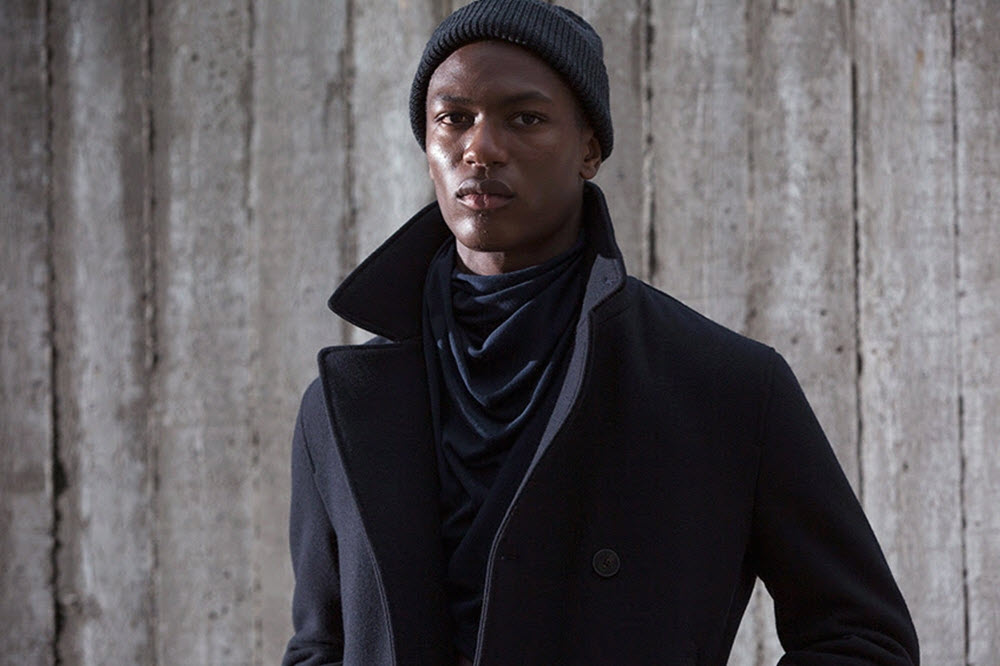 NikeLab White Label – Nike has a stranglehold on sneakers, and now they're getting serious about outdoor goods. The latest drop from NikeLab's White Label releases a Men's jacket that boasts the same sort of technical prowess as The North Face and Arcteryx. The jacket has a fitted design and comes with a breathable waterproof Gore-Tex fabric, completely taped seams, bonded zip pockets, ergonomic elbows and sleeves, and a fully-adjustable scuba hood. Nike has come a long way from sportswear, and now it's preparing you for the great outdoors.
Source: Nike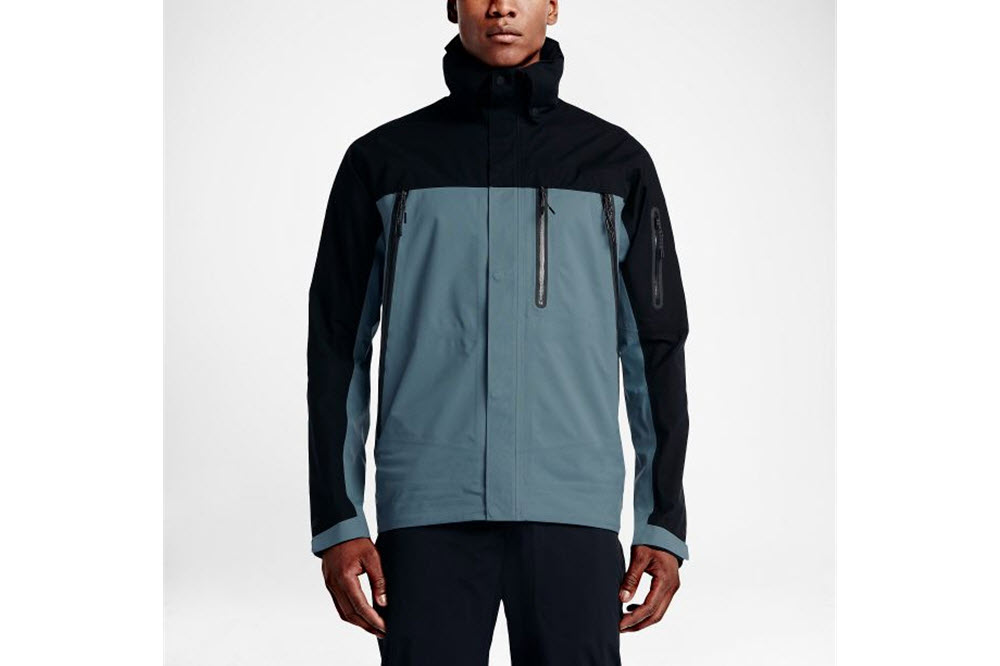 10.Deep Chaos Theory Fall Delivery 2 – 10.Deep comes back to Fall with another delivery of heat. Chaos Theory is the 2nd drop for this season and it kicks off with some heavy-handed technical outerwear. The waterproof parkas arrive with a checkered print and 3M reflective detailing, and tartan plaid arrives across button-up shirts. Sportswear is also in full force, but 10.Deep takes a different route by blending high-visibility accents, and a load of details everywhere. Another strong collection from 10.Deep proves that the New York-based brand is still on top of their game.
Source: 10.Deep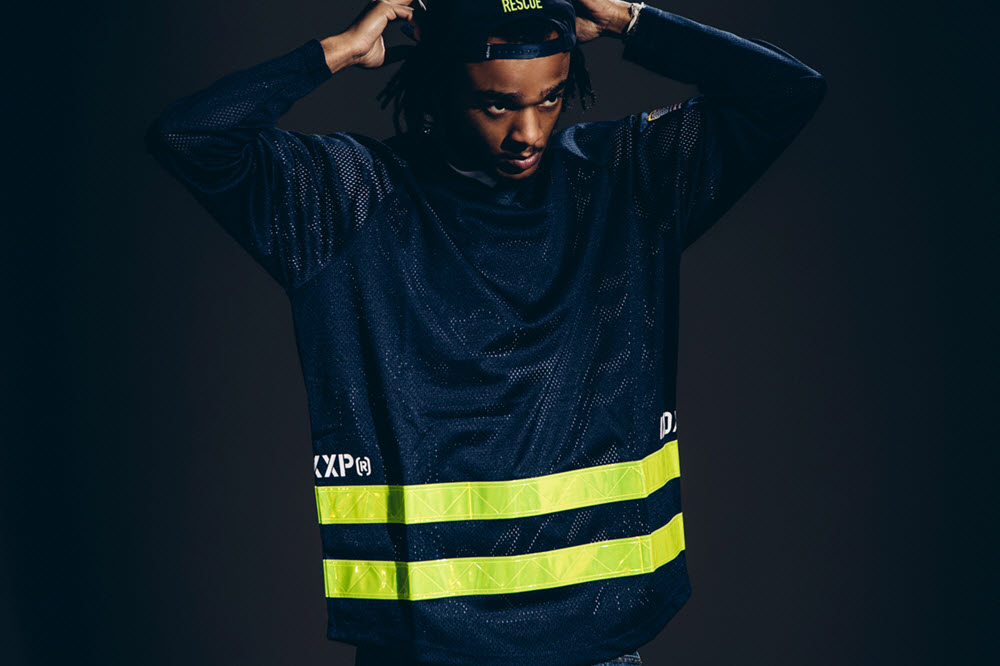 Tanner Goods x Pendleton – Tanner Goods' love for Americana brings them back to Pendleton. The two brands get together this Fall to create a small capsule collection that takes a familiar Native-American motif and applies it across finely made wool home goods. The release consists of a reversible blanket and throw pillow, with the four geoglyphs in the collection representing fire, earth, wind, and water. This homage to the Pacific Northwest fits perfectly with both brands' pursuit of quality, and is available in stores now.
Source: Tanner Goods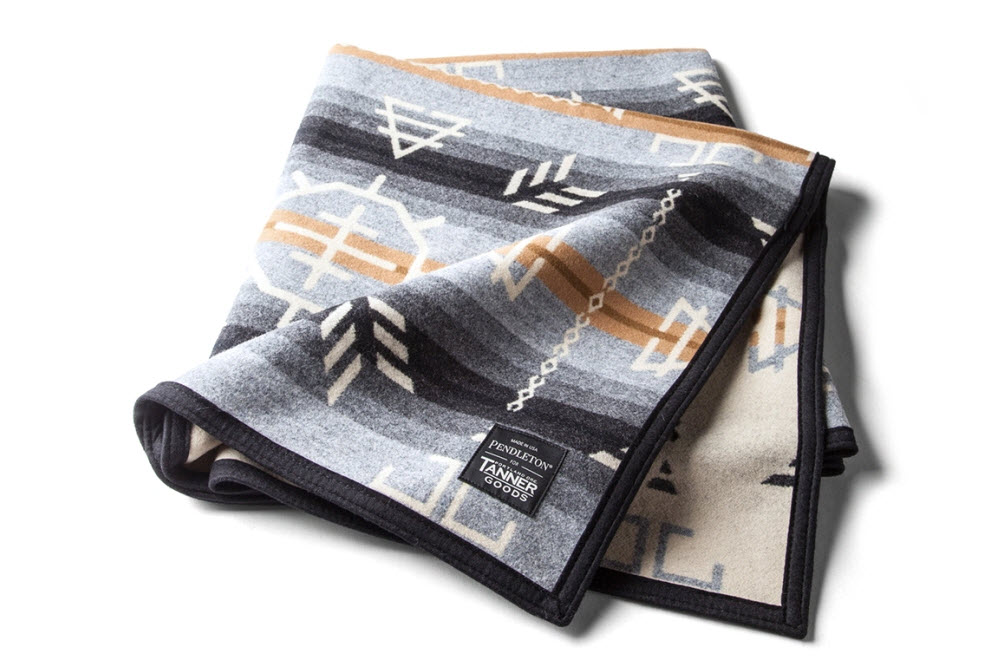 ALIFE x ASICS – I'll be the first to admit that the return of ALIFE is merely a shell of its former self. The New York brand finally comes correct with the latest project. A joint project with ASICS yields a beautiful runner that is inspired by the famed New York City Marathon. The grey uppers arrive on a beautiful midsole that blends red, white, and blue. The outsole is a gorgeous gumsole and the laces have a spectacular speckled design. The entire sneaker is well-executed and a welcome return from ALIFE.
Source: ALIFE