In4mation Winter 2014 Collection – When your home base is the beautiful island of Oahu winter means something a little different. Inf4mation shows off what they have in store for Winter 2014 and it's a whole lot of smooth island groove. The collection centers around familiar In4mation logos with fresh new colors, the use of reflective 3M, and an integration of Hawaiian floral print. Expect the collection to be in stores now, as well as the web store.
Source: In4mation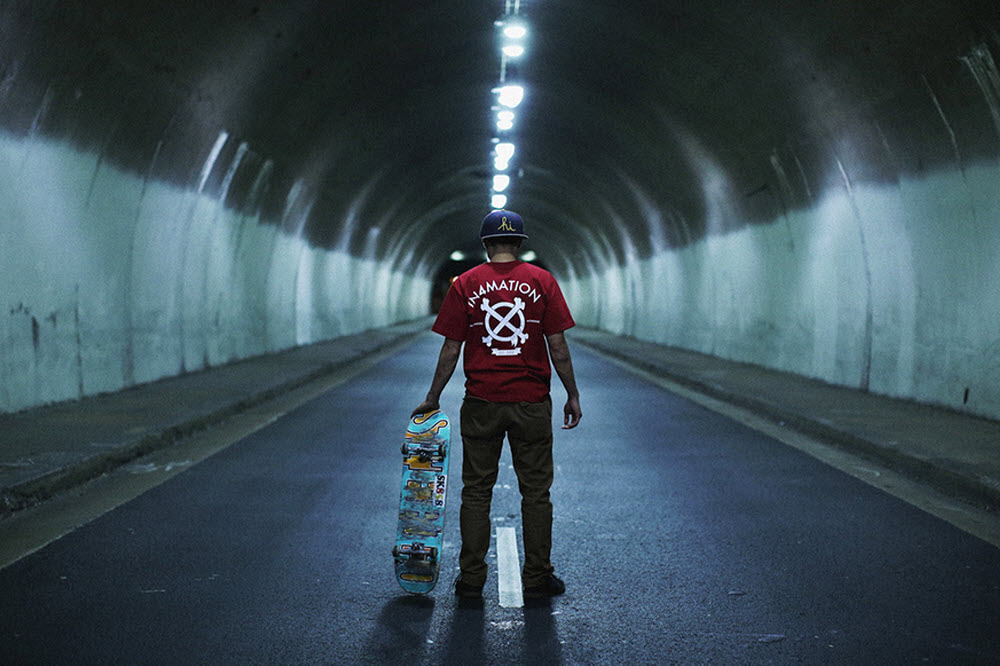 Beats by Dre Rose Gold "Pill" – The audio engineers at Beats by Dre know all about producing crisp clear sound, and they've mastered the way to pack it all into a small form. The pint-sized "Pill" is portable, can sync up to your phone via Bluetooth, and blast your tunes across the room. Besides playing music the "Pill" also has a mic built in so you can answer the phone. The latest edition of the "Pill" is dressed up with rose gold detailing, and can be found in either black or white.
Source: Beats by Dre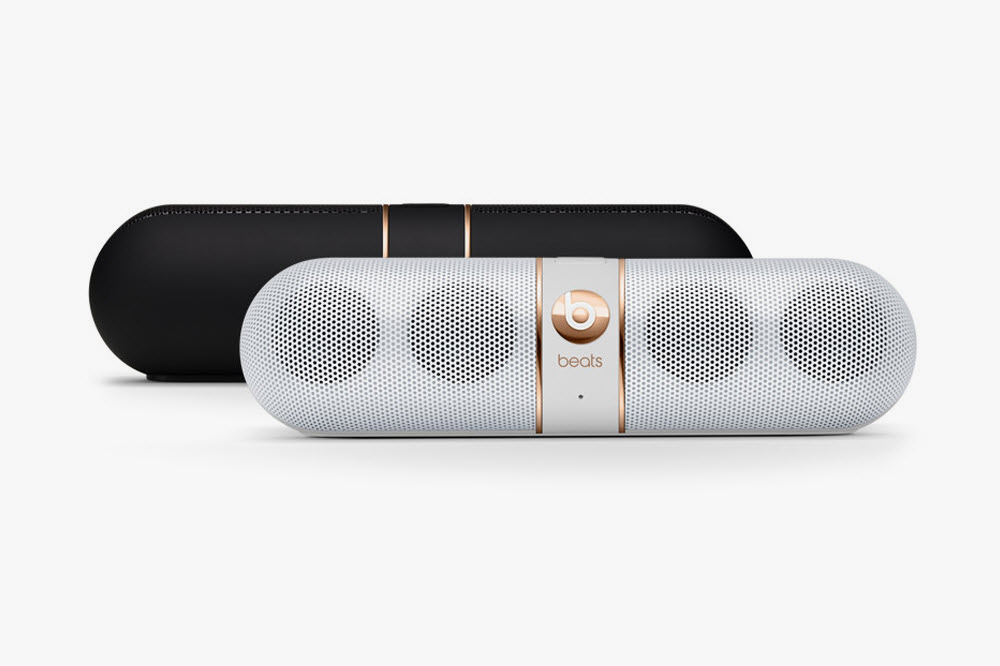 Outlier "OG Freeshell" – Outlier has always maintained a strong connection to minimalism. Being functional and light is ideal to their fans and the latest "OG Freeshell" is a piece that can simply disappear. The jacket is oversized for a comfortable fit, and is treated to repel water. In addition to being a casual jacket the "OG Freeshell" is designed to be packable, and with a few twists and turns the jacket can turn into a bag to be worn as a sling.
Source: Outlier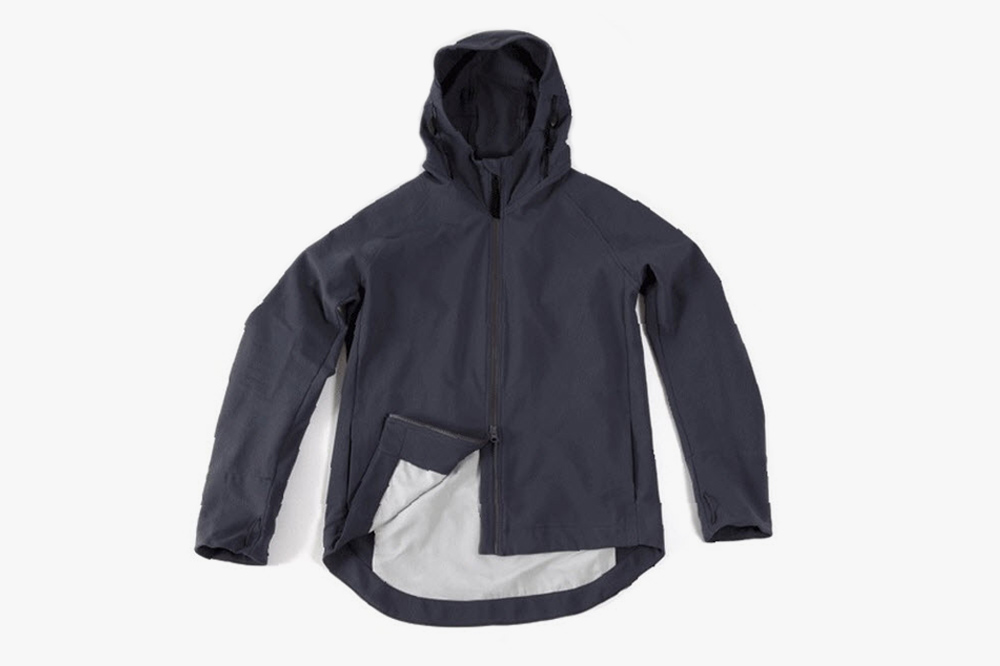 Moleskine x Cinelli – Moleskin has revolutionized note taking, and even with all the functions of a smartphone there is an appreciation for the art of writing things down. This notion has caught the attention of Cinelli and the two brands want you to keep track of your two-wheel adventures in a collaborative notebook inspired by Cinelli's "Bootleg Hobo" bike. Look for the collaborative book to be decorated with hobo icons, and features a special sticker set of codes, pamphlets and cards featuring.
Source: Cinelli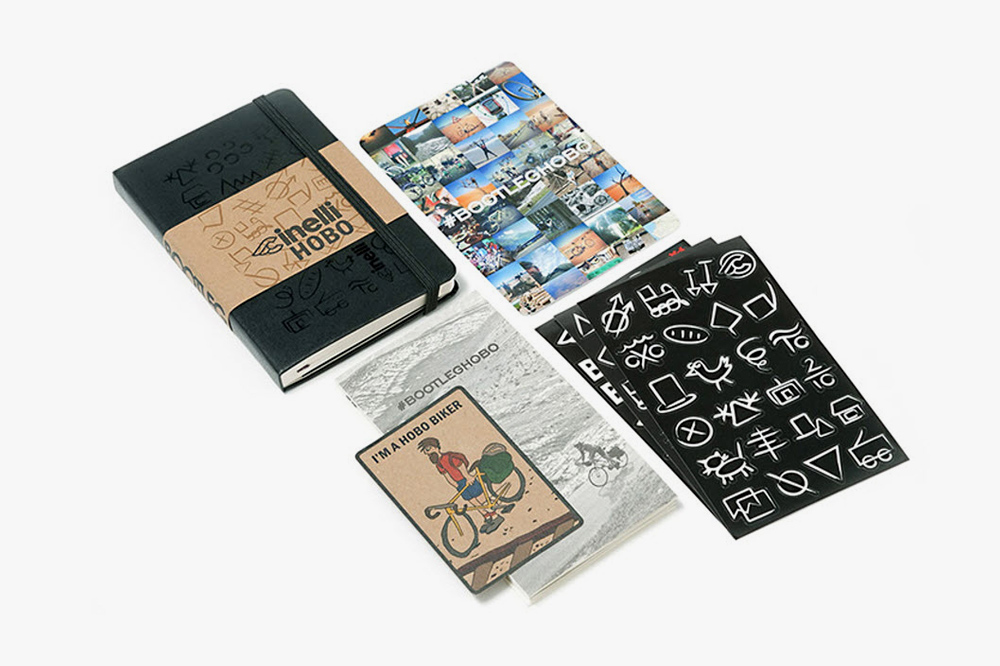 Tanner Goods Folio Series – Tanner had its humble beginnings with its belts and key rings. Over the years the brand continued to grow, and it now offers it's "Folio" series. The collection looks to protect computer hardware such as laptops and tablets with supple leather. Each case is crafted from a single piece of thick 5,5oz leather, and made with premium hardware. The "Folio" series will come in all various colors and sizes, and is available now.
Source: Tanner Goods