Supreme Spring Summer 2014 – With the Winter and Fall season currently on sale streetwear fans of Supreme are hotly anticipating the Spring and Summer release. The New York skate store revealed a teaser of what is to come for the upcoming warmth. Expect to see a new project with Playboy in the form of a football jersey, a intricately embroidered hacjet, and a bucket hat. Expect Supreme to drop more information in the near future.
Source: Supreme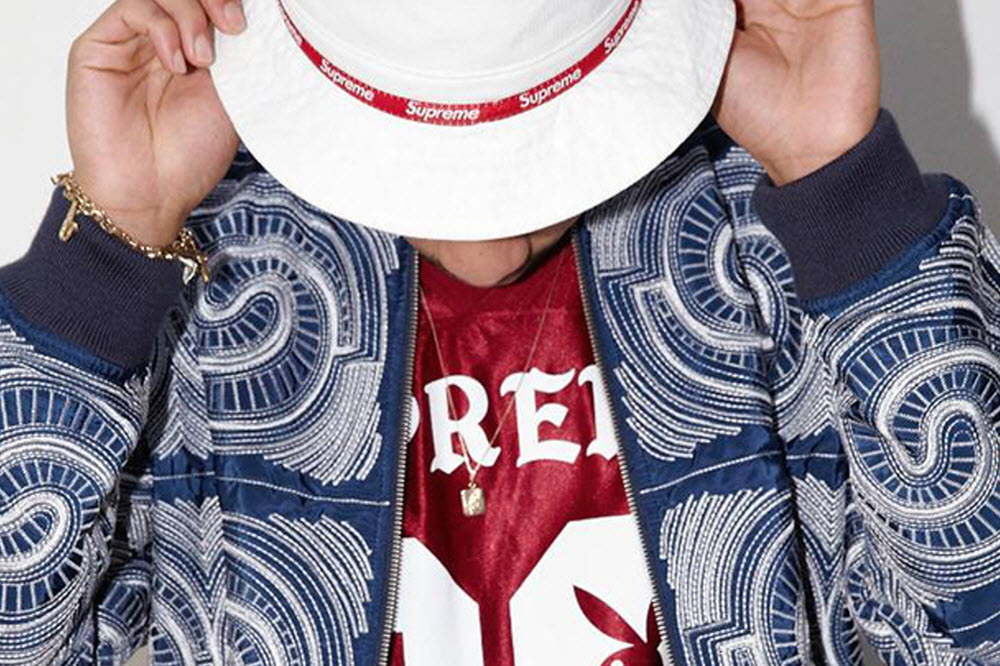 FUJIFILM "X-T1" – FUJIFILM turns 80 today and took this opportunity to announce the latest iteration to their X-Mount line of elite cameras. The new "X-T1" will be part of the award winning mirrorless line and continues with the retro-styled design. In addition to the beautiful look is a host of manual controls across the camera. No other details have been released, but rumored specs include a weather-sealed body, and a larger sensor.
Source: FUJI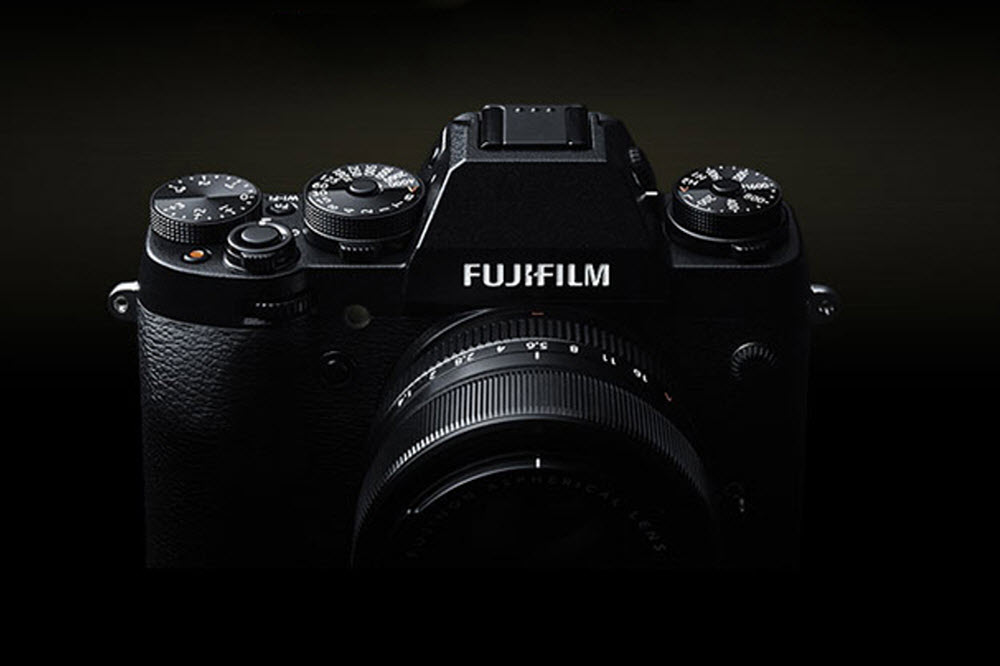 Shwood Select "Eugene" – Shwood's endeavor to integrate natural wood into their sunglasses has taken form in the new "Eugene." Look for the classic sunglasses to take iy's inspiration from Ray-Ban's "Clubmaster" and include a combination of premium redwood burl with gold medal. The "Eugene" will also come with grey or green polarized lenses and is set to retail at Shwood dealers for $325.
Source: Shwood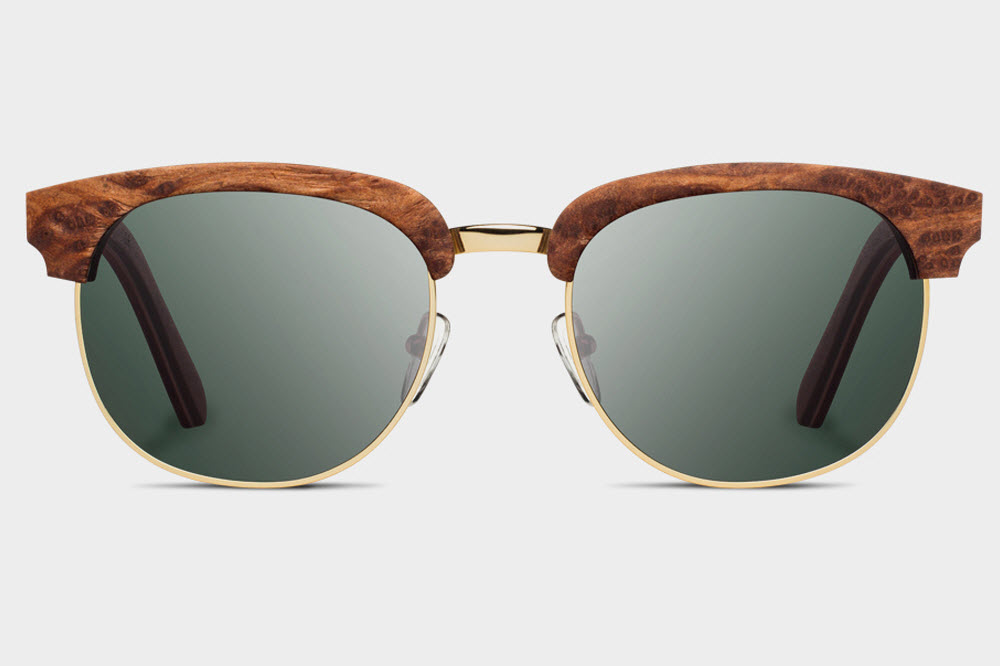 Patta New York City – Beside turning ten with a commemorative collection with Stussy the Dutch streetwear brand Patta has decided to leap across the Atlantic for their first pop-up store in New York City. The new New York store will include several of the favorites found in the Amsterdam store, but will also come with a special New York collection. Using familiar Patta logos and typefaces the collection will include T-shirts, and hoodies. The store is set to open January 23 at 11:00 a.m.
Source: Patta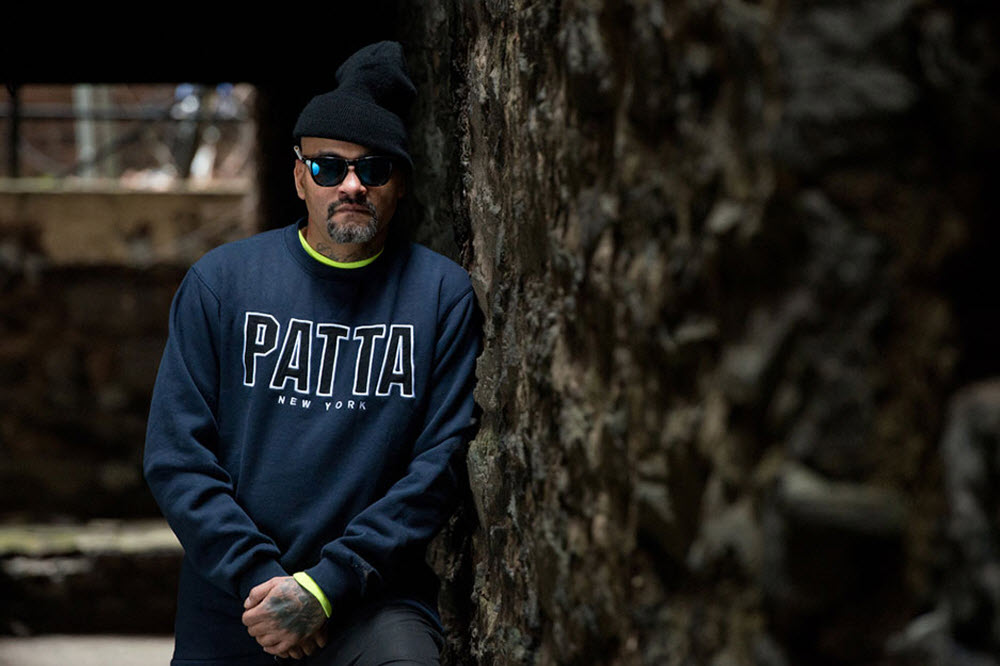 Maison Martin Margiela x Globe-Trotter – French fashion house Maison Martin Margiela works with the luggage experts over at the Globe-Trotter for a traditional suitcase. Taking inspiration from vintage trunks the suitcase features a retro black and white print that is punctuated with natural tan leather detailing. Look for this exclusive suitcase between the two brand to be limited in production.
Source: Honeyee