I'm not the least bit surprised to see that Montblanc is the first luxury brand to find an answer to fitness tracking. You have to remember that Montblanc is a accessories brand that made leather goods, pens, and cuff-links before it took a prominent position in the watches game. They're now about disrupting a market and their new Urban Speed e-Strap is just the thing to get luxury watch buyers interested. First off, the strap is unobtrusive and takes nothing away from the expensive mechanical timepiece on your wrist. It operates off of a textile strap and is based off of the deployant design. What it does is nothing short of what you can find in a $50 Misfit Flash, but the way it does this without detracting from the beauty of your timepiece is where it excels.
Source: Hodinkee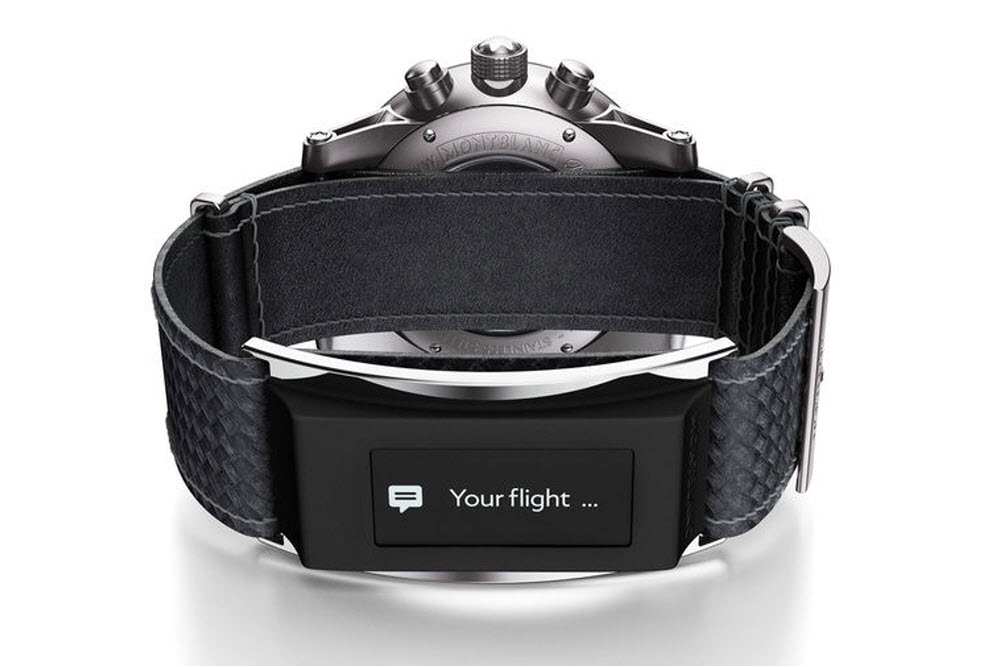 When it comes to backpacks, I like something with all the latest milspec options, or something that is stupid simple. Postalco offers to go the simple route with their Three Pack backpack. There aren't any crazy buckles, straps, or perfectly-fitted pockets. The bag comes with three compartments that are big enough to fit your essentials. The design of the bag keeps things close to your body to prevent sagging, and the proprietary "Hammer" nylon is one of the toughest fabrics made in Japan.
Source: Postalco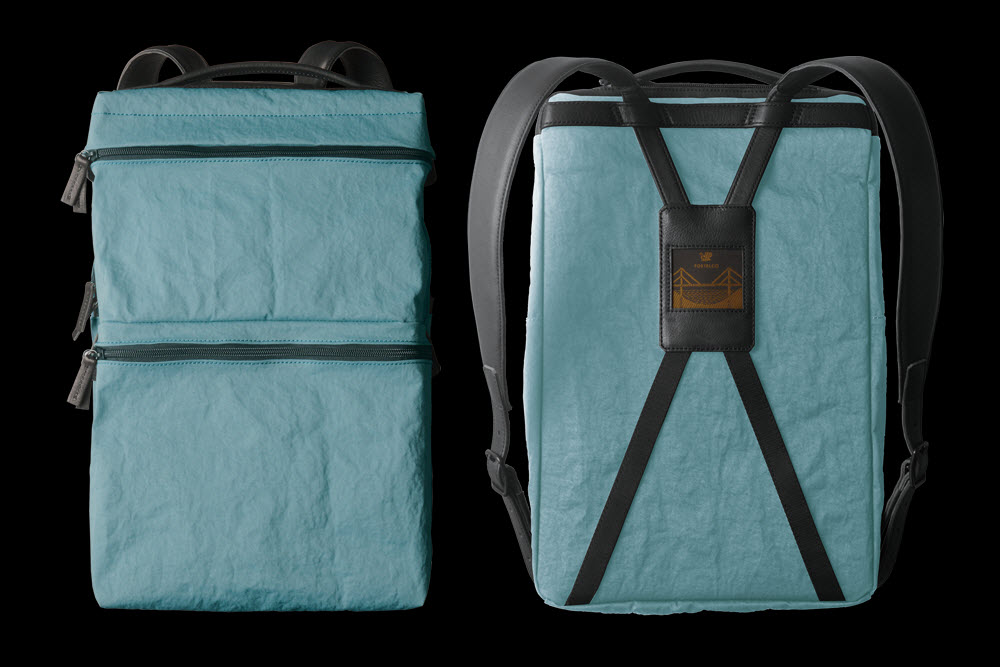 Fans of 3Sixteen knows how this New York-based brand and boutique like their denim thick. With the winter season barreling down, look for 3Sixteen to answer back with their Shadow Selvedge denim. Made from 17oz denim crafted from the Kuroki Mill in Okayama, Japan, these dungarees have an unusually high slub with an indigo dyed warp and black weft. The jeans have a slim and tapered silhouette and each pair is hand sewn in the U.S. of A.
Source: BlueOwl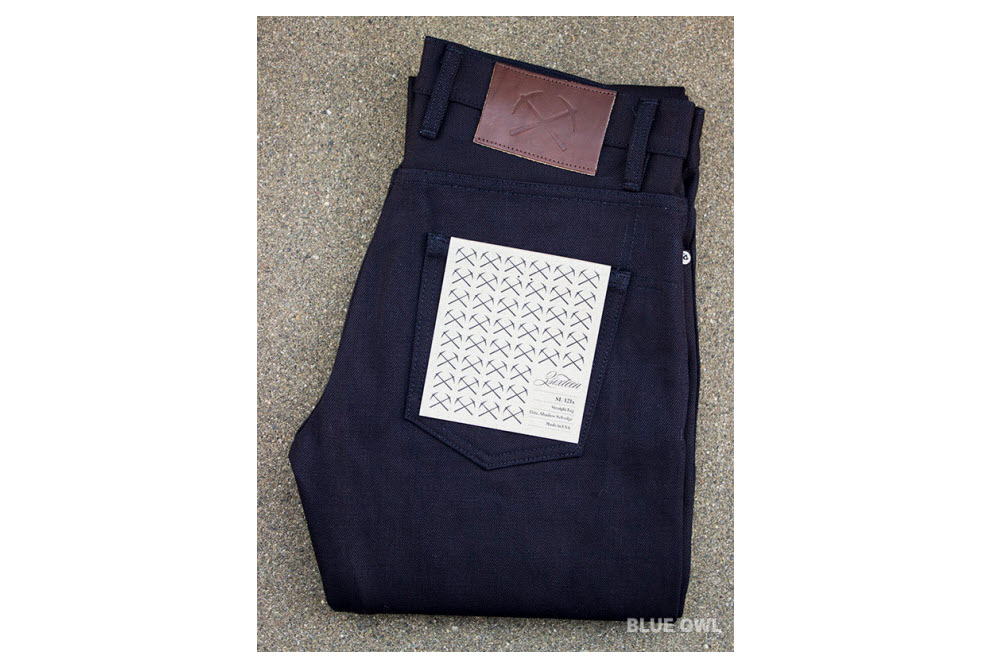 I doubt there is anything more beautiful than coming home drunk and finding a well-stocked refrigerator. LG recently announced plans the double Door-in-Door Mega- Capacity fridge and it is glorious. While most fridges have one door-in-door compartments, this beast has two. In addition to this neat feature, the fridge offers 34 cubic feet of space; nearly 20% than most conventional fridges. If you like having an array of beverages choices to go with your countless left-overs, then this is the fridge to check out.
Source: LG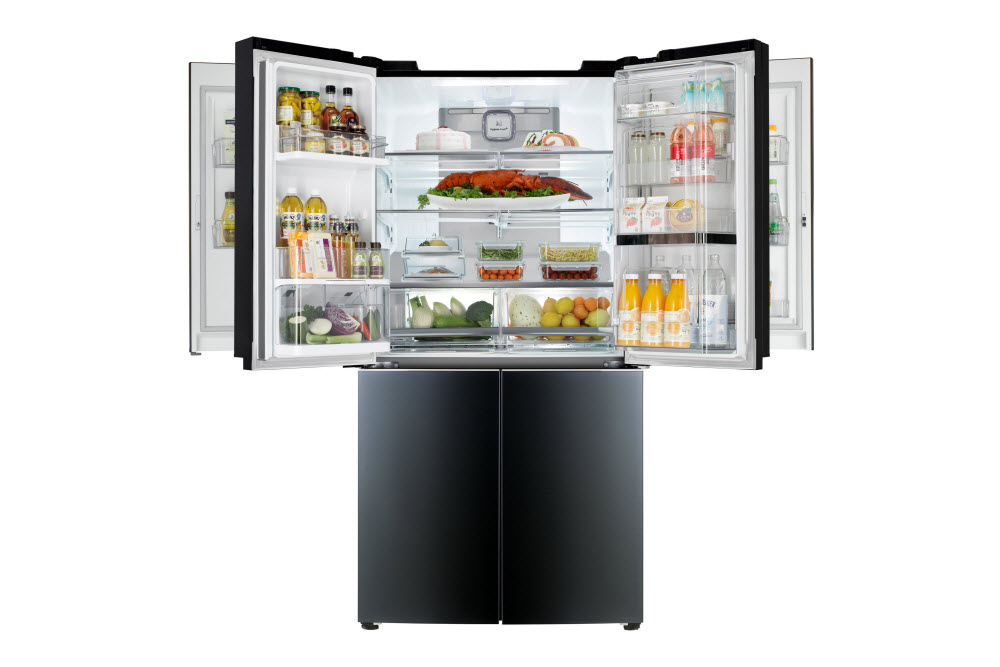 These look like something you can find at your local indoor swap-meet to me, but closer inspection reveals some premium materials. As with all things from the Jon Buscemi camp, the slippers are over-the-top luxury. Made with pebbled leather, the simple silhouette has an articulated sole and a large forefoot strap. Like most products from the BUSCEMI line, the logo is simple and tastefully printed across the front in gold foil. Like most things in life, these sandals aren't for everyone, but for those who have memberships to secret clubs and access to private jets, BUSCEMI slippers seem ideal.
Source: BUSCEMI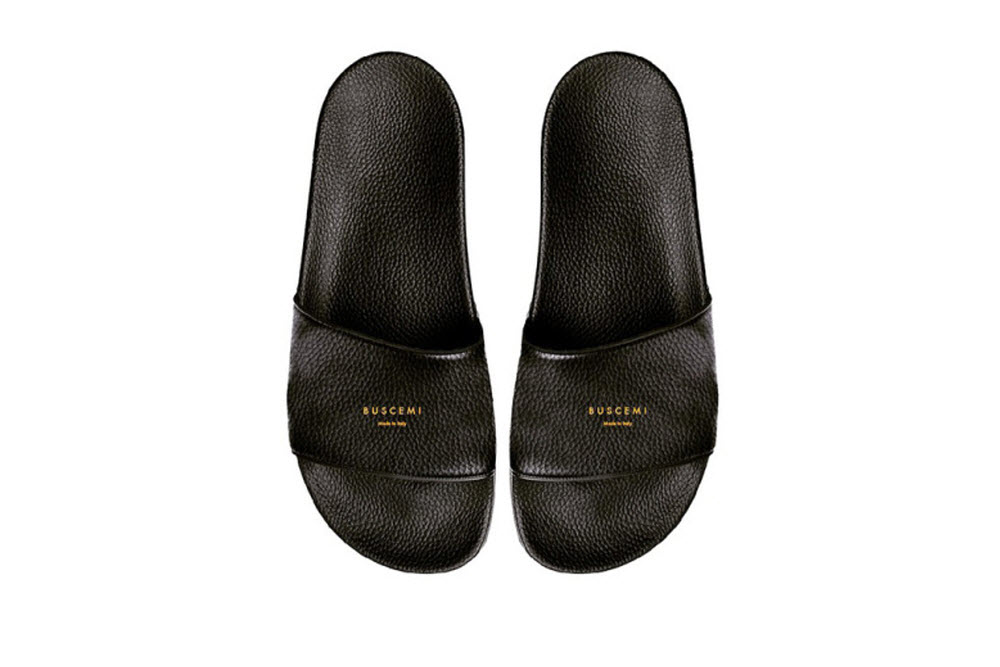 The year of the sheep is only six weeks away, and with Stussy's presence in Asia, they're also the first to release a Chinese Zodiac collection. The year of the sheep features a whole new Stussy script logo at the chest along with a matching goat graphic across the back. I don't think the graphic artists over at Stussy are familiar with zoology, but last time I checked, a sheep and goat are two different animals. The goat is obviously cooler with the animal's longstanding association with Satan, and since ram, sheep, and goat are all interchangeable in Chinese culture – it's all good. I'm just saying maybe Stussy can refer to it as the year of the goat if they're going to use a goat graphic. Again, just sayin'.
Source: ZOZOTOWN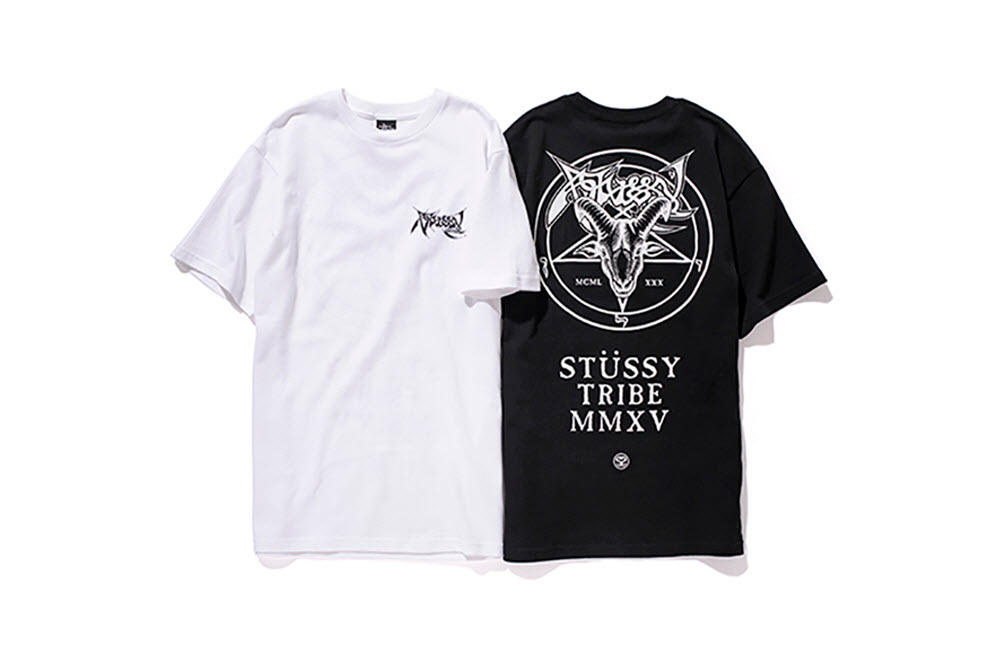 Tinker Hatfield blessed the athletic world with the Nike Air Trainer Huarache in 2012, and it has been a wrap since. The Huarache sockliner is one of the most comfortable interiors Nike has ever made. In the early 2000s, I would scour the sales racks hoping to get another pair on the cheap to hoop in. It's good to see this classic Huarache silhouette return in 2015, and better still that it arrives with hints of yellow medicine ball.
Source: Nike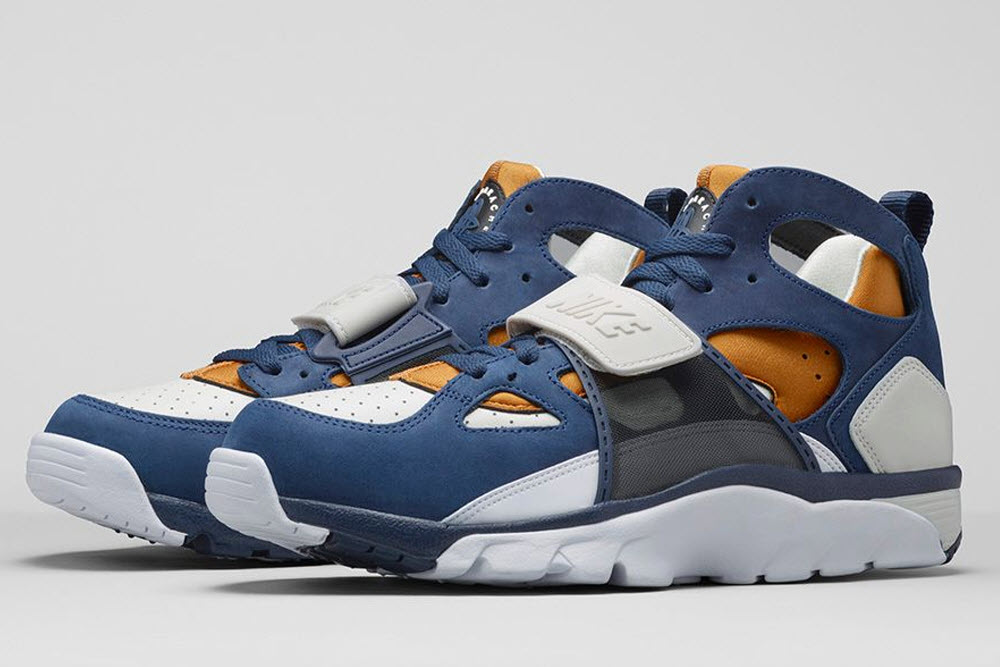 CES is only a few days away and carmaker Hyundai is kicking things off with an Android app. The app is set to work with new Hyundai cars and offers up a host of features. A quick tap or swipe will unlock the doors, and start the engine. Hyundai also used the smartphone's GPS features to create a easy to use locator; ideal for those situations on muli-level parking structures. In addition to working with your smartphone there are also plans to have the app work with a smartwatch.
Source: Hyundai