Teenage Mutant Ninja Turtles x XLarge – It seemed only yesterday that Vanilla Ice was singing and dancing with Michelangelo, Leonardo, Raphael, and Donatello. The Teenage Mutant Ninja Turtles (TMNT) are no longer adolescents with a half-shell, and turns 30 this year with XLarge helping with the celebration. Look for the famous XLarge gorilla woven into the graphics from this childhood classic. Expect the collection of T-shirts and hoodies to be available in stores now.
Source: XLarge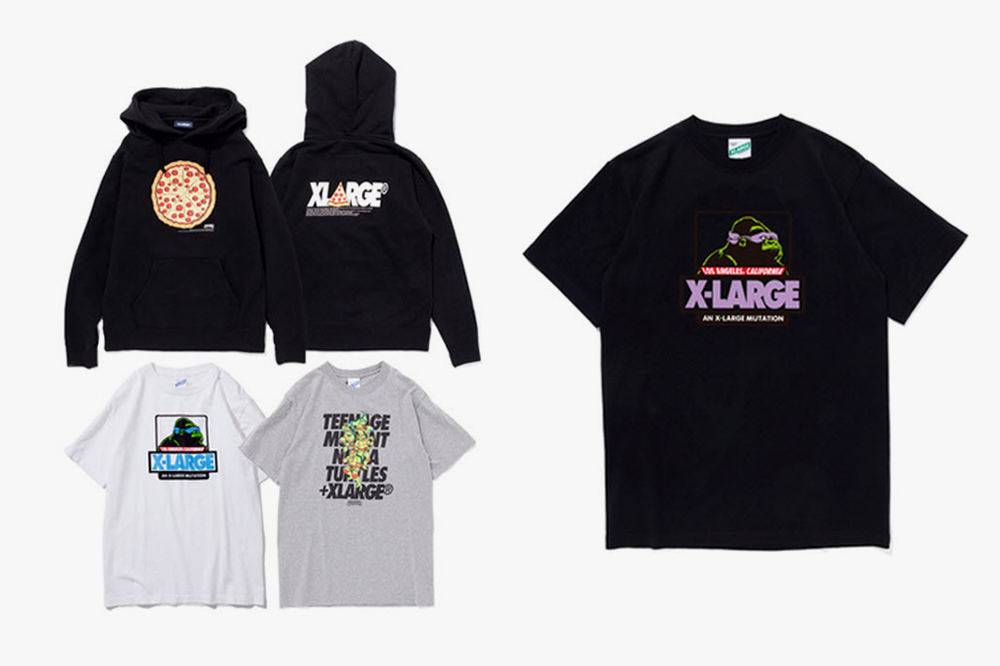 Bodega x Mark McNairy – Boston's Bodega is teaming with thoughtful collaborations and the latest has them working with Mark McNairy. The aptly dubbed "Camo Toe" boot possesses a classic cap toe silhouette with suede uppers comprising of a grey and black. Along the heel and toe is a strip of camouflage. Look for the boots to be available in Bodega tomorrow with a retail of $450.
Source: Bodega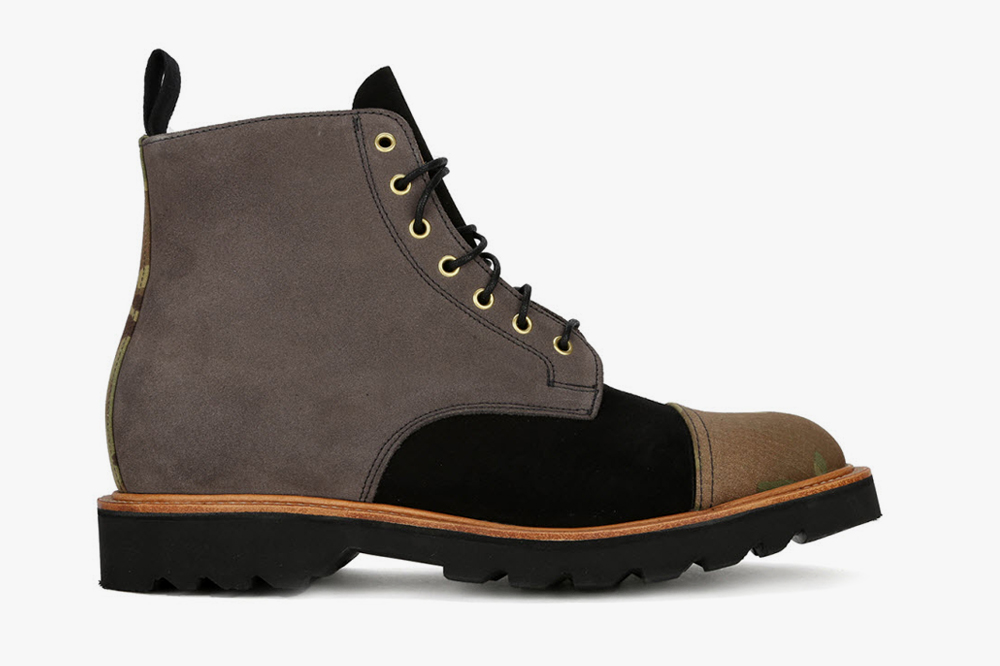 5 Boro x Jimmy McDonald – The New York based skateboarding label leaves the city and heads to Philadelphia in search of their latest team member, Jimmy McDonald. The first of many signature decks is an homage to the heritage of the city.  An historical "Don't Tread of Me" political graphic is superimposed on a black and white photograph of the famous Philadelphia City Hall. Jimmy McDonald's signature deck is available now at your local board shop, and the 5Boro online store.
Source: 5Boro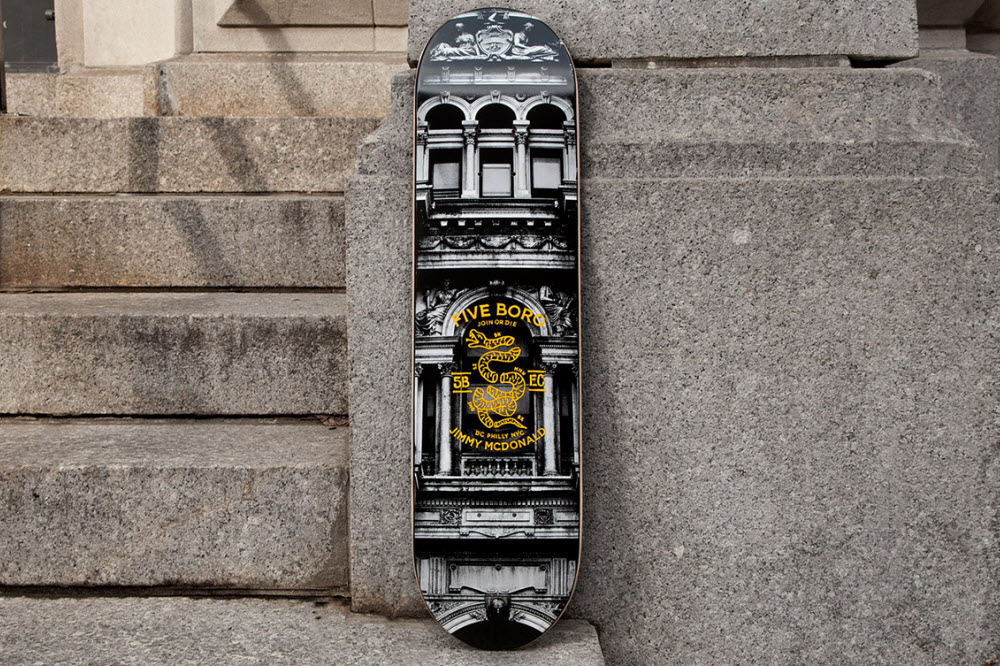 Beats by Dr. Dre Year of the Horse – To celebrate the coming of the Chinese Lunar New Year Beats by Dre has made an commemorative edition of their Beats Solo HD. The premium headphones are dressed up in a matte red with gold trimming. Look for the headphones to be decorated with the character of "horse" along with an inverted "fortune" character, to symbolize the tidings of good fortune.
Source: Harrods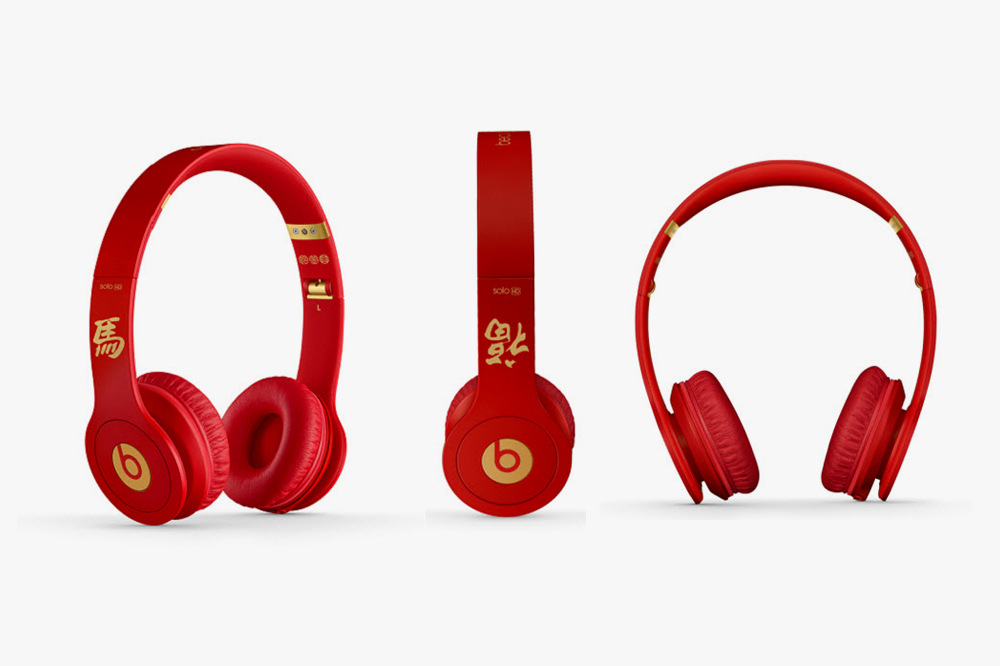 Geeksphone "Blackphone" – NSA be damned! Spanish technology company Geeksphone has recently announced their "Blackphone." The specs aren't important for this phone, but what is delighting fans of privacy is the phone's ability to circumvent surveillance. The Android based phone comes with a proprietary "PivateOS" that routes your phone calls, messaging, and email through their private Virtual Private Network (VPN). Look for more information about the phone to arrive when it is announced at the Mobile World Congress next month.
Source: Engadget