Warby Parker Spring 2015 – I love what Warby Parker is doing. This optical company is fighting the good fight against industry juggernaut, Luxottica, and doing a smashing job. For Spring 2015, it's about more than acetate frames as Warby Parker experiments with titanium, and blends them both in the new Brooks. You'll also see Warby Parker play with colors by offering many of their frames in a refreshing nautical-inspired blue.
Source: WarbyParker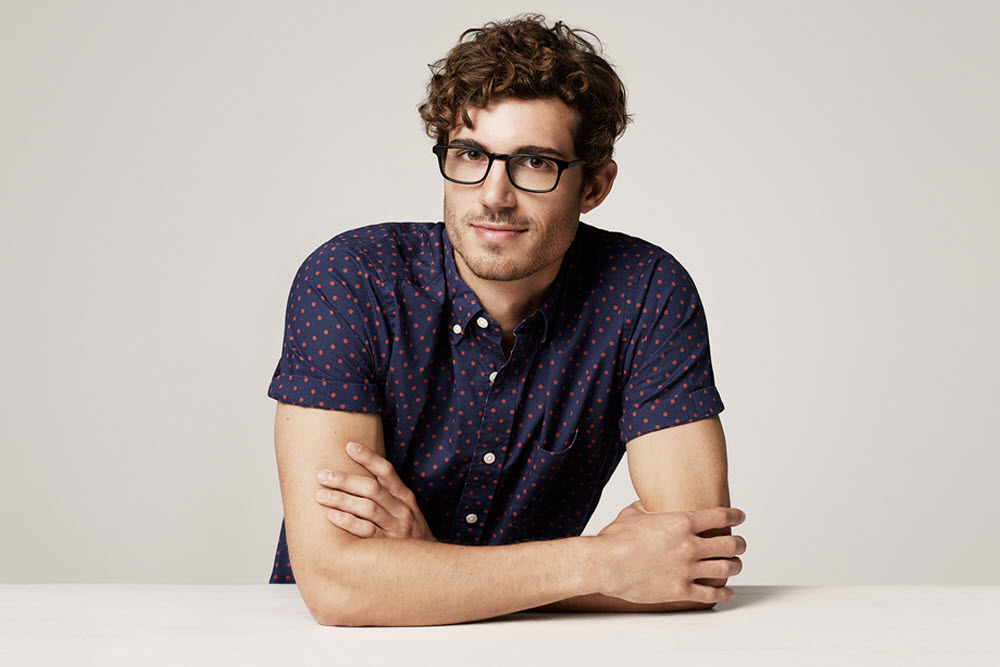 XLARGE x Super Mario Bros. – I'm super stoked to see this Italian plummer return to streetwear. BAPE did this Nintendo legend no justice last year, and XLARGE is giving Mario his rightful shine. The collection is mainly comprised of graphic T-shirts, but XLARGE doesn't focus on just one caricature of Mario. XLARGE chooses to incorporate video game Mario, and not the money-greedy cartoon Mario. The result are tees that draw from eighties nostalgia, and blended with XLARGE iconography.
Source: XLARGE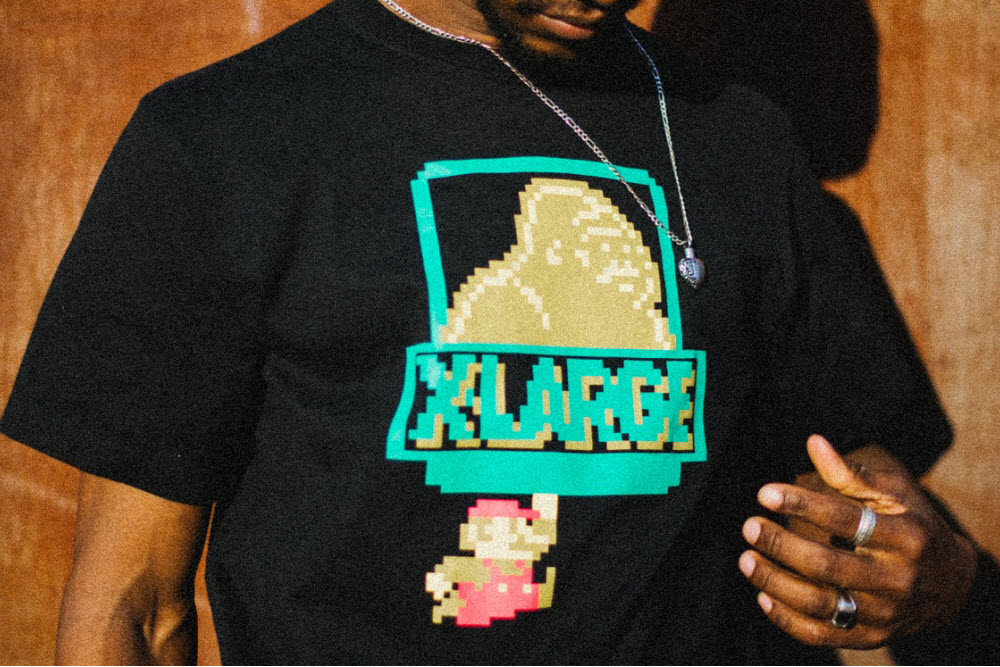 Byrd x Future Fin – Byrd is an up-and-coming hair product company that isn't looking to re-invent the wheel. They want to put out great product that can stand the test of time. So what they did was team up with Future Fin to create a pocket comb made from the same composite you find in surfboard fins. If the material can stand the brutal ocean water, then it can definitely take whatever your over-processed hair throws in its path. I also like how Byrd picked a nice bright yellow for the comb. That'll definitely make it easy to spot.
Source: Byrd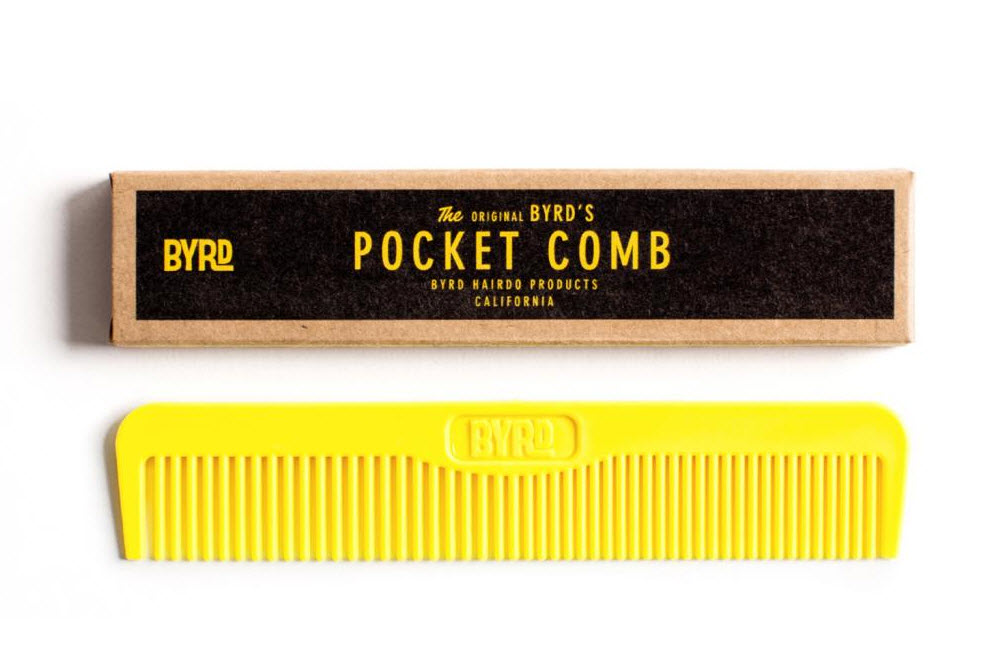 Vert – If a good old tape measure isn't good enough to measure your vertical leap, then you can look into investing into Vert. This wearable device has a high-precision gyroscope and accelerometer that measures every jump during a training sessions of a heated basketball scrimmage. The sensor can be clipped on to your clothes, but probably works best when used with the specially designed belt. Your stats are saved and displayed on a built-in OLED display, but it works best when its paired with a smartphone, tablet, or computer.
Source: Vert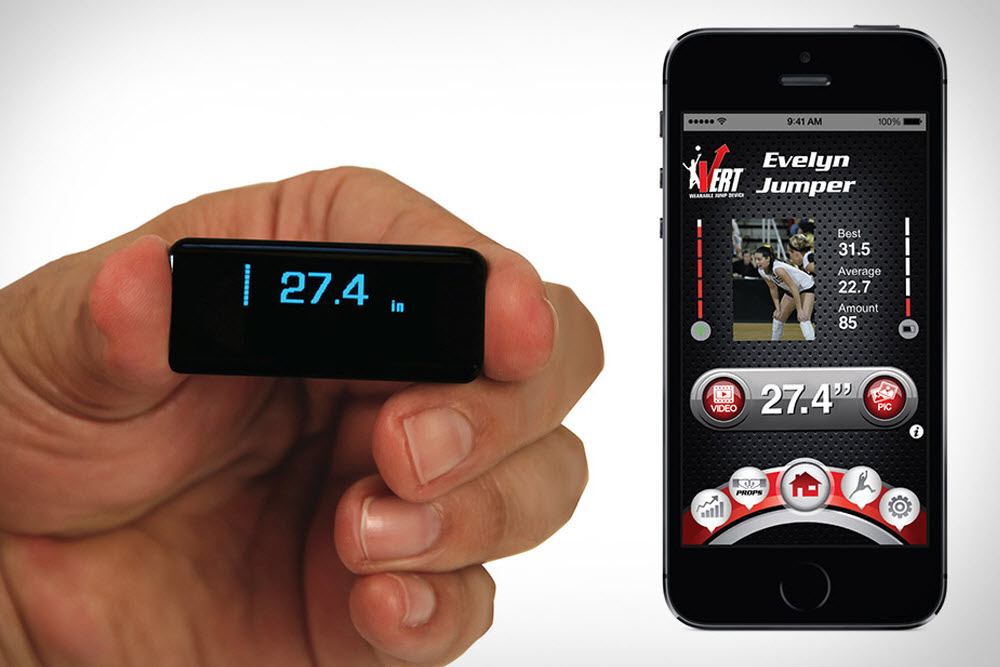 Nike Air Odyssey PDX Pack – Beaters are the unsung heroes of any sneaker connection. These things do it all from hitting the bars, lounging at the crib, and jumping on the treadmill. The newly released Air Odyssey is a retro runner that'll make a perfect beater. Inspired by the woodland trails that surrounds Portland, the Air Odyssey PDX features two different shades of browns as the upper along with a contrasting, yet clean, white swoosh and midsole. The Air Odyssey isn't going to break any necks, but it's the trust runner you can do just about anything in.
Source: SneakerNews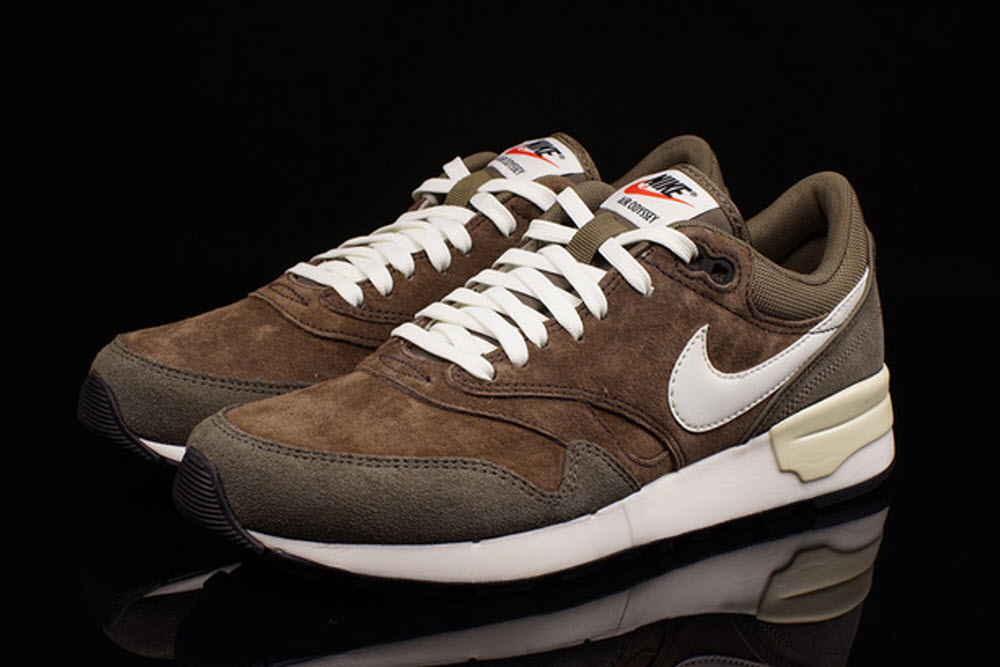 Looptworks Southwest Luv Weekender Duffle Bag – If this duffle bag looks familiar, then there's a good chance you've been on a Southwest flight. That's because this weekender is made from re-purposed Southwest airline seats. By using the blue and tan leather, Looptworks conserved 4,000 gallons of water and avoided 72 percent of CO2 emissions typical of bag manufacturing. In addition to conserving resources, Looptworks also does some social good by partnering with a non-profit organization that employs disabled adults.
Source: Looptworks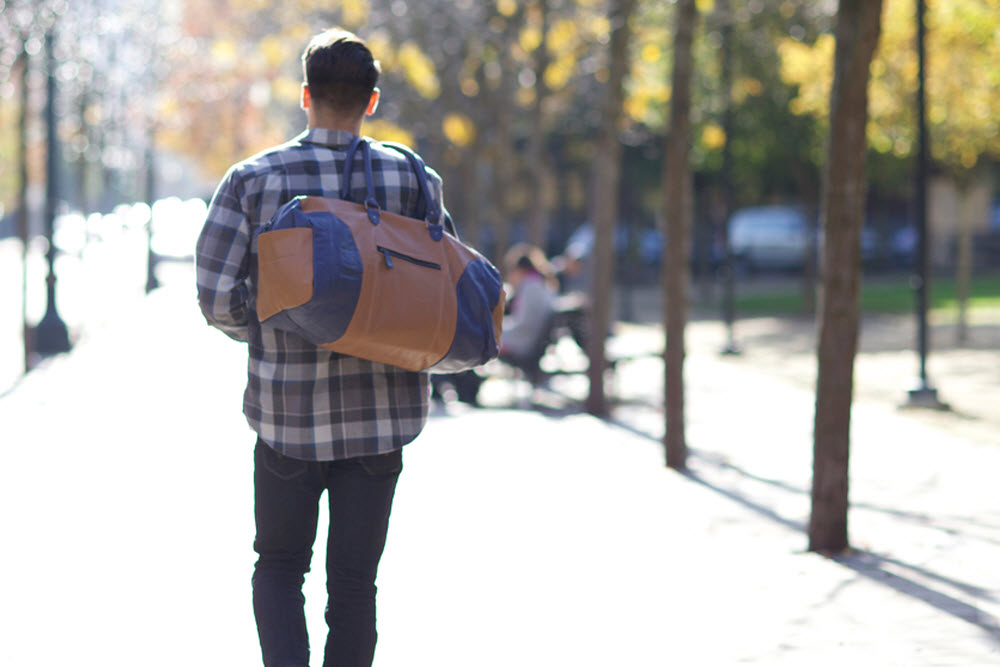 Faculty Department – For those who have a bit of that voyeur curiosity, the latest from powerHouse Books will satiate that wonderment for creative spaces. Faculty Department is a look into the workspaces of some of the most creative individuals in the fashion, design, and style industry. From illustrator Richard Haines to J. Crew Menswear Director Frank Muytjens, the book is filled with rich and colorful photographs. In addition to the beautiful photos by Justin Chung, there are little tidbits on how their work environment contributed to their creative success. Look for the book to release later this month, January 27.
Source: powerHouse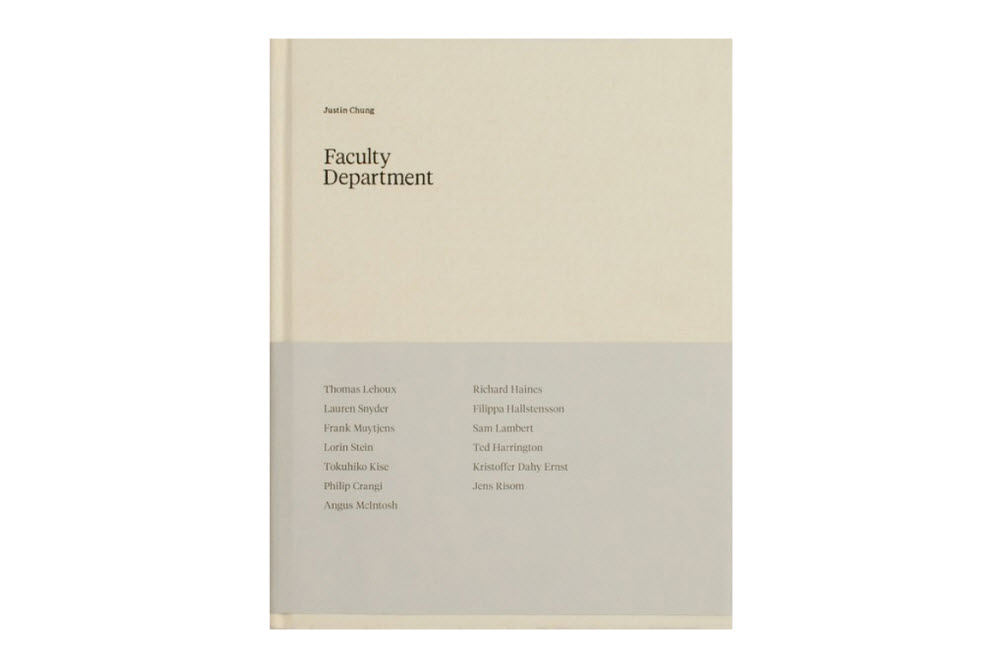 ASICS Gel Saga Tennis Ball – With ASICS' limited edition projects continuing to sell out, it's time for the Japanese brand to develop their growing collection of in-line products. On the heels of the Gel Lyte series is the Gel Saga and the latest colorway for Spring 2015 is a bright neon green. The tennis ball theme has been used before and Gel Saga arrives with a vibrant upper made from the fuzzy material. The white midsoles give it just enough balance while the light grey outsole rounds out the rest of the runner.
Source: ASICS