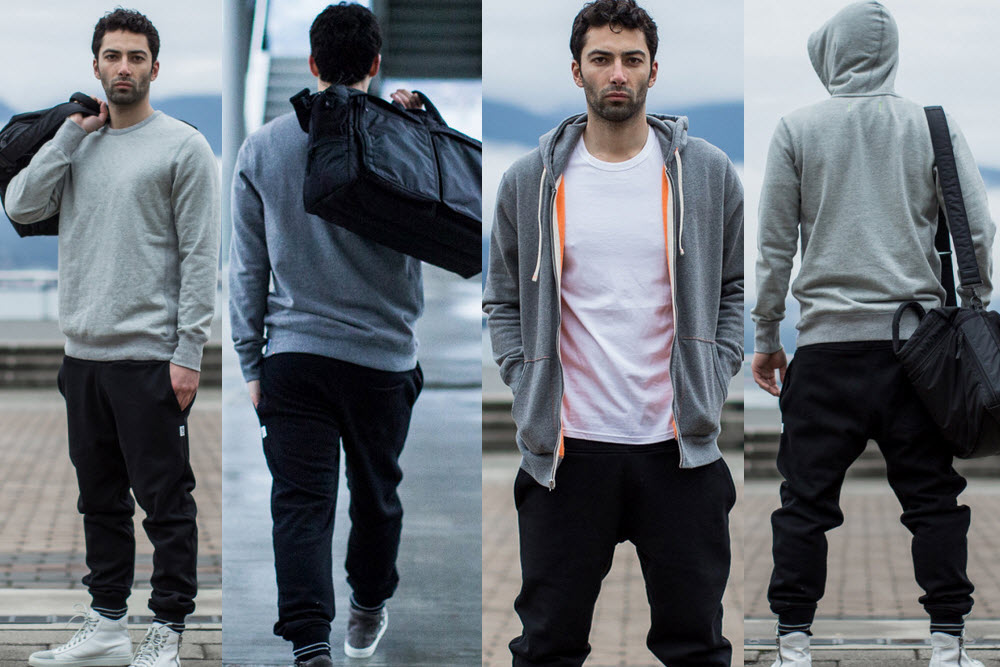 Reigning Champ x Beauty & Youth – Spring and Summer 2014 not only means warmer weather, but it's also a chance to get a new wardrobe. Canadian athletic brand Reining Champ is teaming up with Japan's Beauty & Youth for a new capsule collection of casual sweats. The collection has been dubbed the "Neon Terry" for its subtle use of neon across a collection of slim and modern crewnecks, zip hoodies, pullovers, and sweatpants.
Source: Reigning Champ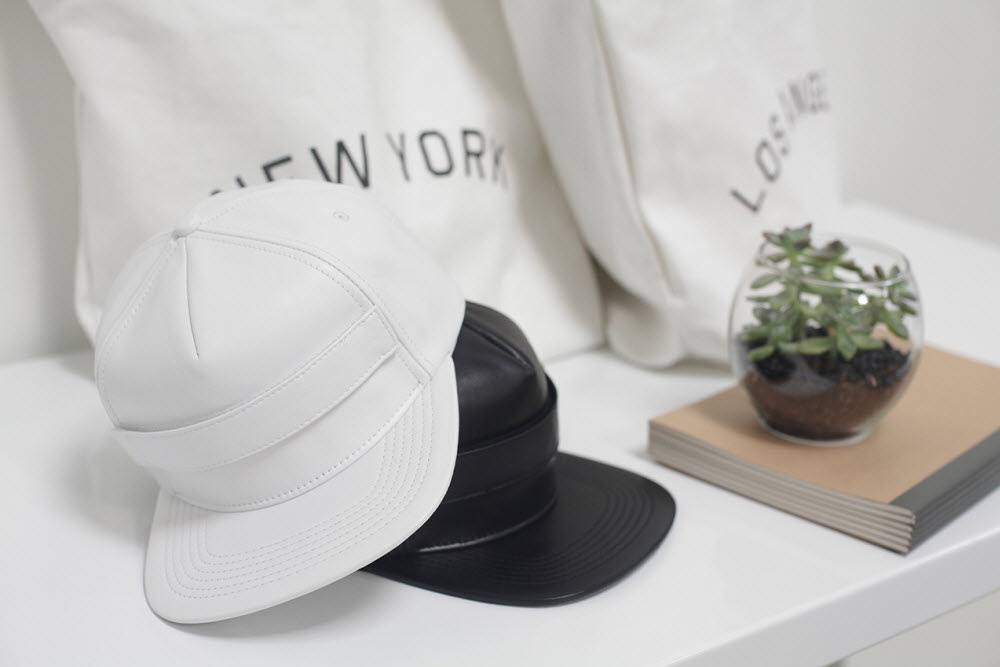 Stampd Velcro Strapped Lambskin Snapbacks – Los Angeles-based Stampd continues to explore high-end materials with a new snapback made from ultra soft lambskin. The new "Velcro Strapped" snapback is a clean design that uses a velcro strip of lambskin across the crown. Look for the luxurious pieces be available in black and white, and it to release on Monday, January 6.
Source: Stampd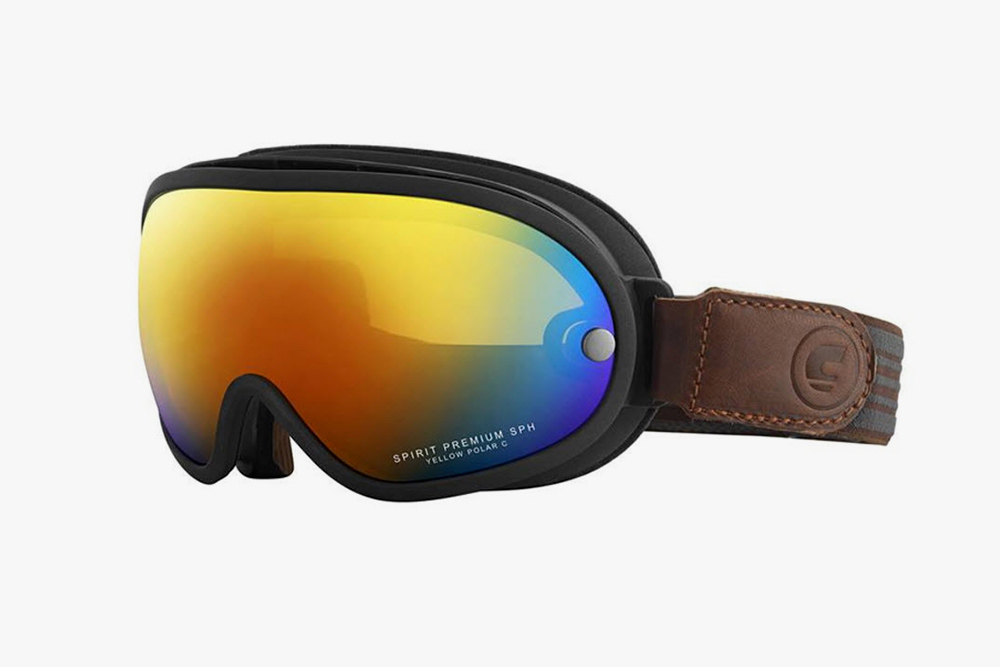 Carrera "Spirit SPH" – The latest goggles from Carrera drops the high-tech GPS and in-app controls for great optics. The "Spirit SPH" has a retro design that is paired with a lens system that is extremely easy to change. Pop our the pins at the top of the lens, and throw on a different lens. This is a great pair of goggles for those who board all day and need darker lenses for the sun, and amber ones as the day winds down.
Source: Carrera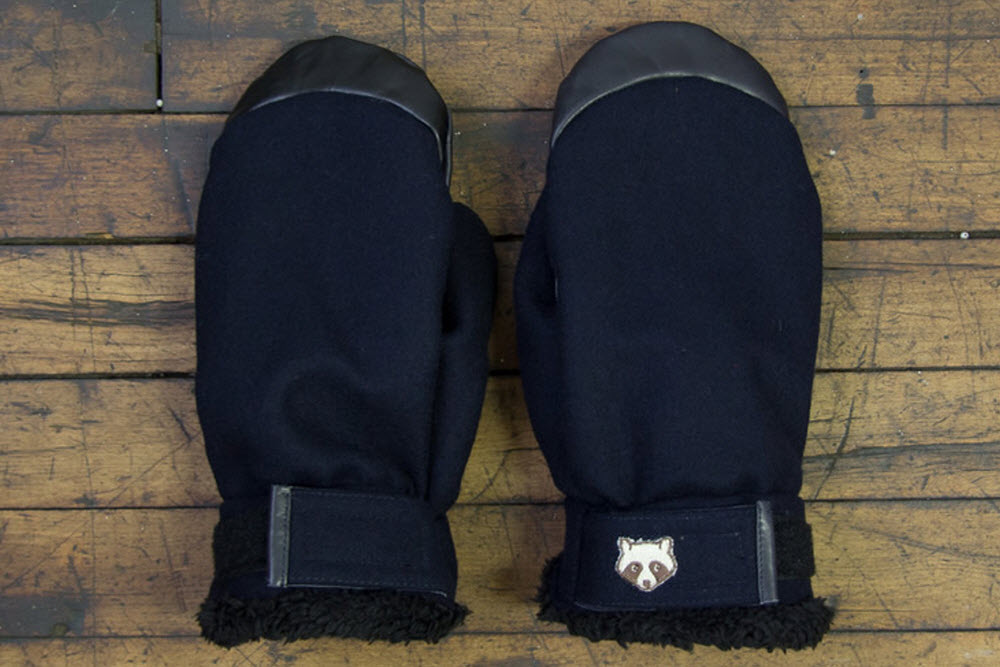 Owner Operator "Country" Mittens – With the weather across the US dropping below zero a good pair of mittens is necessary to battle the cold. The "Country" mittens from Owner Operator is sure to keep you warm in style. The gloves are handmade in New York and uses a durable tuffwool for the outer, and grouchfur as interior lining. Besides being warm and durable the mittens are wind-resistant and breathable.
Source: Owner Operator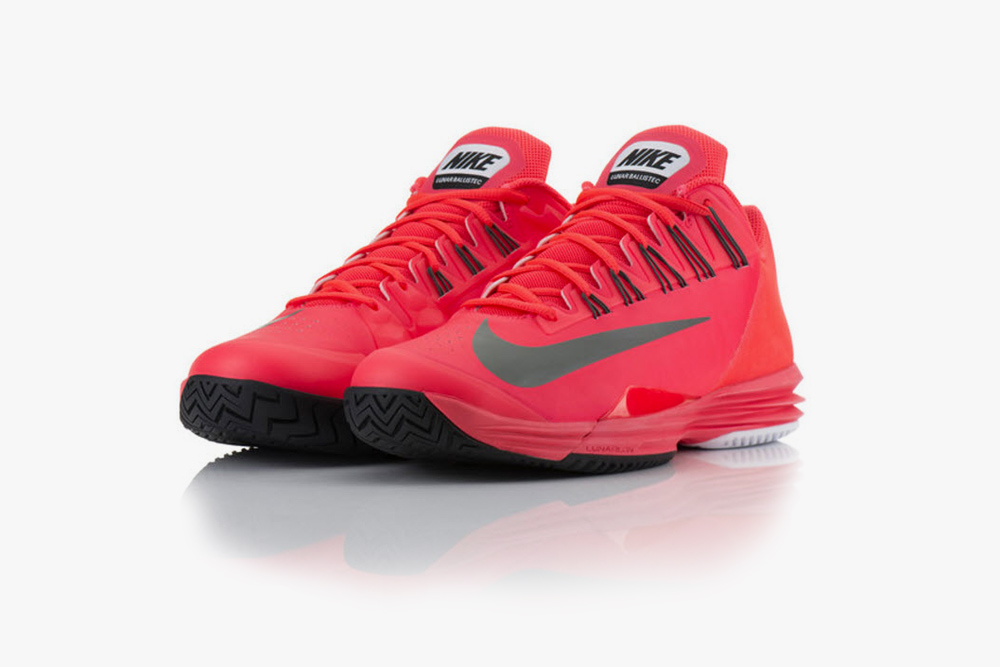 Nike "Lunar Ballistic" – Nike spends most of their time on basketball shoes and runners, but you can't forget that the sneaker giant has both Rafael Nadal and Roger Federer in their stable. Look for Nike to create a new tennis shoe for the speed and power of Nadal through the new "Lunar Ballistic." The shoe uses Flywire for additional support in the uppers, while cushion is provided by Lunarlon. The "Lunar Ballistic" is going to debut in a bright blazing red, and will be available soon.
Source: Nike