Kevin Durant has been a diehard The Hundreds fan for years. When he's in town, he makes The Hundreds Santa Monica his home: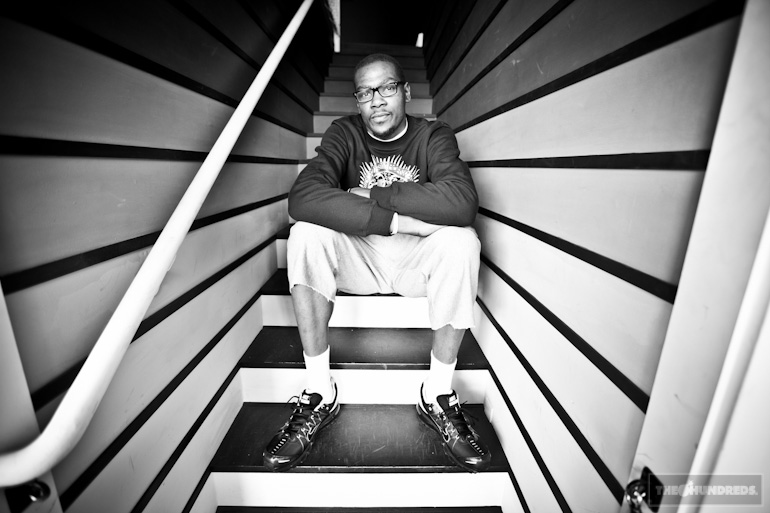 My friend Shane stopped by.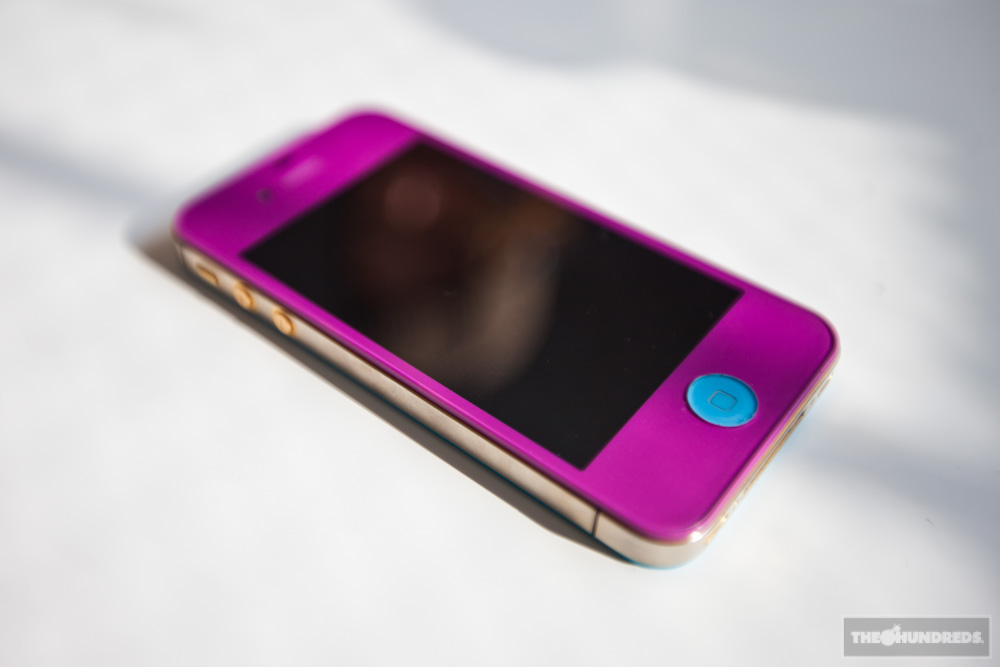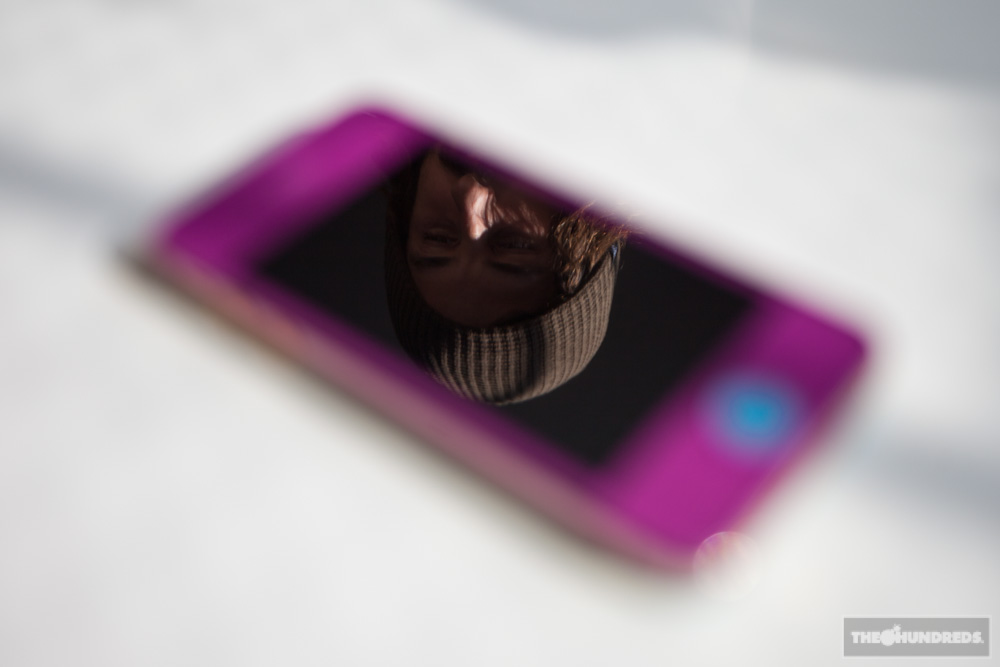 It must get worse before it gets better…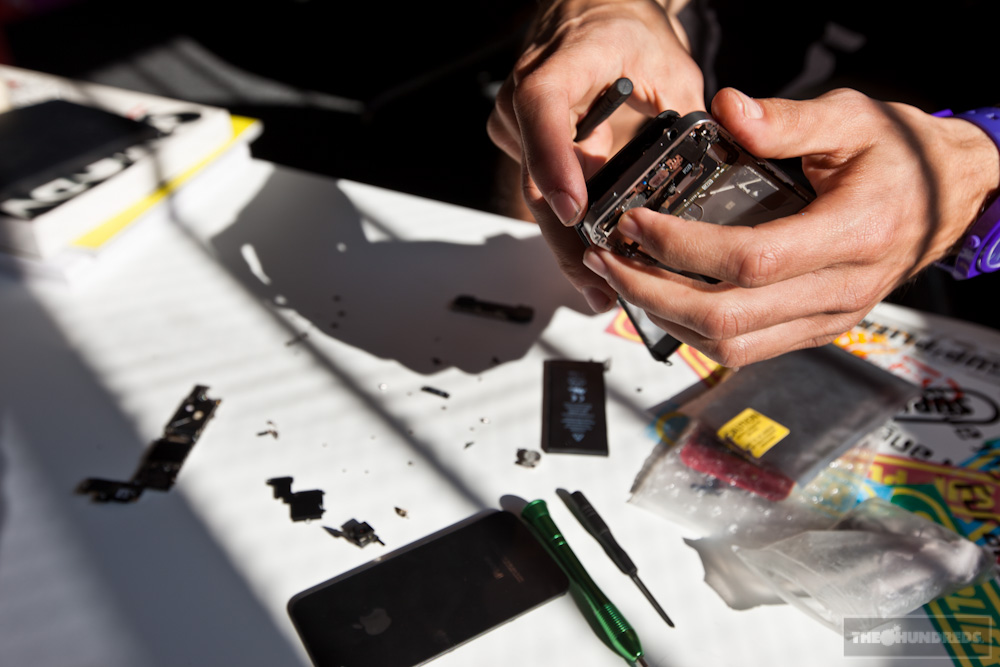 For everyone wondering how you too can have a red (or blue or teal or orange or pink or yellow…) iPhone,… If you're in the Southern California area, contact Shane through his website or email: iphonerestore@yahoo.com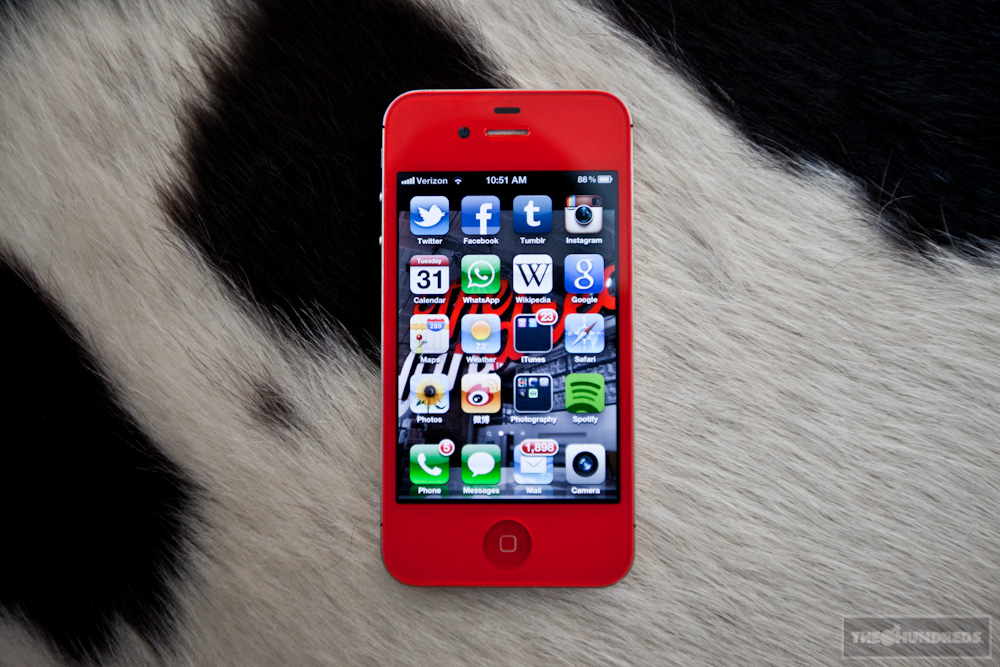 And Jensen invited me on his new podcast over on Kevin Smith's Smodcast. It's called Get Up On This, and if you missed our live recording a few days ago, you can now get it HERE on iTunes. We talk about everything from Penny Skateboards to Arkansas Bo to G.L.O.W.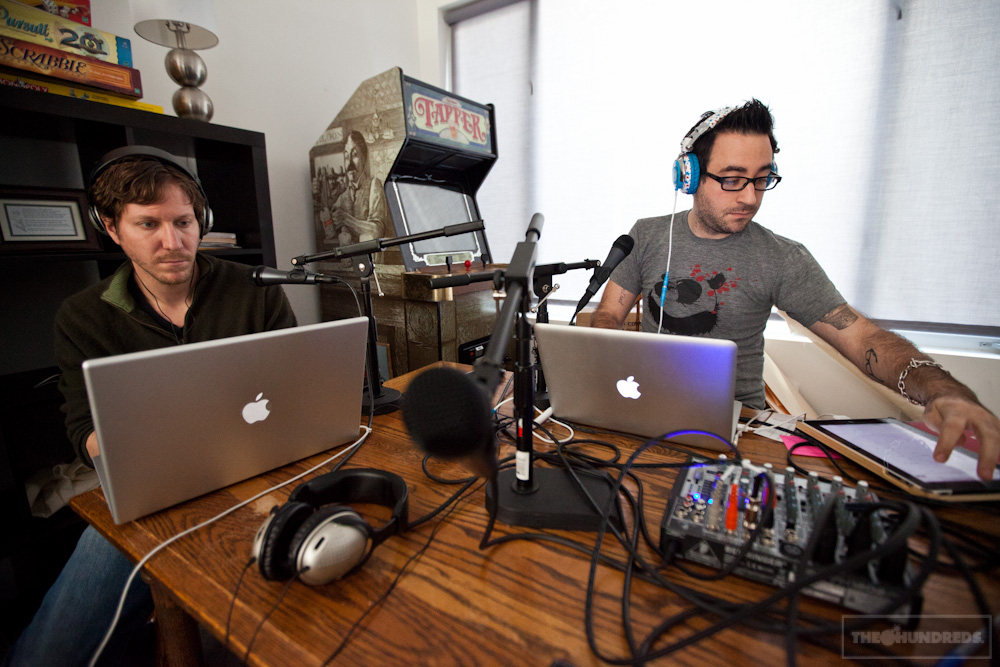 by bobbyhundreds