It started with a hat. A navy blue New Eraâ"¢ 59/50 fitted baseball cap with white letters spelling out R S W D, a red button top, and a mustard soft leather brim. Very limited. Very rare.
Actually, rewind. It started with the people. It started with skating freely in the street, with loud music, with pickup soccer games on the asphalt, with summertime barbecues, and ollie contests. It started with reading on the curb, it started with girls, with fistfights over girls, it started with drugs, with celebrities, and local kids who turned into celebrities. We were here before 2007, when 7909 was our first studio and clubhouse. We were here in 2007, February 1st to be exact, when we opened our first store. It started with us. It started right here on Rosewood Avenue in Los Angeles, California.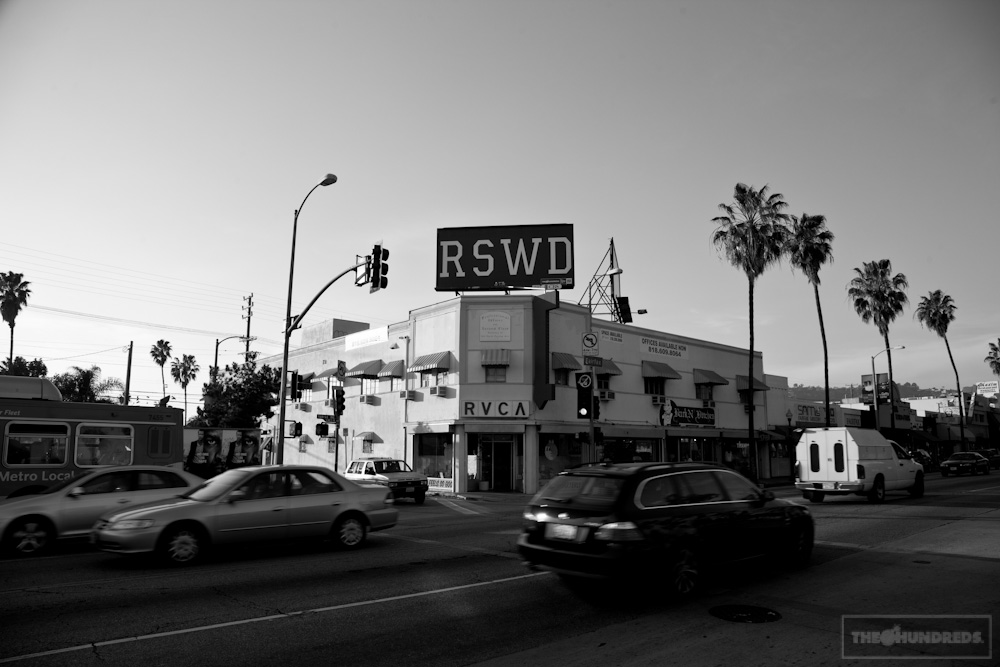 The Hundreds Los Angeles store turns 5 years old today, and to commemorate the occasion, we have opened a pop-up shop directly next door at 7907 Rosewood Ave. for RSWD, in collaboration with New Era. RSWD is the people and the community of our store and street, of the block, those who are here now and who came before.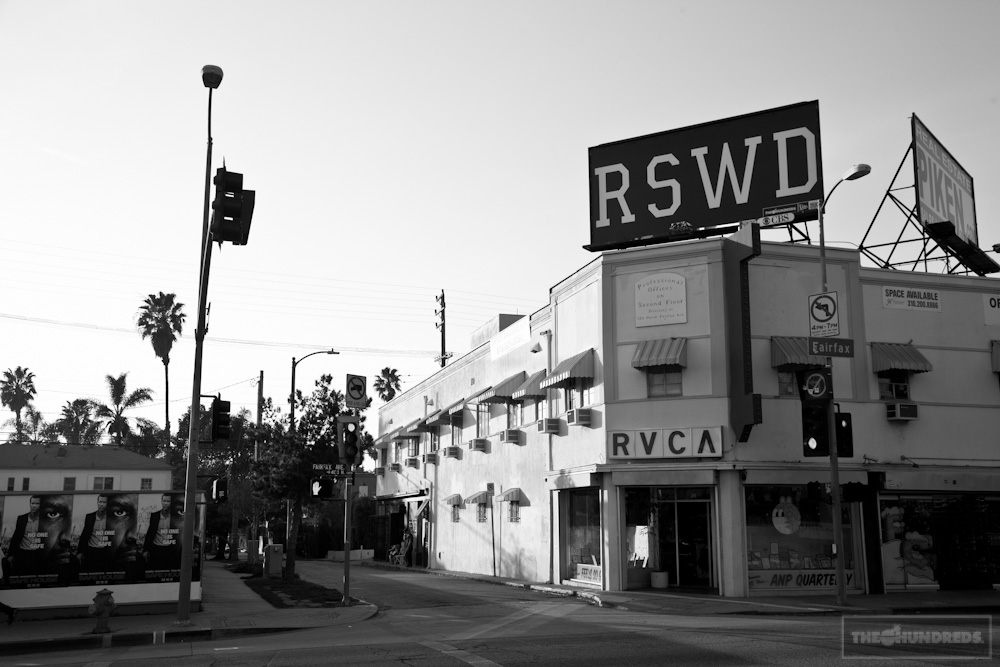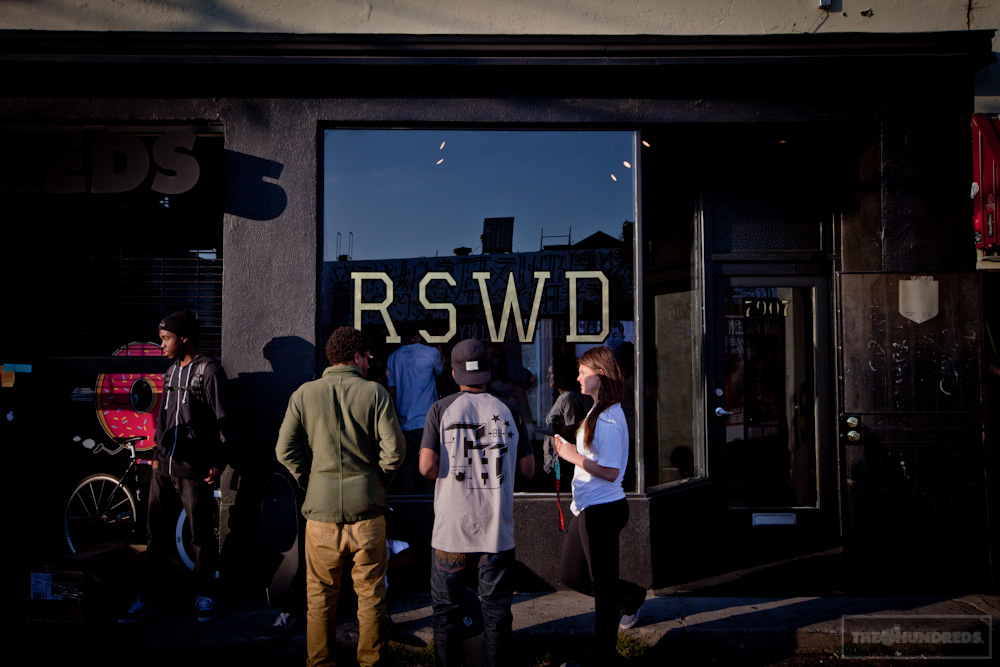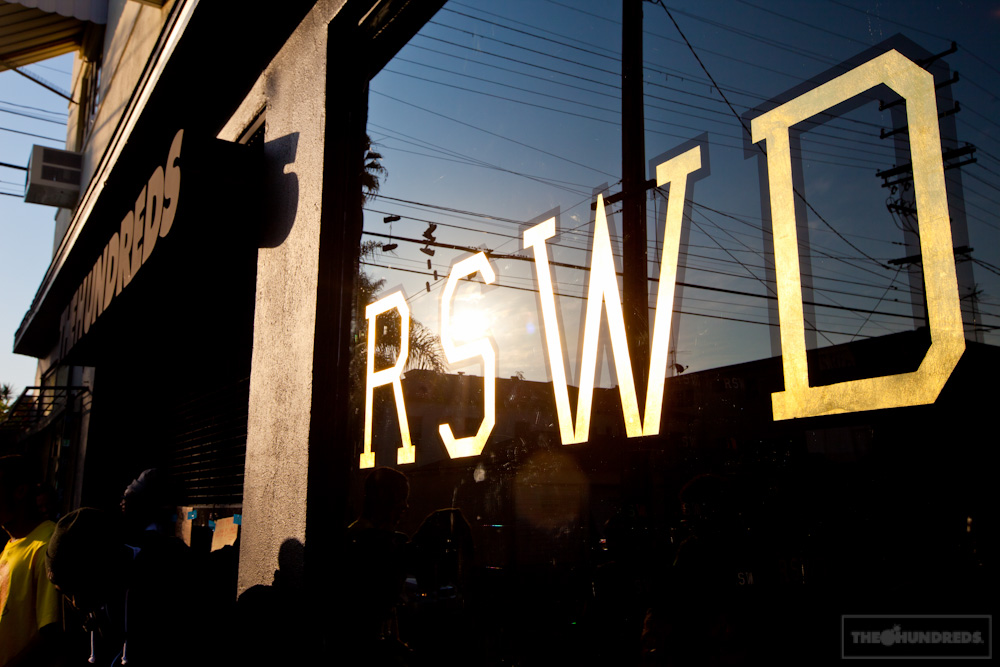 The store is composed of actual rosewood. Getting literal, folks.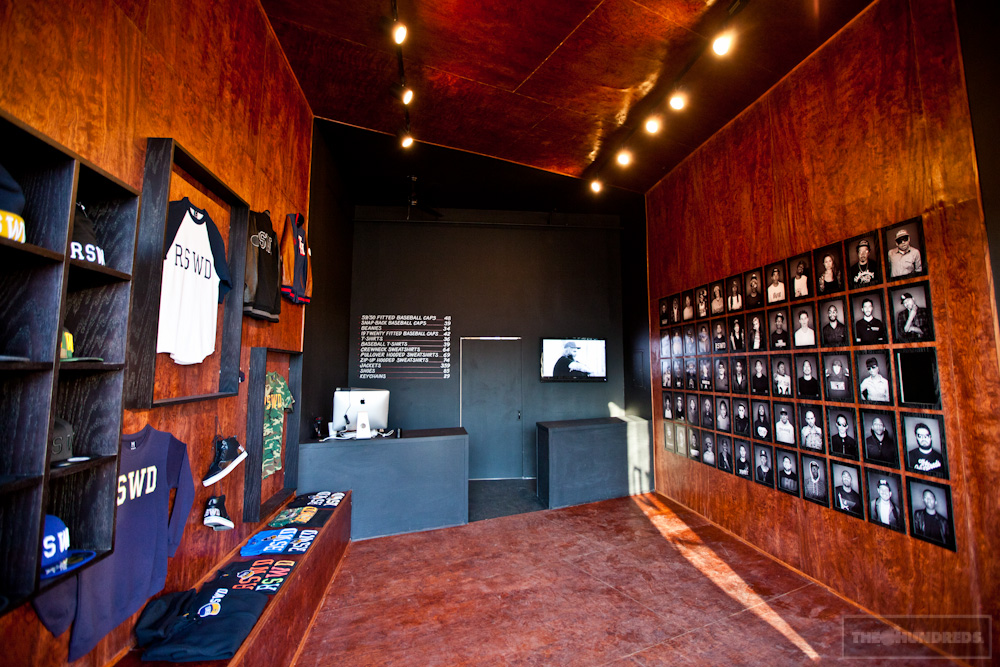 On the west wall is all the product we're offering in the exclusive RSWD range. Everything you see has been produced in tight, limited numbers, and is only available here at the RSWD pop-up shop, only for the month of February. We are not selling any of this online or in any other stores. Don't miss out.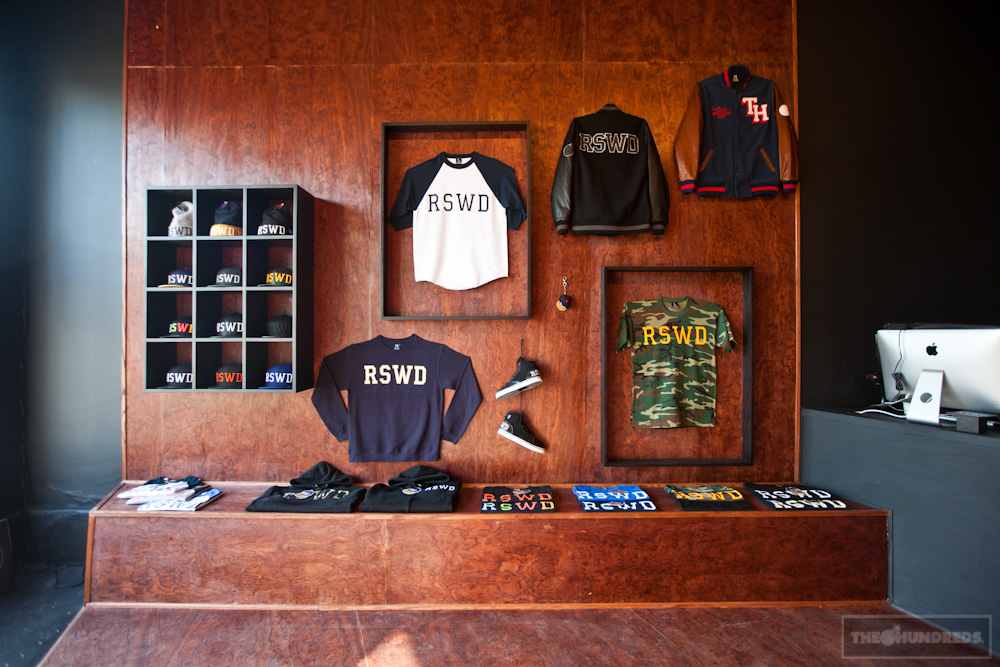 On the east wall are portraits I photographed of some of the street's most notable faces. You should recognize almost everyone from the past years of reading the blog.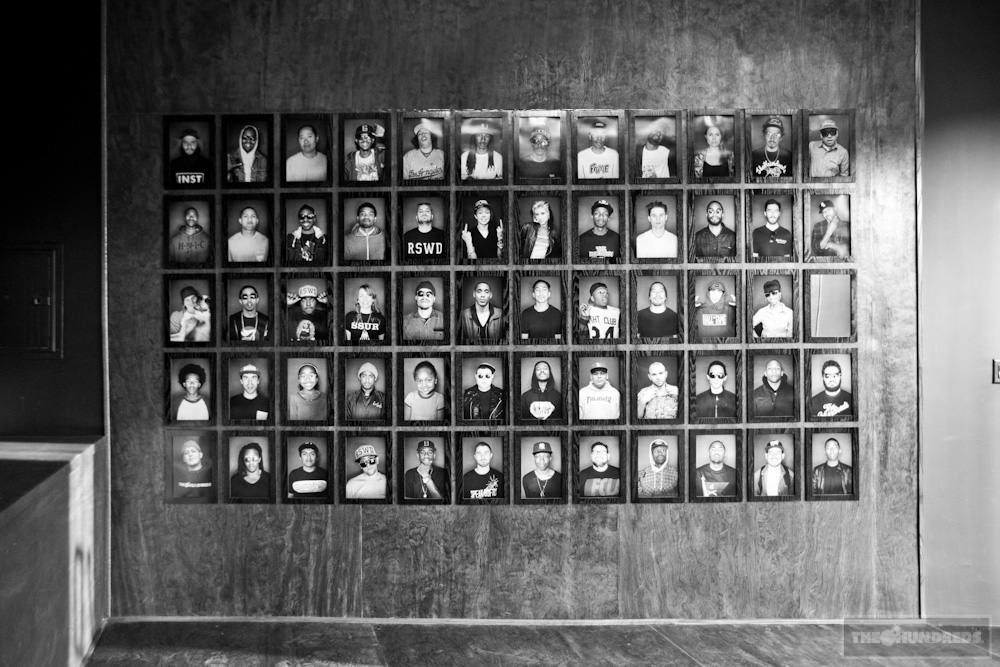 The 60th frame is for you. We want to memorialize you and your patronage and involvement within our community.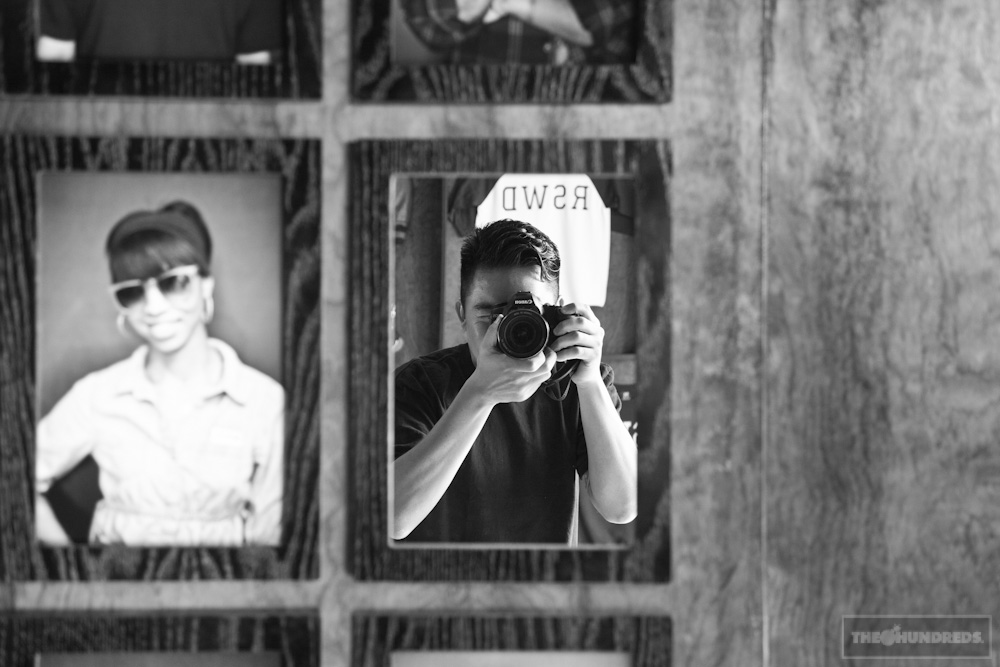 On the north wall is the full hour-and-a-half RSWD documentary, which will be playing the entire month the store is open. We showed youthe previewlast week, detailing everyone's experiences, memories, and stories from 5 years on the block.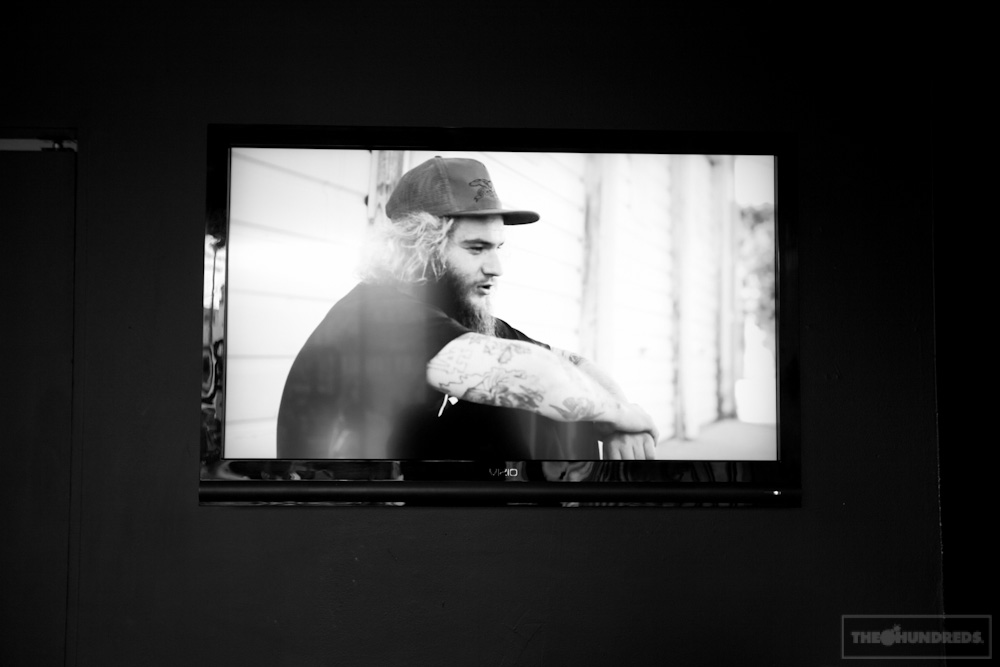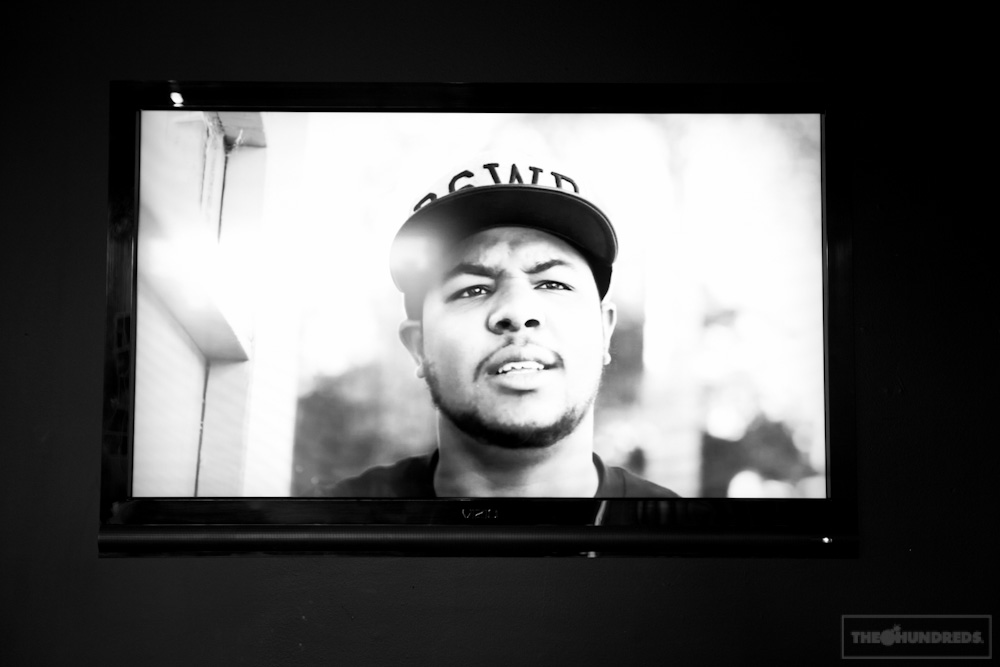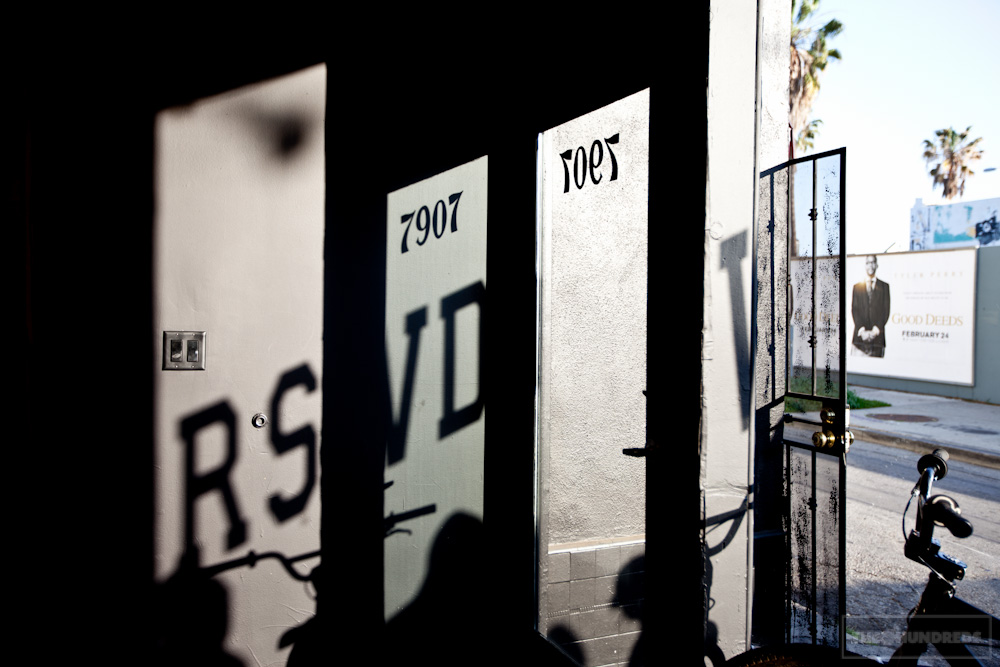 A closer look at the product being sold exclusively at RSWD: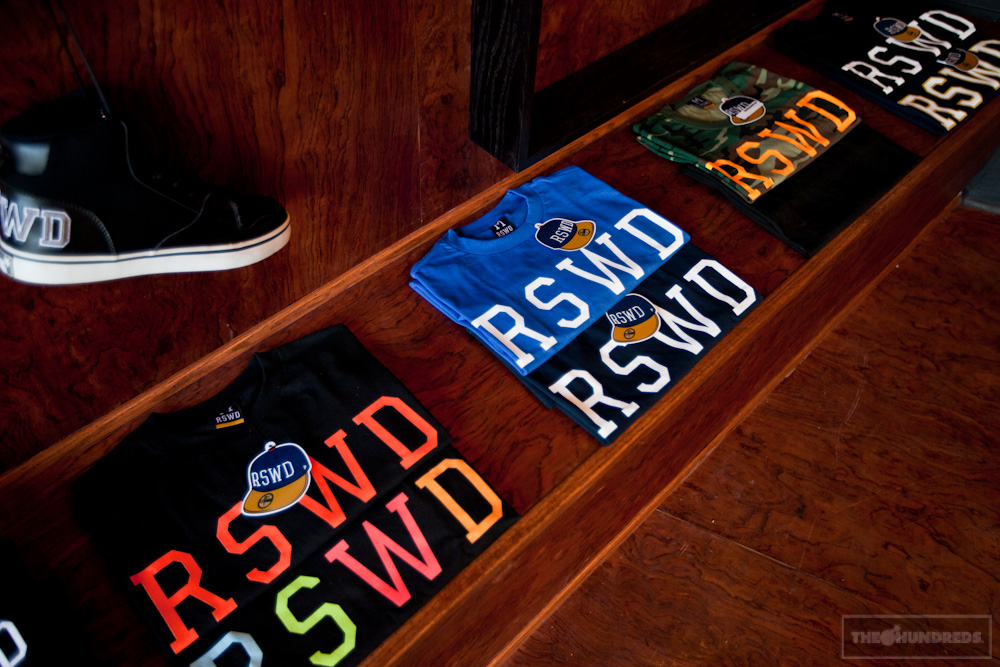 The headwear is all made in collaboration with New Eraâ"¢, including the beanies, snap-backs, 1920s-style fitted, and the classic sports color 59/50 fitted baseball caps made of On Fieldâ"¢ poly, the material used for major league baseball team uniforms. This is the first time that New Era has collaborated with a Streetwear brand using the On Fieldâ"¢ program, so.. again,.. very rare.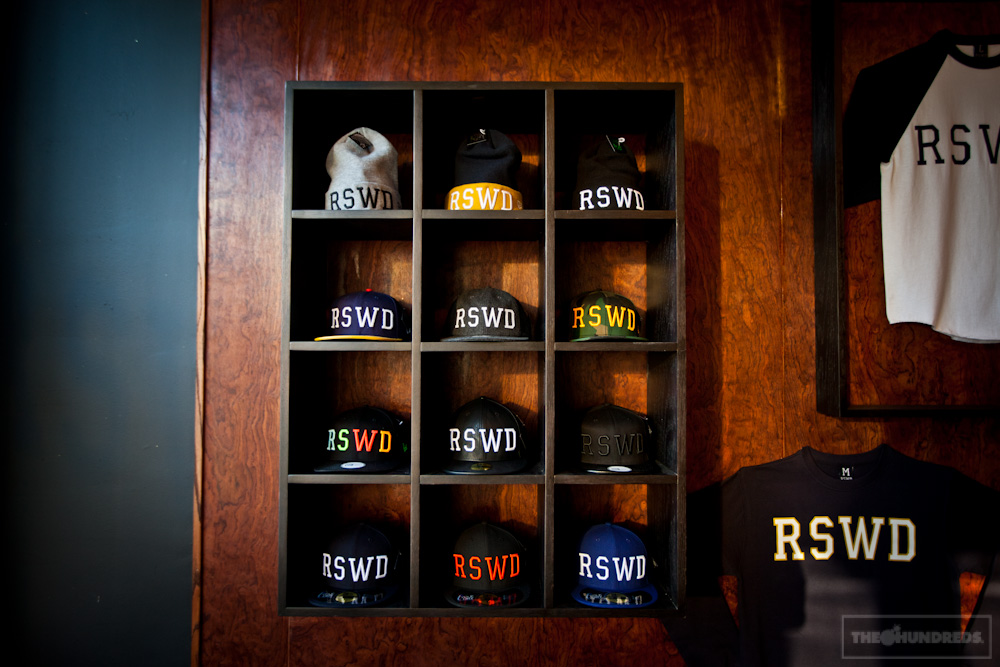 Riley High-top sneakers – RSWD edition: They come in the special red box with the red insole, meaning 100 pairs made: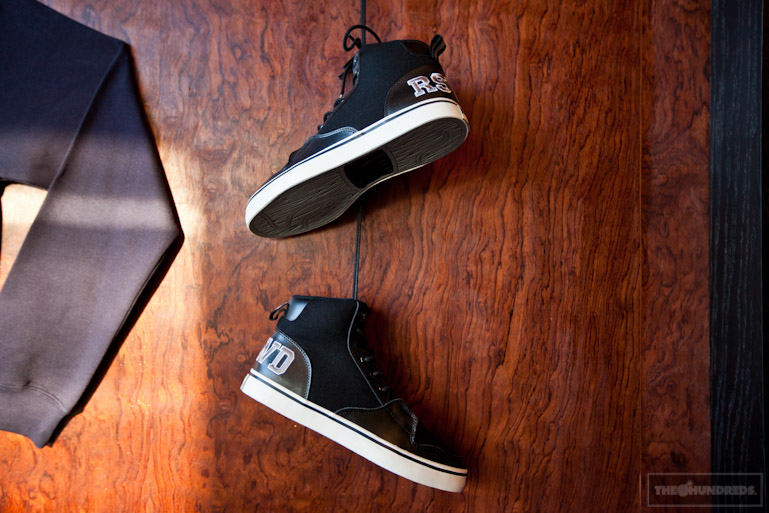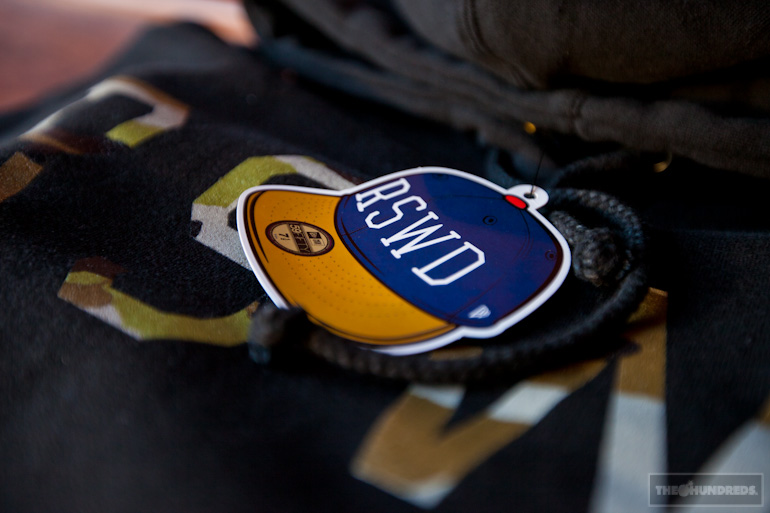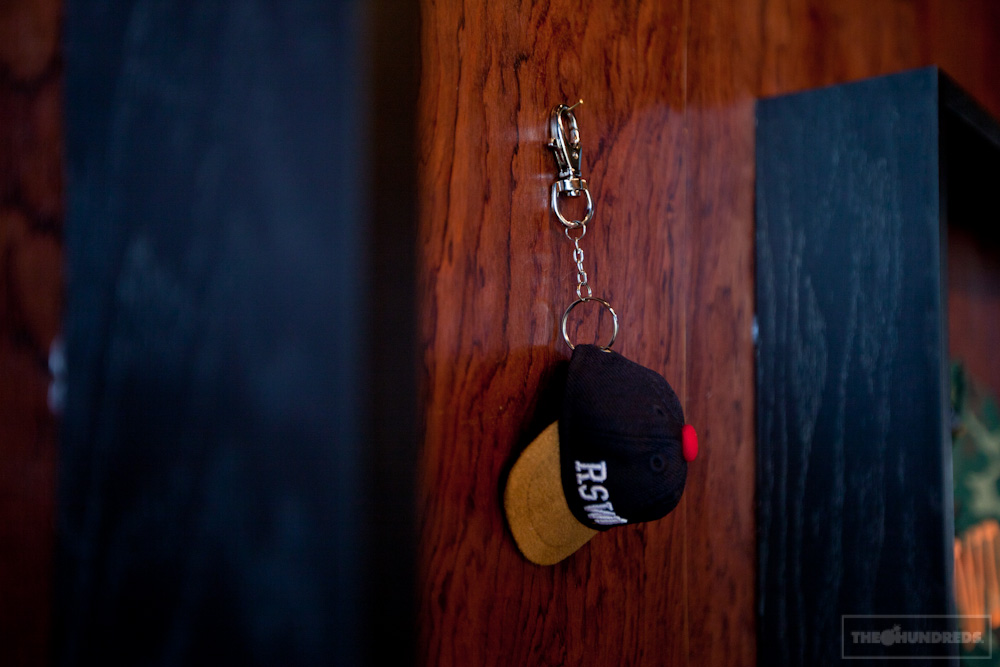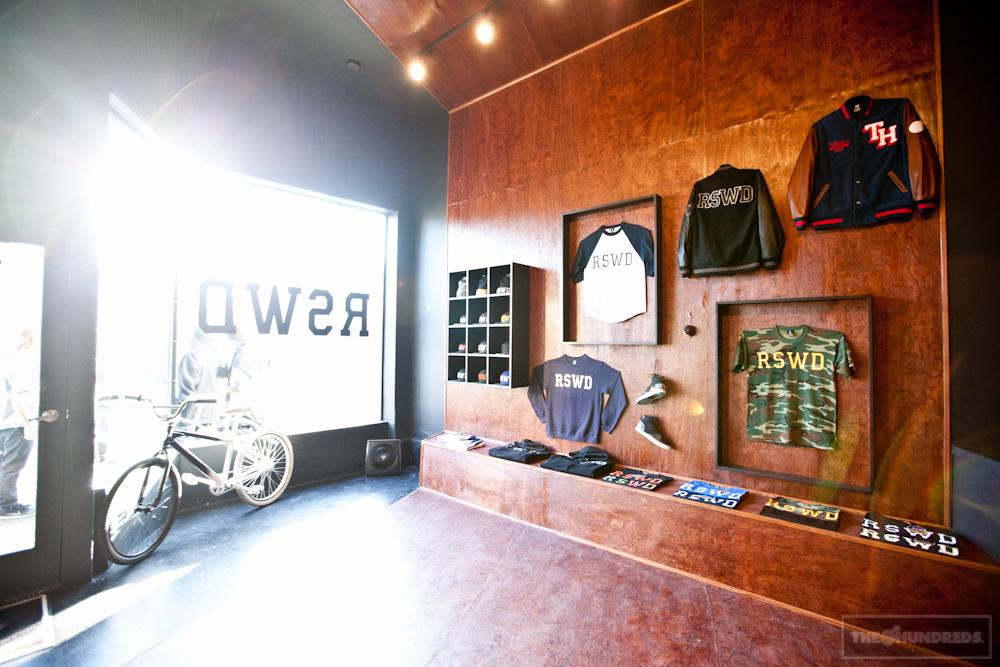 Come by and be a part of RSWD: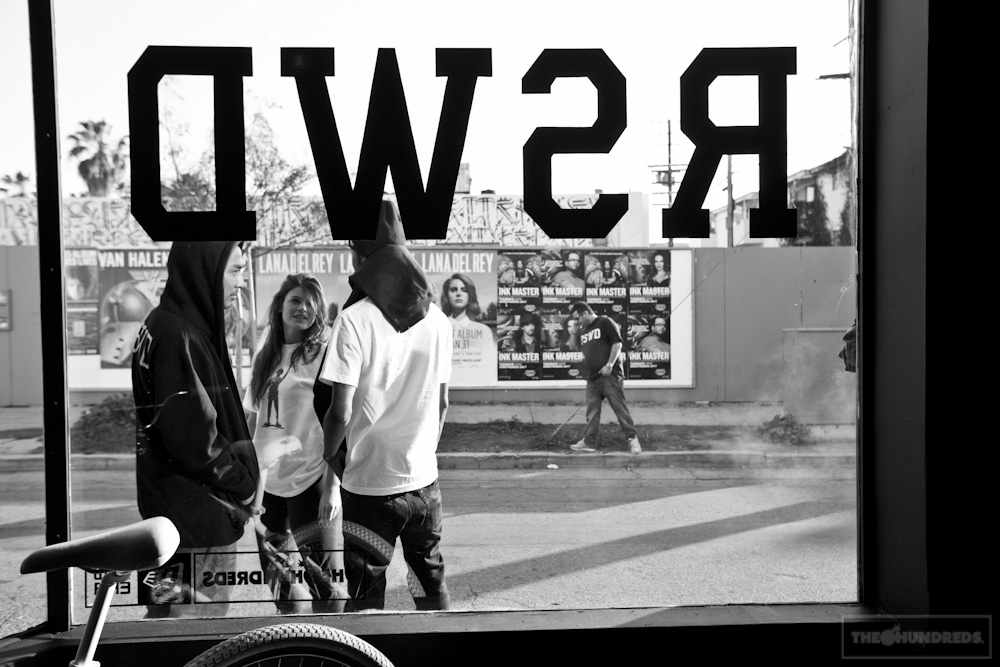 by bobbyhundreds