Ben and I just got into the Bay. For the first time, I can honestly say it's pretty warm in San Francisco. Things are heating up, and SF is out in droves this weekend.
Our Code wallet with Hex is now available. They're going faster than expected at each of our shops, you can also buy yours here online.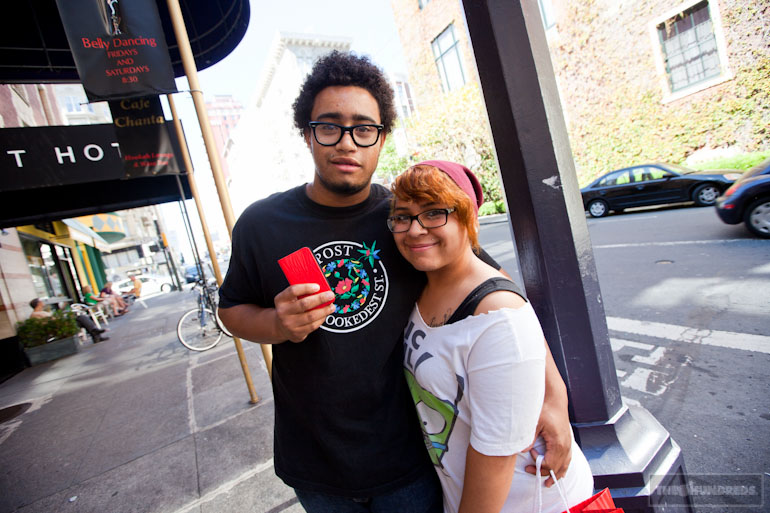 It's always nice to see Kattya. She's THSF family. Her pet boutique Cheeko B is just down the street.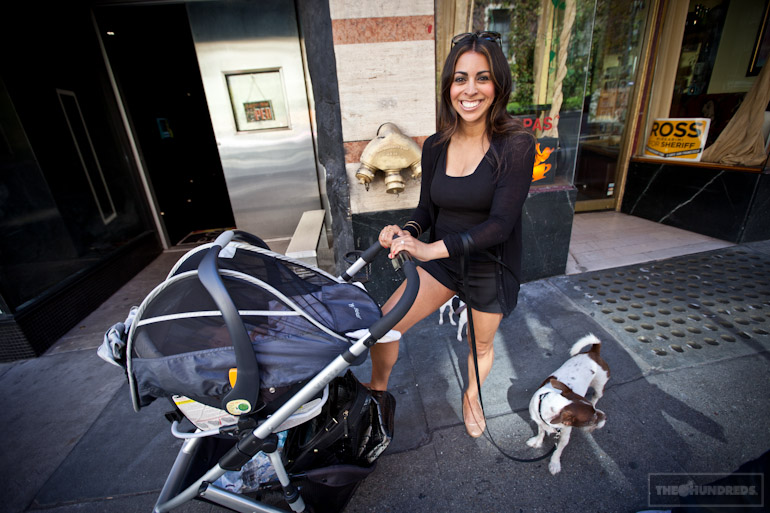 These guys are from LA on a weekender. Dude on the left couldn't decide between a red or green Code wallet. I told him to get the Christmas color: just buy green AND red.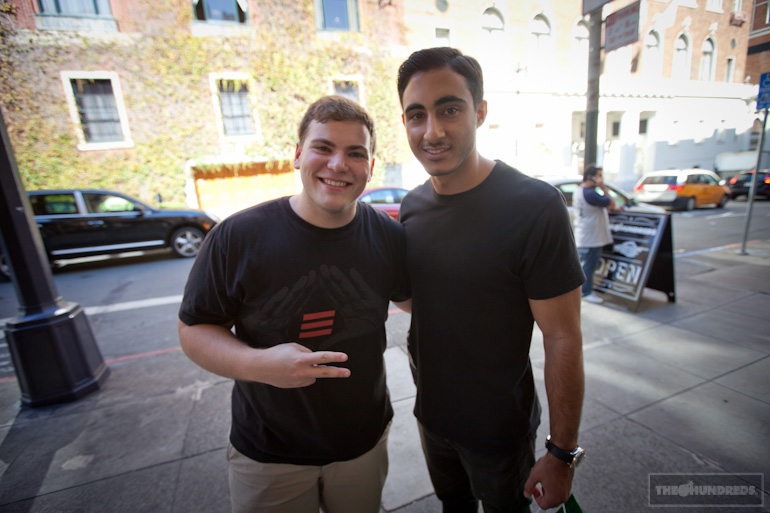 And of course, first stop, right up Post Street to Pearl's Burgers.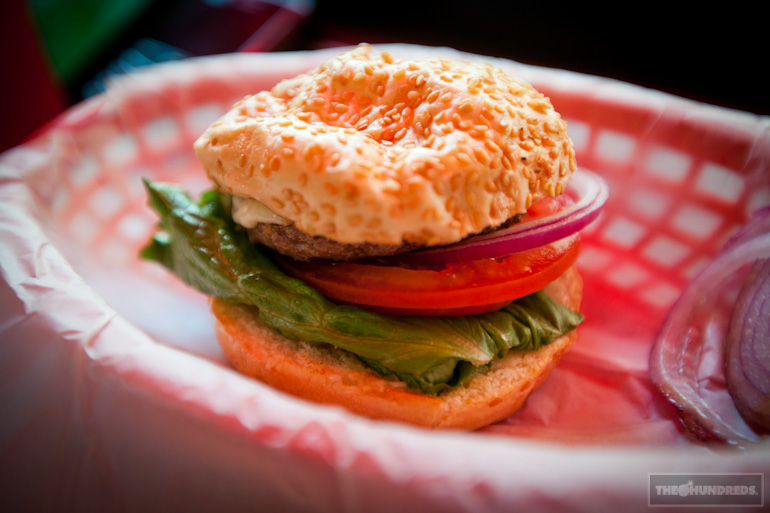 By the way, Pearl's is opening a new location right down the block in Union Square. Looks bigger and badder and burger.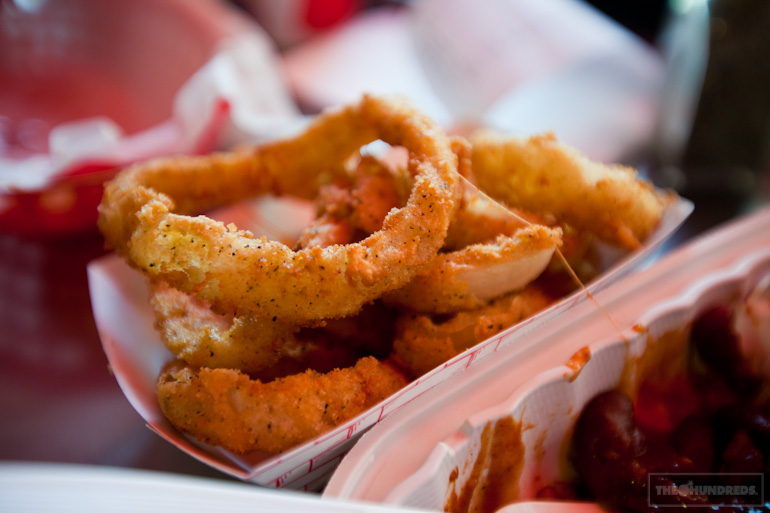 San Francisco, as a city, statistically has disproportionately more women than men. This Sunday the odds turn even higher in the guys' favor because of the Nike Women's Marathon. There are packs of radiant, physically fit, Lulu Lemoned, gazelles on every corner in this city right now. By the way, TOTAL coincidence that we chose this weekend to be here.
Really.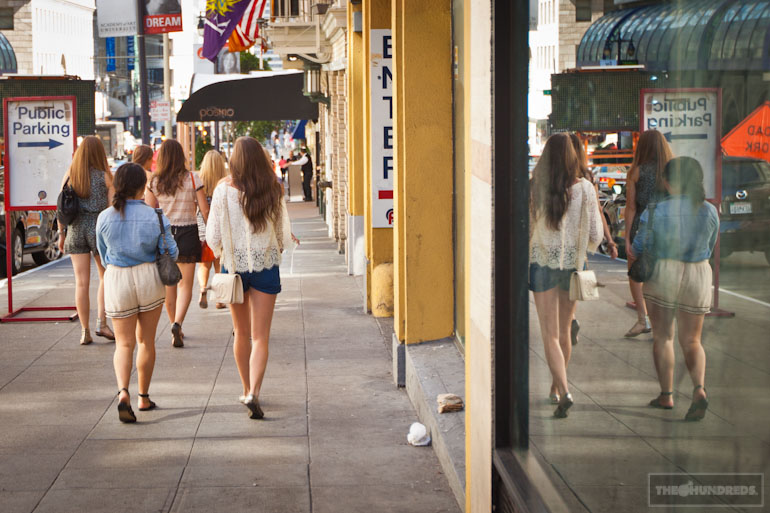 by bobbyhundreds