You know, of all the haters, the critics, the media, the bloggers, the jaded customers, the entitled youth… You know, of all the bitter graphic designers, the one-uppers and know-it-alls, the Streetwear snobs, and the elitist commenters…
There is nothing like our following. The Hundreds' supporters are wholly unique and amazing, and every year during our annual Warehouse Sale, we are smartly reminded of how awesome these guys and girls are, and inspired to continue doing what we do because of them. This weekend has turned into a veritable holiday for this brand and it's community; it gives us a time to interact with the people who support us the most, who are diehard dedicated to The Hundreds, and it also allows us to provide a space for them to come together. But most of all, it grants us the opportunity to learn from them and to be encouraged by their positivity and love for their favorite brand, The Hundreds.
Thank you to everyone who came out and participated in this year's Warehouse Sale in downtown Los Angeles. We appreciate you all, and hope you enjoyed it as much as we did. We'll see you next year!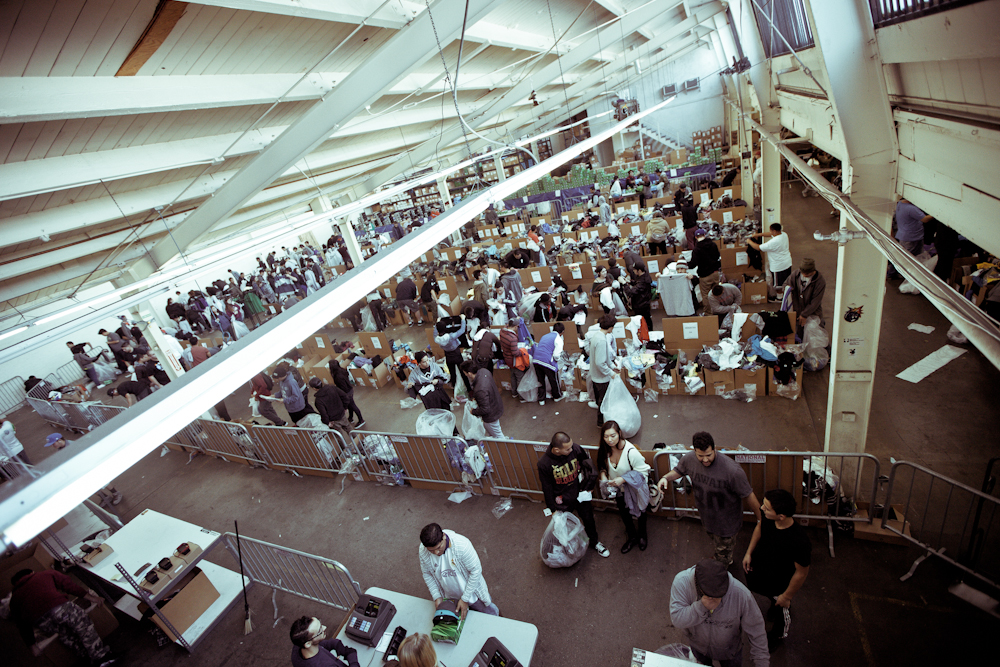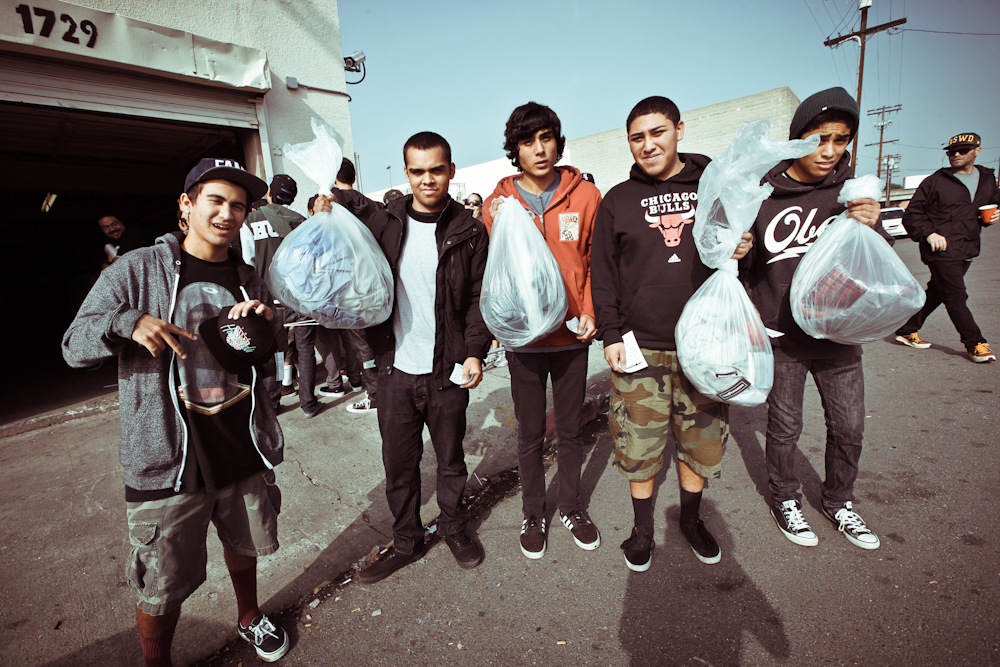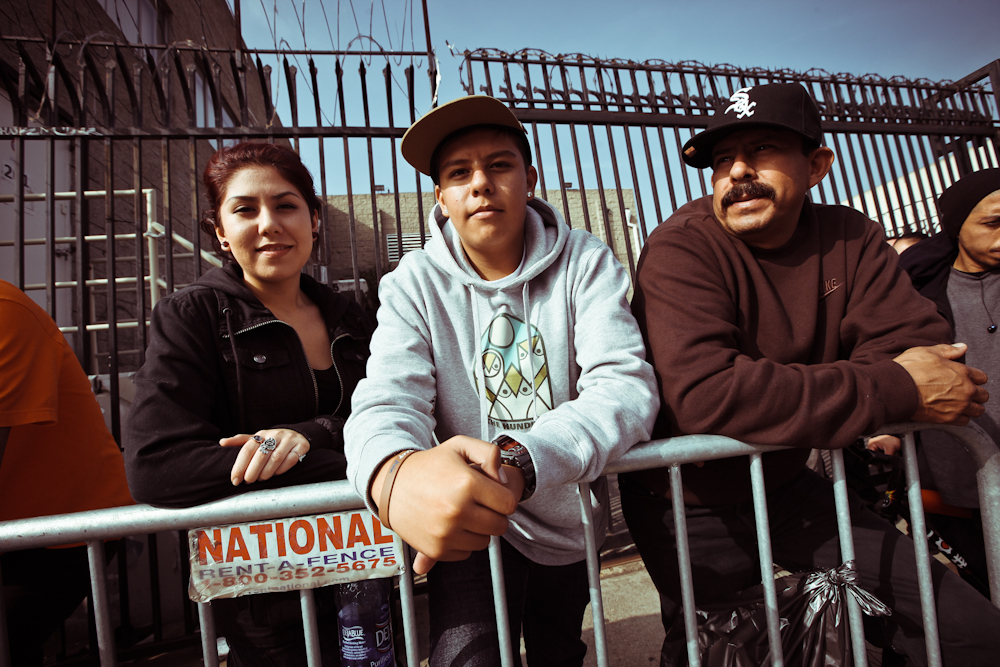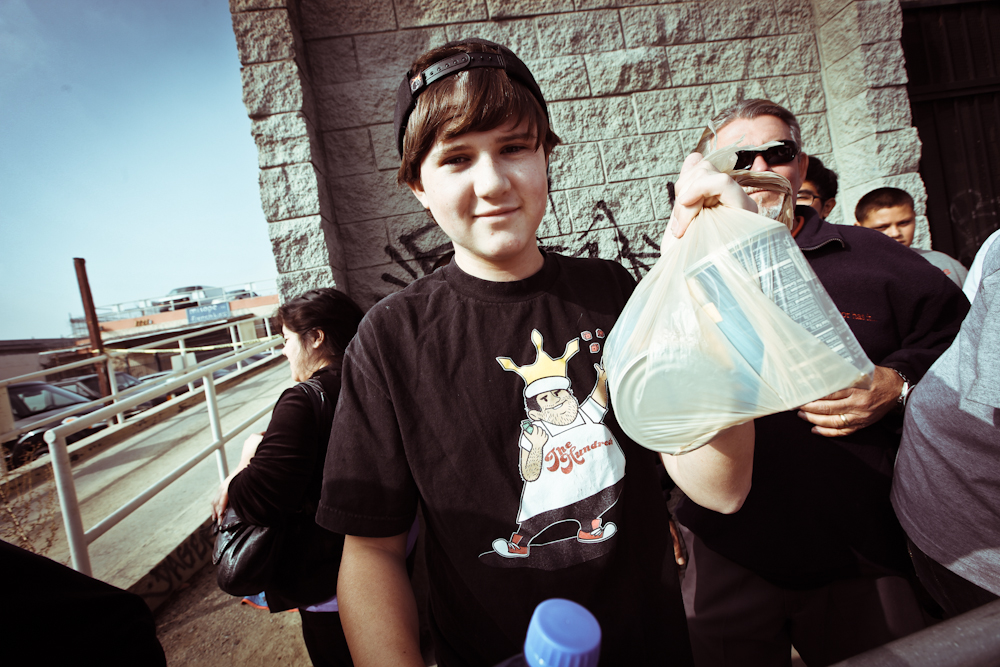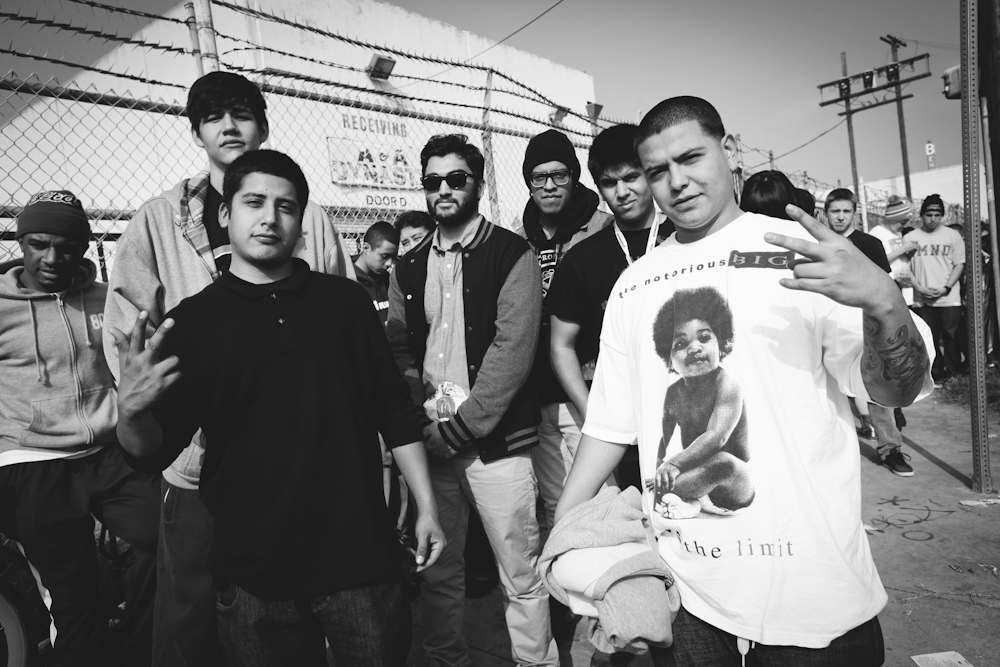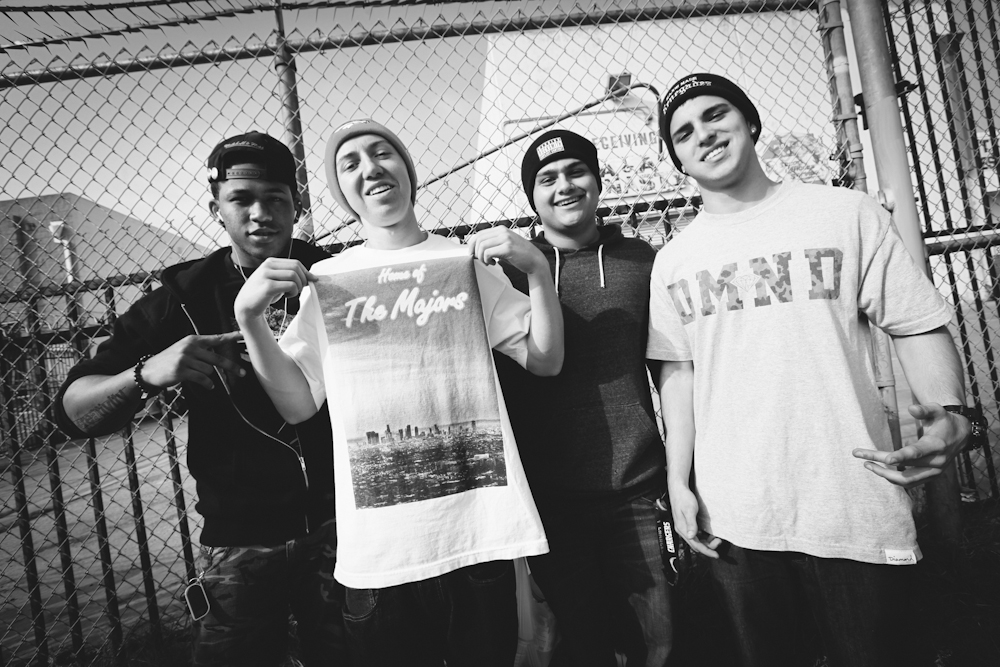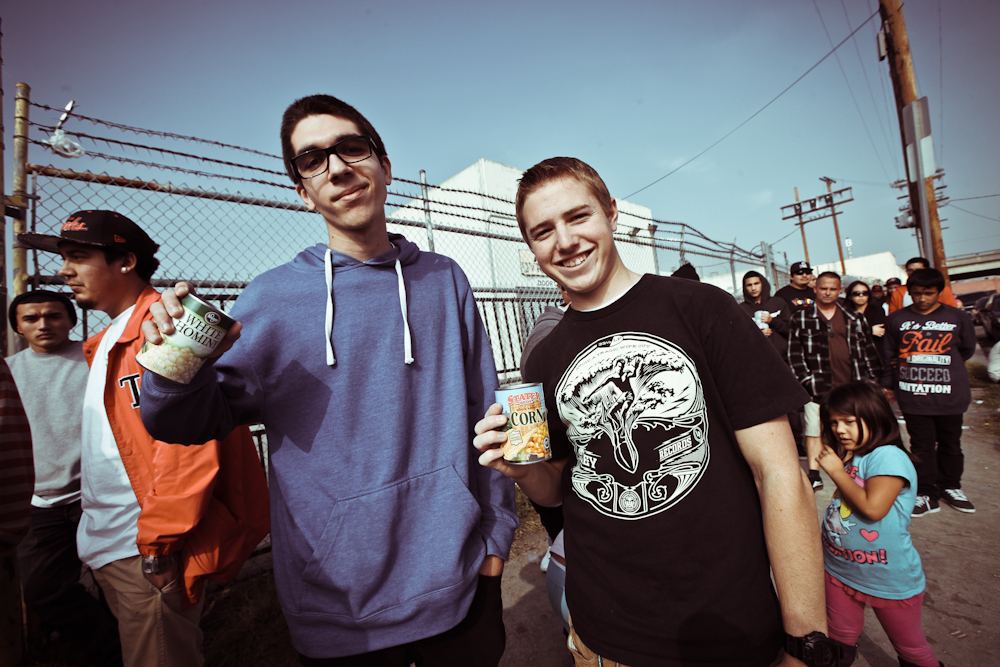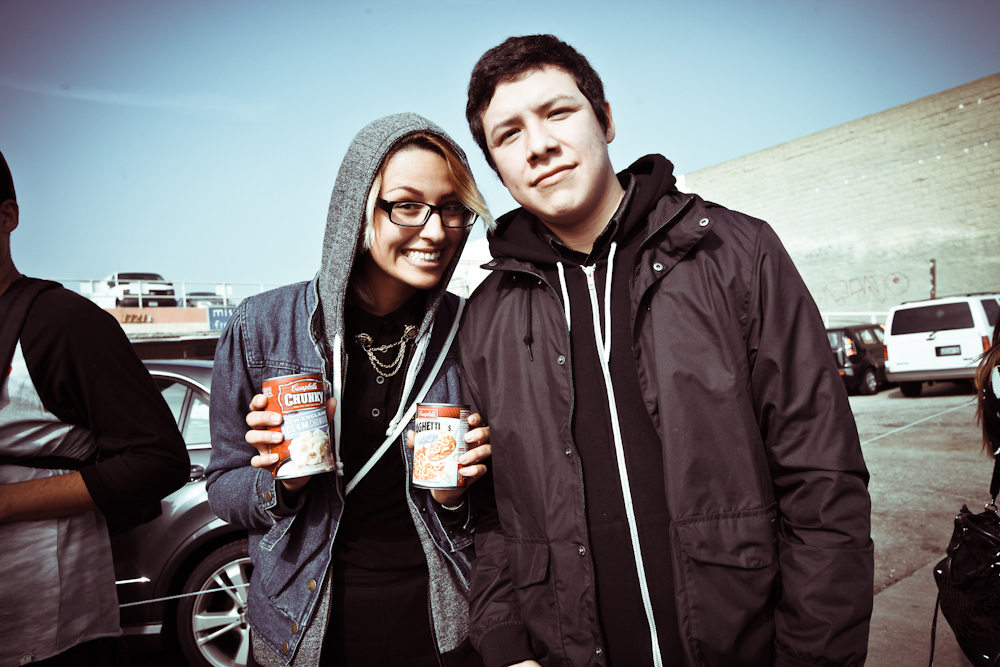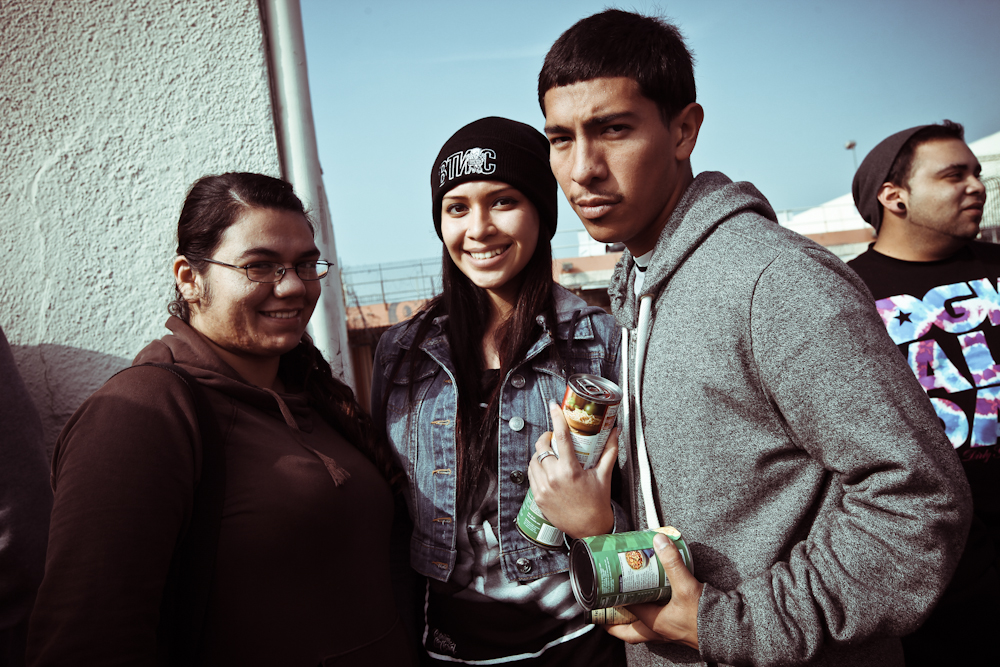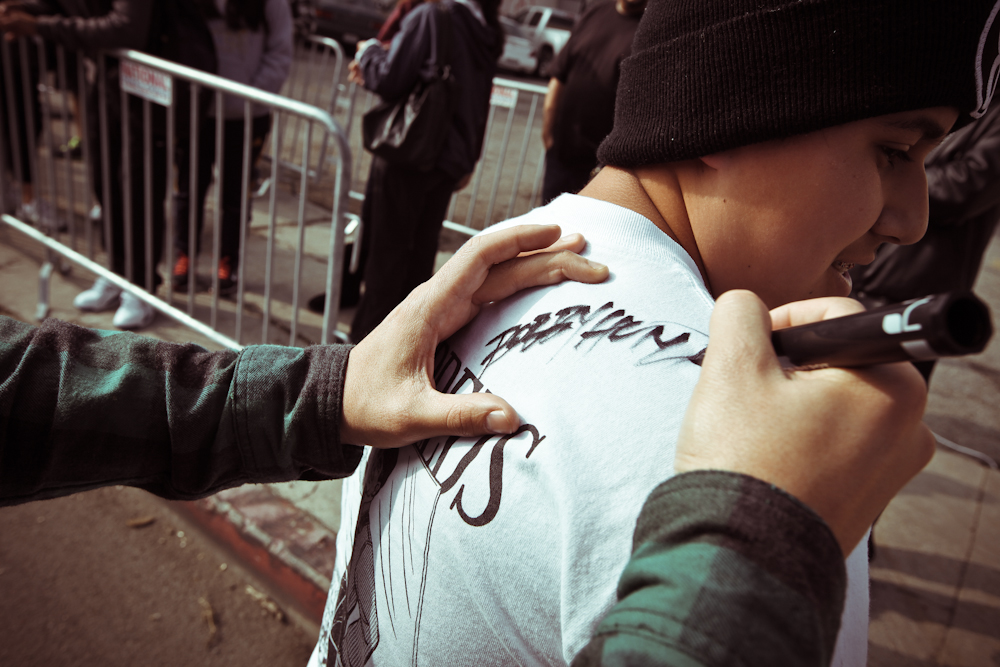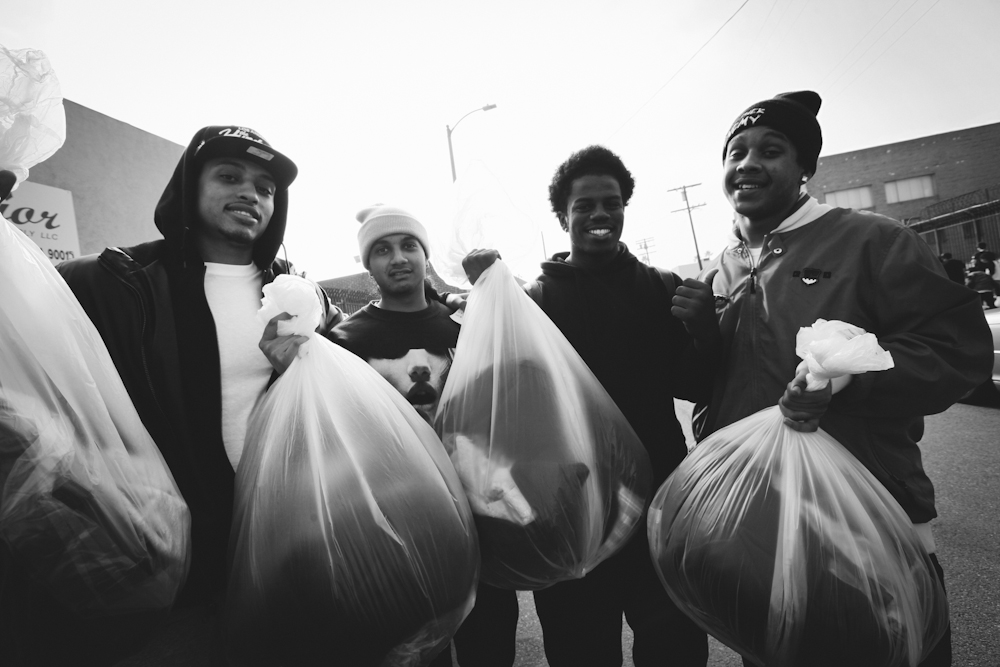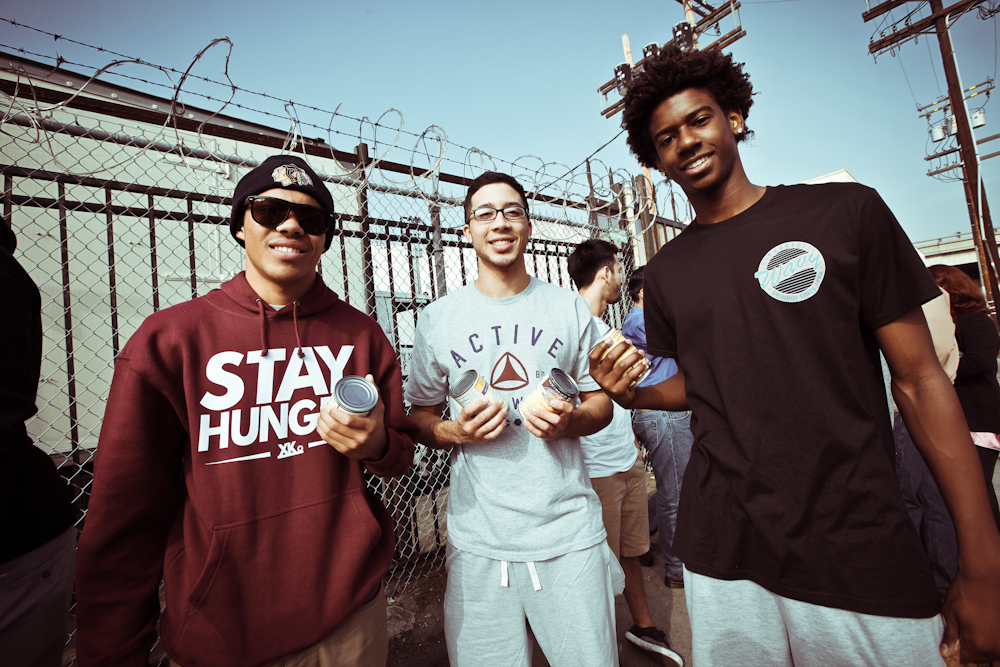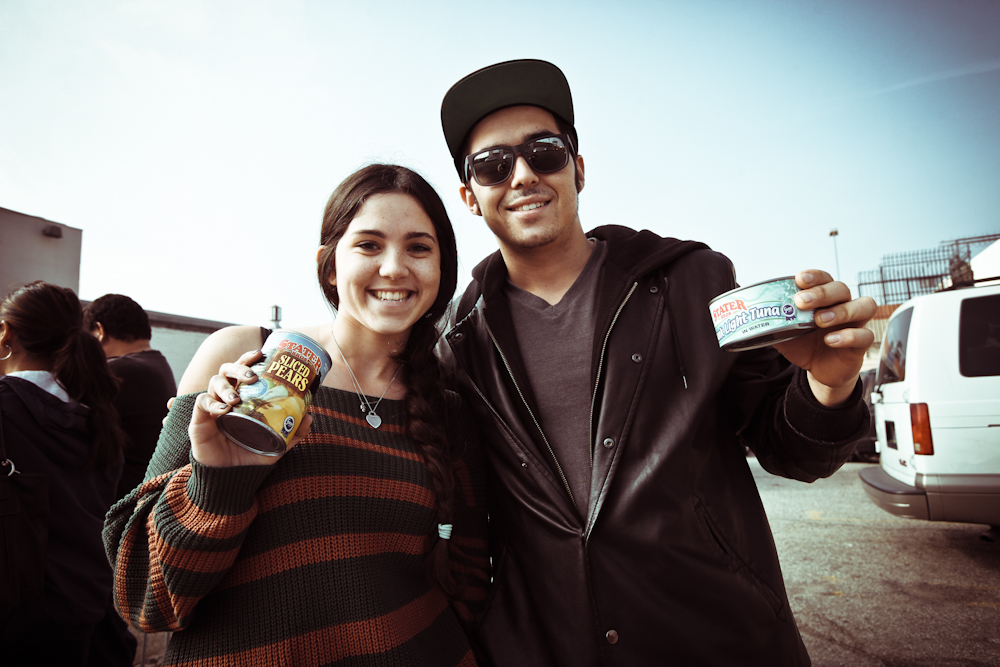 by bobbyhundreds