Sao Paulo, Brazil.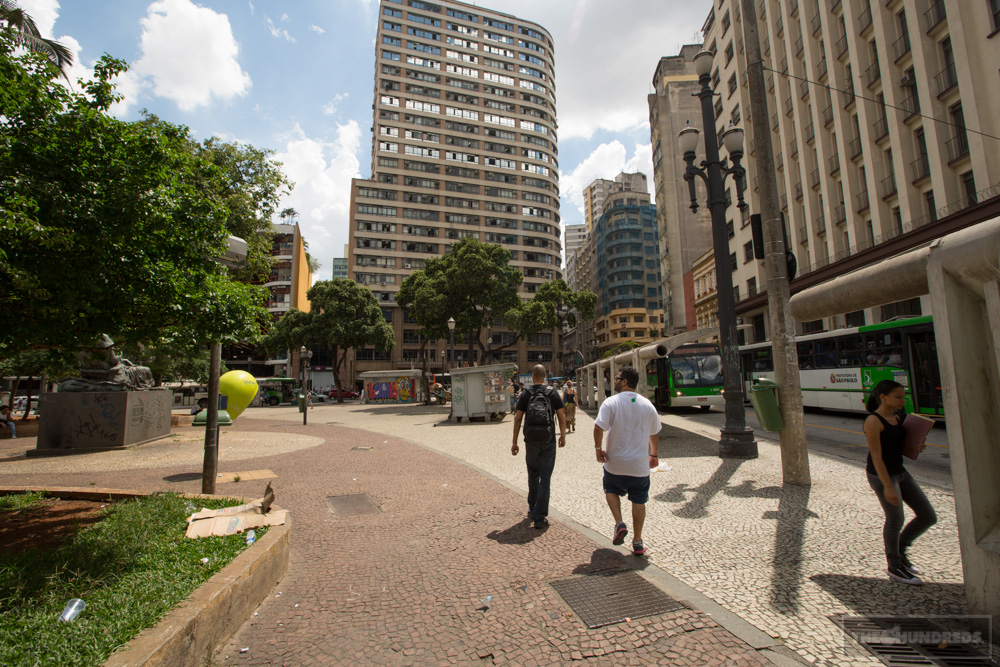 It's Summer here in South America and the heat and humidity aren't spared as we walk the tropical urban landscape.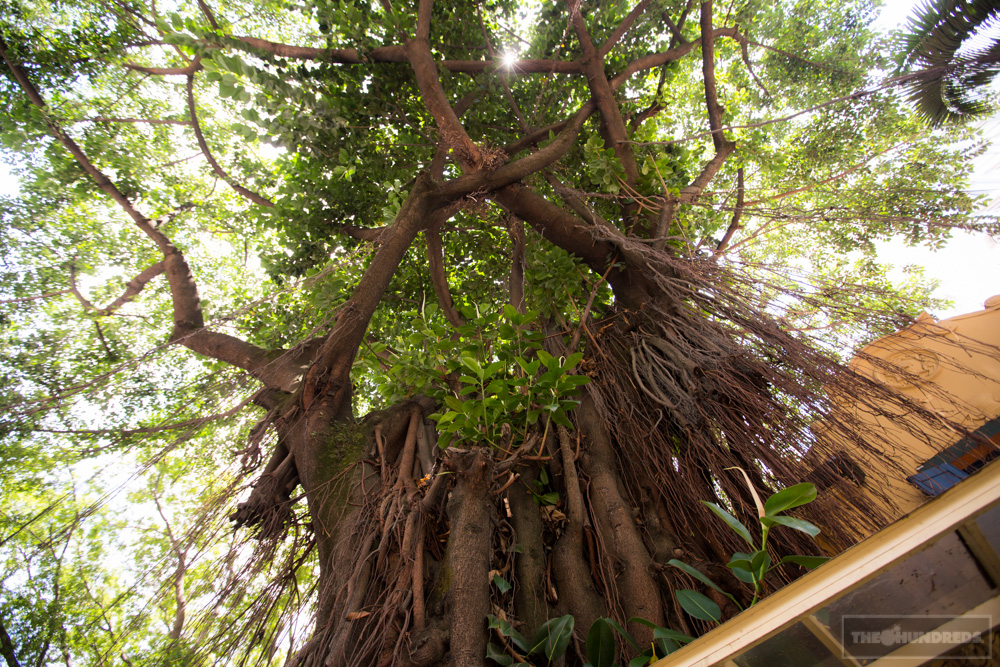 Our first stop is to check in one of the premiere Streetwear/Skate boutiques in Brazil, MAZE.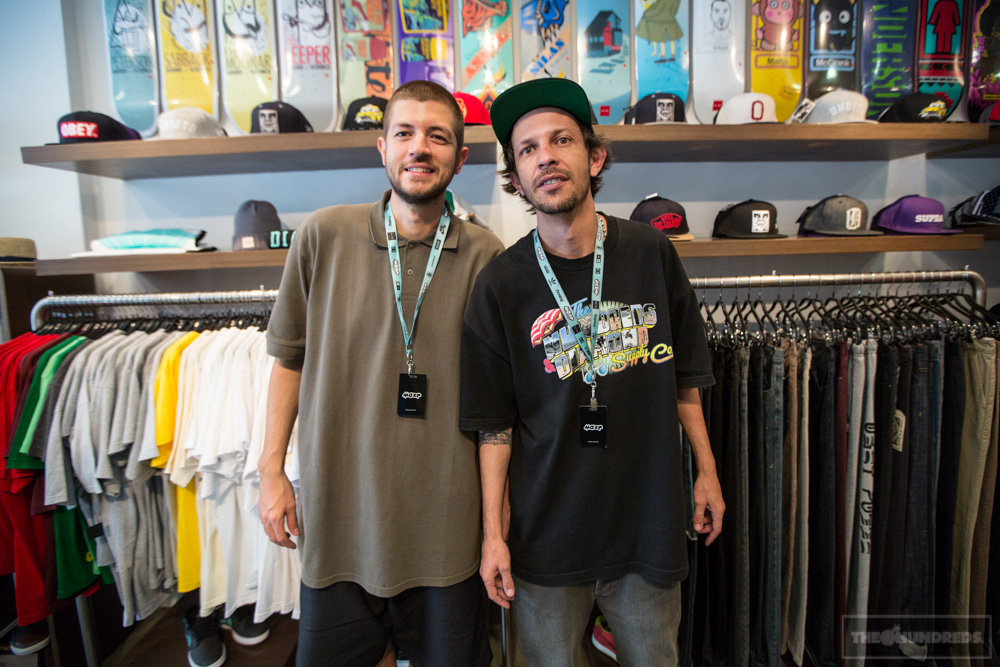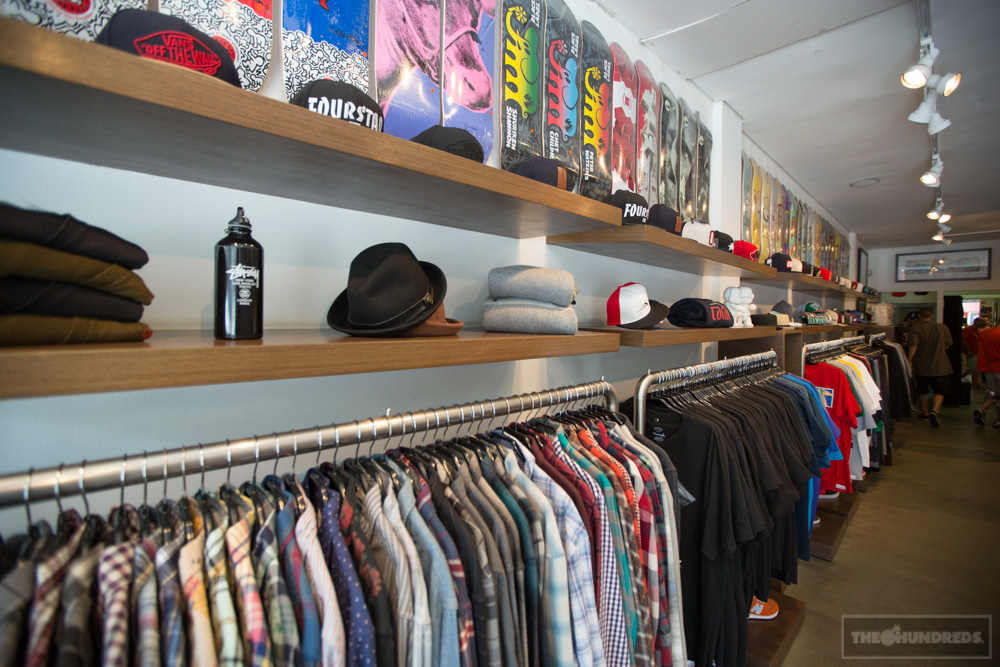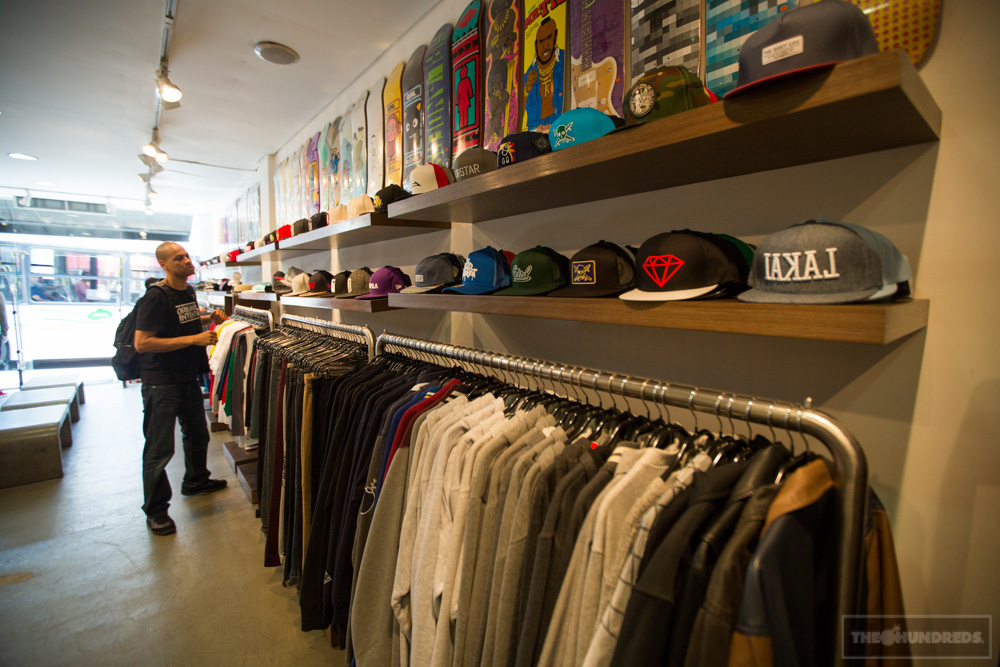 Adam Bomb is loud and clear in Brazil.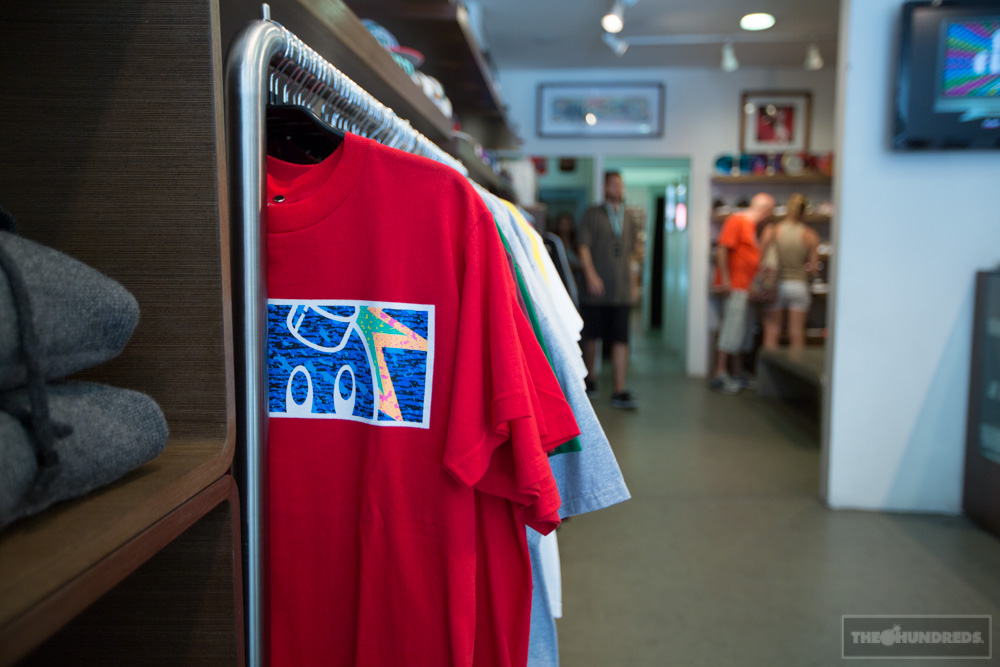 Melissa is a domestic women's shoe brand that does these insane collaborative shop buildouts every 3 months. Right now it's with Lego: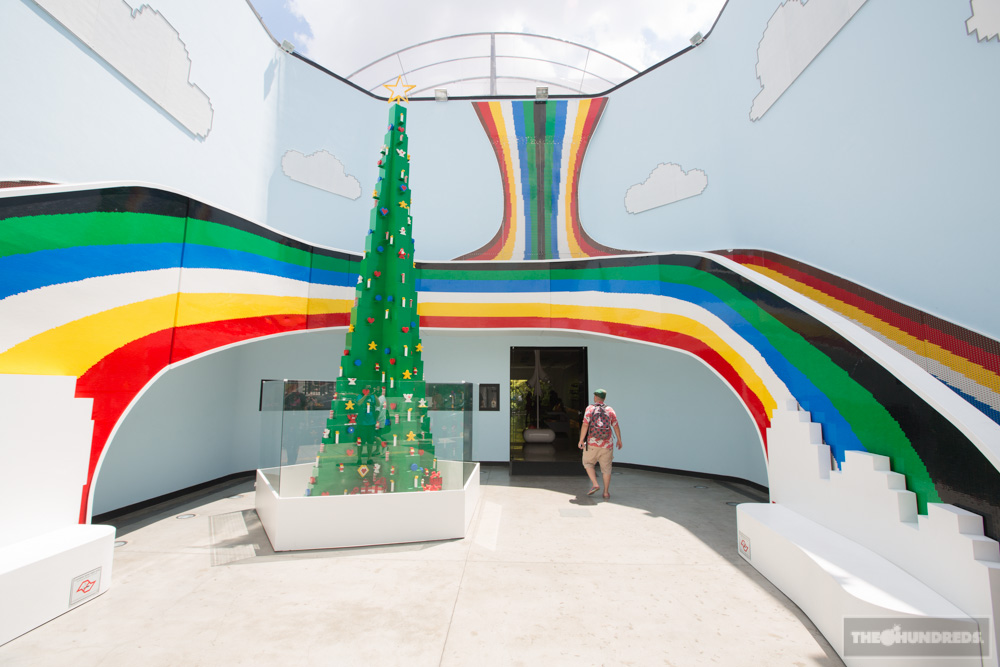 They just opened their first international location, (which happens to be around the corner from The Hundreds New York).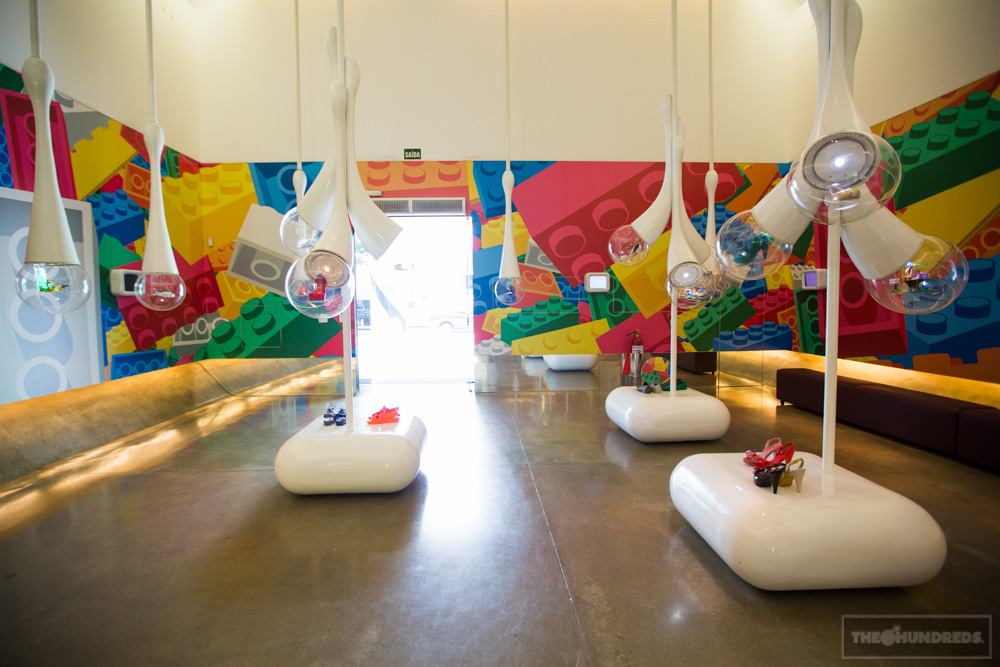 Vivienne Westwood collaborationisms with Melissa. I approve.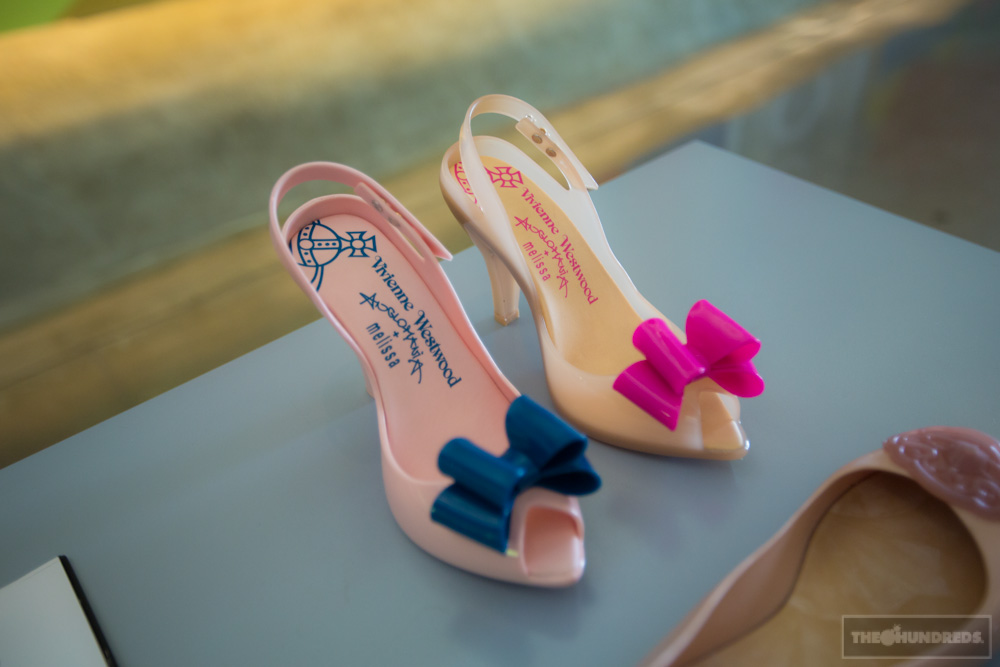 The graffiti in Brazil is distinct from anywhere else in the world, as made globally popular by the likes of artists like Os Gemeos. But it's the Pixacao scrawled around the city that really sets off Sao Paulo's signature street art aesthetic.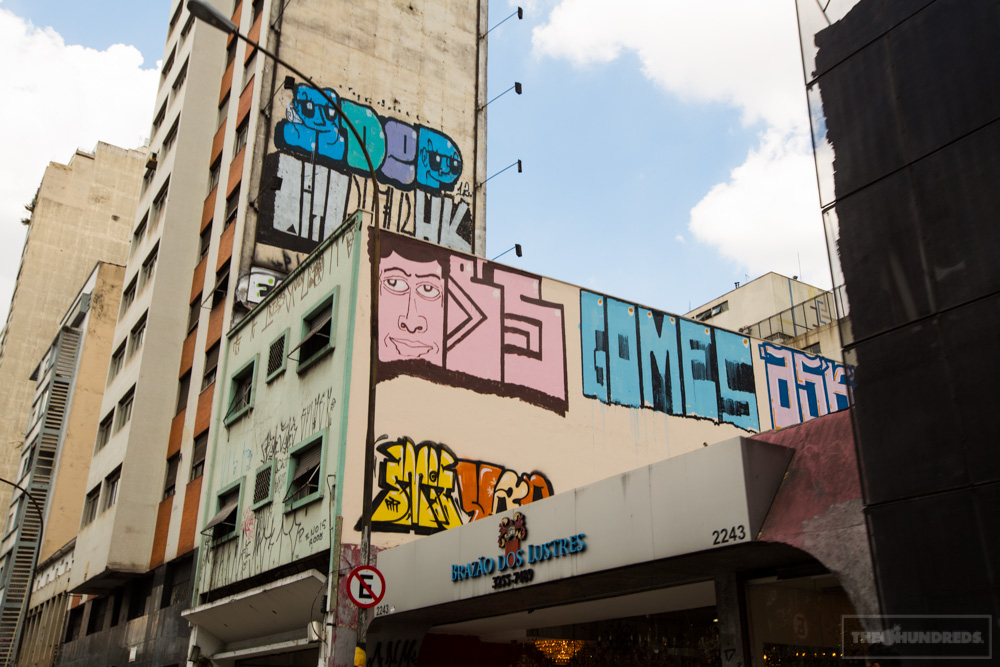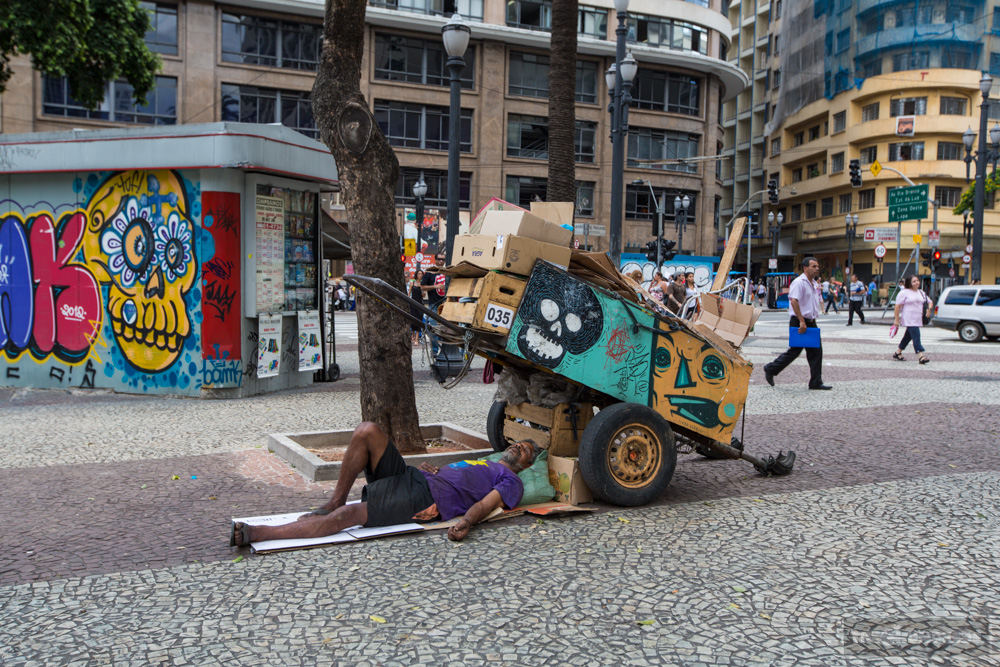 Had pretty much the best beverage called, quite aptly, "Bomba:" Acai, yerba mate tea, and Guarana all up in the mix: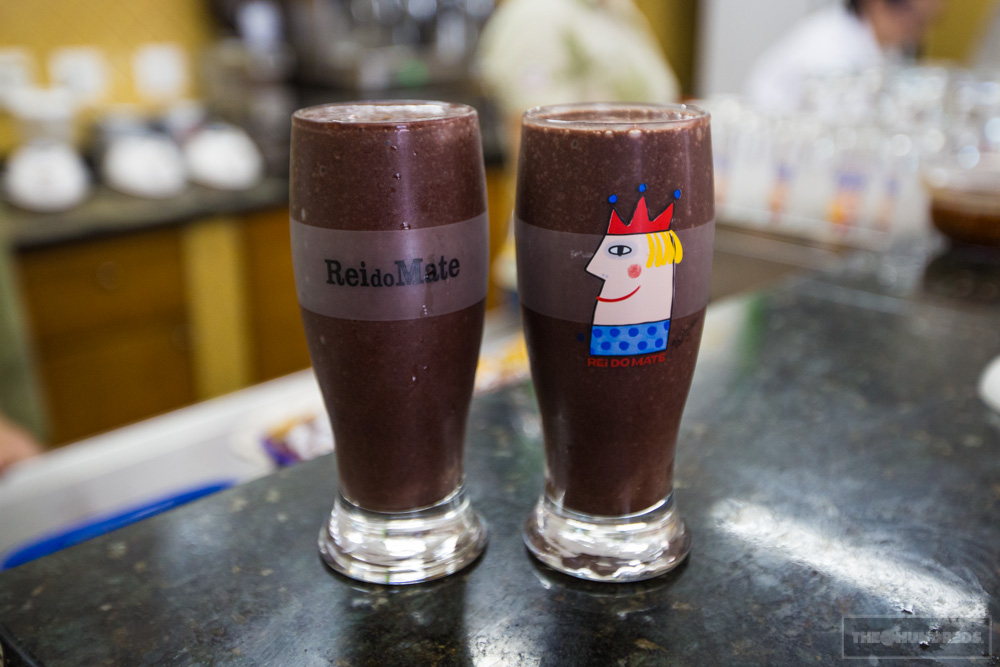 Our last stop is at Guadalupe, another loyal The Hundreds stockist, oriented towards the nexus of sneaker, street, and L.A. Latin culture.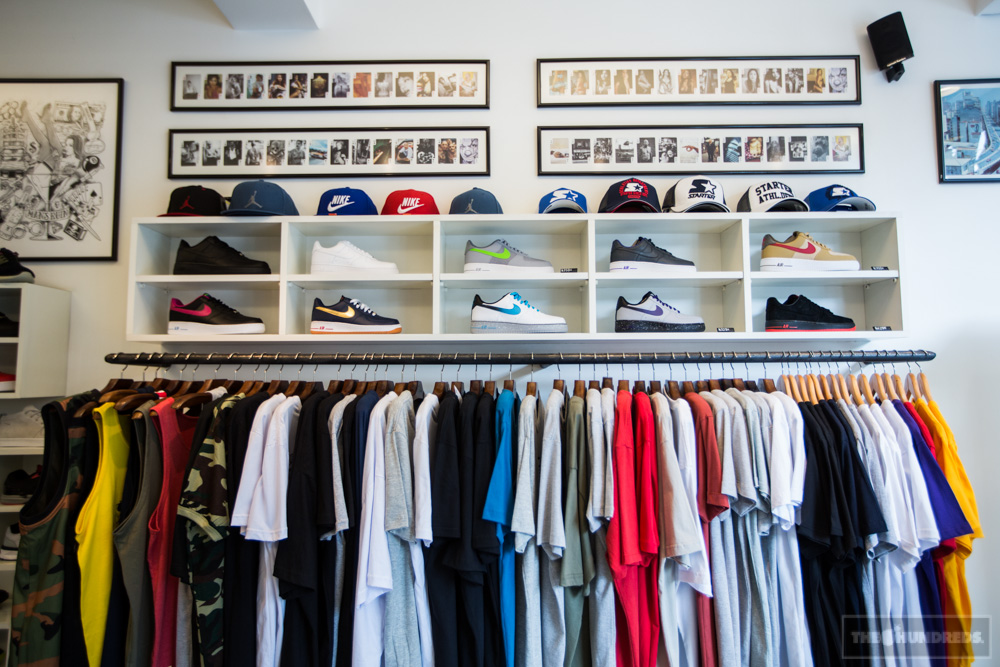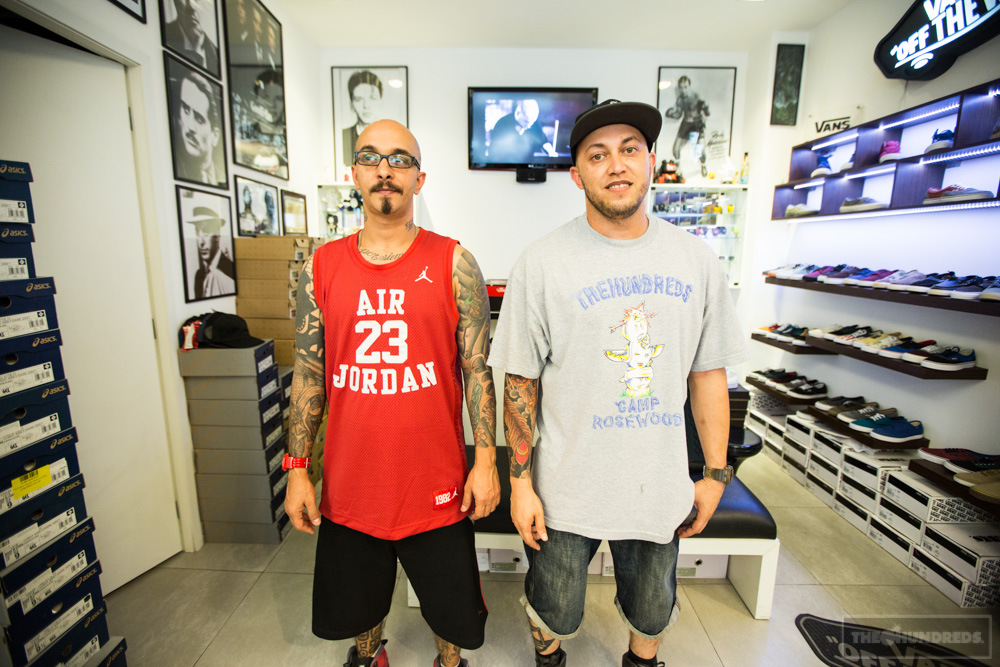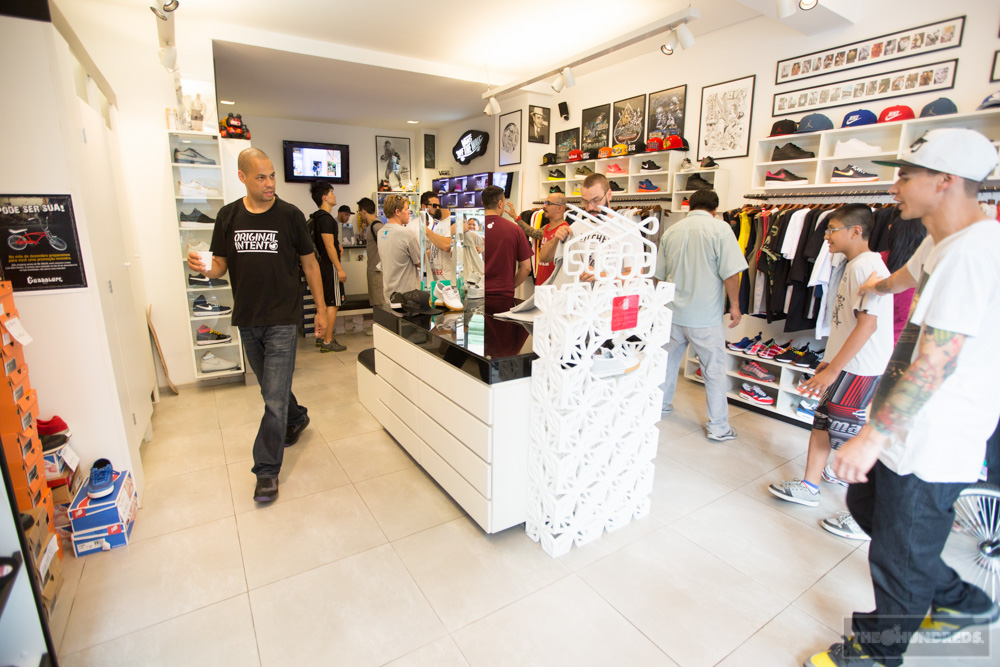 As with Melissa, Brazil has a ton of domestic brands that the rest of the world may not know about just yet, but are better designed than most of what's out there. Like OUS.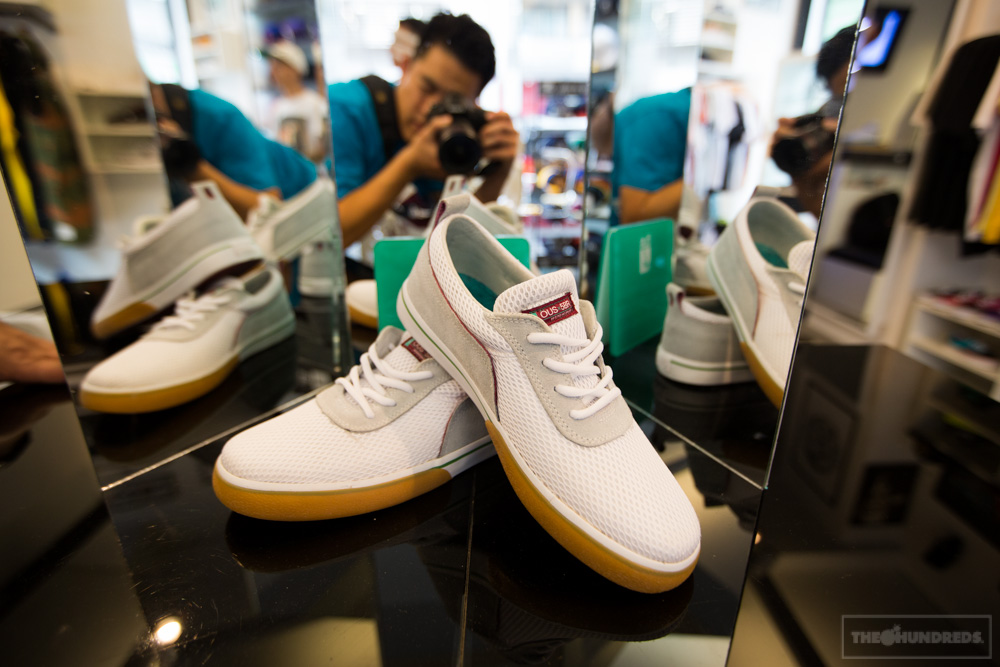 And T-shirt labels like Vilches and Storvo: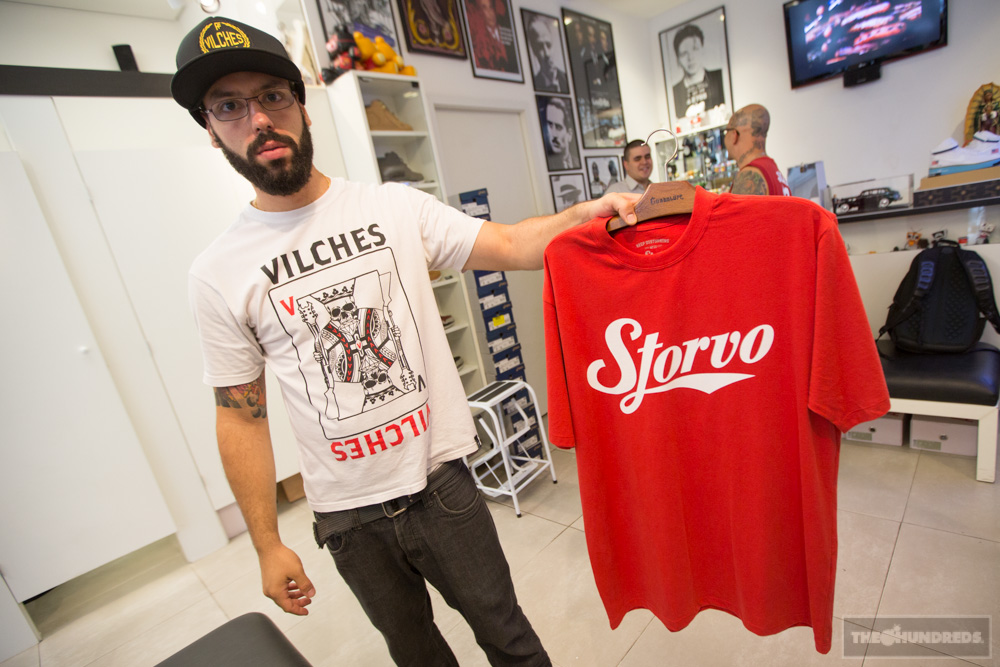 Ben assumes the usual position out front of Guadalupe: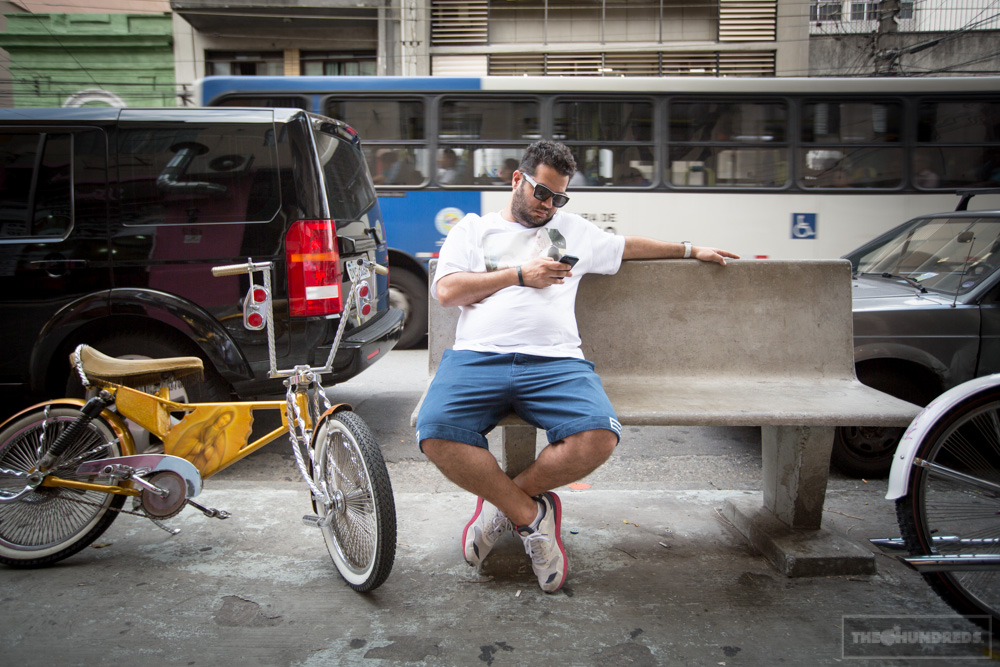 Our family here in Brazil starts with Cody and Renan. More adventures to come….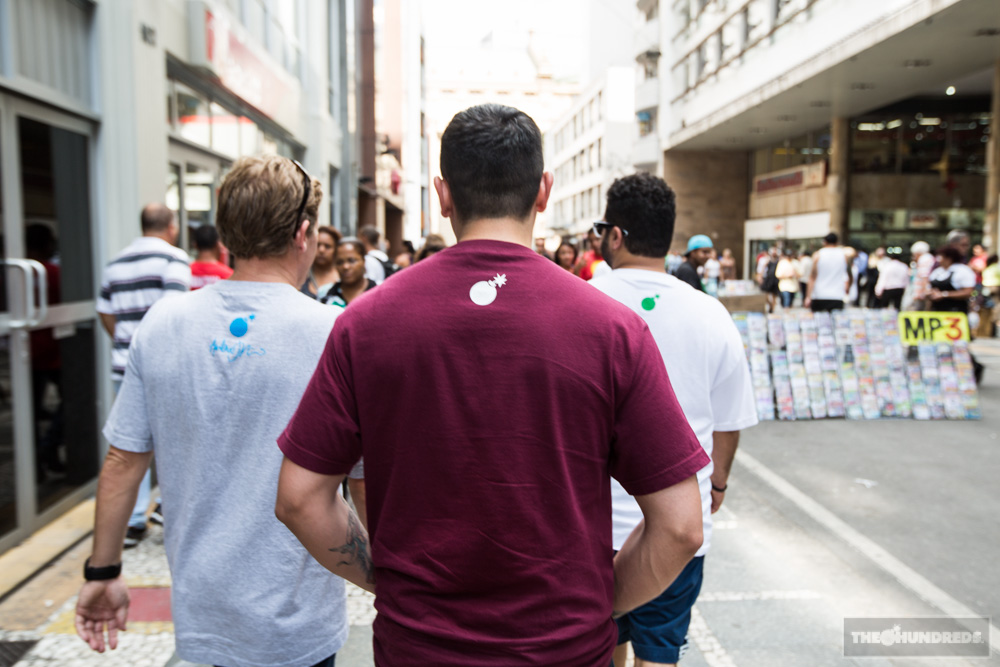 by bobbyhundreds