Jeff visits The Hundreds San Francisco from Washington, D.C. He's in Northern California to visit Napa and delve into the wines, since he cooks for a living. In more ways than one, the kid's got good taste.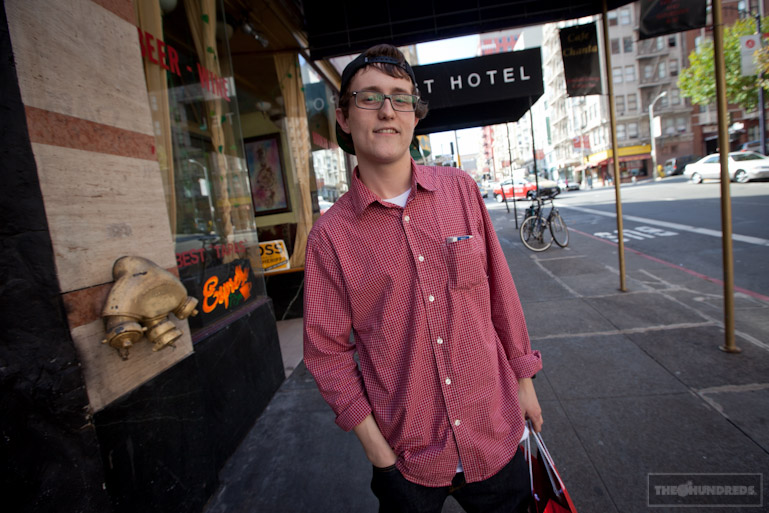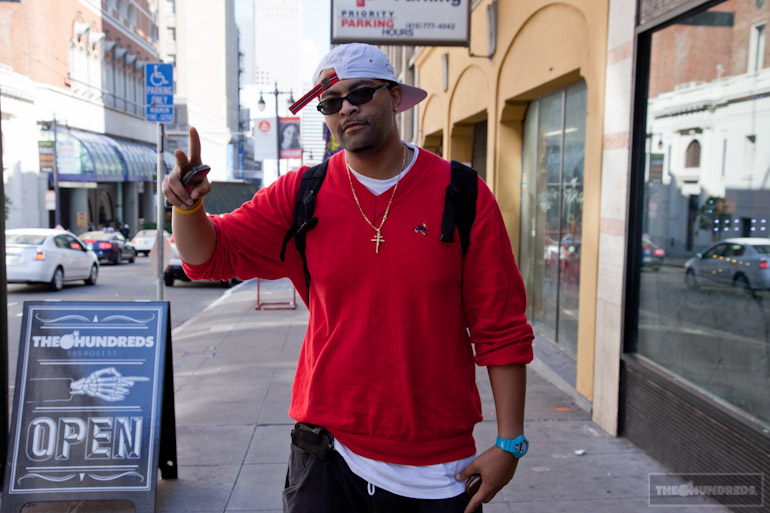 Sam plays baseball and designs, but any spare time goes towards his brand, NOTUS. Originally from Arizona, he lives just right up the street from THSF.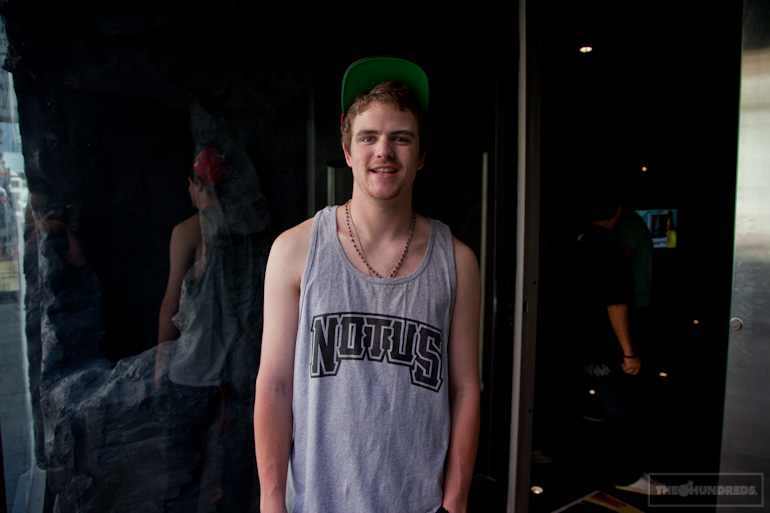 These three are Nor Cal residents checking out the Academy of Art for potential schooling.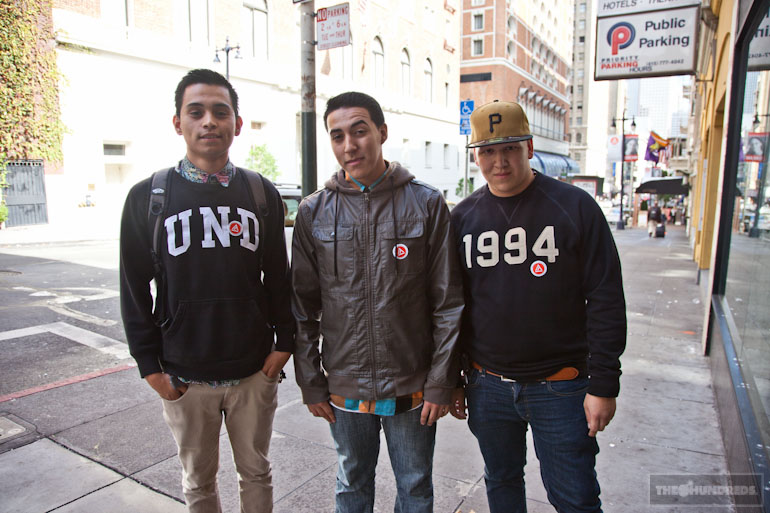 Rookie of the year, NBA clipper Blake Griffin pulls right up to THSF.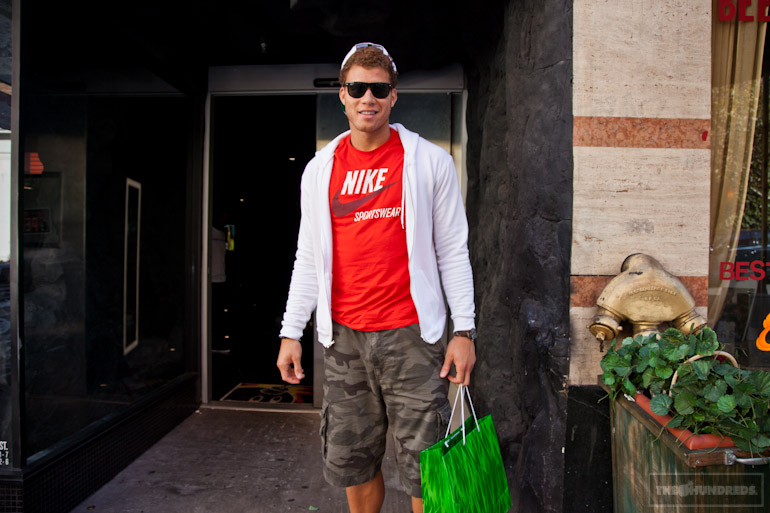 A long overdue re-connect with my childhood friend Lisa, who just happened to be staying at the hotel next door to the shop.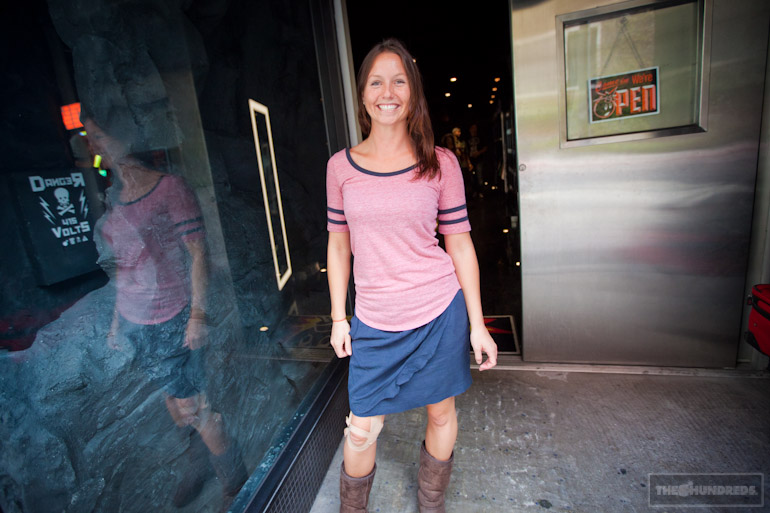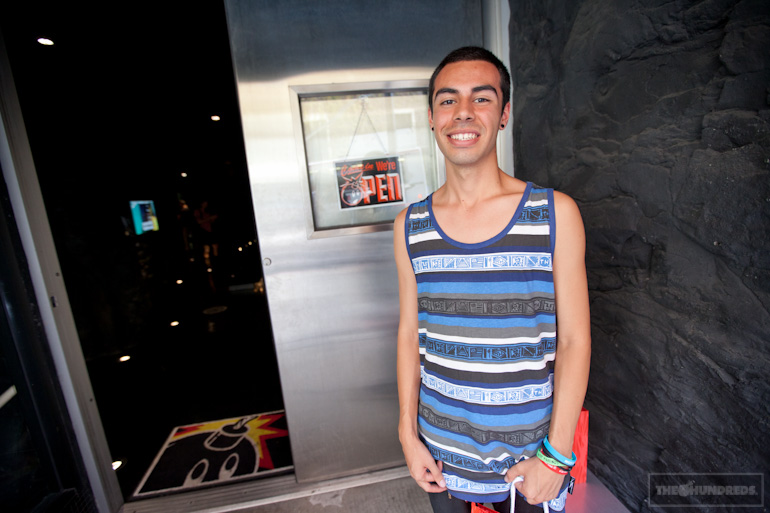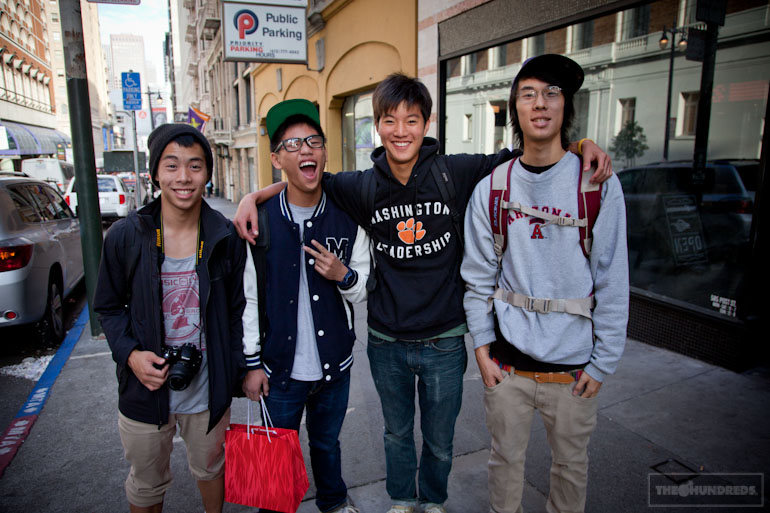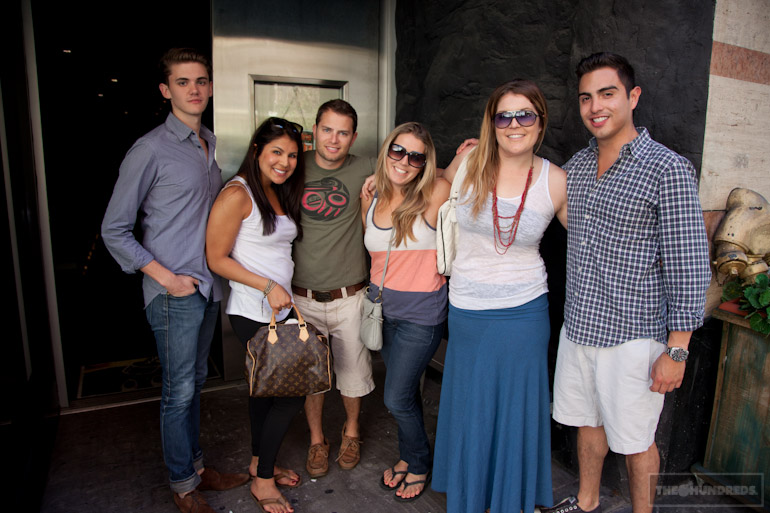 I caught Sasha wearing the infamousCelinesunglasses…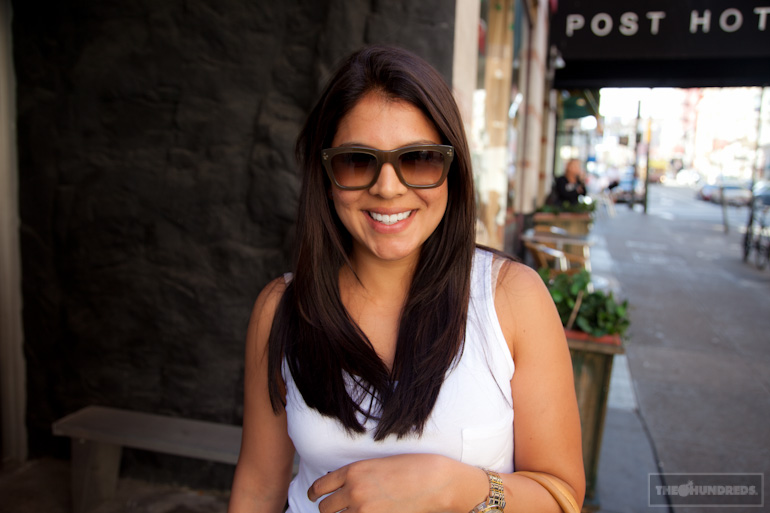 …which have raised an eyebrow on The Hundreds side since they were introduced. See if you can spot any similarities between the Celines and our own original Phoenixes (on the left), which I personally designed from scratch with Garrett Leight: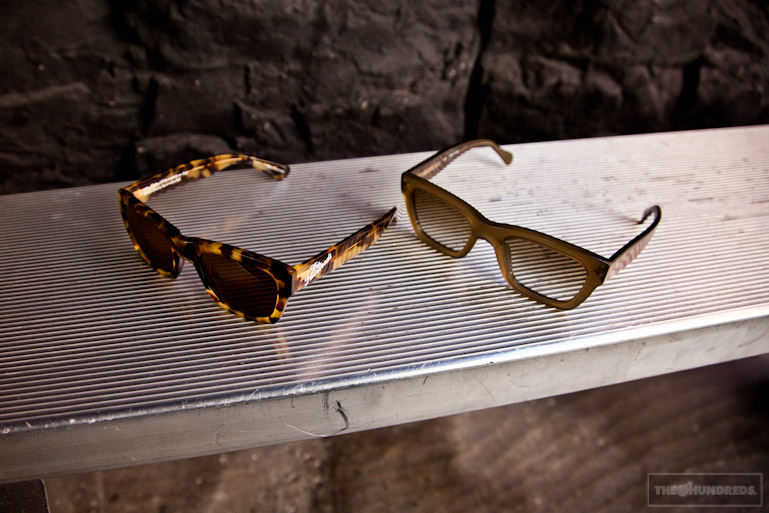 It's flattering, Celine, but also kinda annoying.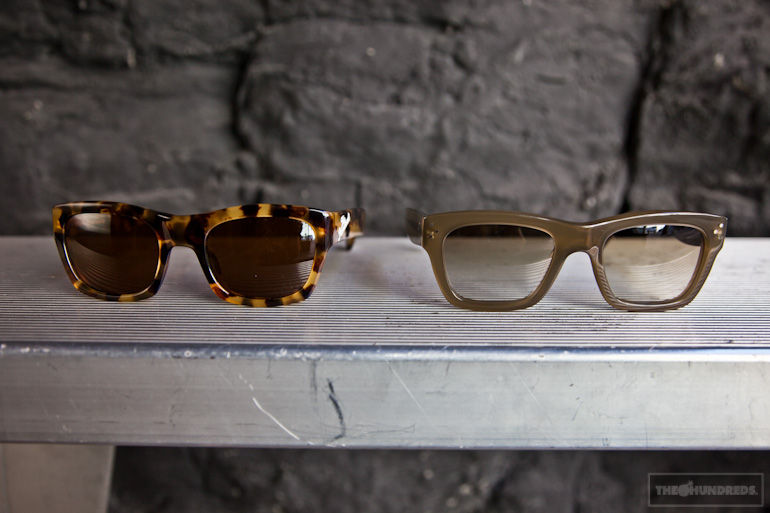 Thanks for the love, San Francisco.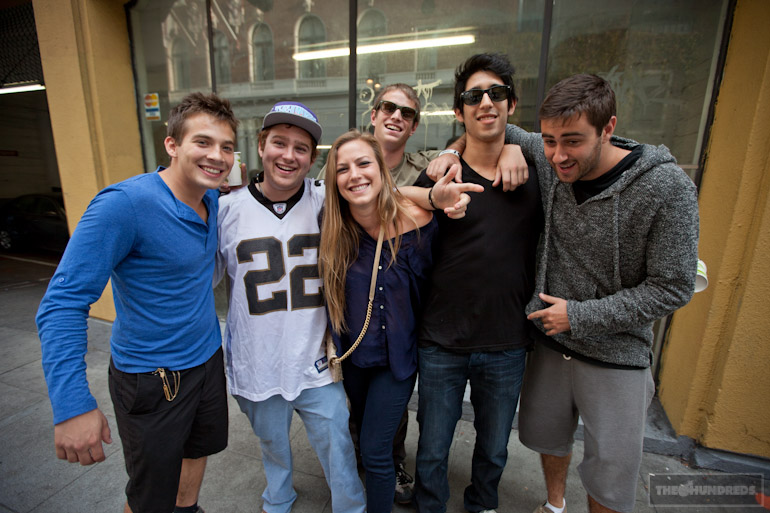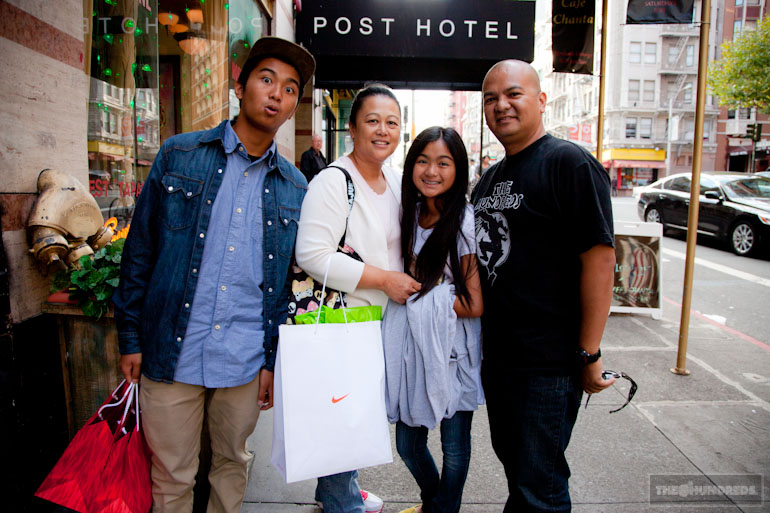 by bobbyhundreds