We're here. Vancouver, BC, Canada. Home of the most beautiful people and disfigured zombie junkies. I am the happy medium.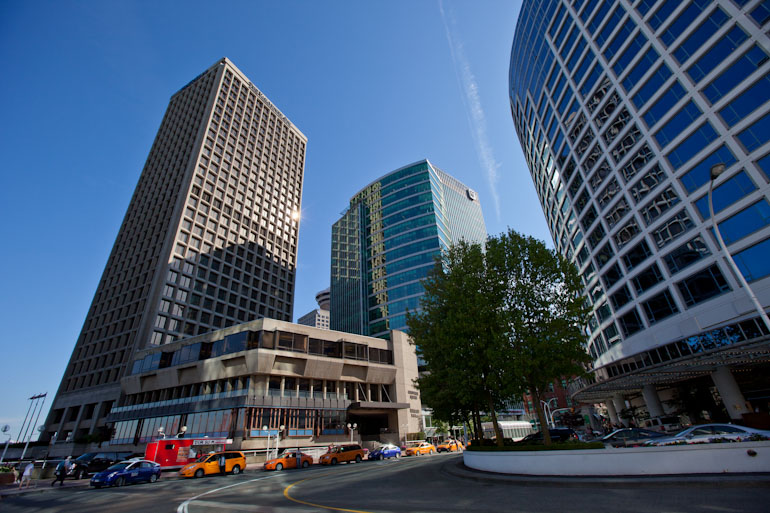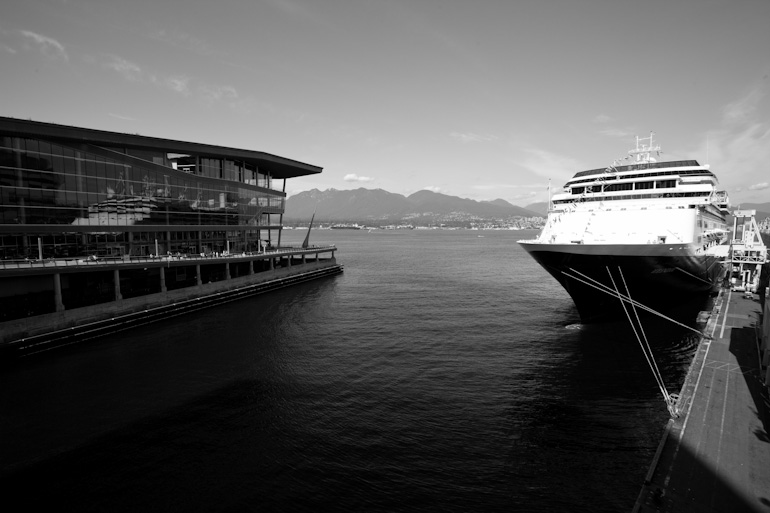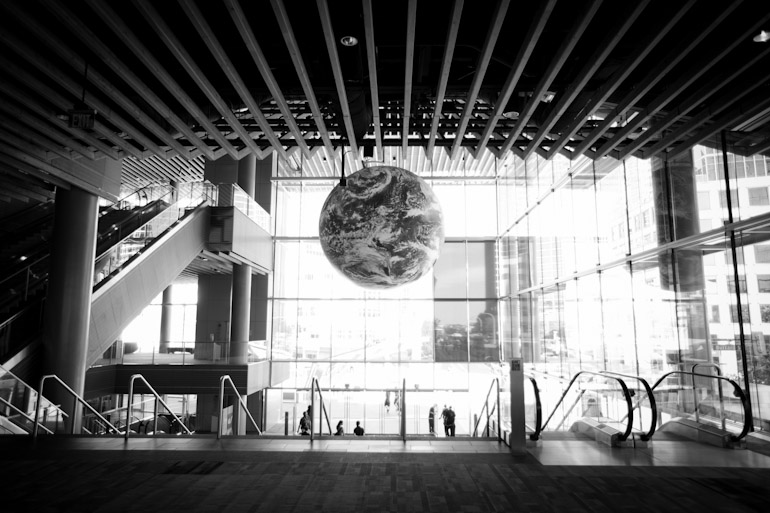 Tradeshow season continues here.. KNOW SHOW, theCanadian show for action sports and streetwear: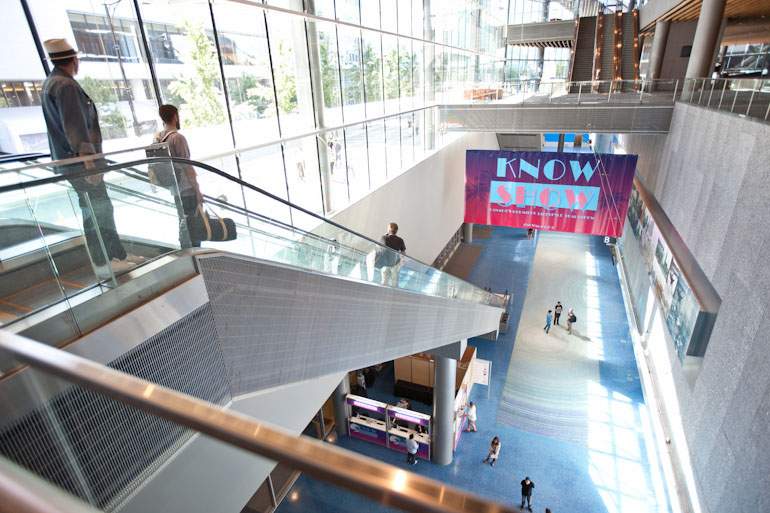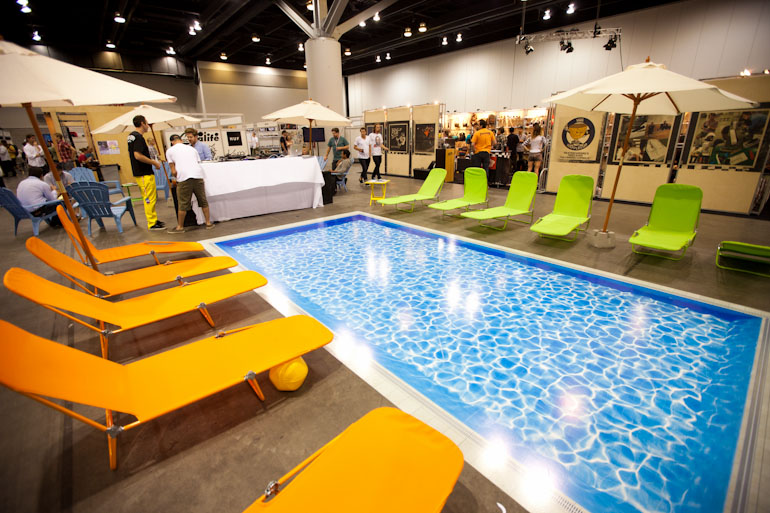 Jesus.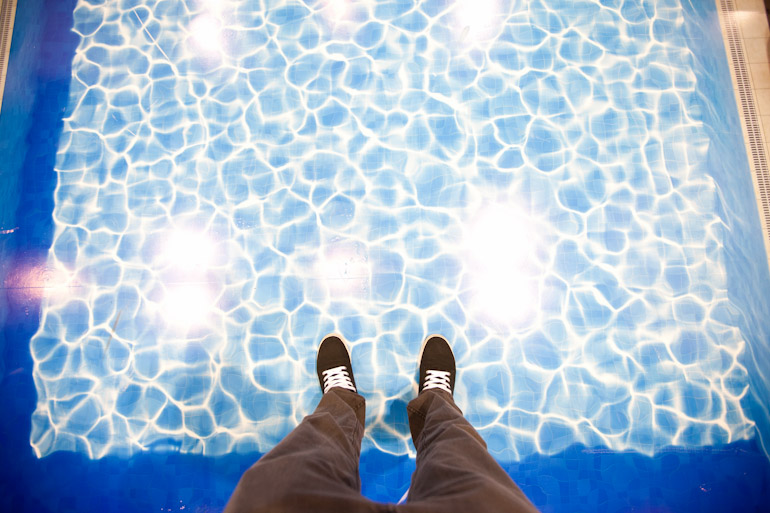 Representing.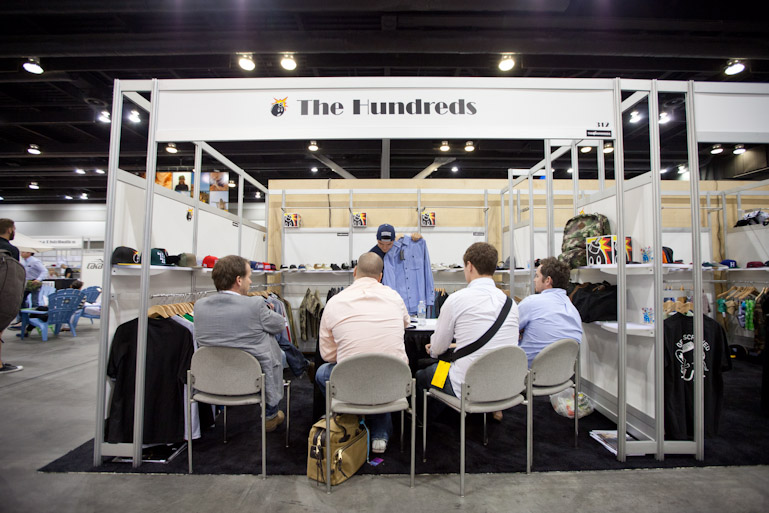 Craig walks us around Gastown: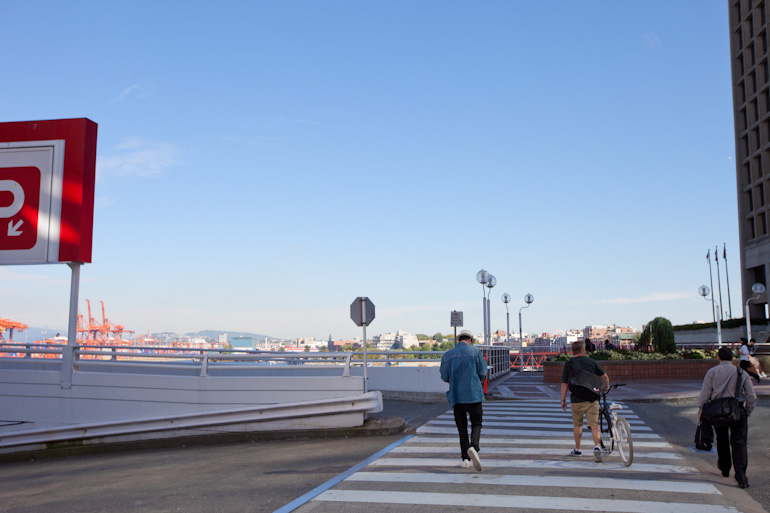 The ALIFE store in Vancouver: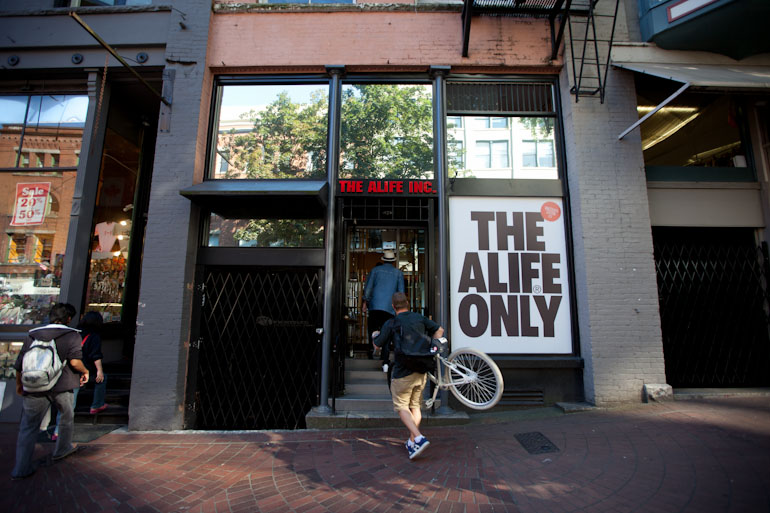 Super solid staff at the ALIFE shop. Great customer service, knowledge of product, and engaging personalities. The footwear with the crepe outsoles and cork insole are bonkers.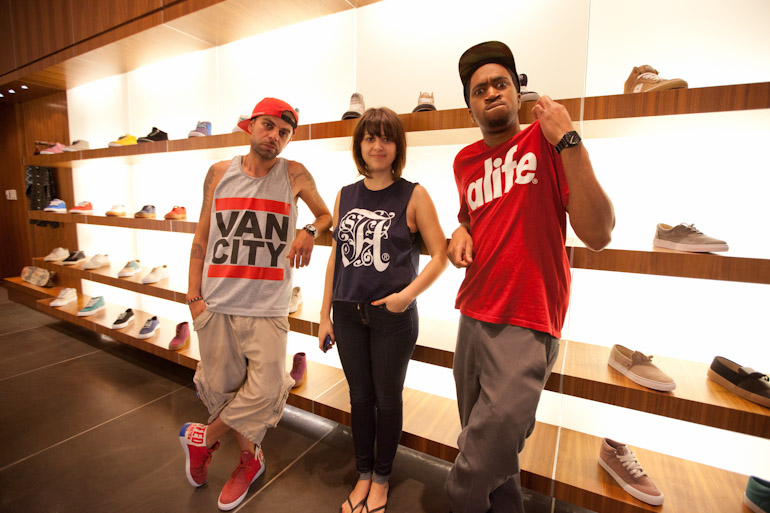 Global.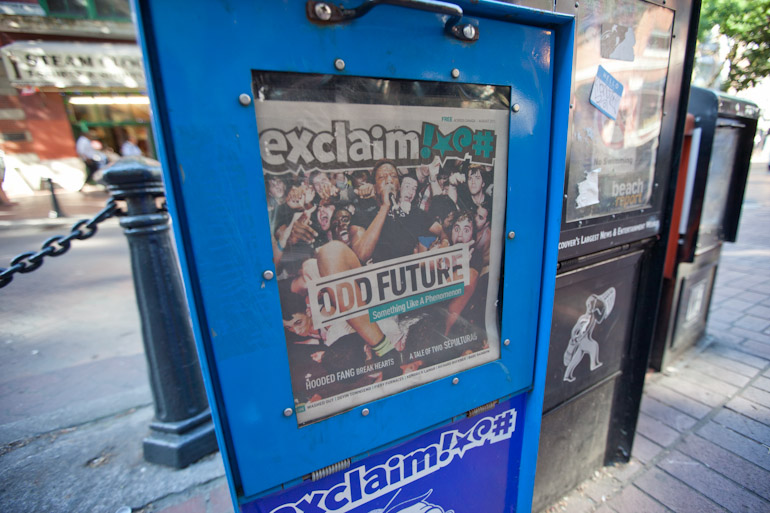 Our homebase here in Vancouver. LIVESTOCK.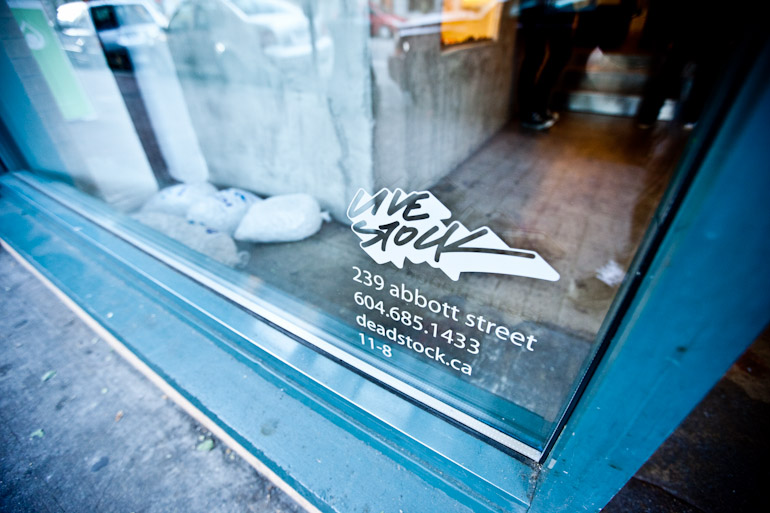 It's a trip to finally be here, after admiring this shop from it's inception years ago, to soon after befriending Garry Bone, and building a relationship that has blossomed into business and friendship.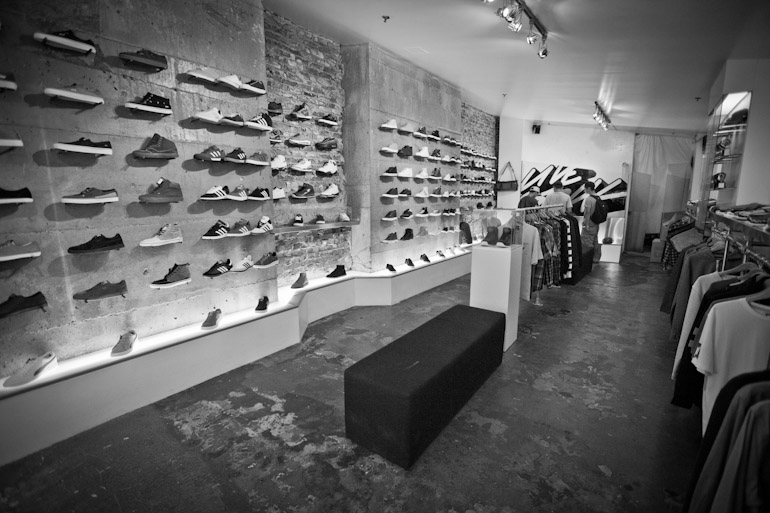 L.A. can't stay out of Van City.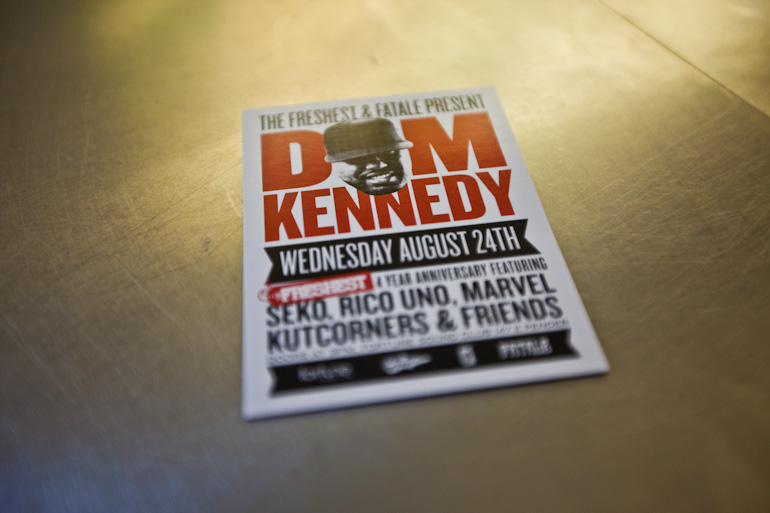 The night ended with a dinner for us in the cellar of an incredible meats/cheeses restaurant. Everyone gathered in this room was hand-selected – all the appropriate tastemakers from across Canada – and also all of our top-tier accounts. I presented the brand's history to this room tonight, and finally connected faces to the loyal shopkeepers who've built with us over the years to establish The Hundreds as a serious presence in this country. Needless to say, everyone was pretty radical, and I'm very proud to have these be the faces of The Hundreds in Canada. I felt like I left the room with 50 new friends. The Hundreds Canada.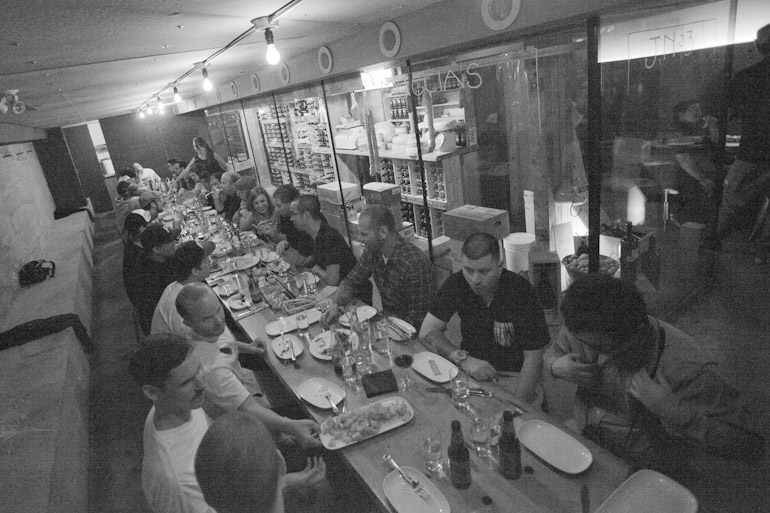 And then afterwards we had a party for my photo exhibition at Livestock, we hit up a bar and watched a Motley Crue cover band, Jessica's moving back to Saskatchewan to make it cool with Colter and Chelsea, Bianca has now decided to be hot, everyone looks like Pat here (yes, I know it's the same Twitter account as Bianca's, and yes I know that's strange), there are some black people in this city, the pretty girls are staying skinny by means that don't include healthy diet or an exercise regimen, Regina is not pronounced how you'd think, poutine at 3am makes for a fun wake-up call, there is a Ferrari in my hotel lobby, and I'm late for my meet & greet at Livestock this morning. Bye.
by bobbyhundreds