Keepin' it 100.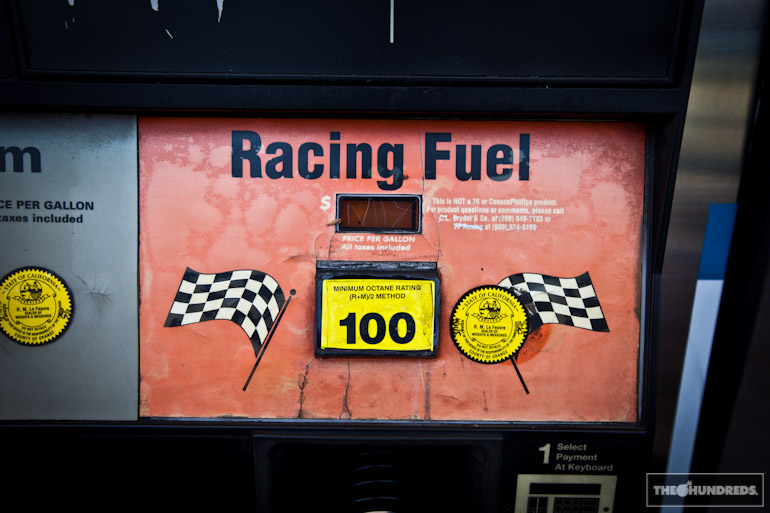 Coco Chanel gets up.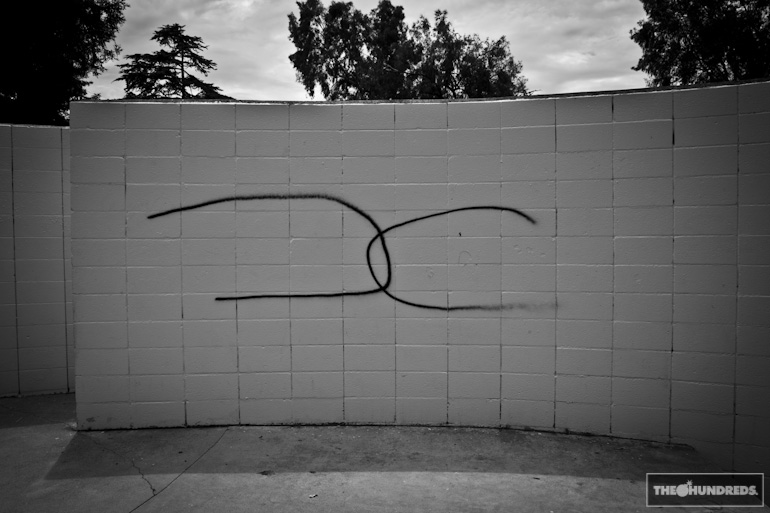 Have you worn a new pair of shoes from The Hundreds Footware's Fall collection? If so, you've probably noticed the dramatic difference in comfort and wearability. That's because we've introduced our new CUSH SOLEâ"¢ insoles in all the sneakers. Feels like walking on clouds (you know, since everyone's walked on clouds).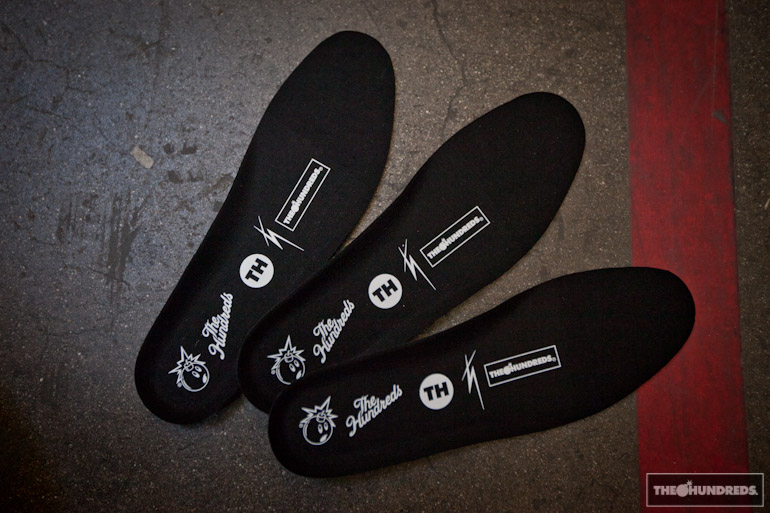 I get a lot of cool SWAG from other companies, brands, and designers. Aside from my Mr. Cartoon piece, nobody ever comments on anything on my person that's not The Hundreds.
That is, until the guys at HEX blessed me with this iPhone wallet/case. HEX is kinda like inCase, but more fashion-forward for the Mac user. They make bags, cases, and iPod-compatible accessories that you've probably seen around, but this is one of their newest and most ingenious ideas.. so simple, which is why it's even better.
The genuine leather notebook-style case straps shut with a black elastic band, and the inside holds your credit cards while giving you a place to store your phone. Everytime I bust mine out, I get asked about it (that's what she said). Too bad for you, this is one of a few prototypes that exist in the world right now – BUT, HEX is debuting their line in all Apple stores later this month, so you'll be able to get yours soon enough (that's what she said?)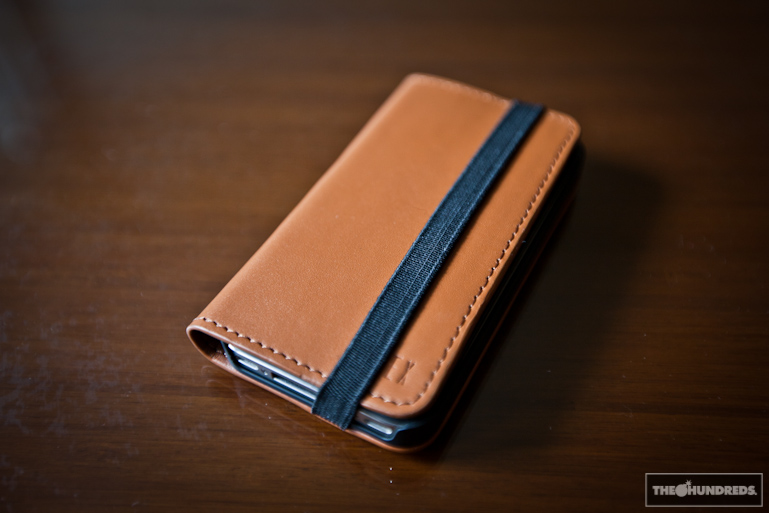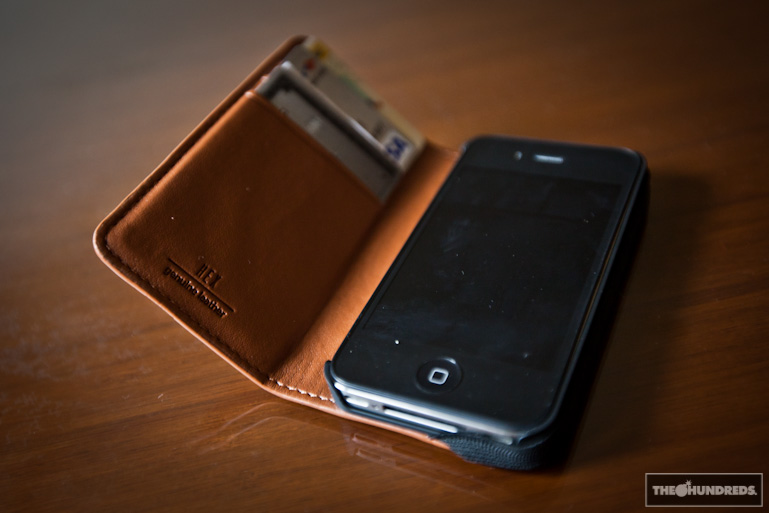 Speaking of firsts, we get a lot of sneaker customs submissions – usually some dude puffy-painting bad Adam Bombs all over his Nike Dunks or something.. but these customized The Hundreds Footware Valenzuelas by Noise are pretty awesome…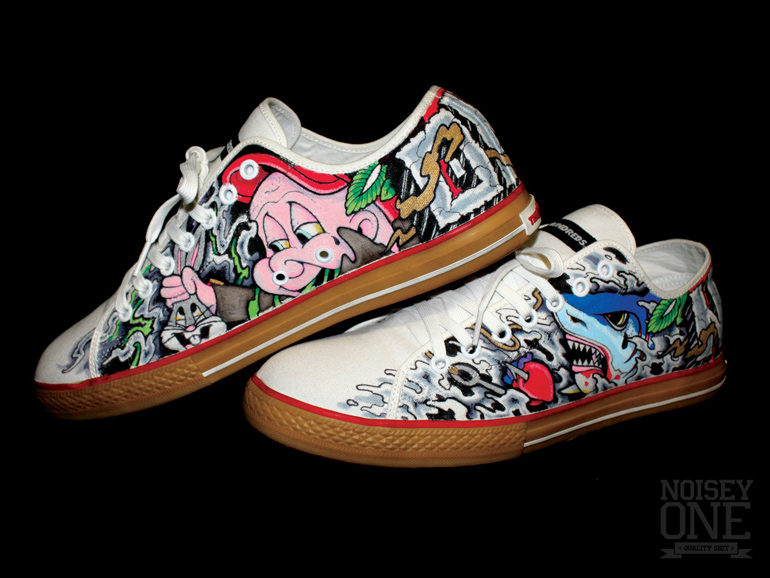 Also another great idea by JUSLIV .. chapstick: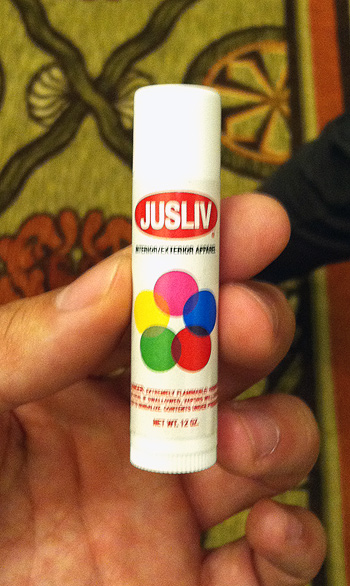 And this is a horrible idea. Sagan was an original team rider on our skate team, and then he worked in our store, and then we fired him. Not because of his debilitating masturbation habits during store hours, but because we found out he's half-chimpanzee and they based Planet of the Apes on his life-story. Then, I guess somebody started a SAGAN LOCKHART t-shirt brand, which is supposedly doing phenomenally well. If this is the fourth coming of Streetwear, then we have no one to blame but ourselves.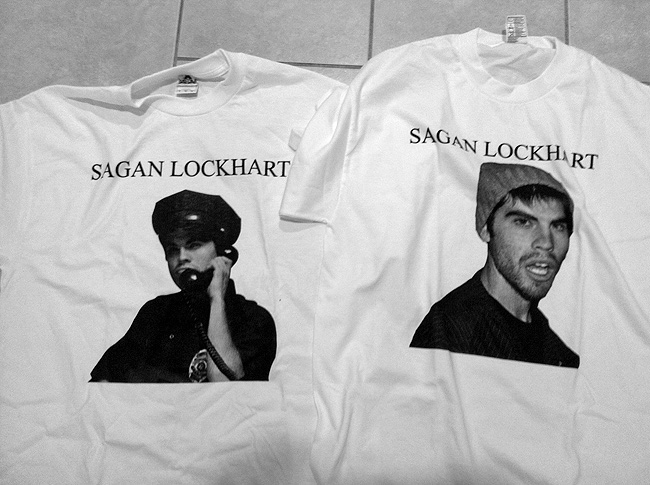 My inspiration board (yes that's a prism Stussy POG):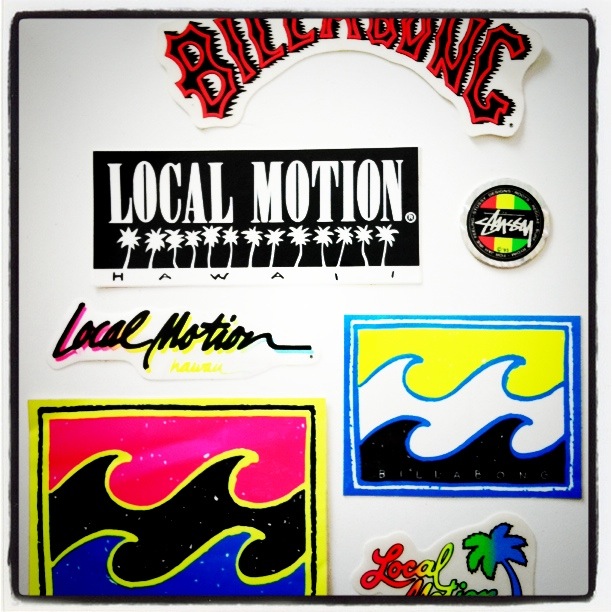 and my Locals collection. Ho' brah!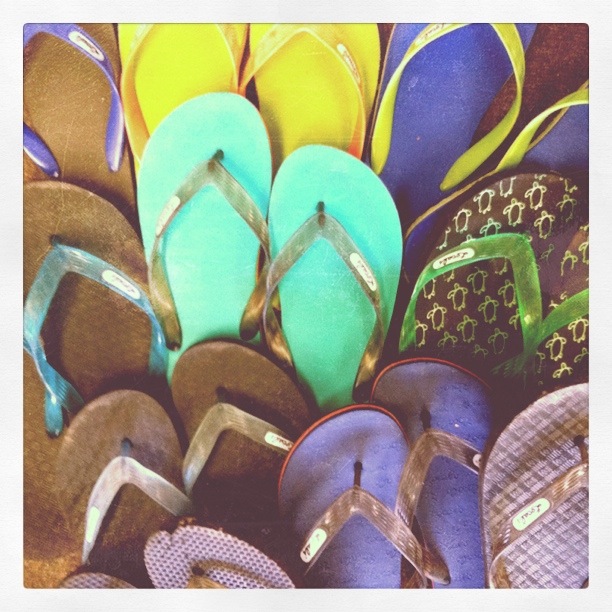 by bobbyhundreds