So, I need to give a fat Muchas Gracias to Richer Poorer and El Camino Travel not only for introducing me to a bucket-list travel destination, but twelve new best friends. Last week, I was invited into this carefully curated group of designers, photographers, filmmakers, and overall creatives as we explored Mexico City. Eats and architecture aside, the best part of the trip was easily the relationships built, stories shared, and insight gained.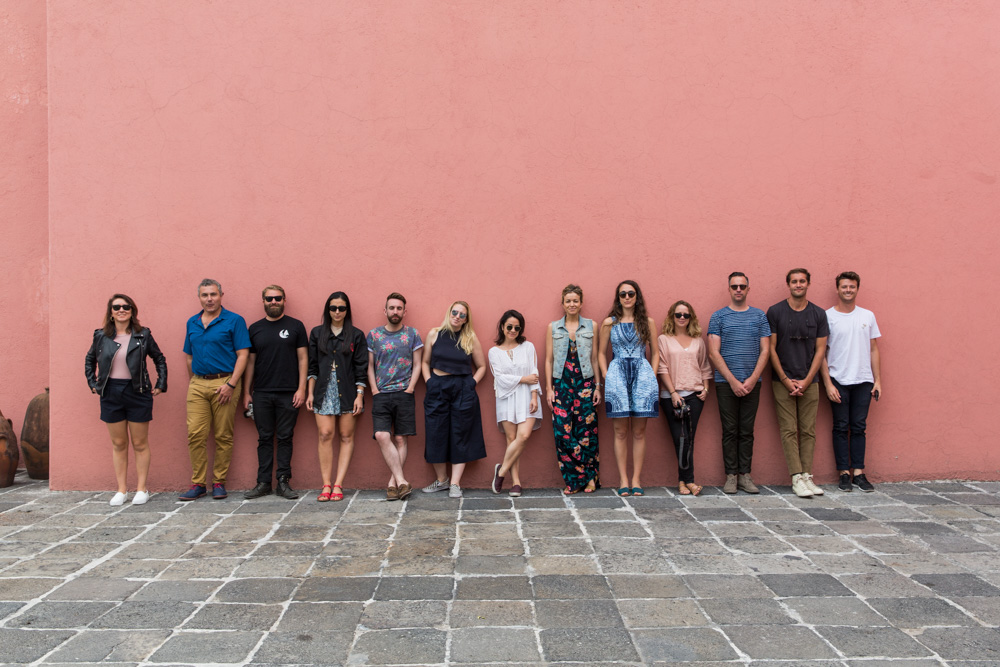 Scott is not only a bad-ass illustrator, but founder of What Youth magazine, one of my favorite publications. Please follow him on Instagram.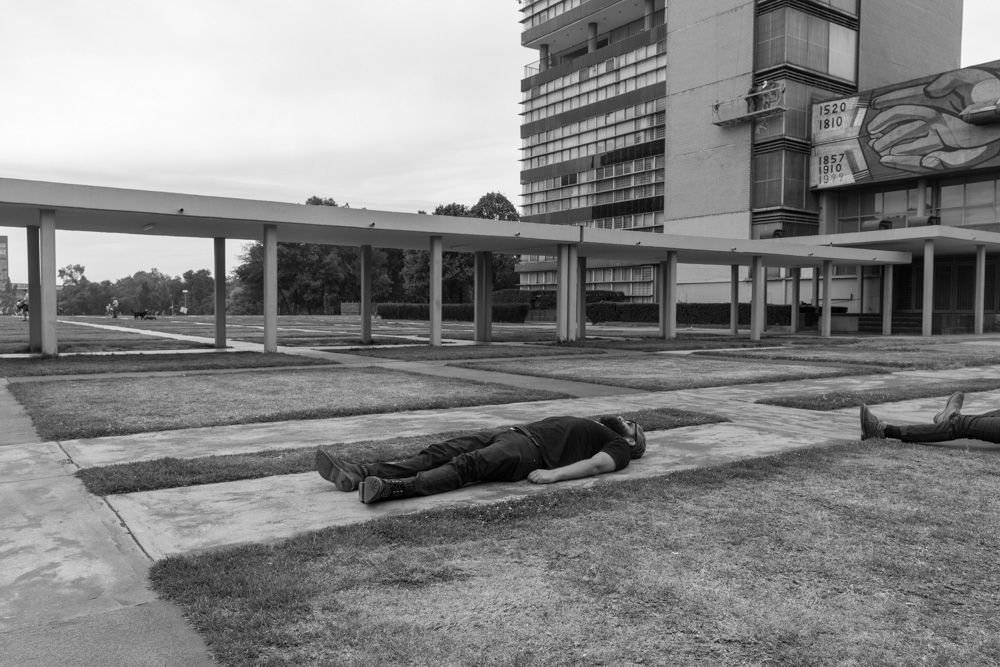 We can begin with Eric Trine as an esteemed furniture designer. And then we can rope in his viral Friday dance videos on Instagram. Or, his rollerksating, or his knowledge of makeup, or his knowledge of anything for that matter. Follow the father, fellow Jennifer Connelly stalker, and swiss army man on Instagram.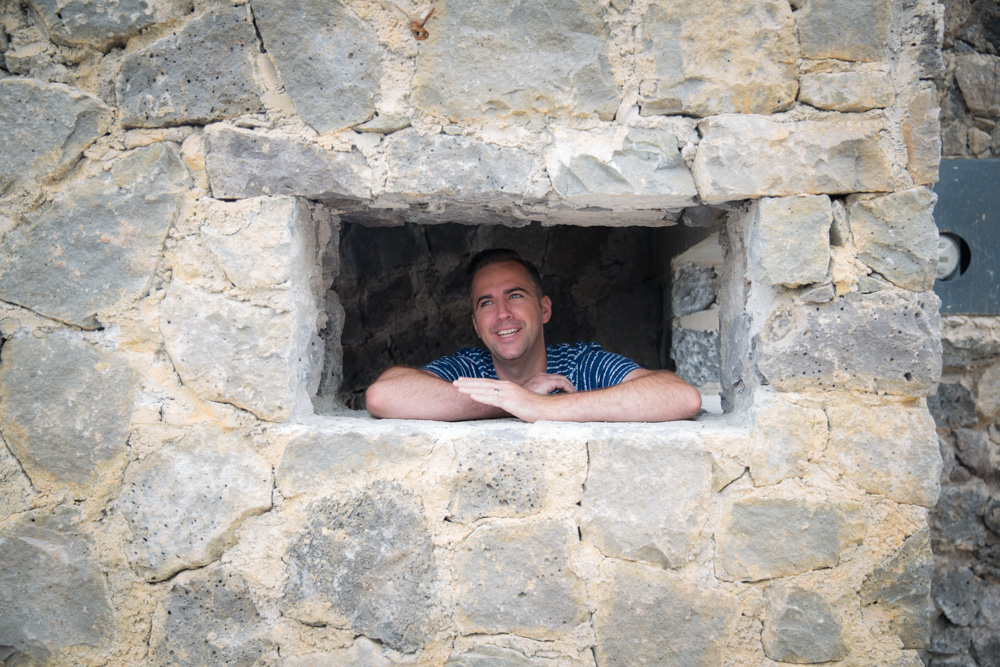 Iva Pawling. One of my best buds and chief sock slinger at Richer Poorer. Follow Iva on Instagram.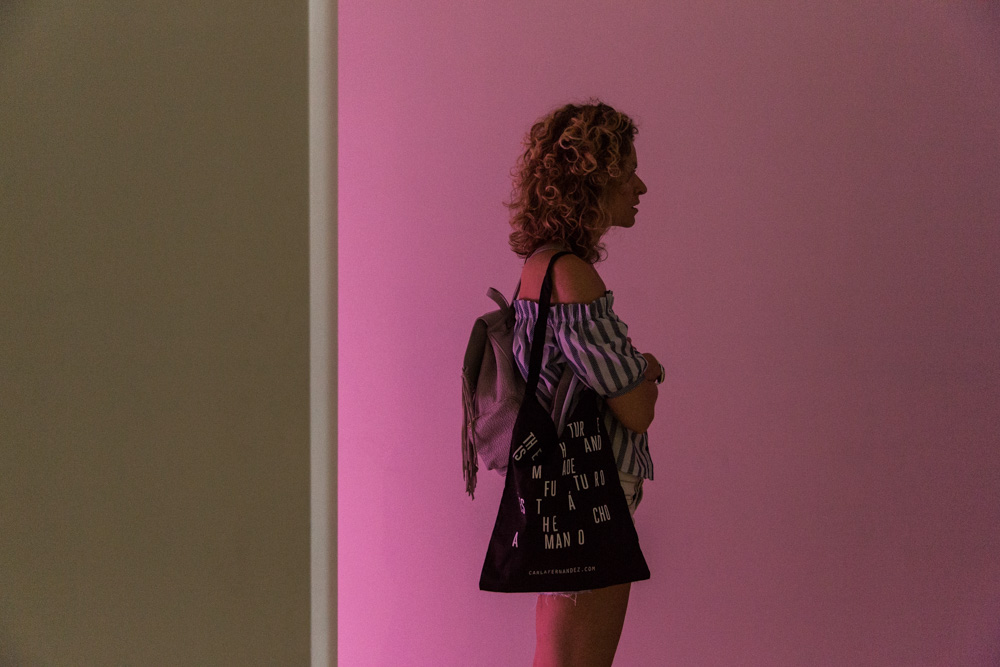 Allie heads Marketing at Richer Poorer. There are many things I love about Allie, from her Snapchat, to how she calls things out for sucking, to her crazy clothes, but you can begin with her Instagram.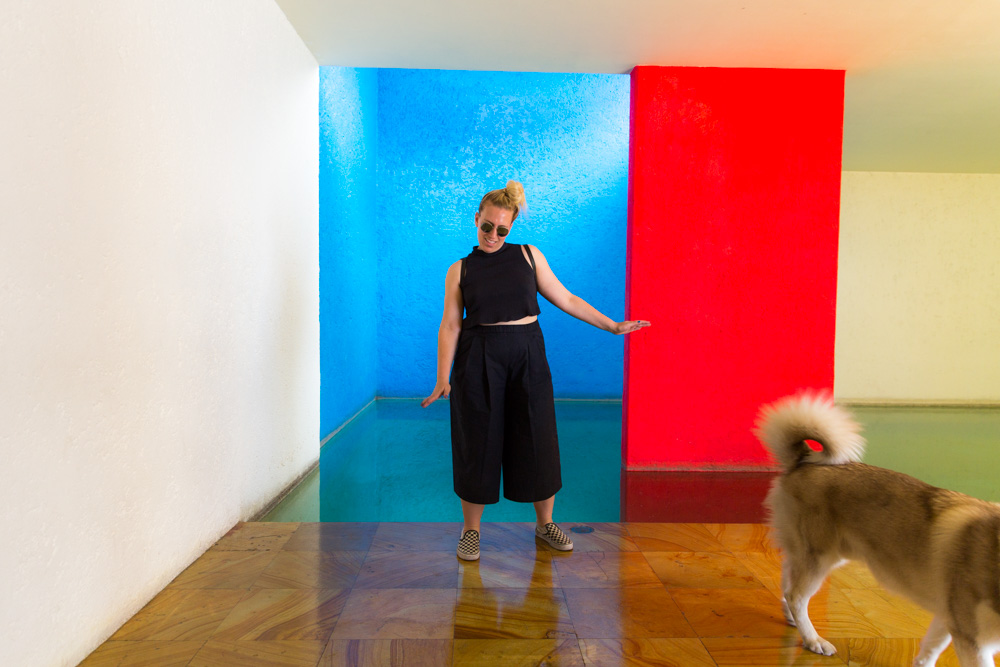 Chad—Creative Director at Richer Poorer aka MURPHY BROWN. Follow Chad.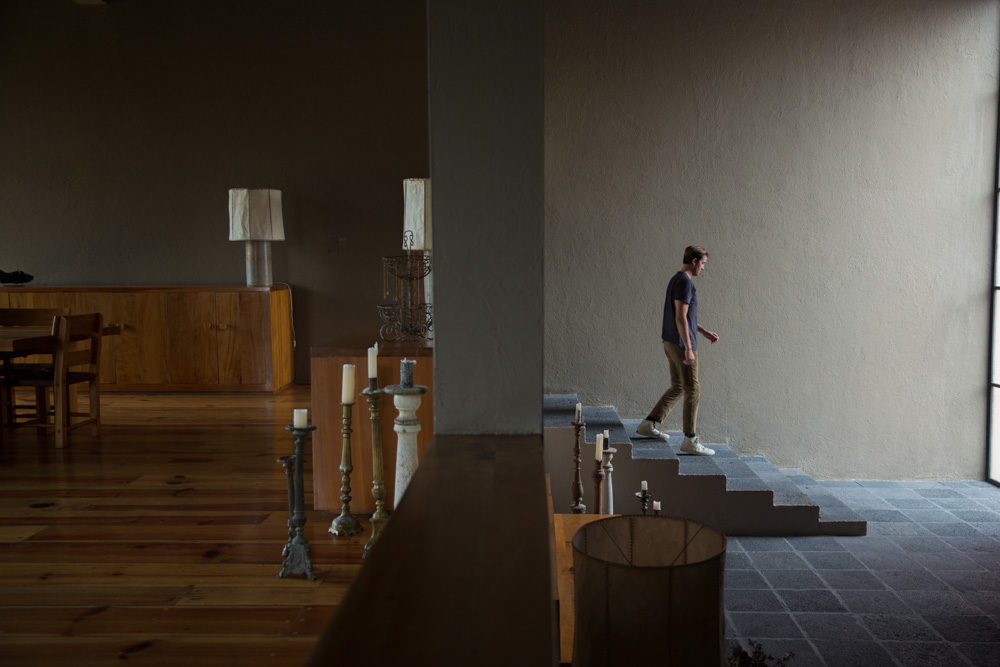 Arielle can go from mild card to WILD CARD in the click of a shutter. Follow the San Diego photographer and designer here.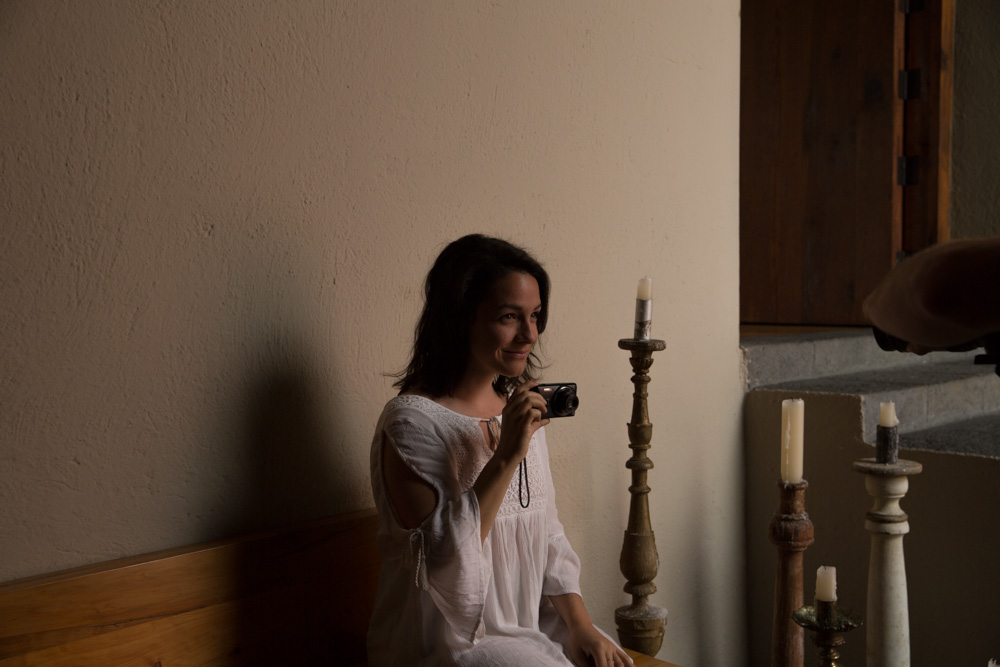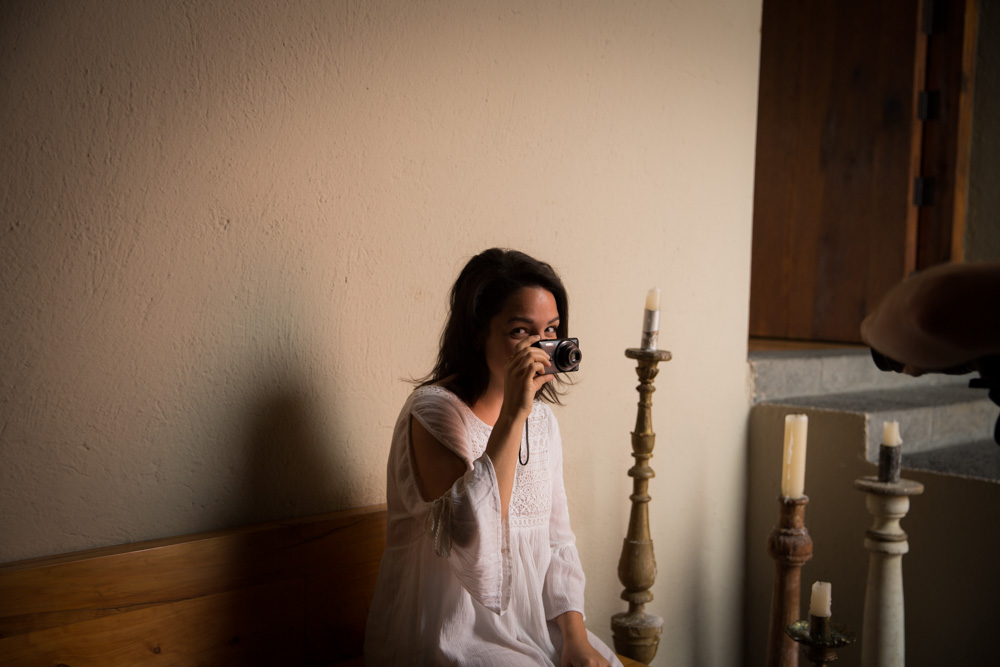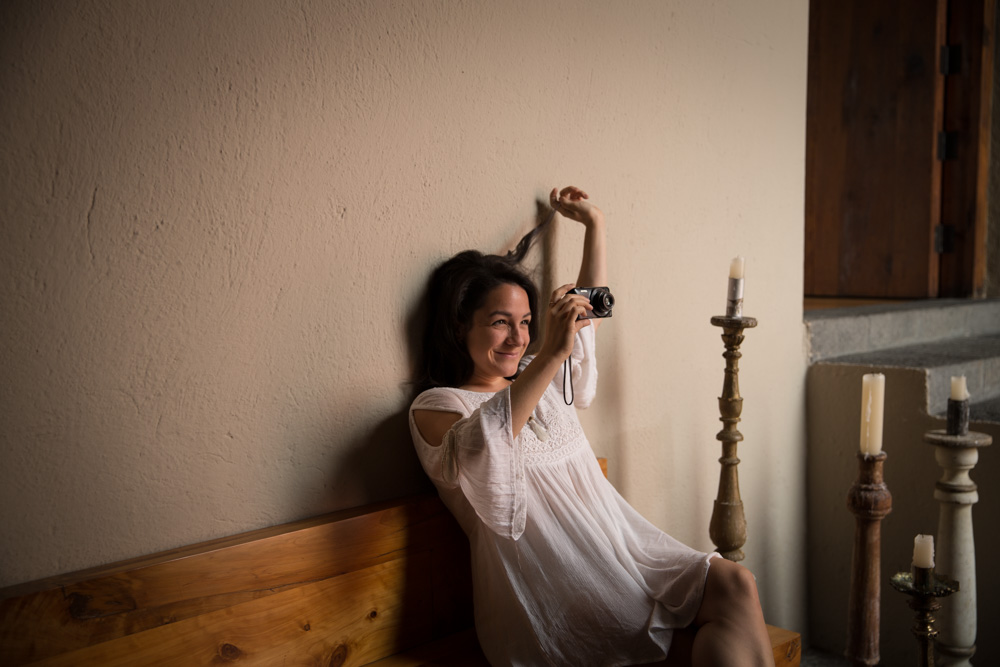 Liv unwittingly was my muse on the Barragán day, but her real job is Senior Editor at Huckberry. Follow her personal IG HERE.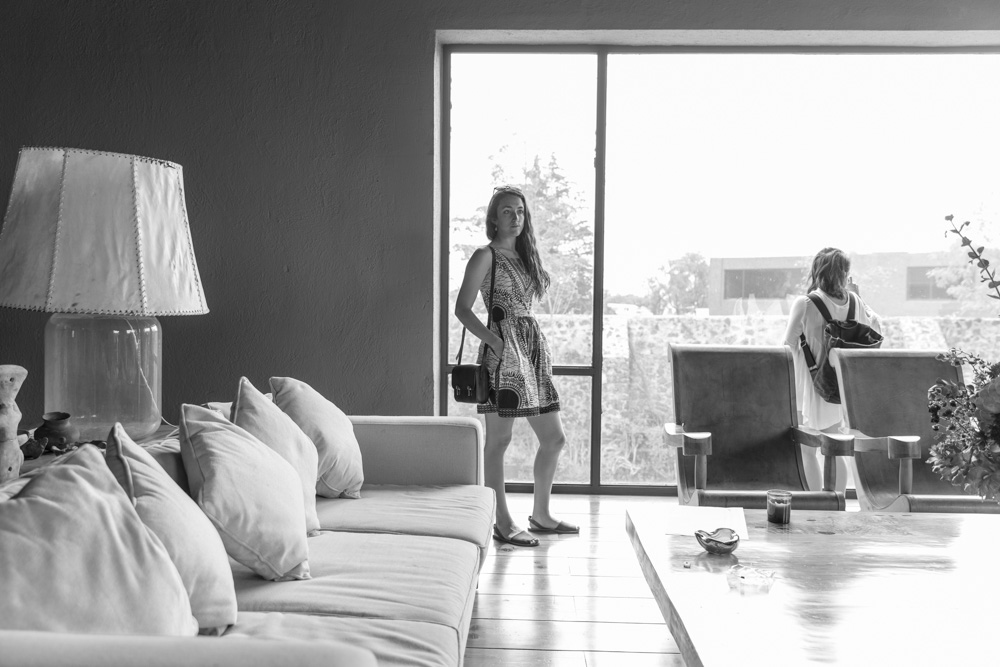 London-based photographer by way of New Zealand, this is Adrienne's second time in Mexico City. I can't get enough of her travel Instagram. Follow her.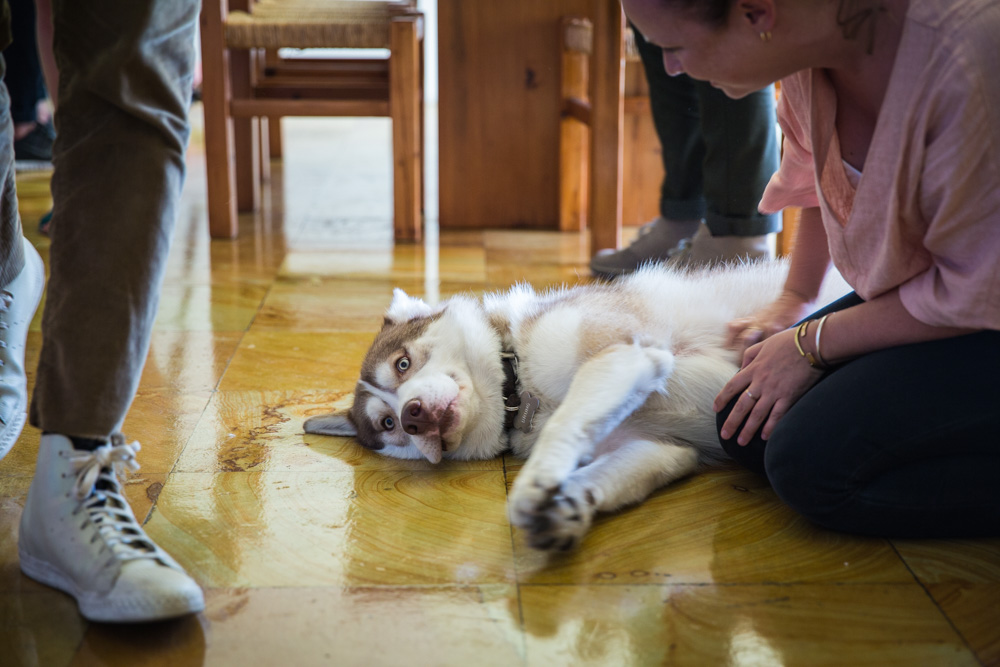 I'm kinda dumb and didn't know enough about Refinery 29 before this trip, but I've become a big fan via their Senior Art Director, Ida. This is her Instagram.
Hey, that's Brecht, the next videographer/filmer to watch. His Instagram is HERE.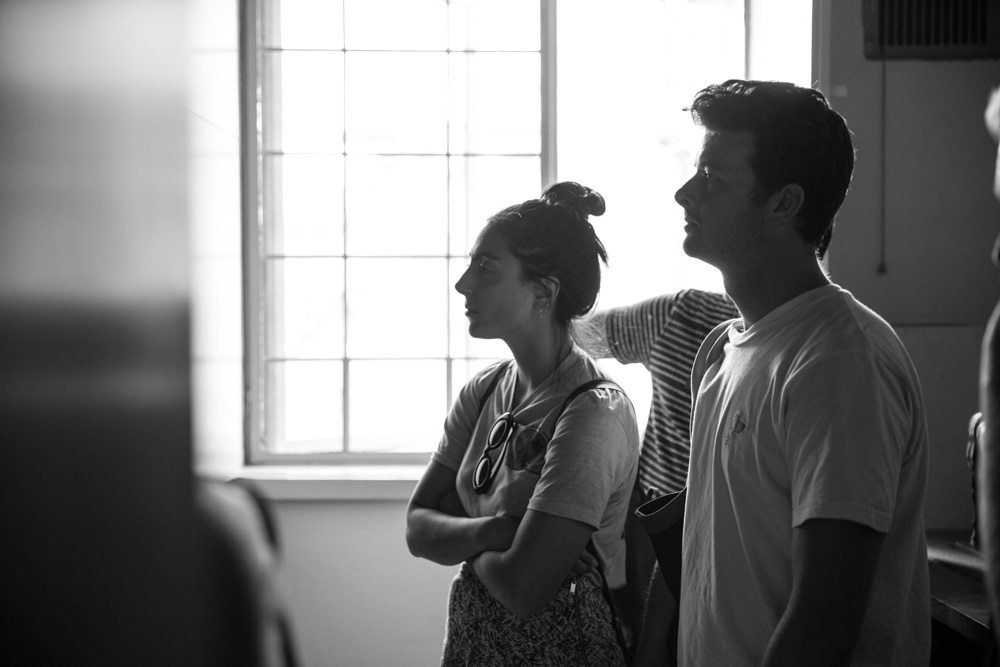 This is the homie right here. If you're into TOTALLY AWESOME PHOTOGRAPHY, follow Calgary-based Chris Amat on IG.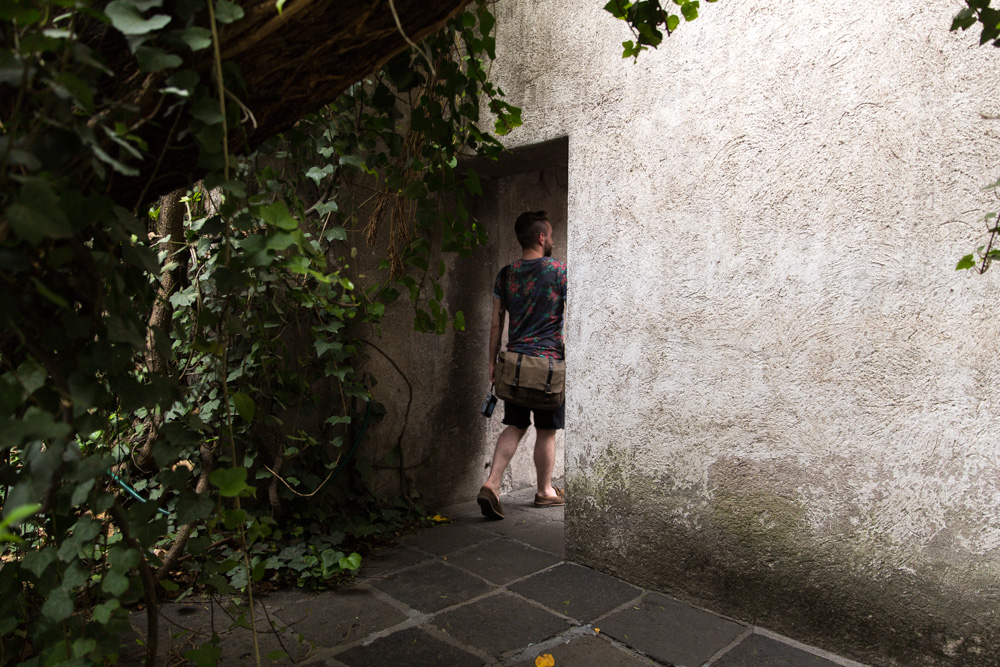 I also want to shout out Itzcóatl and our Mexican The Hundreds family for holding us down south of the border!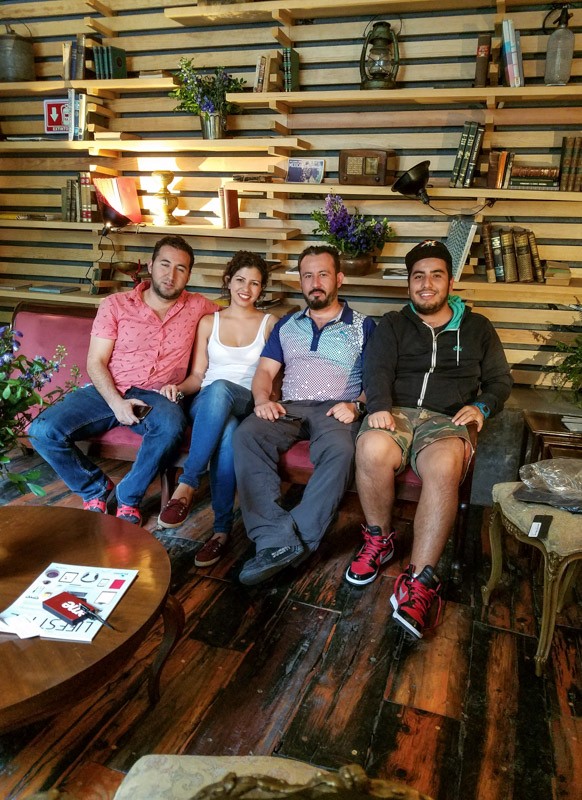 Adios Mexico!