Hey, there's Tylor Tyler (TylerSpencer) again.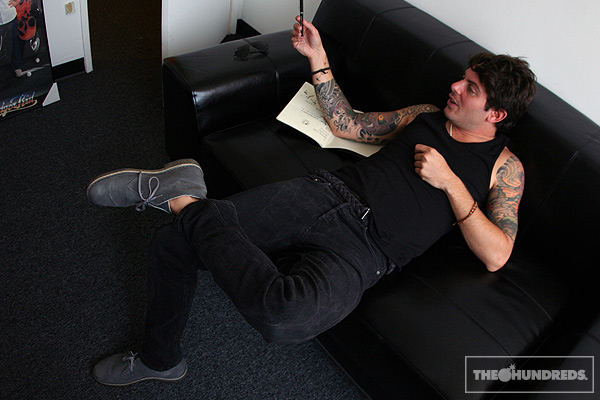 Mind you, this is 1/2 of the widely-respected design team who built both THLA and THSF. So let's see some of the concepts he's been working on throughout our meeting.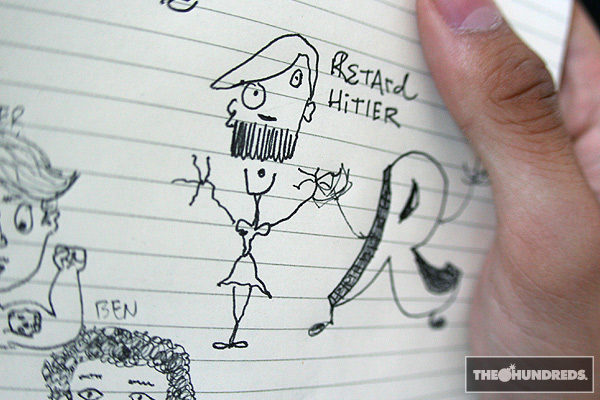 …Oh…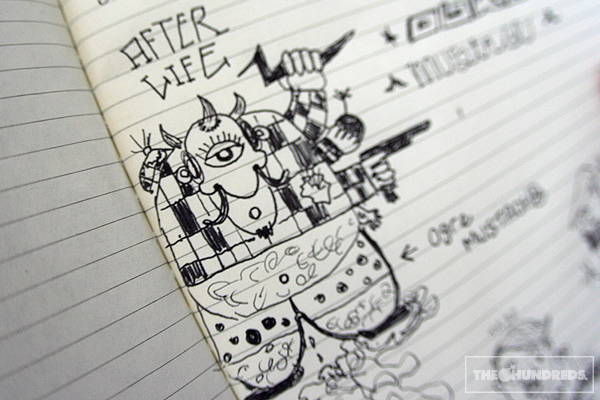 Alex is here today. He's been sick for.. ever. In more ways than one.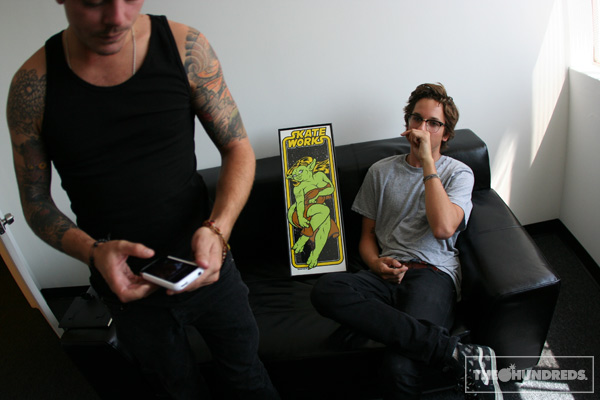 Alex's turn at Tyler's notebook.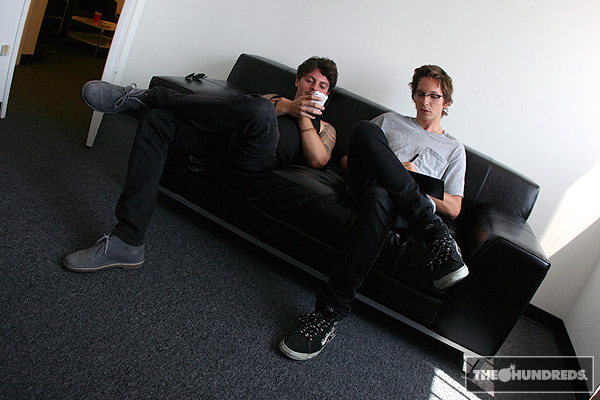 Apparently, Vulcans are future descendants of Asian people. Makes sense.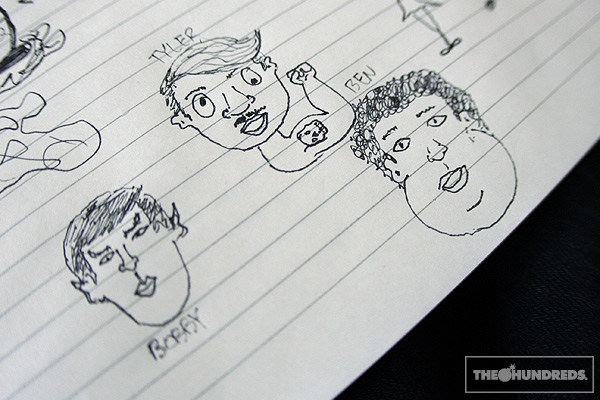 Alright, enough with the notebook. Time for skin.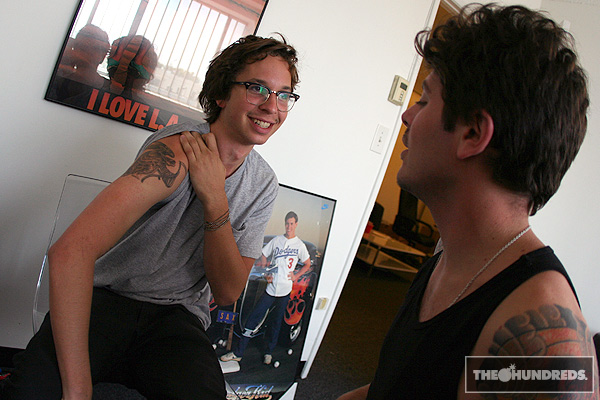 You know what that lady Angel of Death needs? A moustache.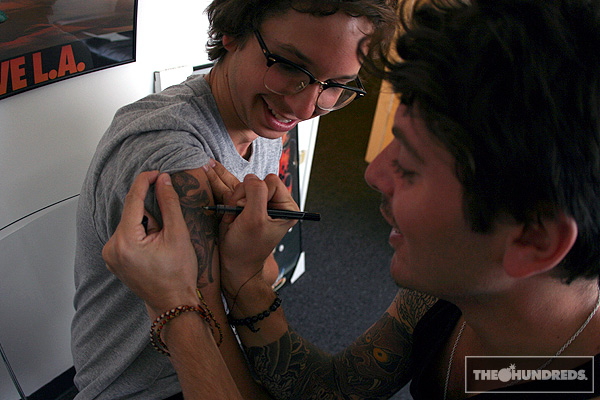 No comment.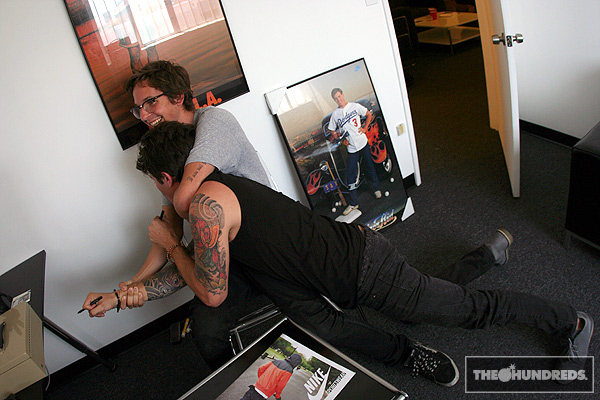 I'd say Tyler looks like a gay cop, but that'd be an insult to gay cops.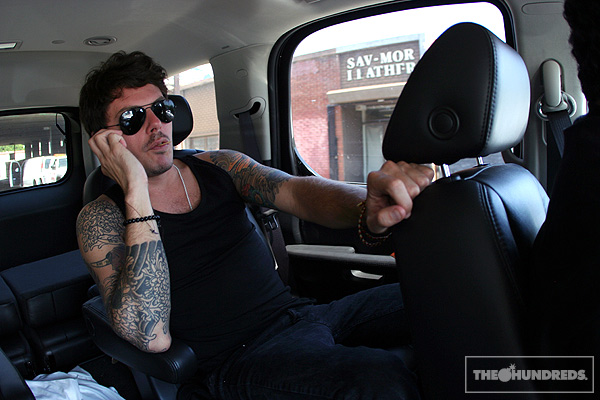 by bobbyhundreds