The Hundreds creative team took a little field trip down to the Museum of Contemporary Art in downtown Los Angeles to check out "Transmission LA:The Audio-Visual Club." To be bluntly honest, I couldn't quite figure out much about the group exhibition beyond it being curated by Mike D (Beastie Boys) and sponsored by Mercedes Benz. Mike D wanted to create an experience that was…well, experiential. And he definitely achieved that.
Anyways, please check it out if you're around the L.A. area over the next couple weekends. Definitely can't be missed.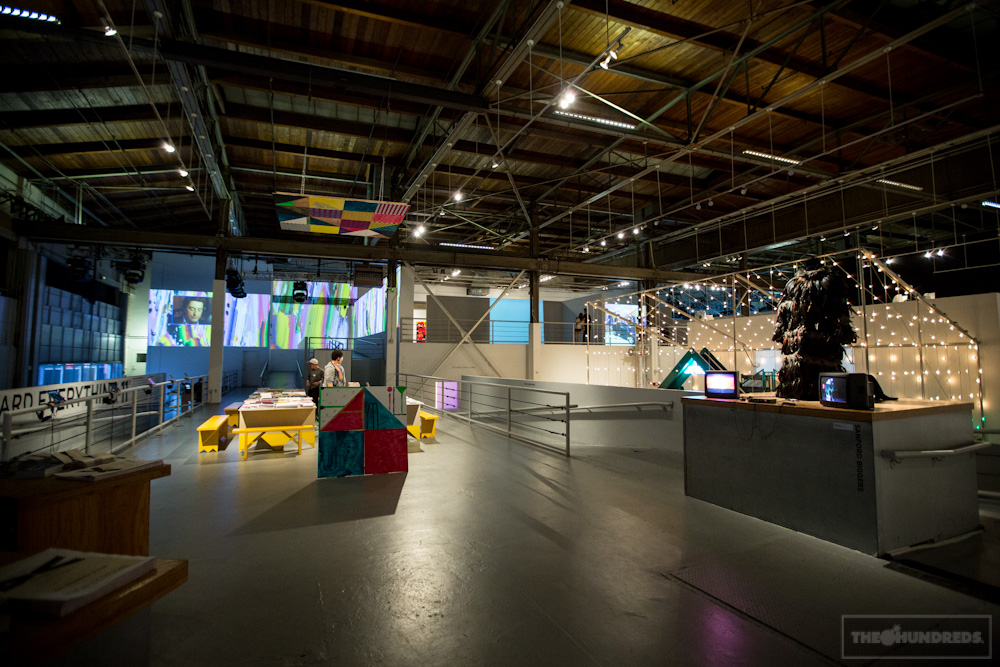 Jim Drain and Ara Peterson: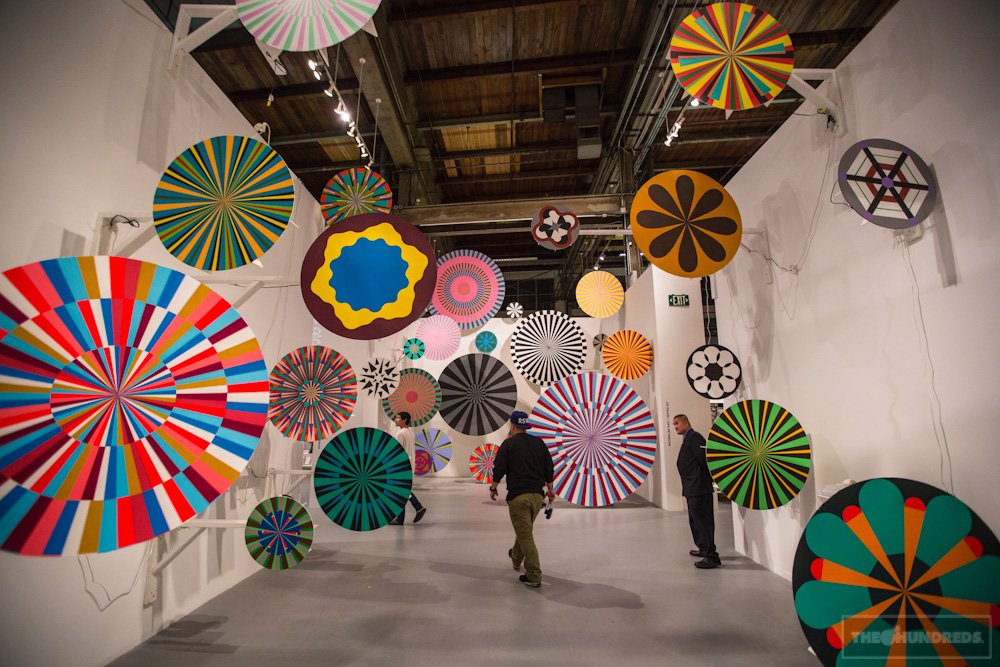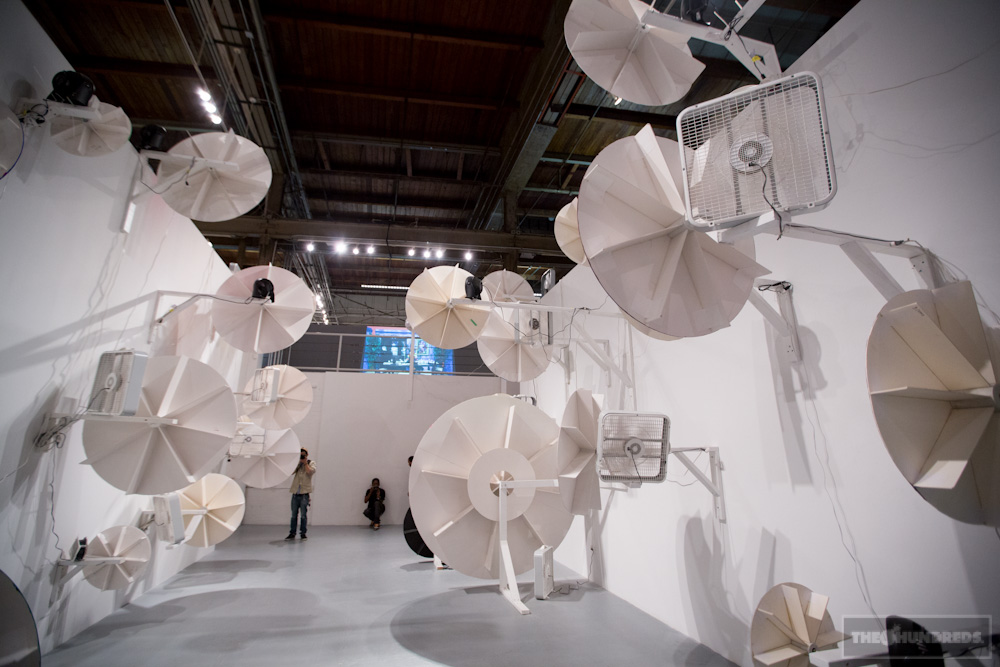 Sage Vaughn: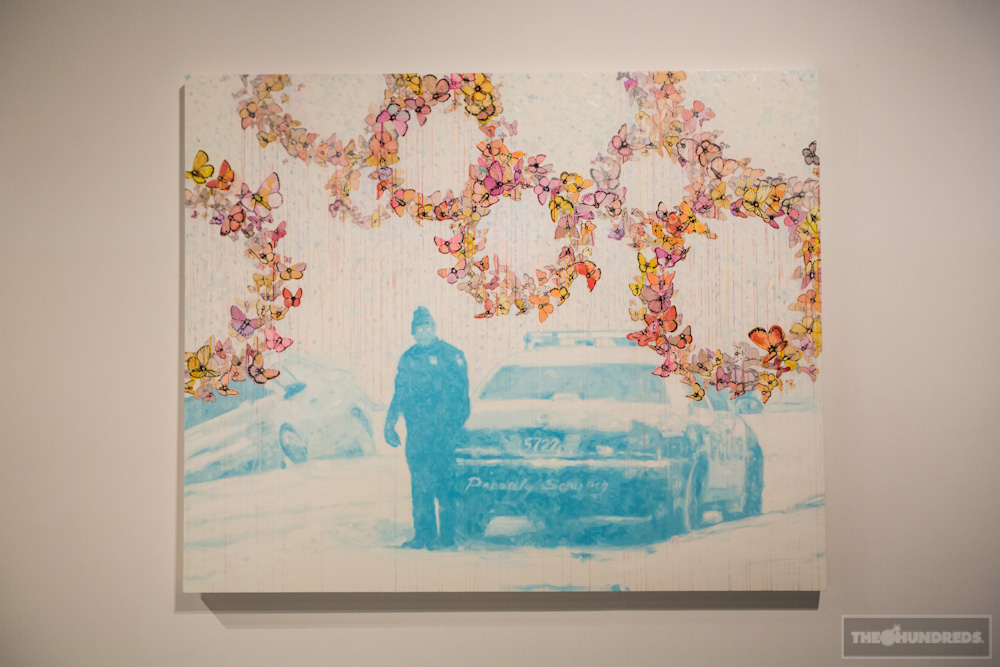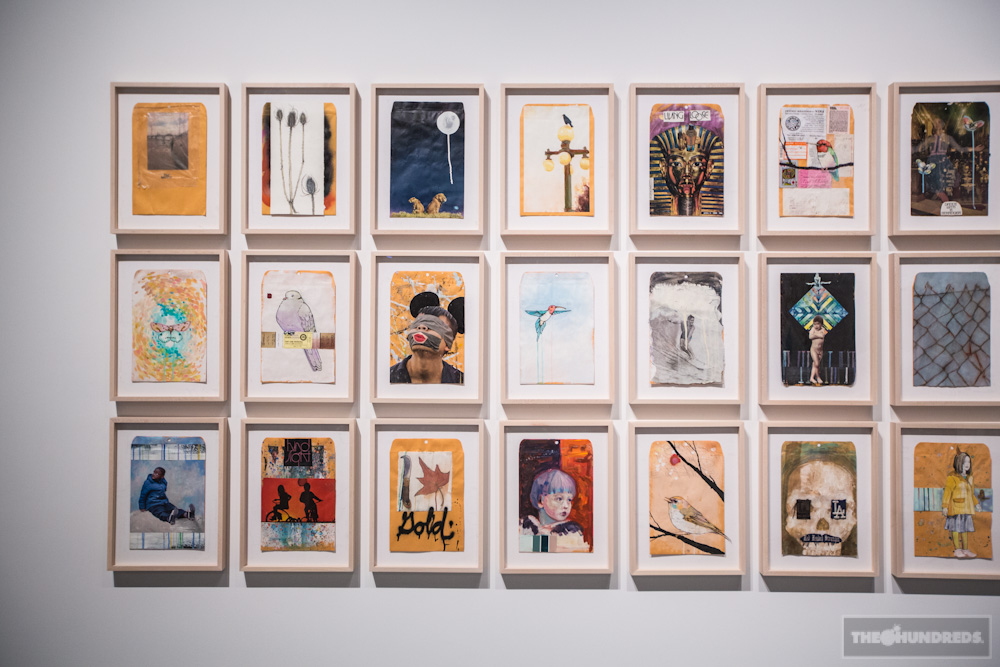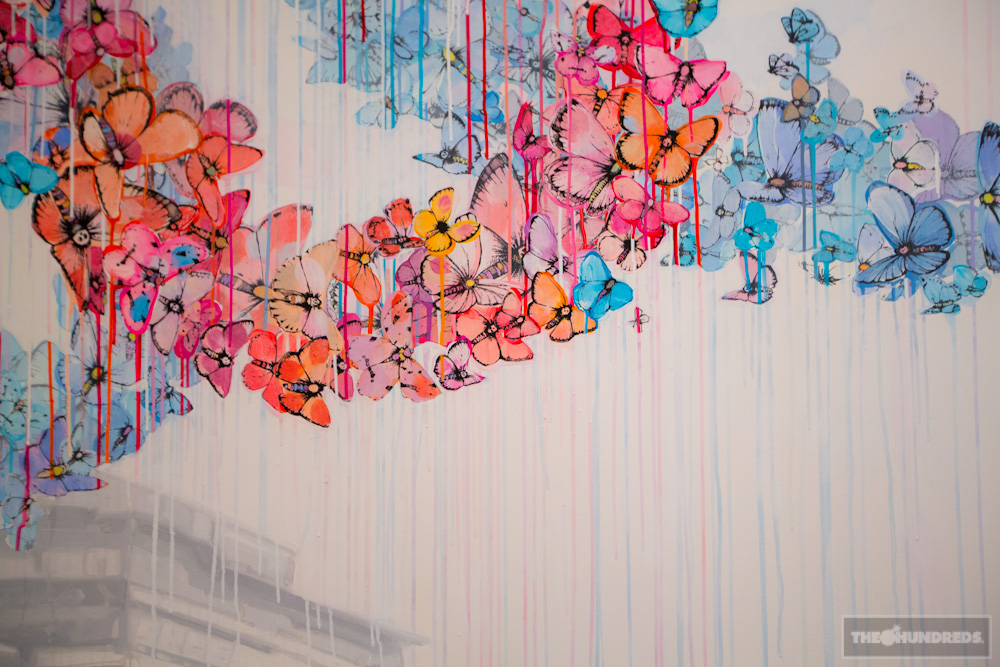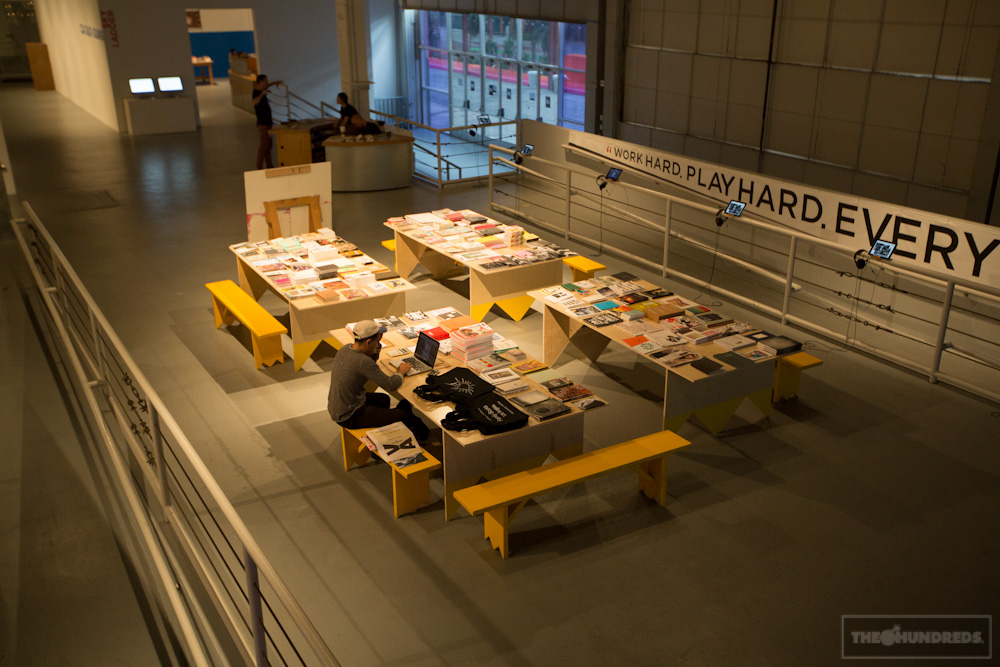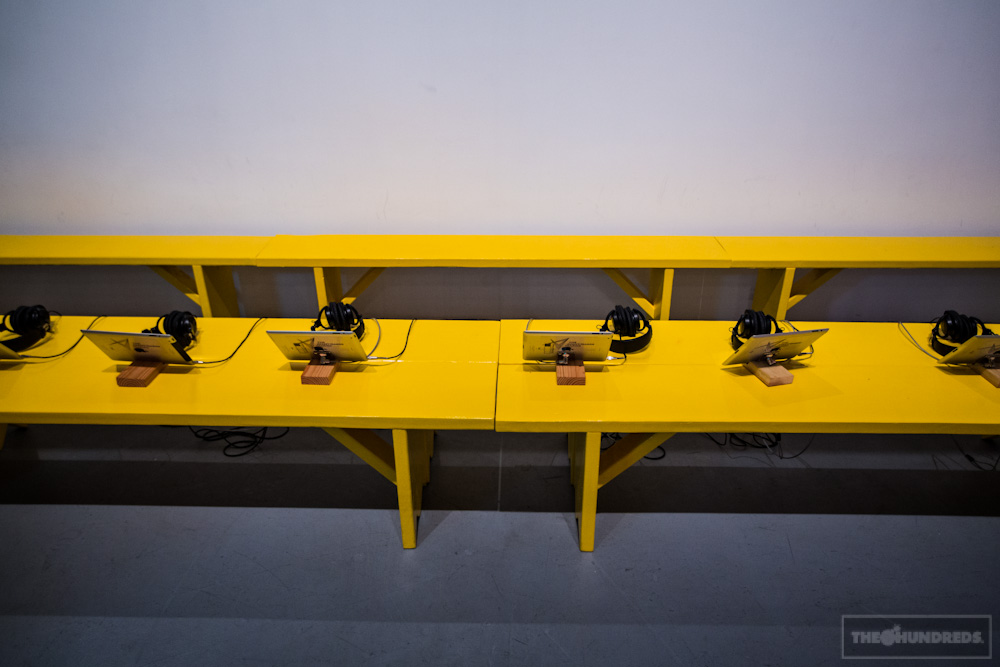 Tom Sachs: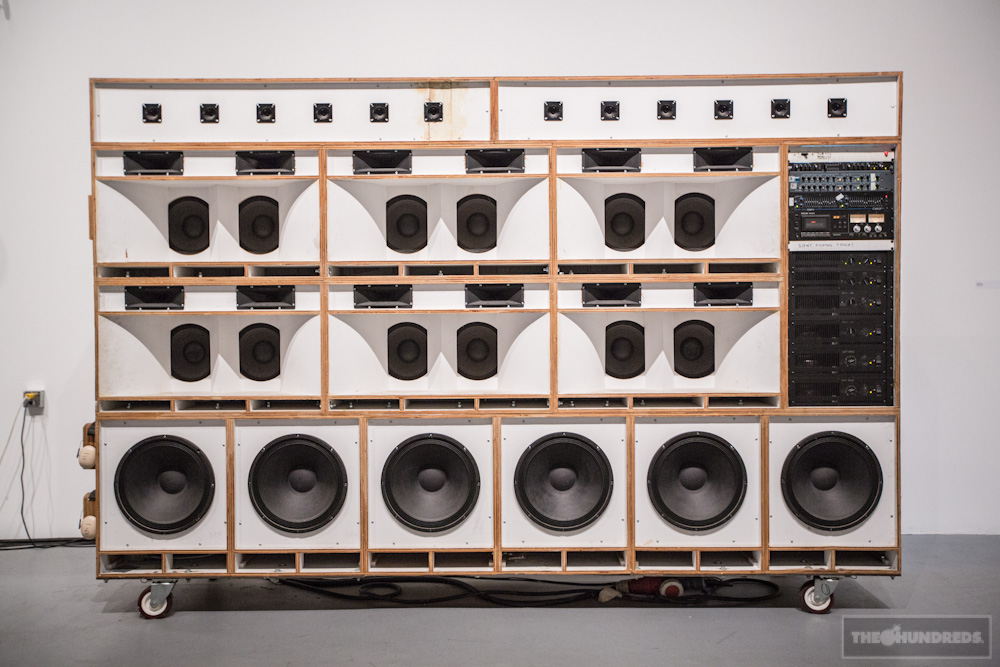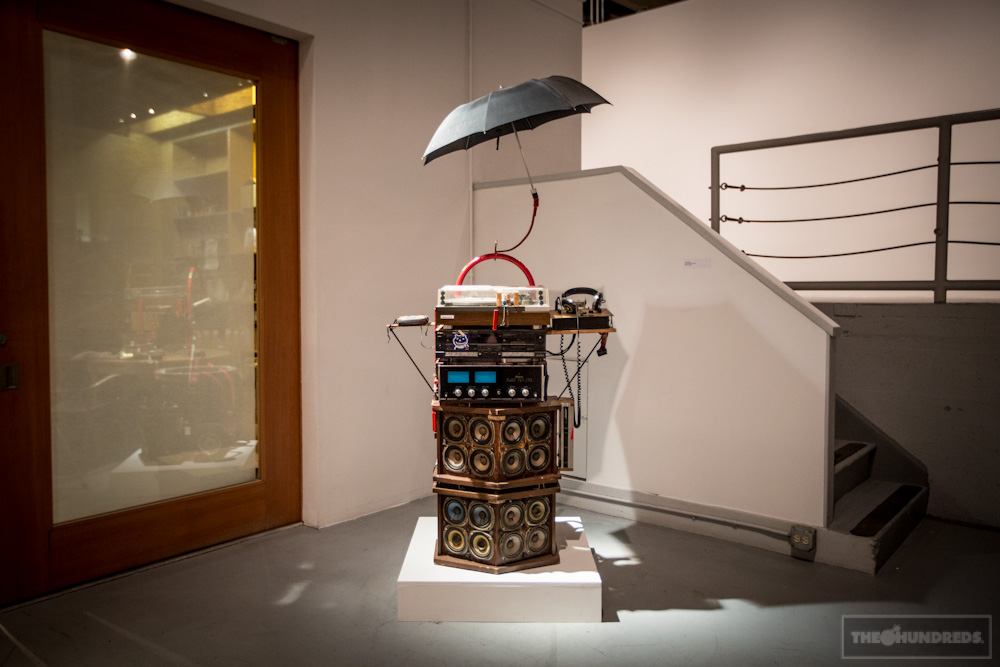 My favorite part of the show would be this room by Ben Jones…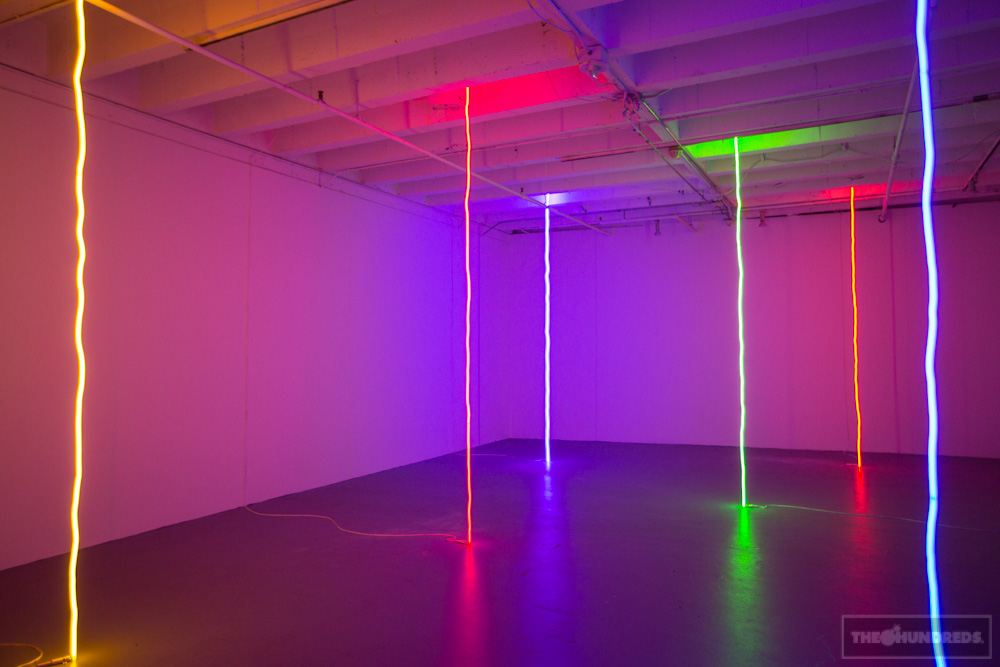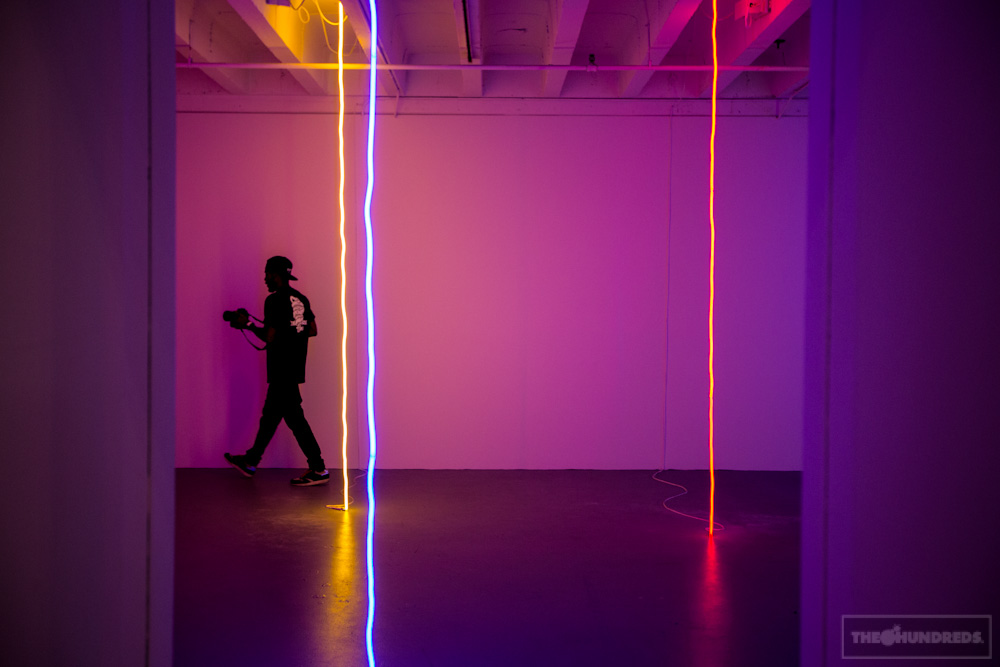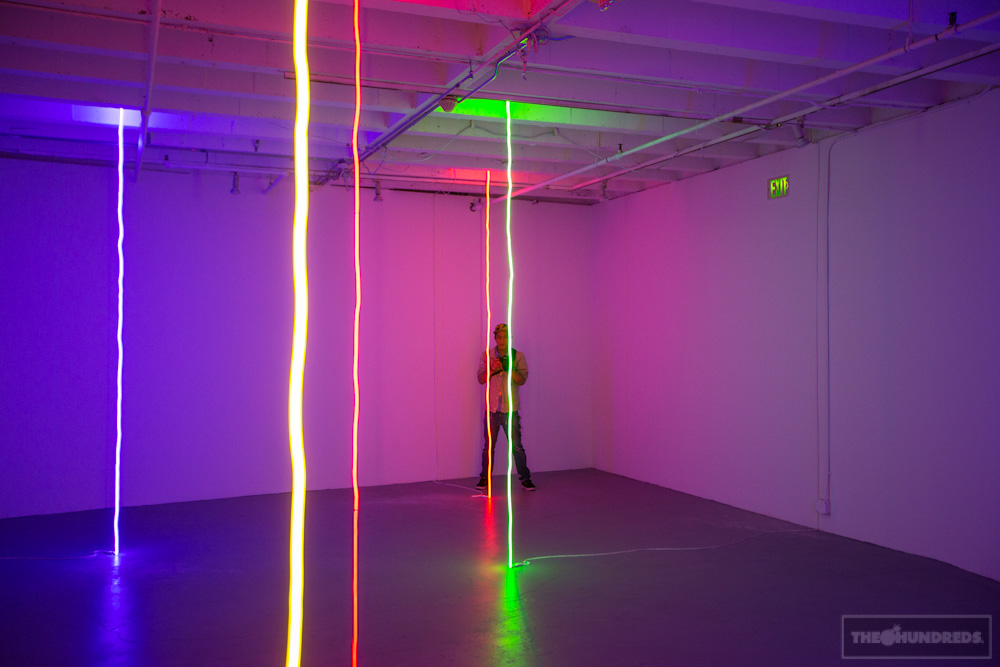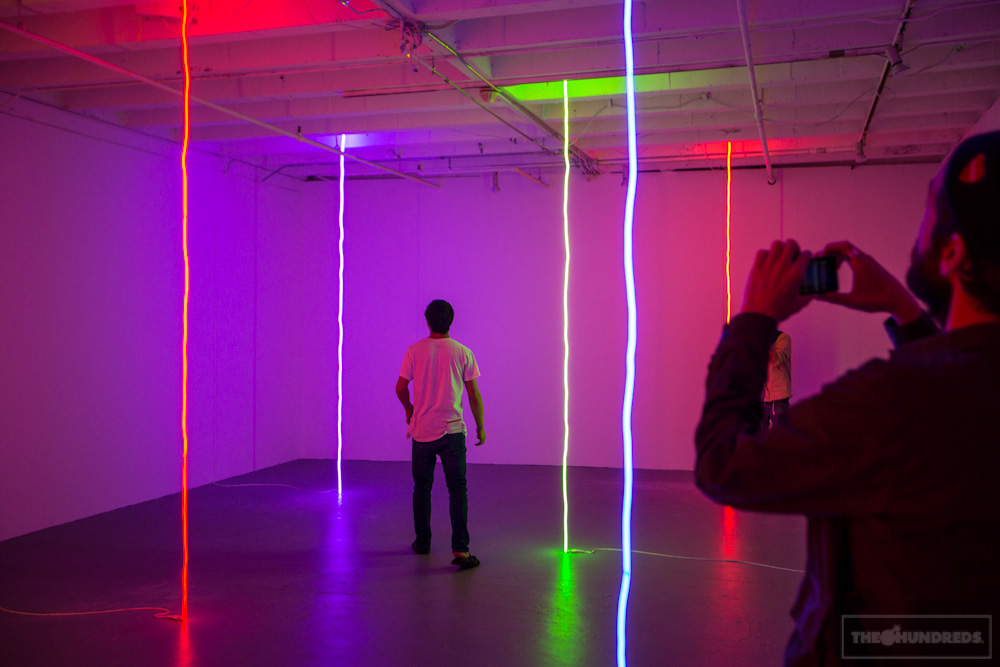 which continues into …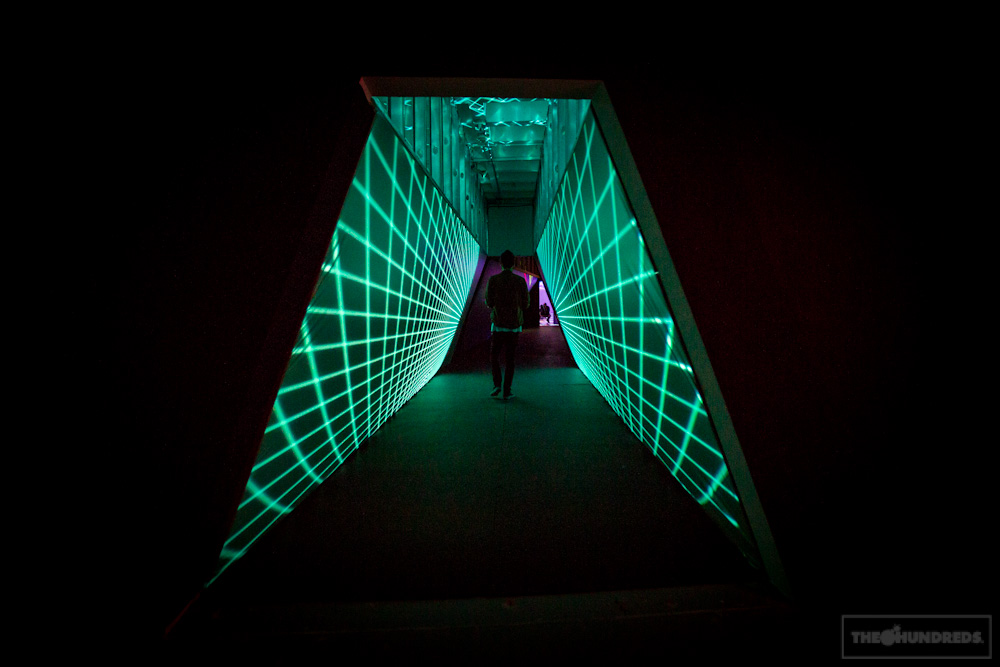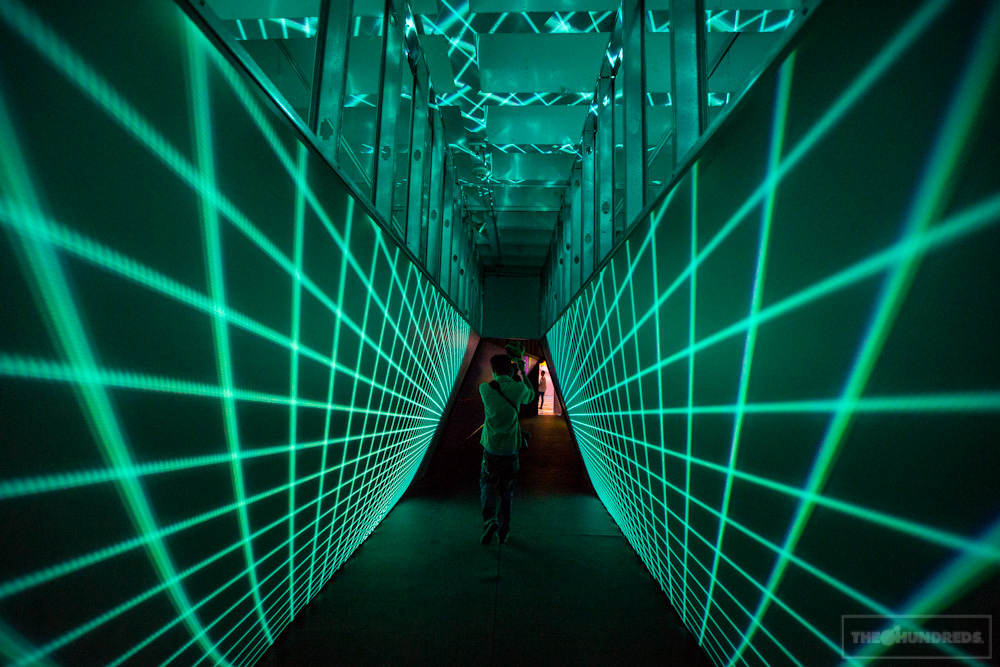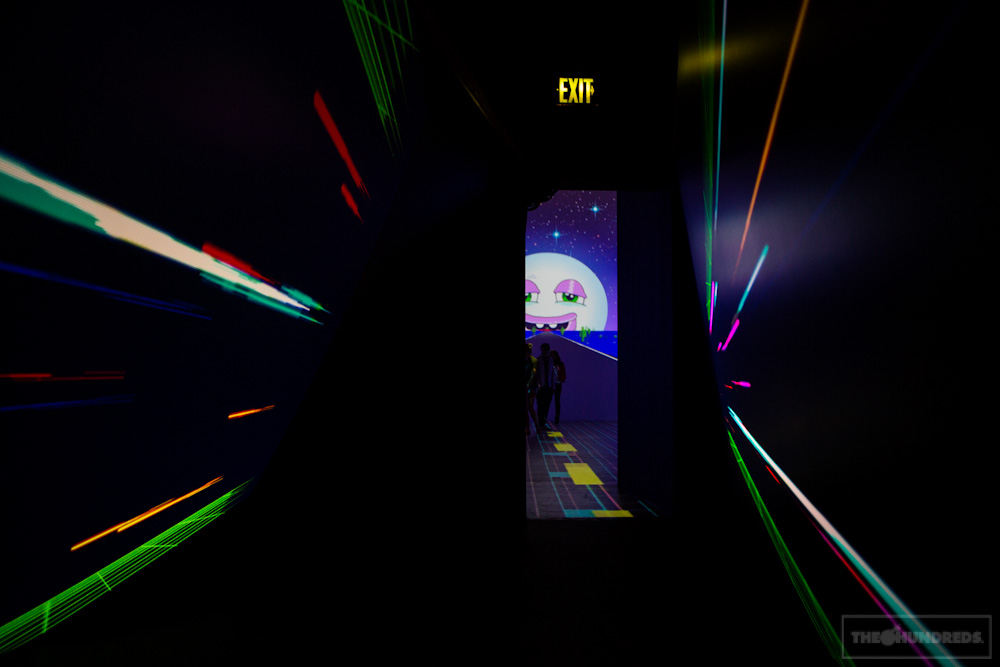 Photographs and even video don't do this space justice. You gotta experience it.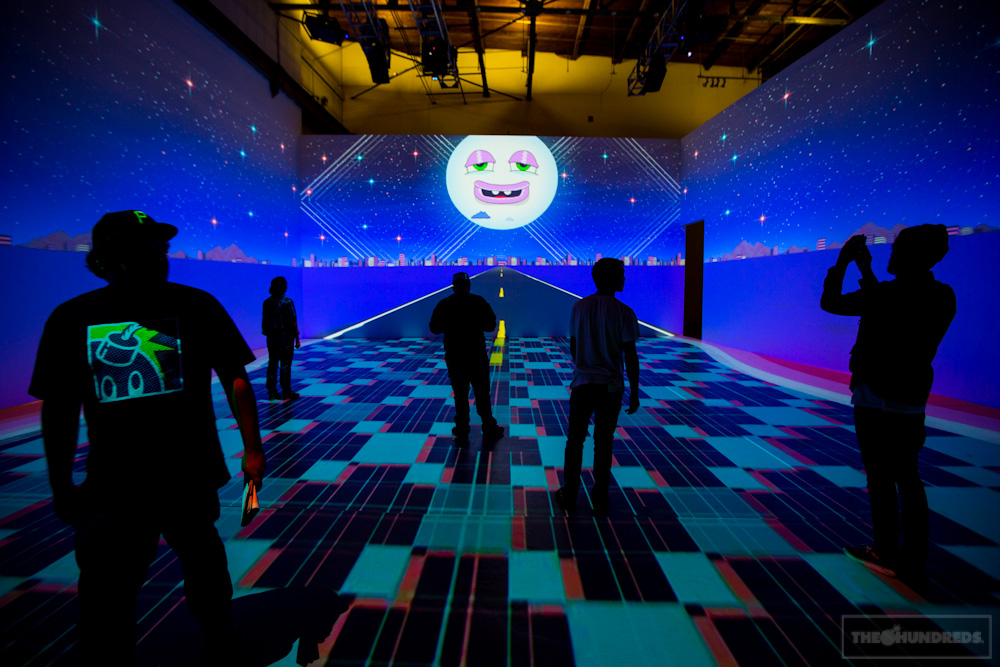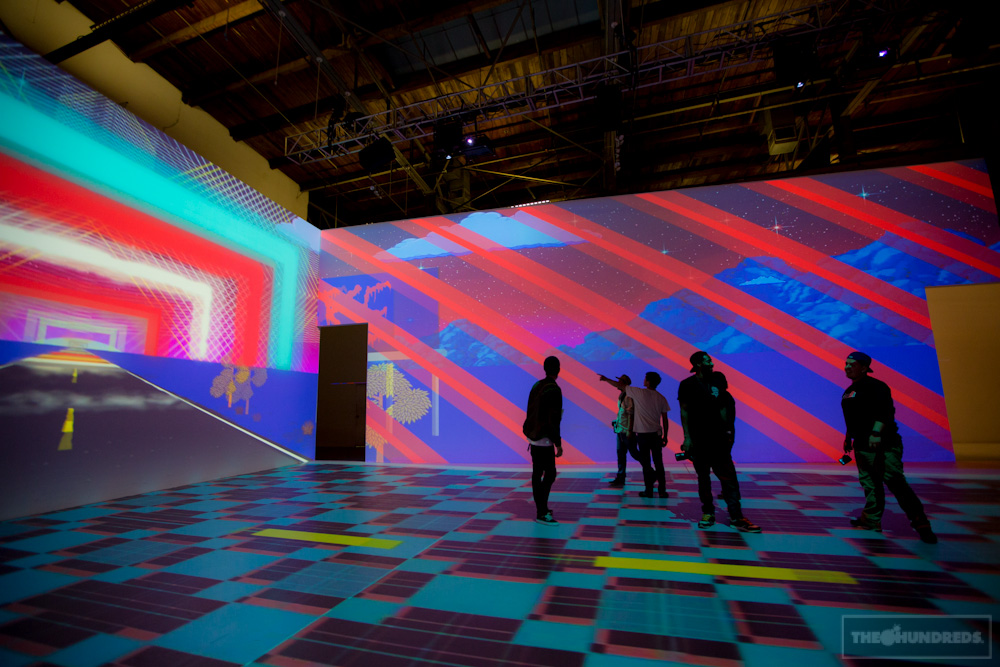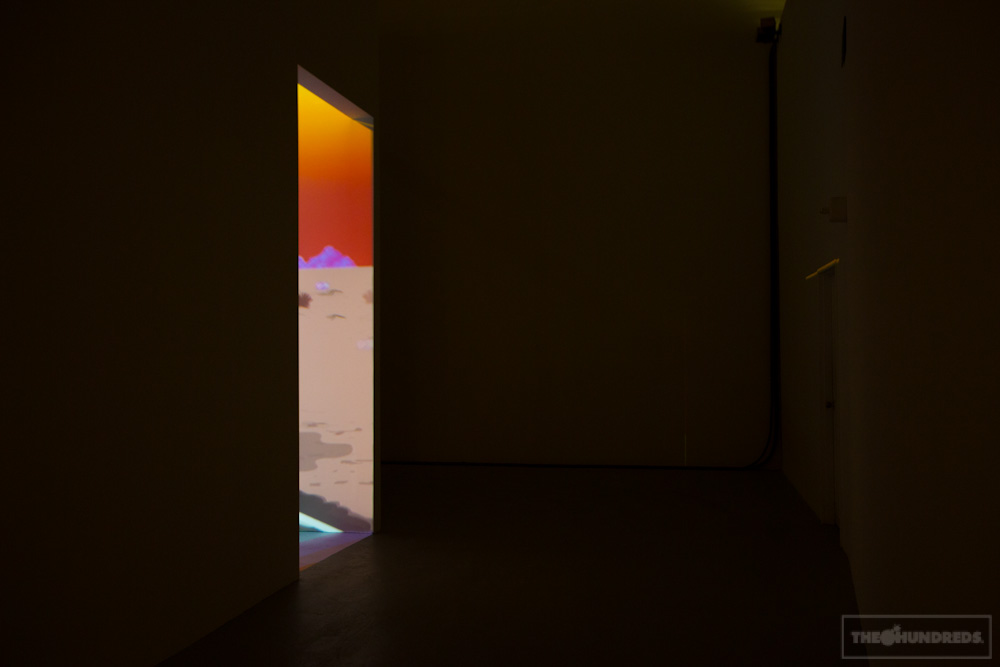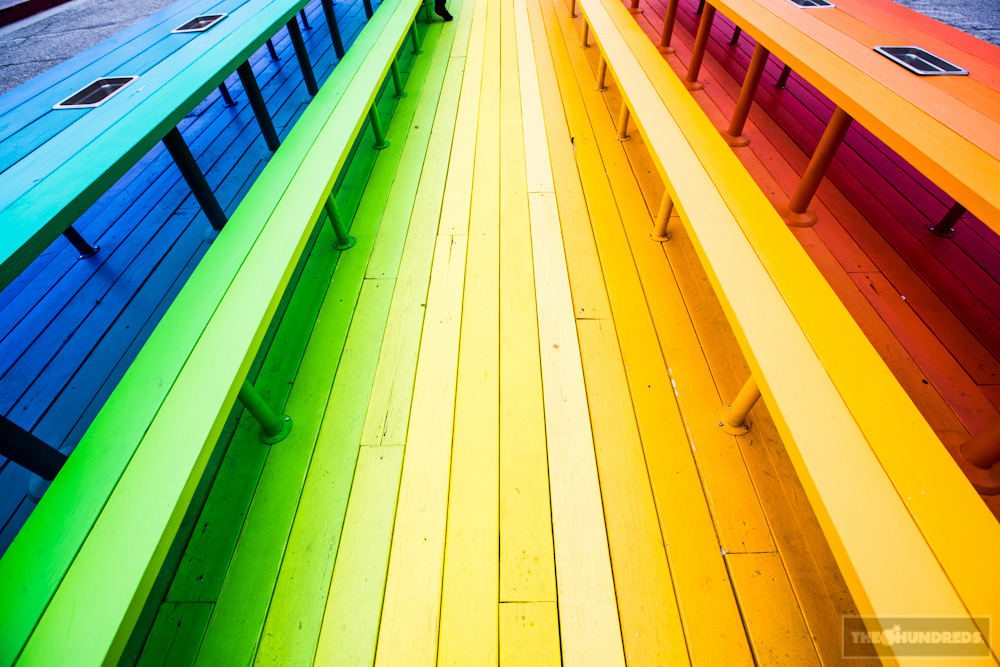 These are the people I have to put up with every day. Feel sorry for me.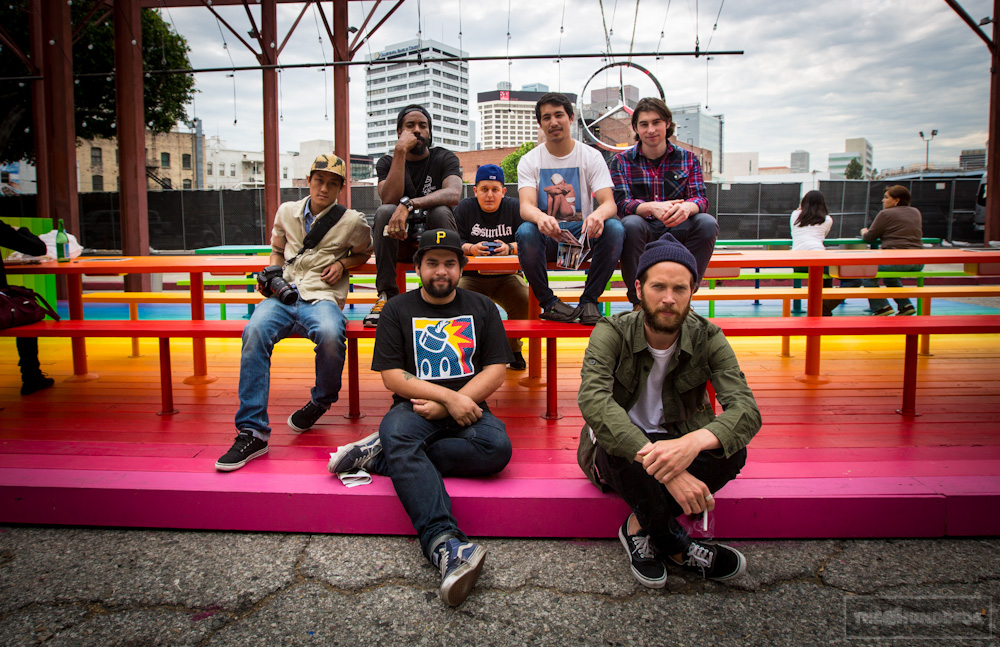 by bobbyhundreds