I took a stroll down Fairfax Ave. to pay a visit to the homeys at Reserve.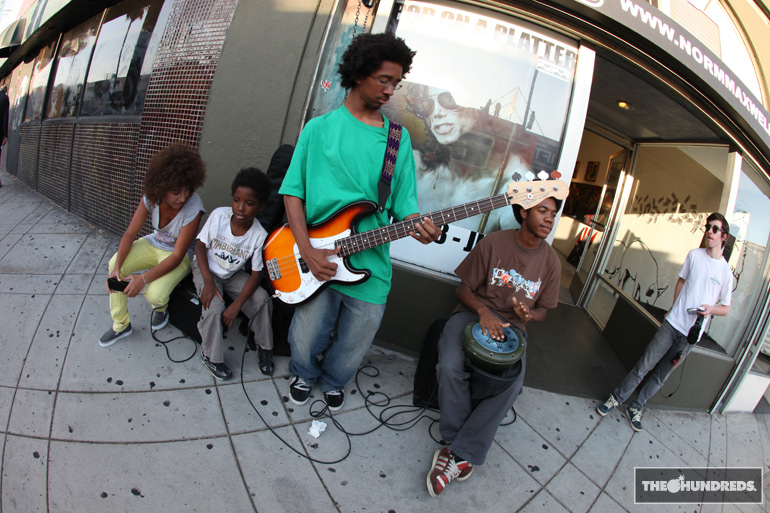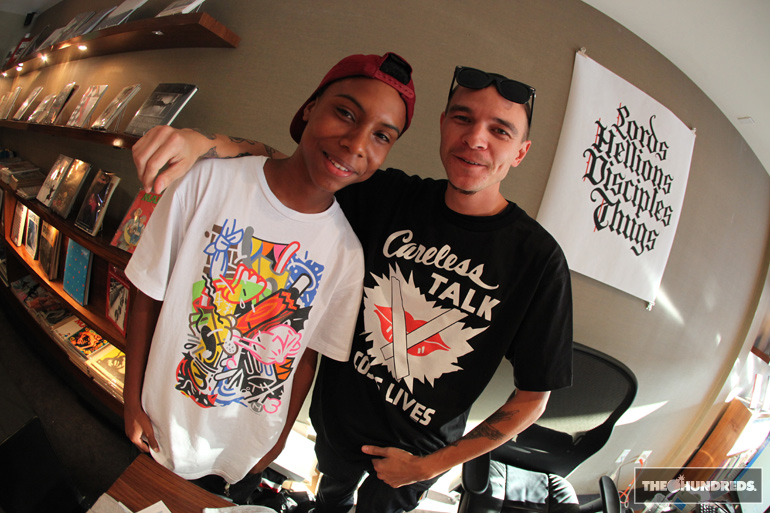 After scooping up the SMA tees, I dove into the Warriors of Radness section and came up a winner. I wore this to work and Ben said, "I've never seen you wear a yellow t-shirt in my life." Contrary to popular belief, I actually do like yellow tees, IF they're the right shade of yellow and have single-color black print.
JUST. LIKE. THIS.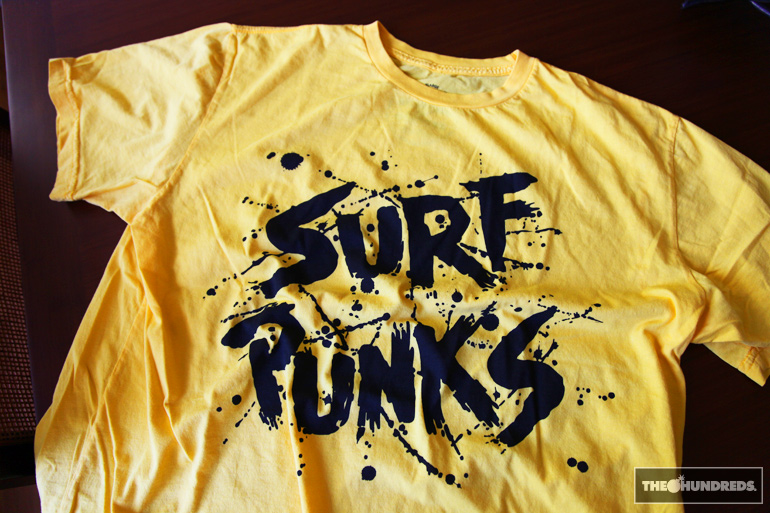 This t-shirt's from the Danielle Levitt collection with Warriors of Radness. The colors and composition are really refreshing to see on a t-shirt.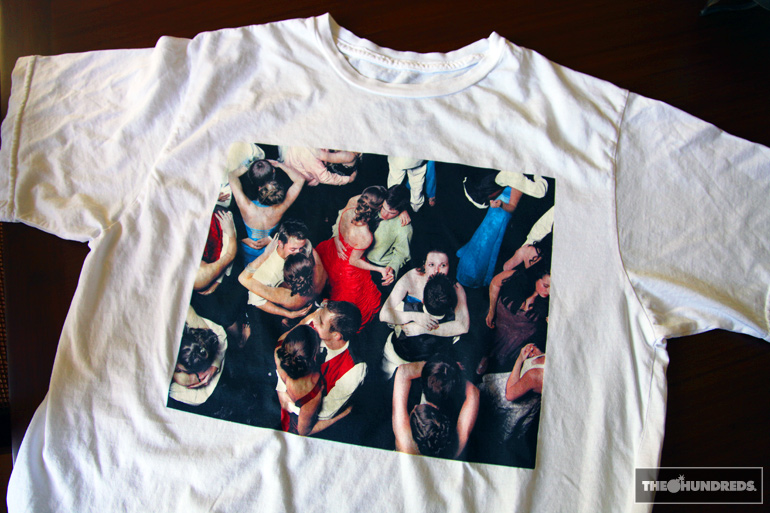 Rick just published the Spring 2010 lookbook for WOR HERE.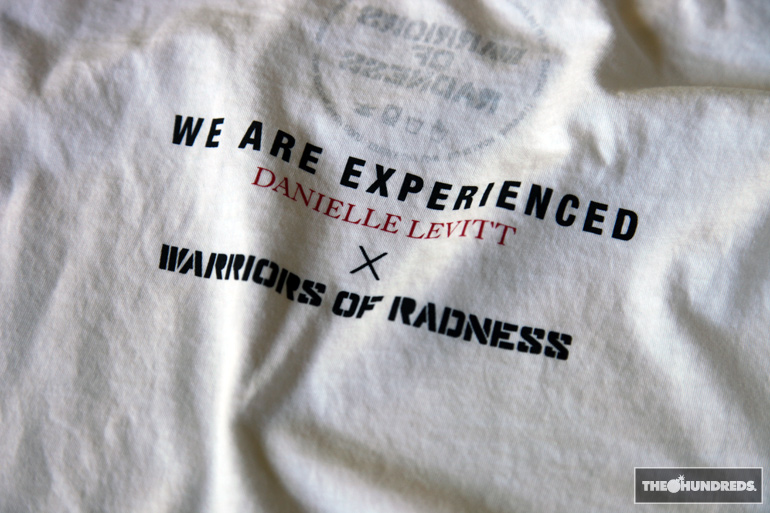 Finally, a Fucking Awesome t-shirt. These FA tees are constructed with one of the best fits around.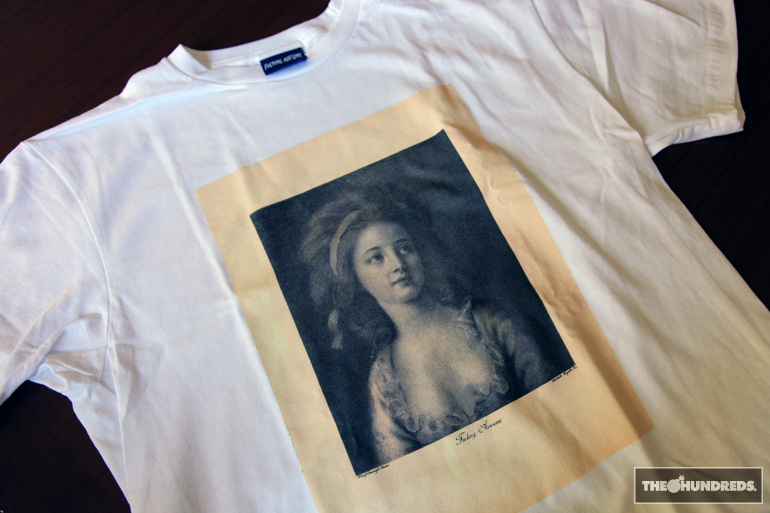 That's offensive. What do they have against bleach?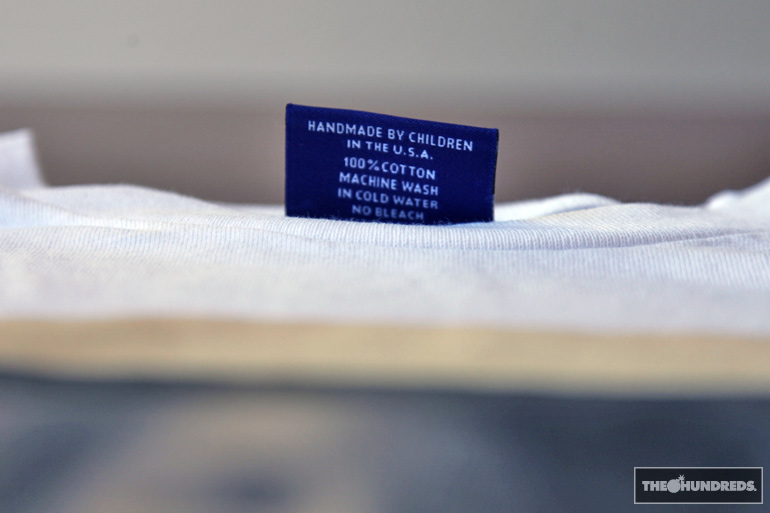 Tonight, Reserve is having an instore event with renowned American sign painter John Downer, starting at 8pm. Check Reserve's website for more information.
by bobbyhundreds