MAGIC wraps up it's 3rd and final day here in Las Vegas. Here's the view of the SLATE section within Magic, which hosts upscale streetwear brands like ours, Crooks & Castles, Hall of Fame, and 10 Deep.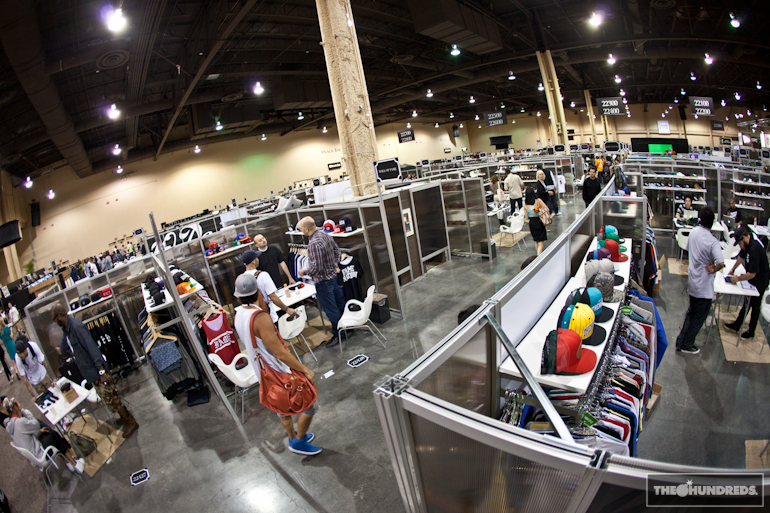 Huf is also representing. And as always, everyone's buzzing about Huf's premium footwear range. There's Sweets front and center, and 10 points for spotting Anne in this pic: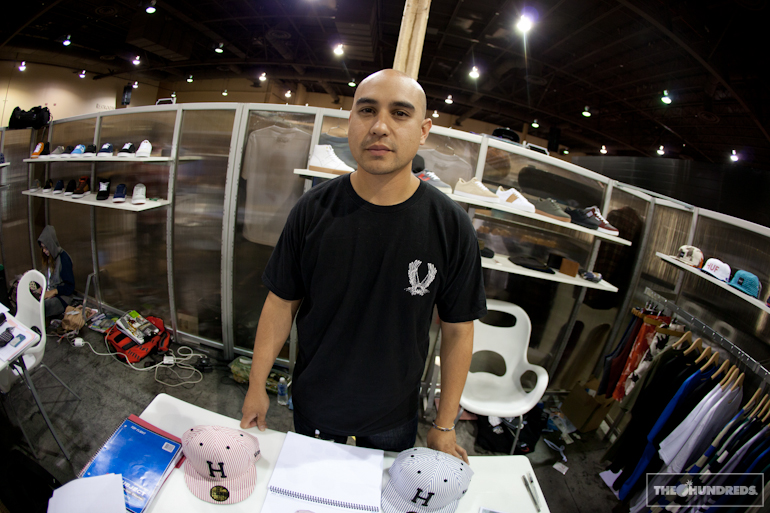 The trifecta, this is like the Miami Heat of the internet: Moxsie. Nitrolicious. Freshness.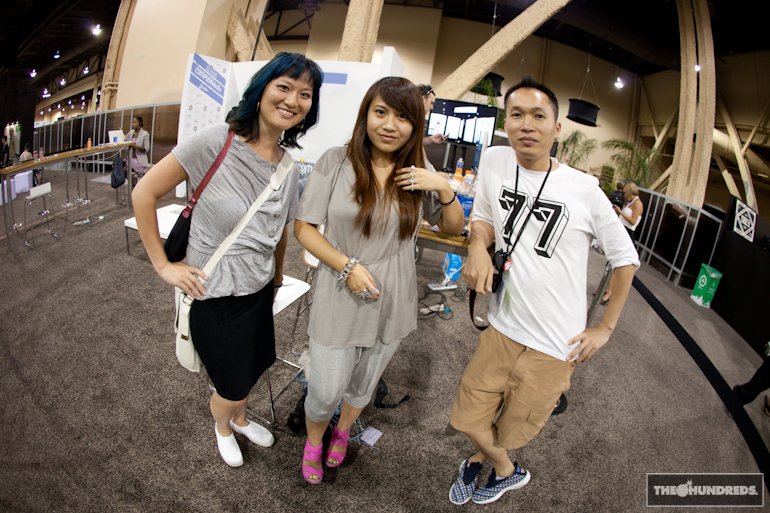 Russ (SSUR) has a big event going on at Undefeated in LA Friday night to celebrate his shoe with Converse.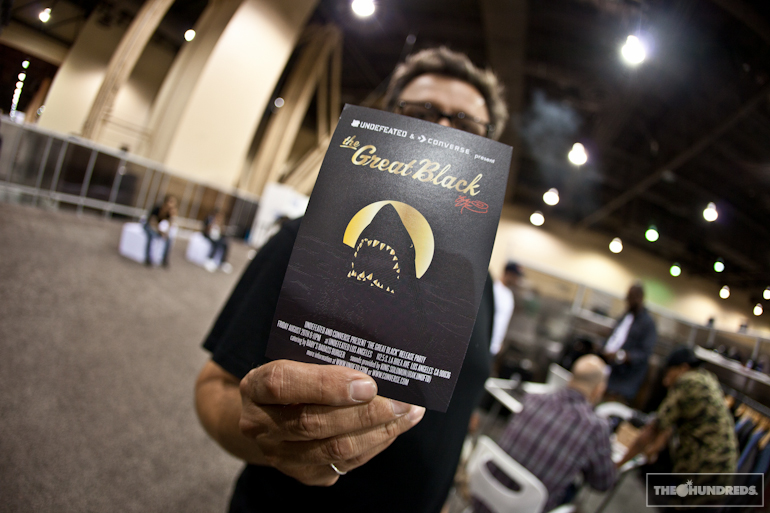 The 2 on the right are our former interns, and now they're out in Austin, Texas working on opening up their own shop, Gadfly.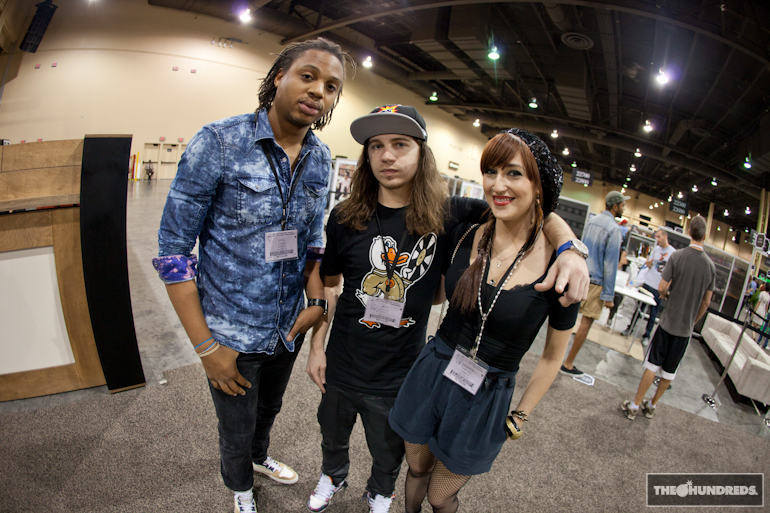 Rob holding down the fort at LRG.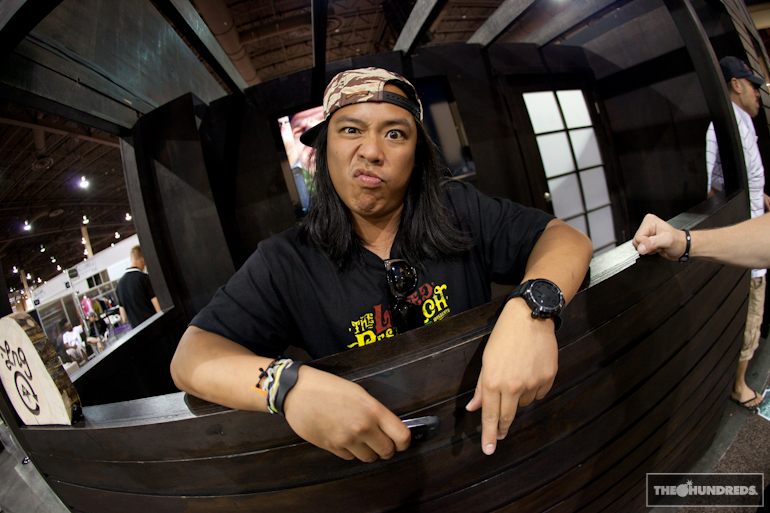 And a real pleasure meeting Nick from Imaginary Foundation at our booth this afternoon. Always been a fan of their graphics and printing.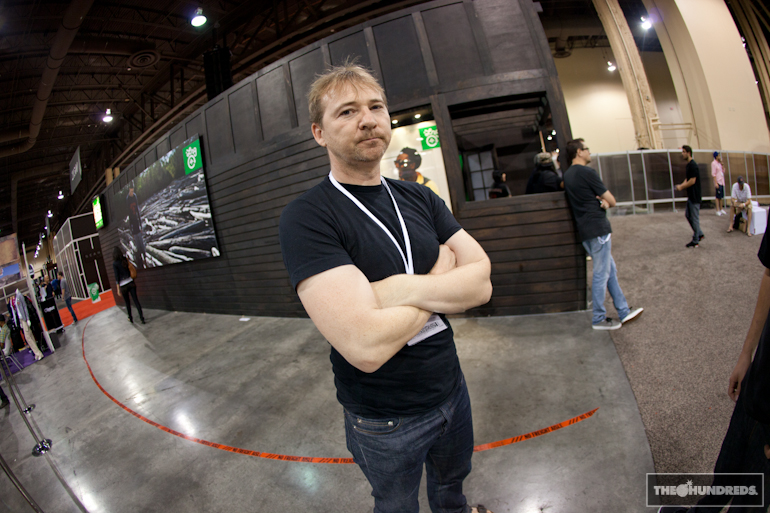 by bobbyhundreds