I'm that guy on the plane that gets stuck next to a morbidly obese lady, a pack of screeching babies, or an overly talkative businessman. So I was pleasantly surprised earlier last year, on a flight back from New York, when I happened to sit next to Jenn Deese, a young PR girl from LA who had tall visions for her life and career, although stifled by a demanding position with a large public relations firm.
And so, we chatted, and then we talked and shared, and then we discussed. Perhaps it really was time for Jenn to move on, to seek greener pastures and fertile dreams. It was a goal to work for herself, helm her own PR agency. She admitted a hovering trepidation around such a big endeavor – the risk, the financial stakes, could this be career Russian Roulette? I had to remind her, she was young and free and really had nothing to lose. Time was on her side as was passion and perseverance.
We landed and disembarked. That was the last I saw and heard from Jenn Deese.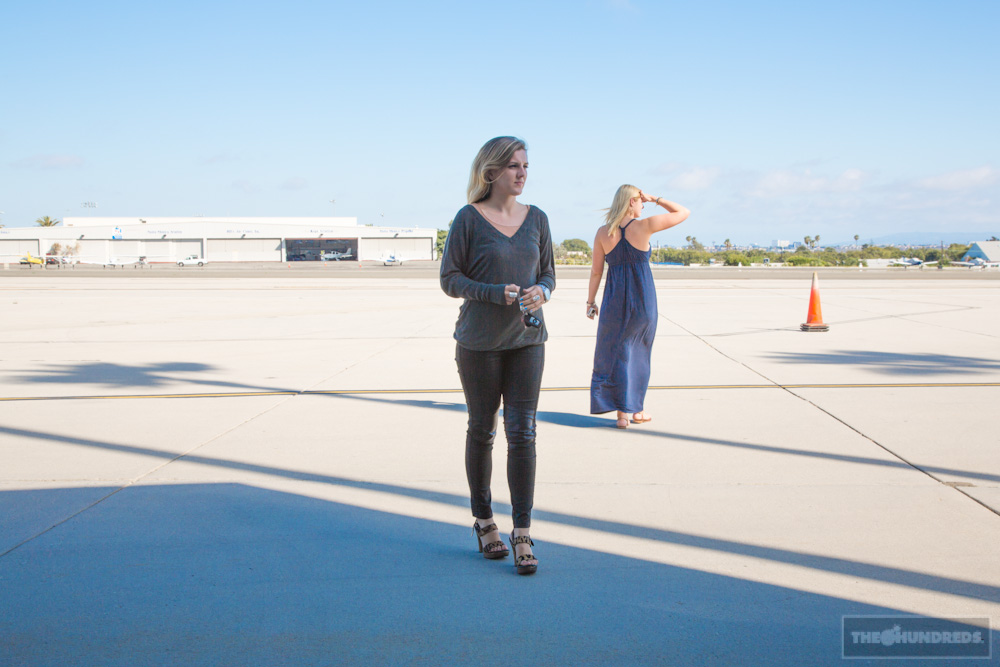 Until 2 months ago. When sitting right there on Ben's desk was a copy of the Los Angeles Business Journal and a front-page story onMelrose PR, a hot boutique public relations firm in Santa Monica that had garnered the attention of local industry and media. With a photograph of Jenn back-to-back with her partner, Kelley Coughlan, Melrose PR's founders and partners.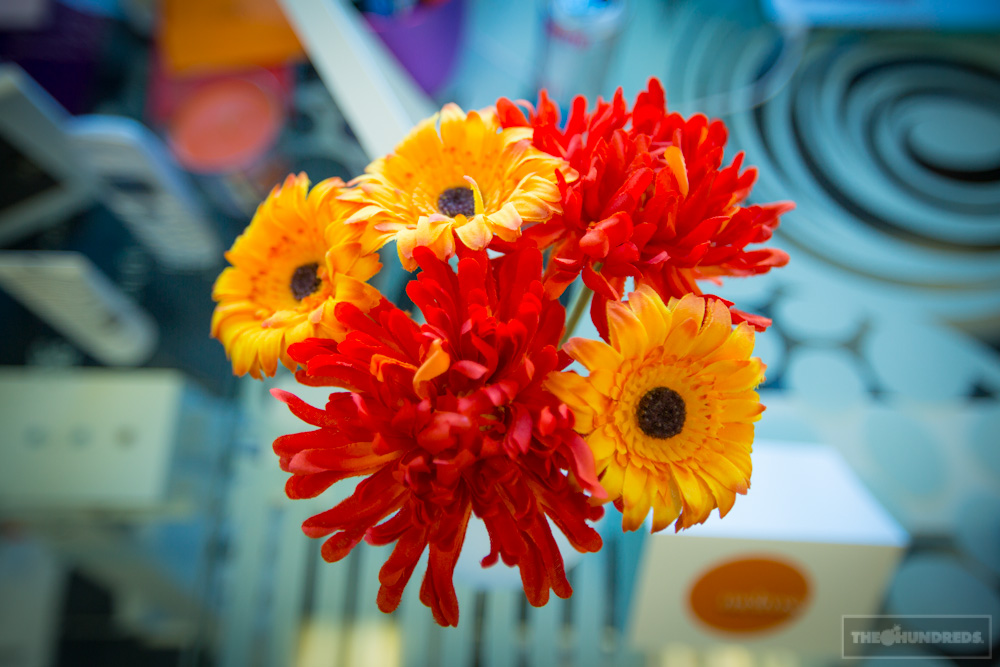 Melrose PR(named after Kelley's dog, not the street) handles the image and media presence for clients across the board, from burgeoning restaurant groups to fashion to Main Street, Santa Monica. And they do it all from this room. And they've done it all since January. On their own terms, defined by their own rules.
As they did at their previous employers' where they hustled the tricks of the trade, Kelley and Jenn sit here everyday, face to face, a window separating them from the Santa Monica Airport runway.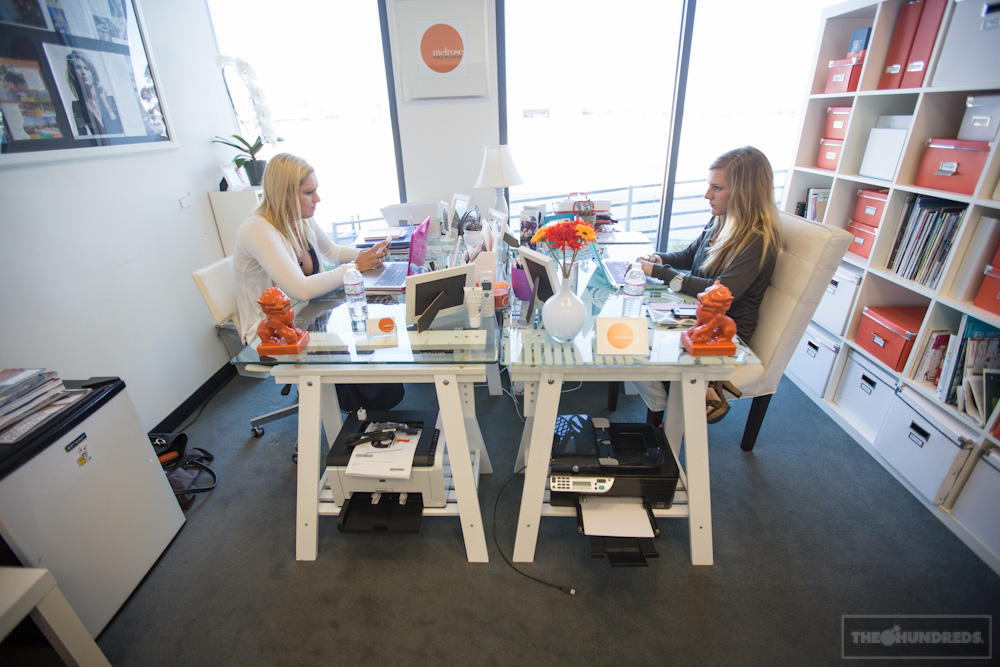 The girls became fast friends in college, but it's under this roof that they've formed a rare bond as business partners and renegade upstarts. They're here to buck the usual PR norm and forge their own way of doing things, which is why clients appreciate them – their youthful energy and fresh perspective on traditional public relations problems is changing how companies and brands portray themselves in 2012.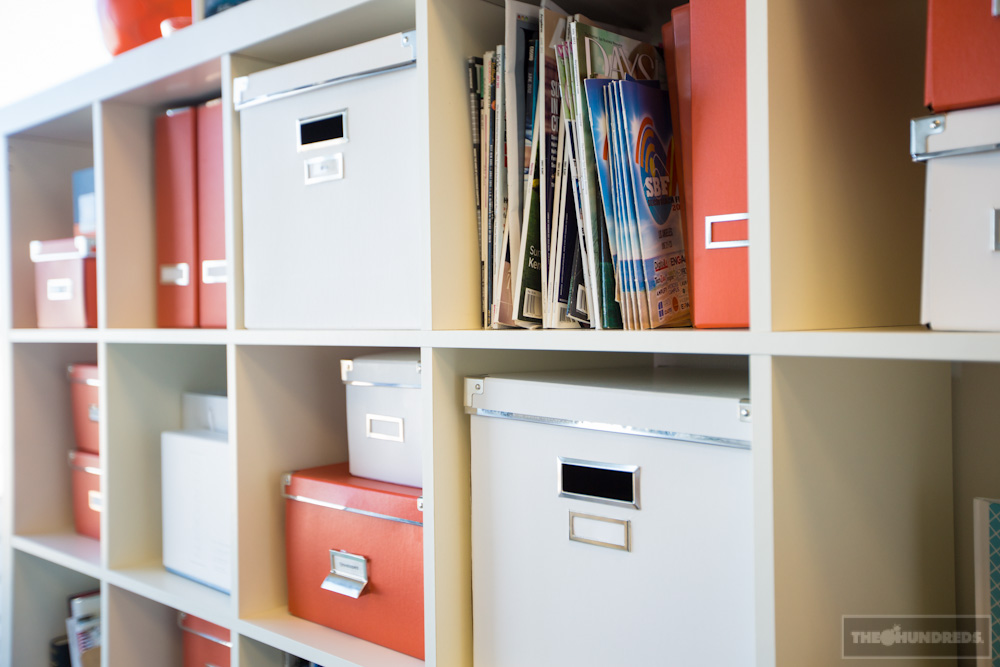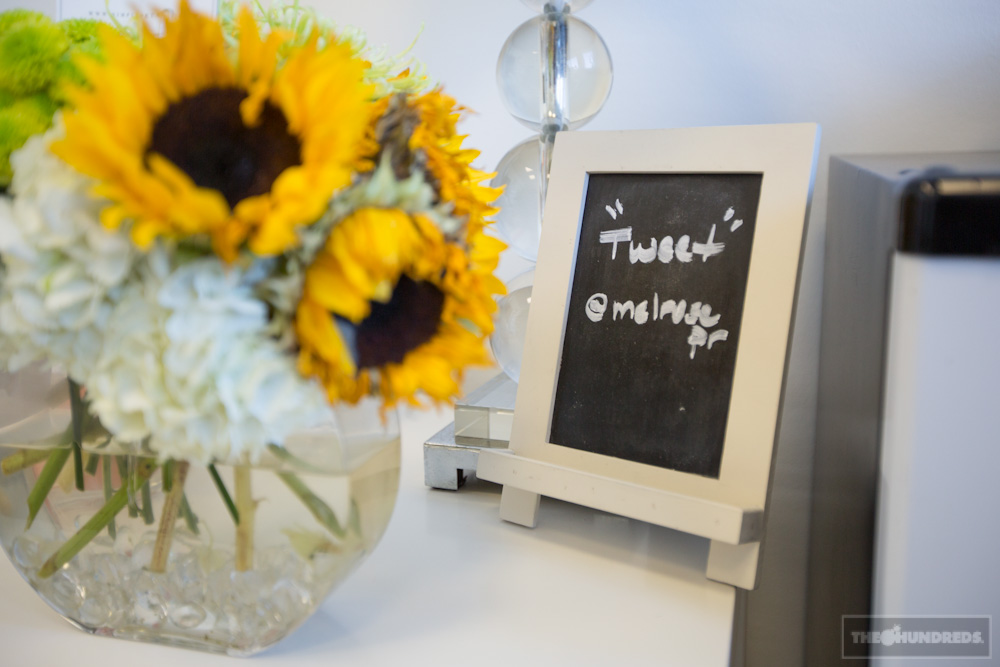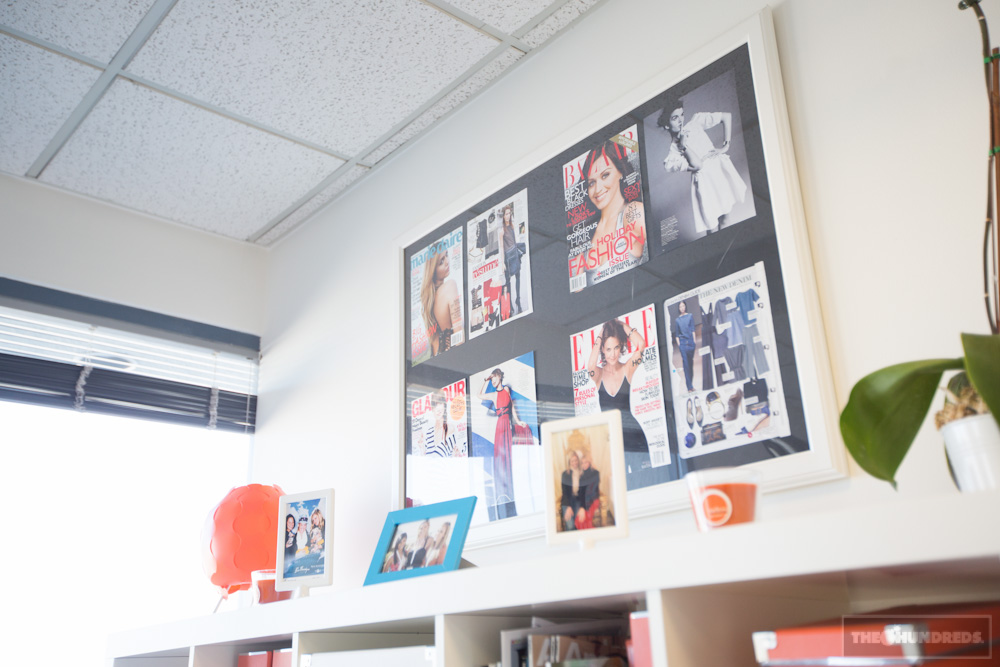 And as much as their clients appreciate their youth and cultural relevance, Jenn and Kelley also look to the younger generation to keep them alert and aware of the goings-on. They have a great internship program, recruiting a new school of talent to not only contribute their energy to Melrose PR, but train in the art of modern public relations.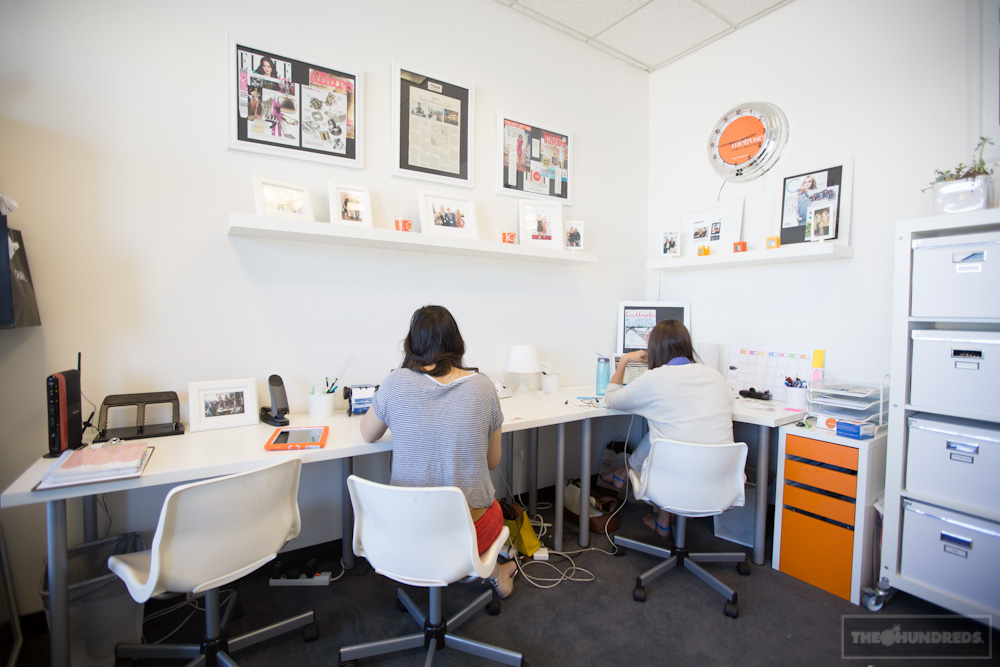 If you haven't realized by now, there's this thing with orange… (Pat would spontaneously combust in this office).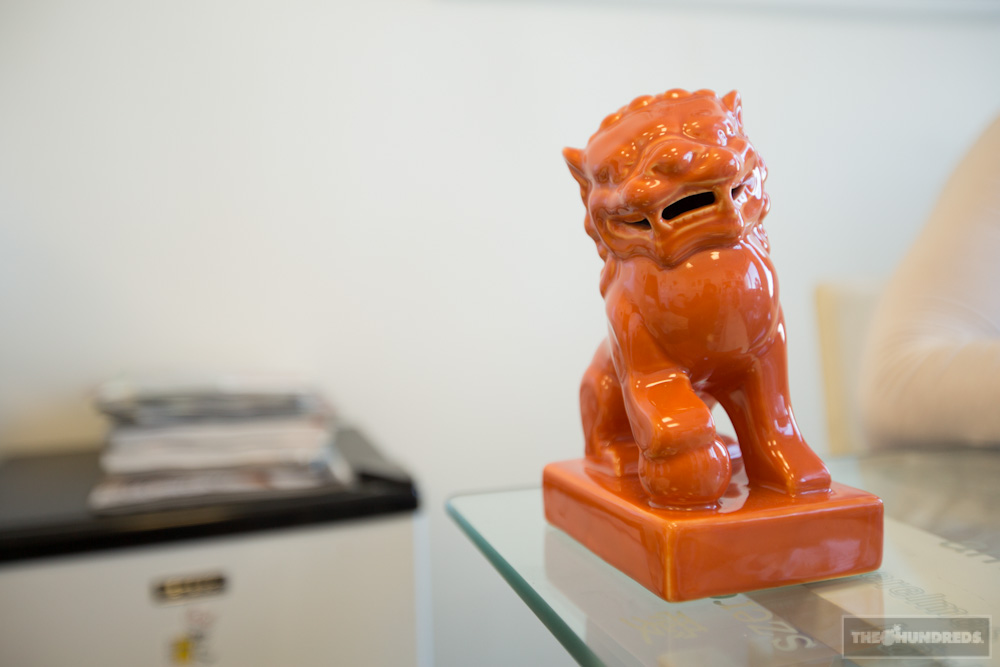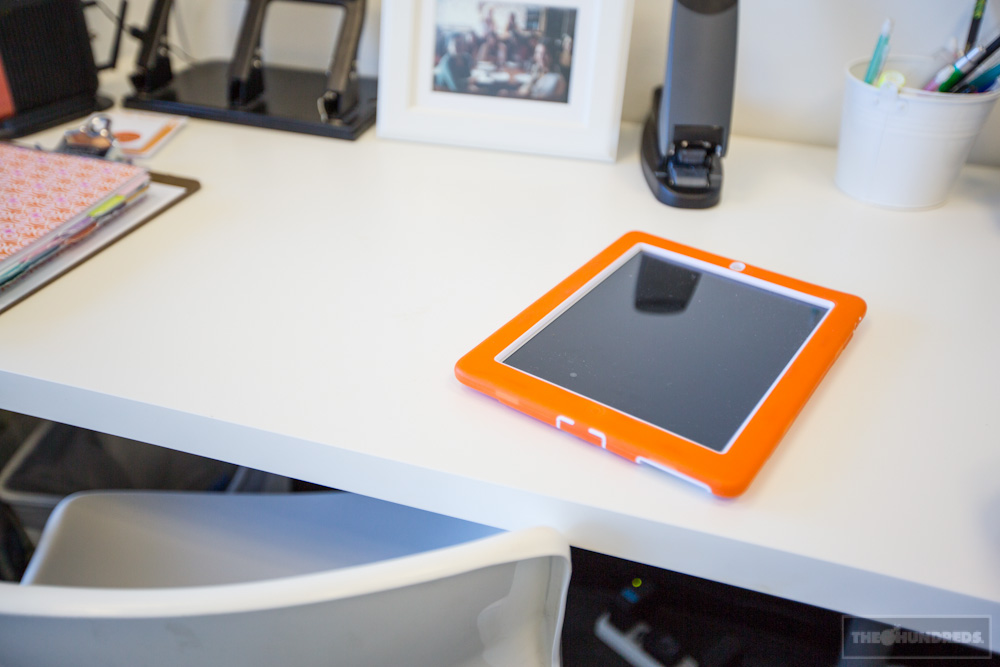 I wasn't kidding that their office is situated right on the tarmac of the airport. It's fitting that my friendship with Jenn started on a plane and now we've come full circle, surrounded by them.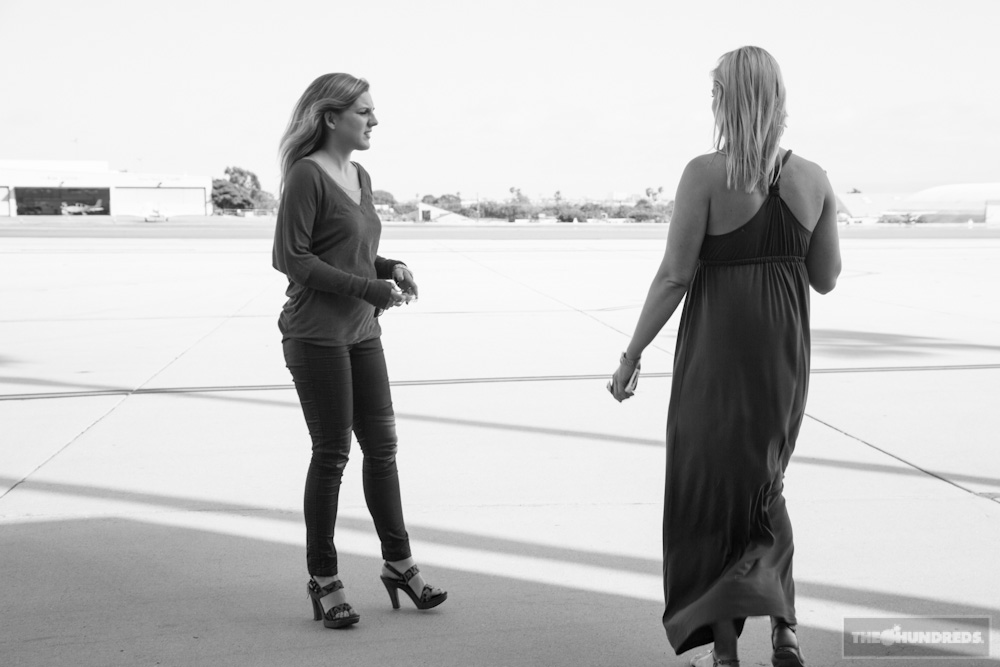 All puns aside, the sky's the limit for these two. Truly inspiring to watch, and root for, Melrose PR is only as finite as the girls decide it.
You can ask yourself "Why?" all day long, but it takes just one "Why not?" to make that step forward. Once you find your footing, another step, and so on. Until, like Kelley and Jenn, you're up and running.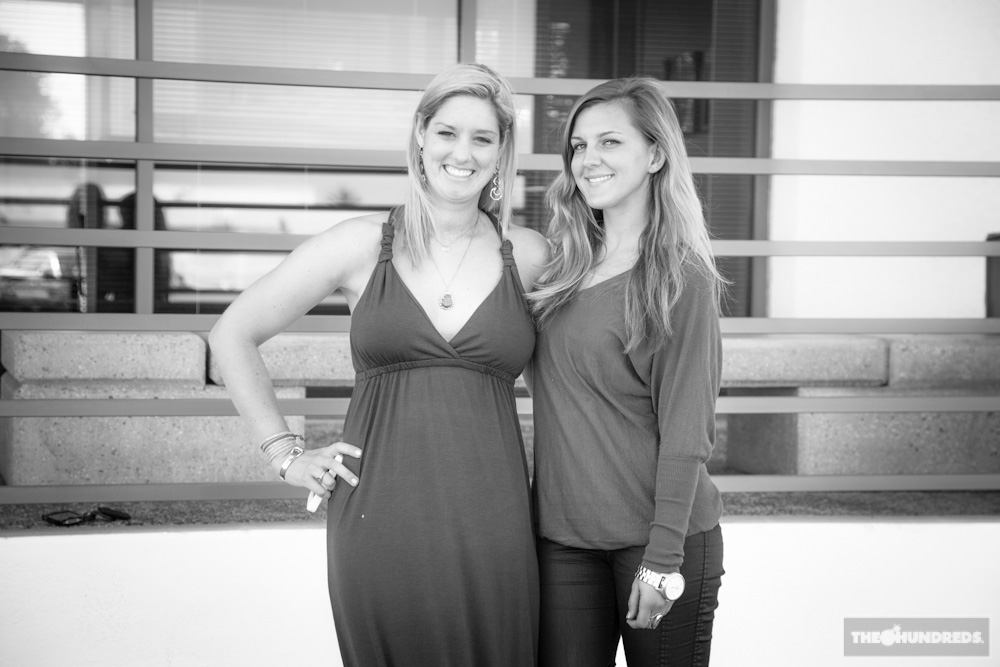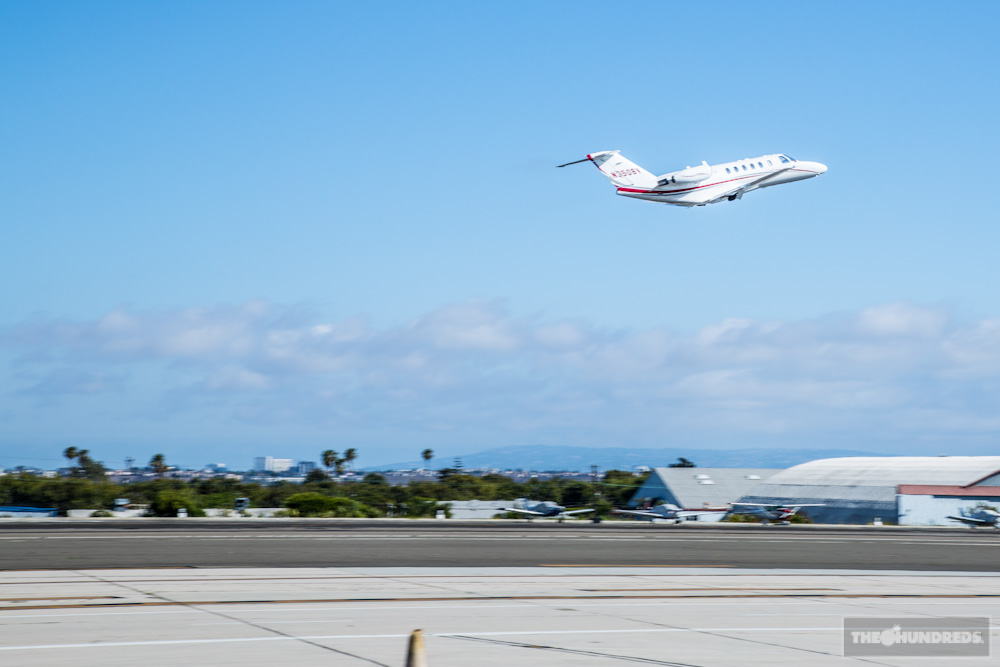 by bobbyhundreds