Have you heard of this word "skurban?" It's a hotbutton catchphrase that's been floating around the apparel industry for the moment. Not too long ago, young men's street fashion was neatly partitioned between the skate and urban/hip-hop consumer. But when particular brands started greying the boundaries between those 2 worlds, and kids figured out that it was okay to dress one way but still be involved with the other, then the industry coined this ridiculously stupid-sounding classification: Skurban. Skate + Urban.
I'm sure all the corporate bigwigs are patting themselves on the back for that one, but the reality is that the skate and urban markets merged a long time ago. And from within the skateboarding industry, might I add. Back before the turn of the millenium, Alphanumeric was an upstart skate brand that reflected the growing hip-hop-enamored demographic within the skate community. Long associated with hesh duuudes and flaxen-haired whiteboys, skateboarding in the 90s was actually more yo'd out than the pages of Source magazine. It wasn't rare to see skaters decked in Nautica, Tommy, and Polo, even Wu Wear,.. whatever. And so when the predominantly minority-led (on staff and within the skate team) Alphanumeric stepped onto the scene with tech, yet functional, urban apparel that was built to skate, it was a no-brainer that eventually laid the roots for modern streetwear. Here are some ads I found in old issues of Transworld Skateboarding and STANCE magazines that might give you an idea of what Alphanumeric was coming with..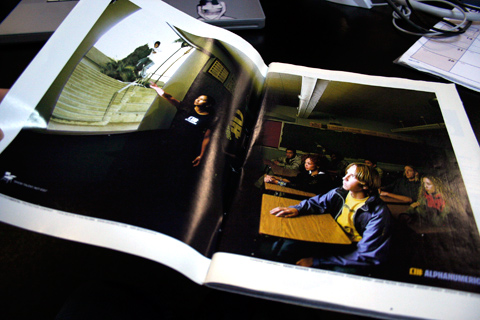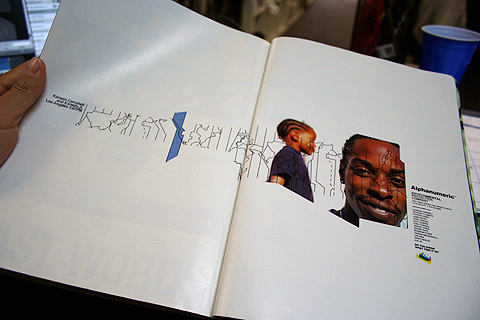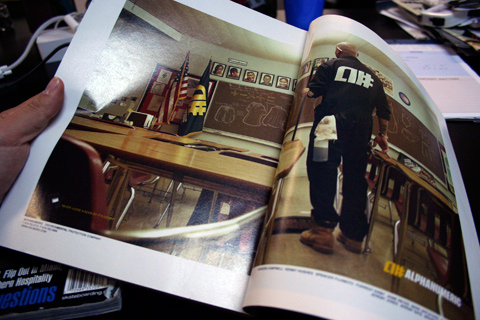 If you knew what was up back then, you probably remember these: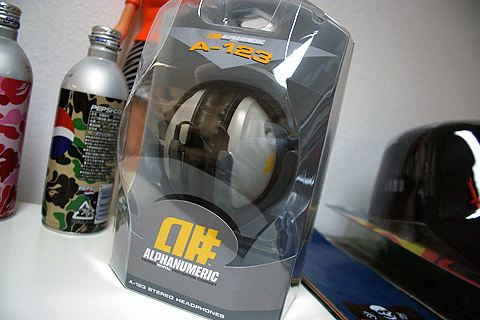 Here are some original Alphanumeric pieces. Keep in mind that many of these items could be found on your daily Hypebeast read, but were actually available to the public almost a decade ago.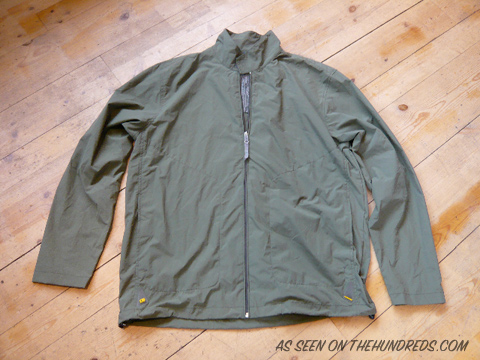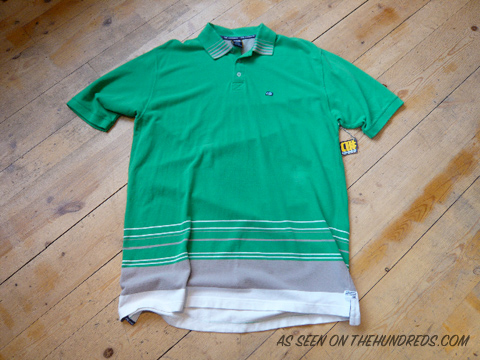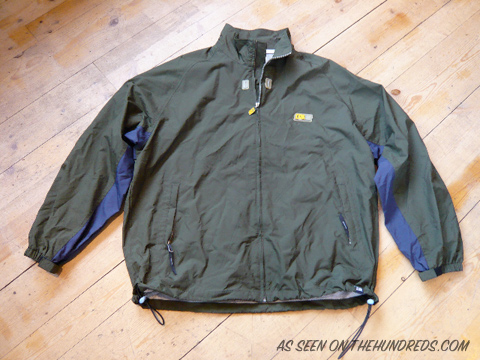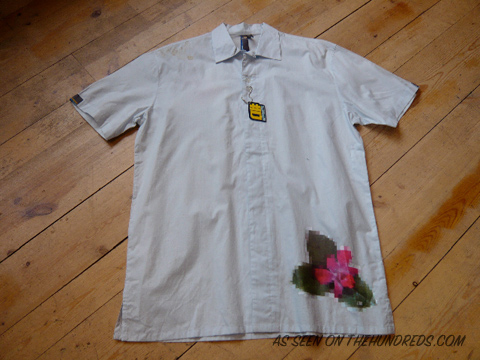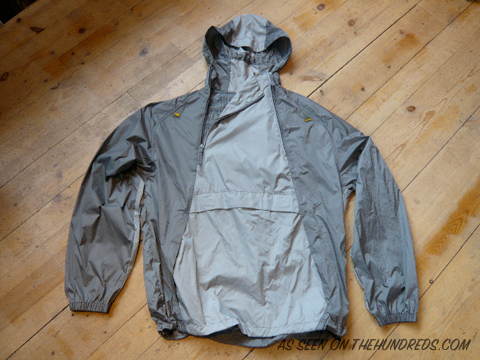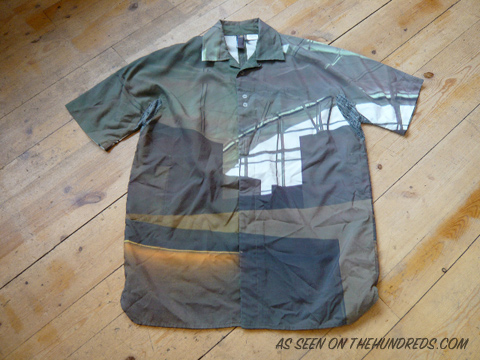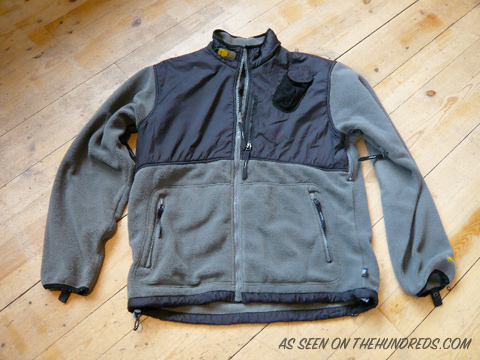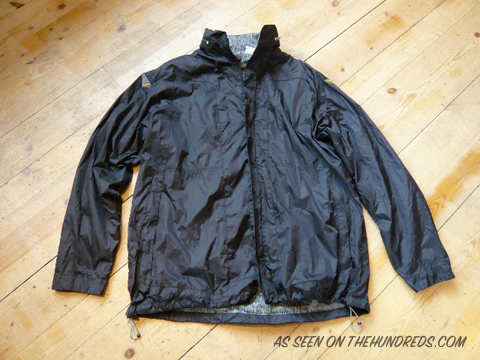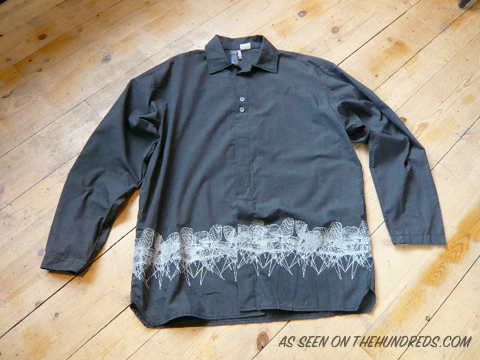 It's been a long minute since we've seen the A-POUND on the scene, but word on the street is that … well.. the kings are coming back to reclaim the throne. Or desk, I shoud say.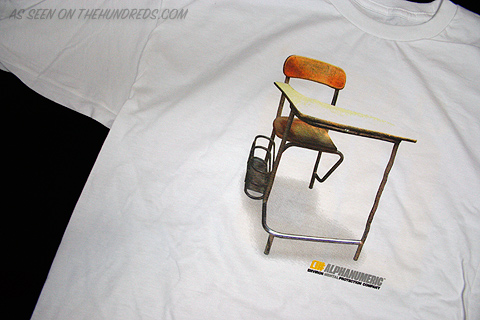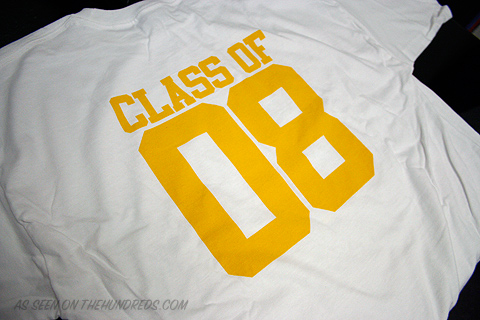 by bobbyhundreds