Retail's about the details. We put just as much into our garments as we do the buildout, the staff that represent us, and the overall brand experience.  These aren't stores – they're stories.  Stories that are told, shared, and passed down through the community of our four flagships.
THLA's captain 5ive in the The Hundreds X Ebbets Field jersey, which releases today.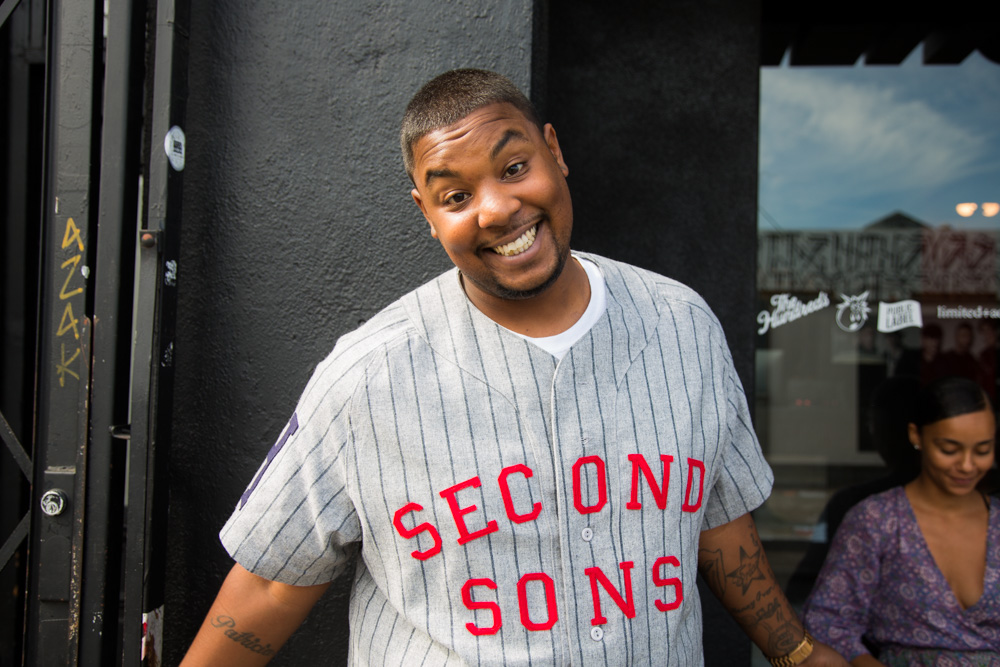 Bench marked.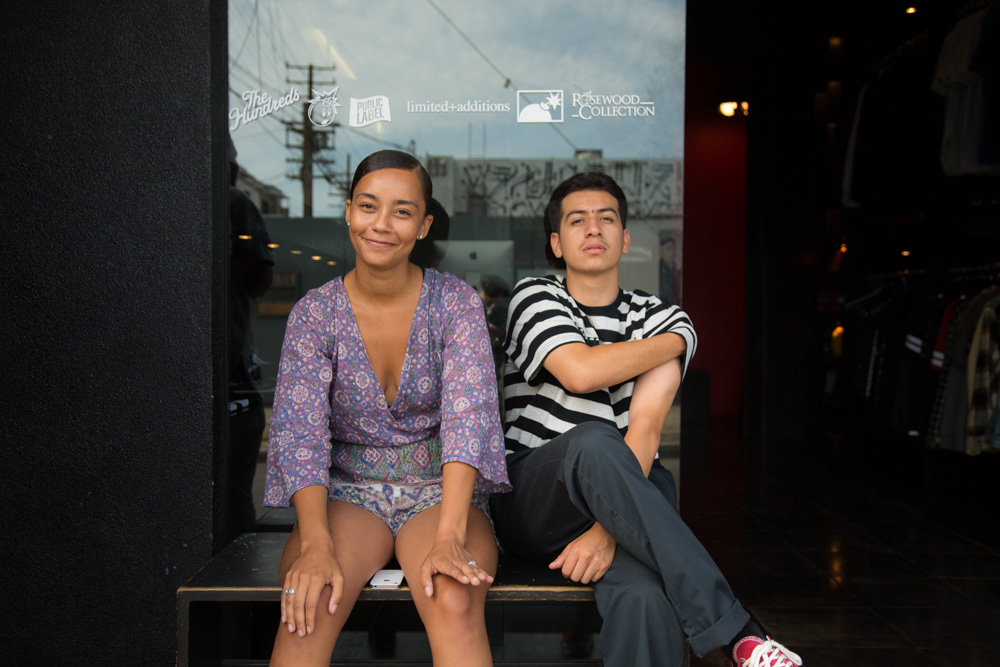 Lego with the shirt of the day.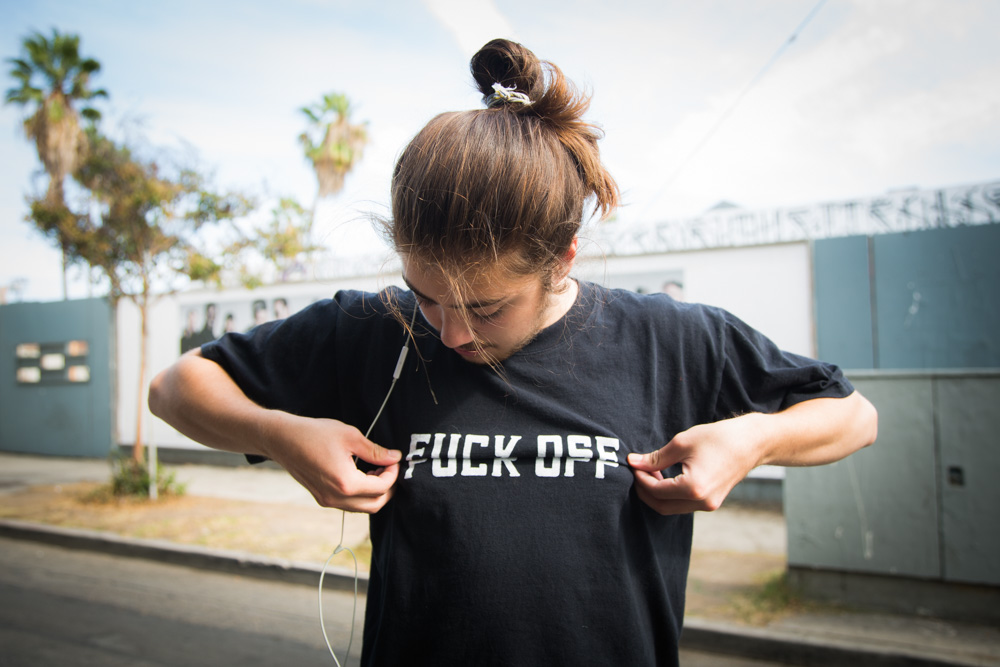 Although Those Folks did it better!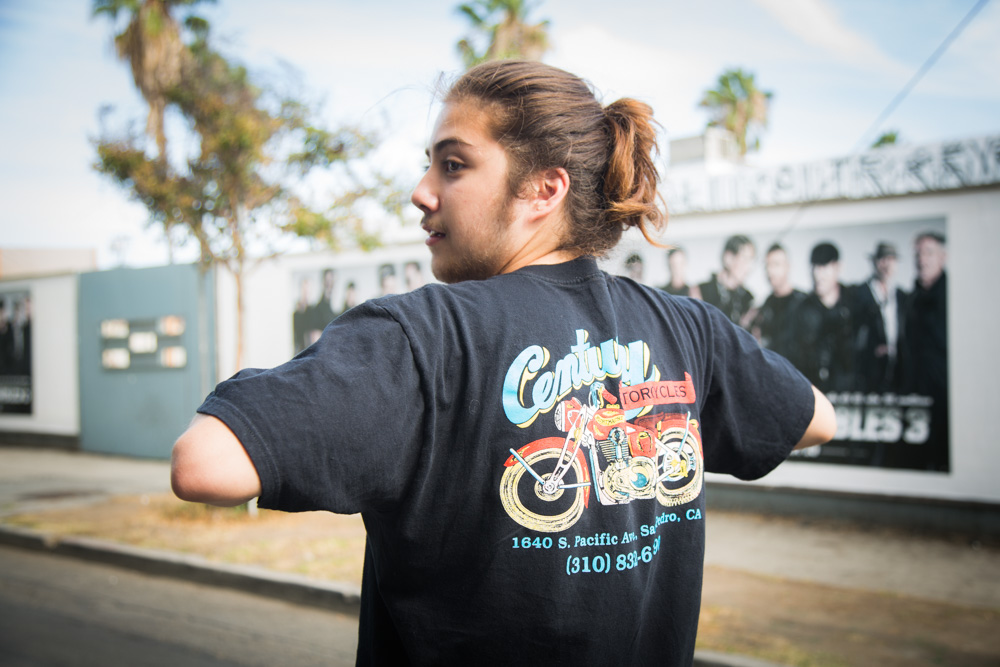 Patron saints.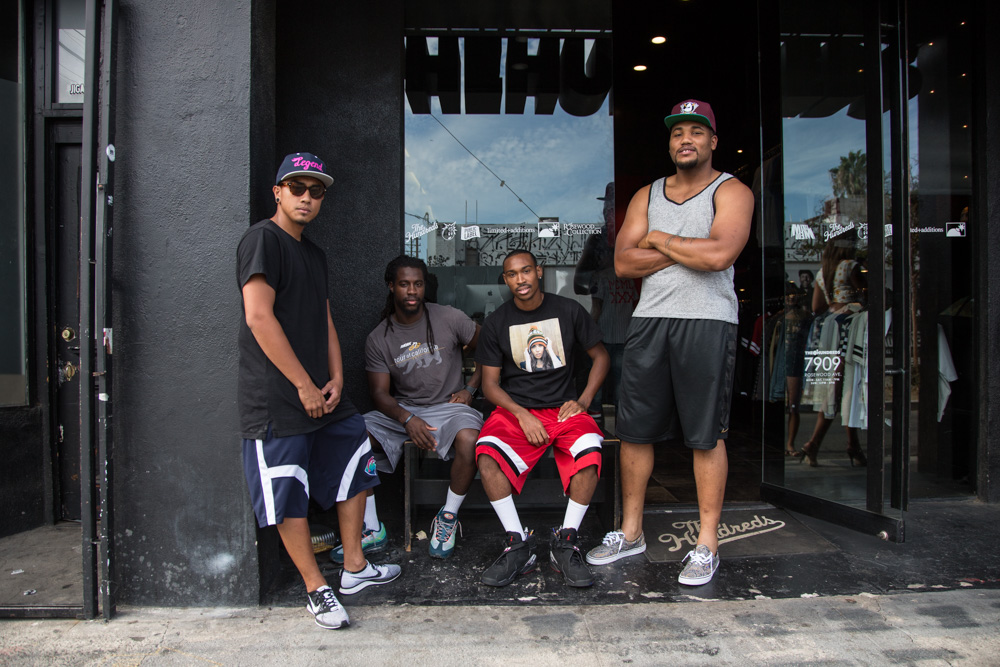 Naima.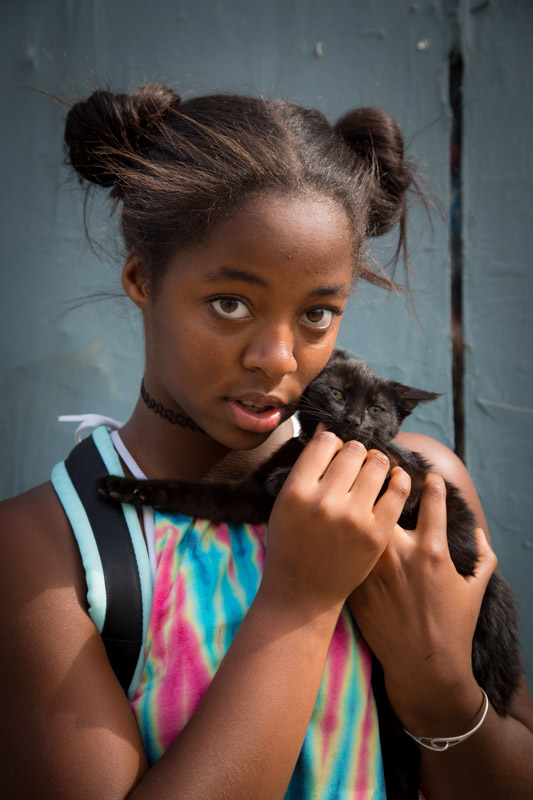 Grace, who earned the broken arm and facial road rash from skateboarding.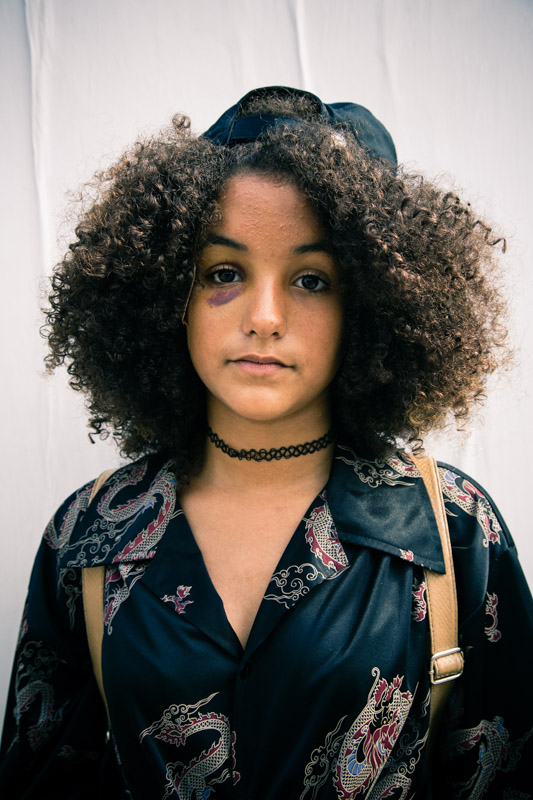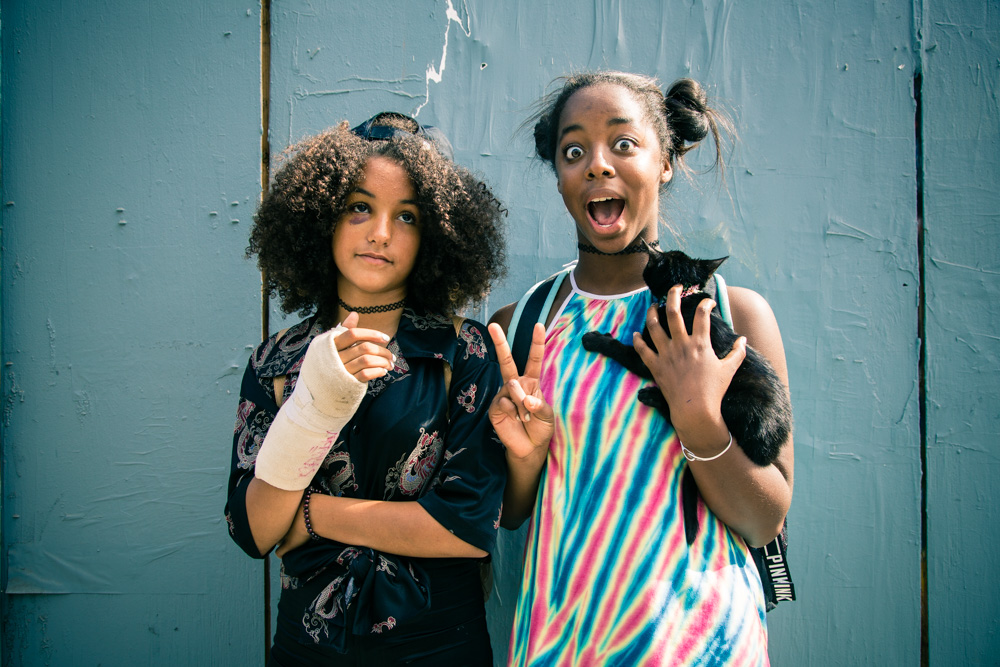 Lots of grooves shakin' and moves makin' over at Diamond these days.  Sagan's back in the Fairfax shop.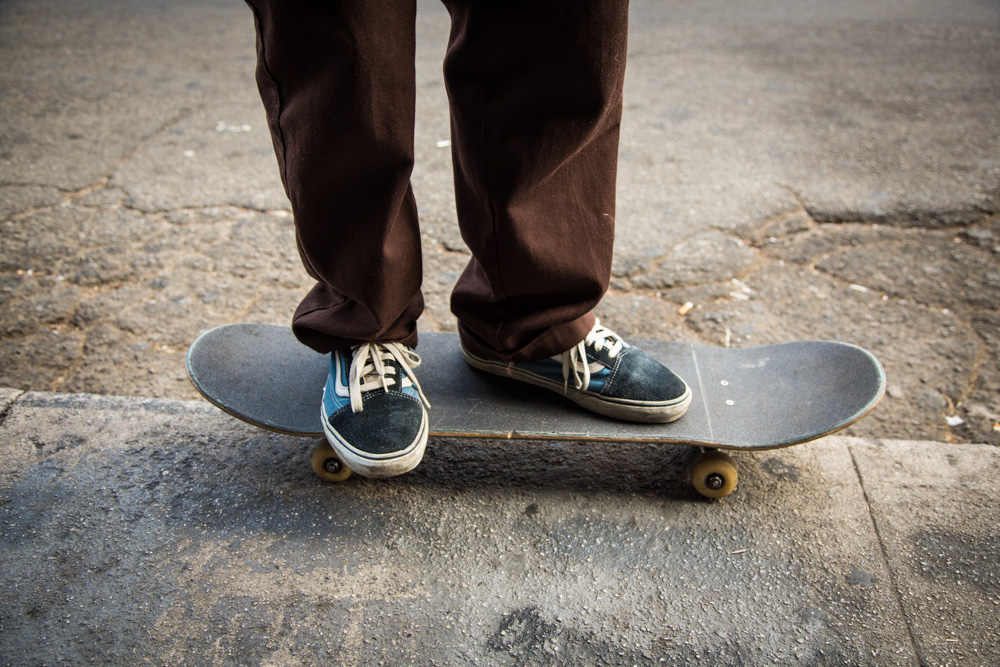 Los Angeles, closing in on August.
Hot town. Summer in the city.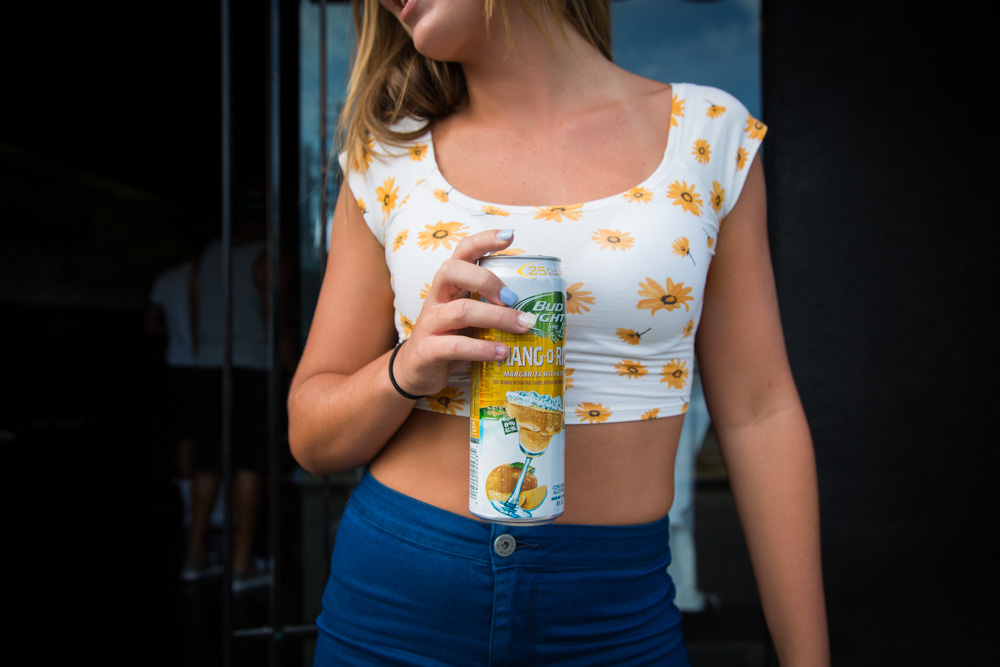 Back of my neck getting dirty and gritty.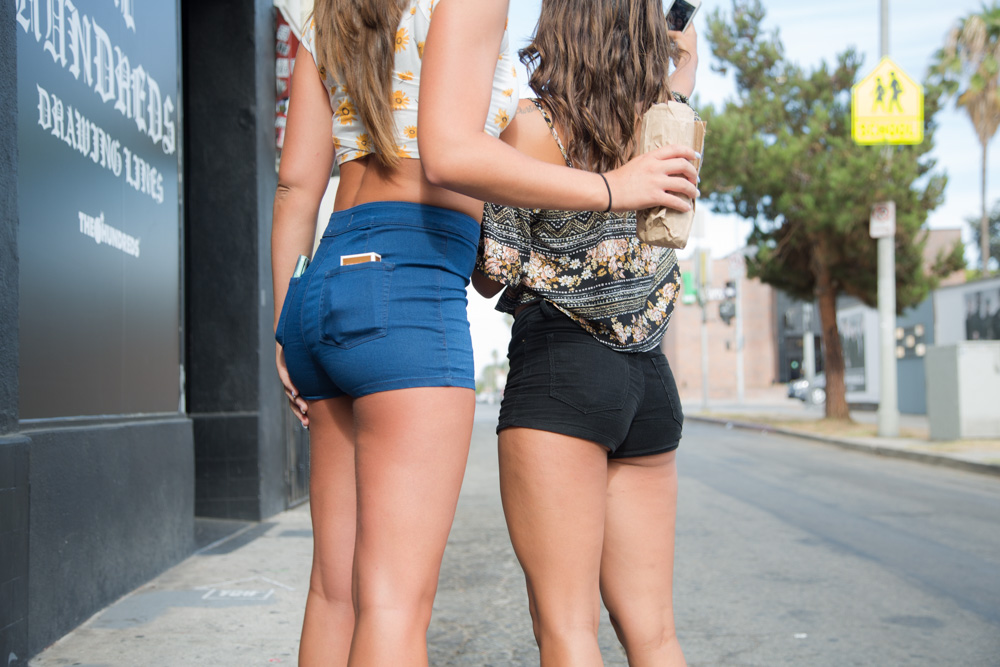 That's that ROSEWOOD.