Again, 5 for 5!
In celebration of our 5TH anniversary… introducing the 5 colorways of the ADAM OUTLINE x New Era 59/50 fitted baesball cap. Now, pay attention, it's about to get a little tricky. Take notes.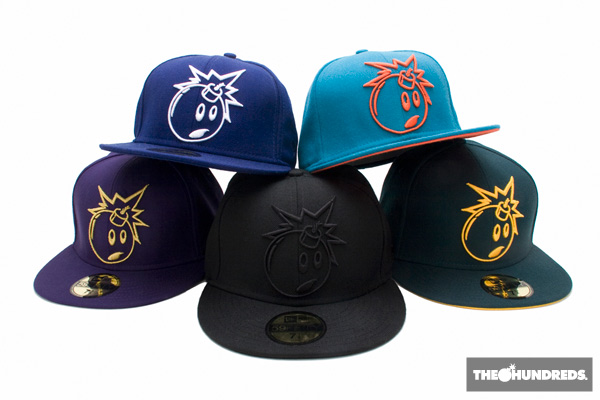 Each colorway is limited to 100 pieces and will be available at 5 different locations over the next 5 weeks.
This Saturday, the ROYAL BLUE colorway will drop EXCLUSIVELY at The Hundreds 5TH pop-up shop & gallery in K-town, Los Angeles.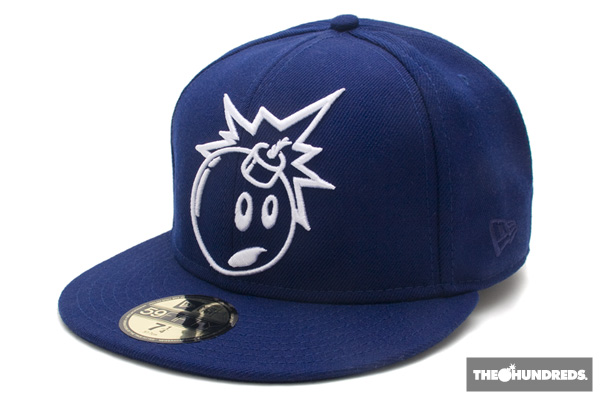 Next Saturday, August 30th, the GREEN colorway drops exclusively at The Hundreds San Francisco.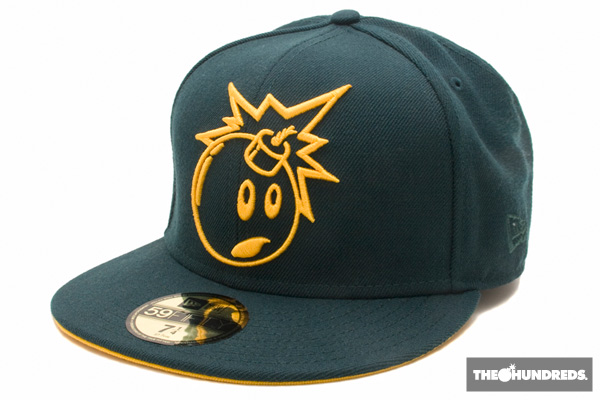 The following Saturday, September 6th, the BLACK colorway will be released only on www.thehundreds.com.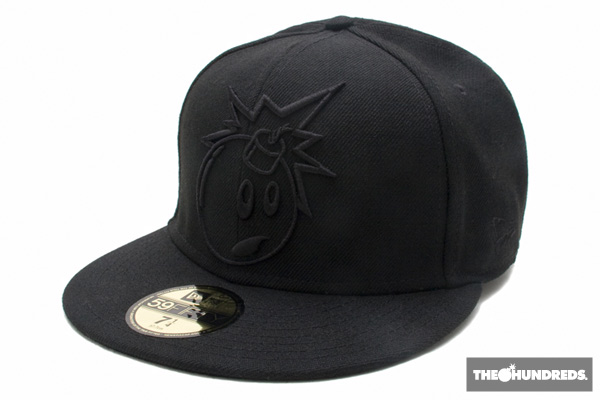 After that, September 13th, the PURPLE colorway drops exclusively at The Hundreds Los Angeles.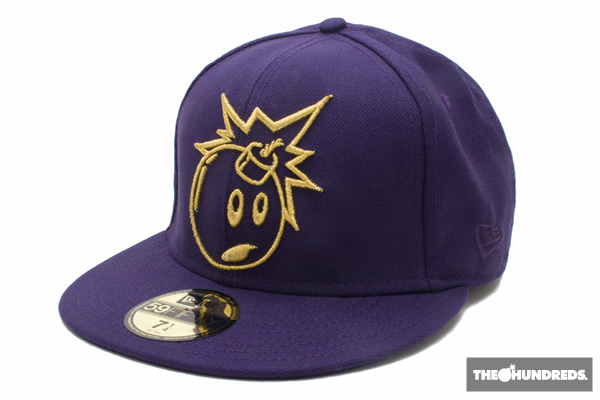 And at the end of September, the AQUA color drops at select The Hundreds retailers in Europe.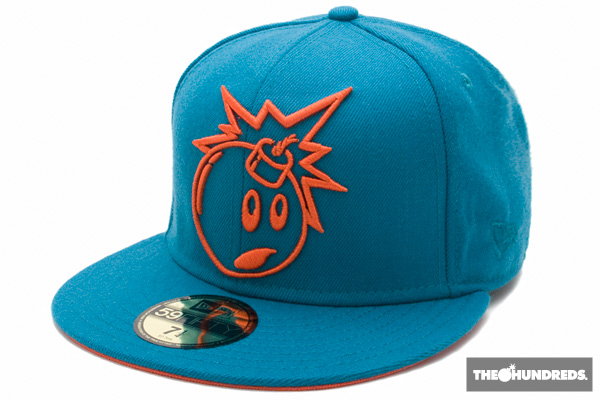 So don't forget that the ROYAL BLUE colorway drops at 5TH this Saturday morning.
On that note, I should mention that 5TH will be closed tomorrow (Friday). Sorry for the inconvenience. And sorry to all our Venezuelan supporters who don't get a hat colorway of their own.
by bobbyhundreds