In the sleepy San Diego corner of North Park, there's an awakening. It started with the Coffee & Tea Collective and then trickled a couple doors down to Gym Standard, a ripe boutique owned and operated by our longtime friend and brother, Edwin.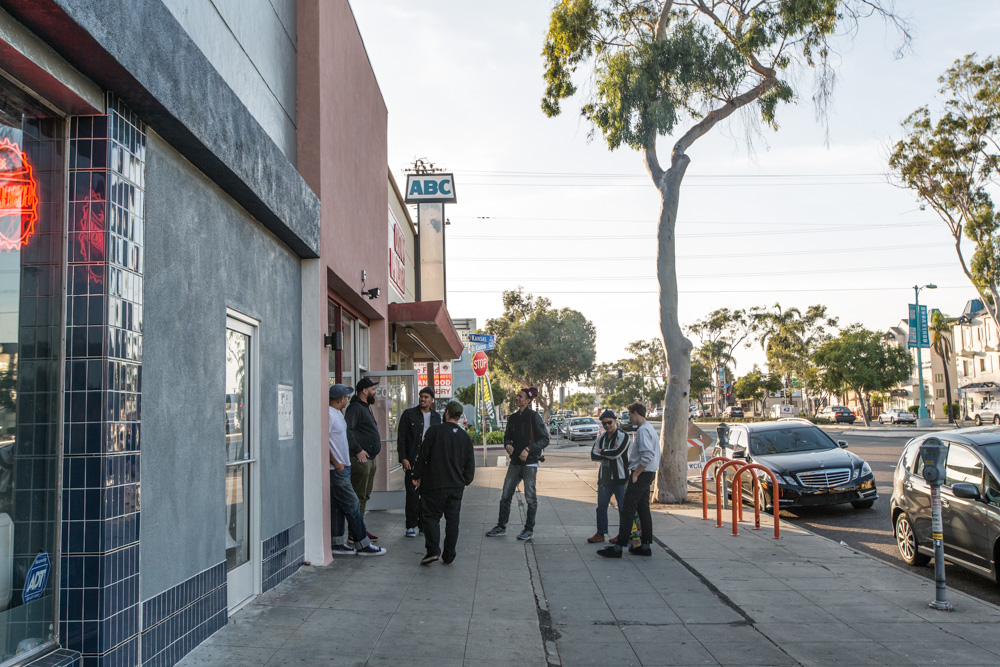 San Diego has seen its fair share of ups and downs in the skate, street, arts, and fashion community over the decades.  ASR and the action-sports industry long held down the fort for SD, which then splintered off into cool, smart Streetwear offshoots in the early 2000s, courtesy of Fiberops, Irons, selfdiscovery.prj, Volition and Invisible God, and the like.
This was during the time that I lived in San Diego, as I was heavily influenced by what local designers were nurturing and developing.  In fact, most of these guys and girls were so far ahead of their time, that we're just now starting to see the fruits of their labor.  Edwin was one of the key players of this period movement, one of San Diego's underestimated, yet ubiquitous street-cultural figures.  For years, we have all sat back and waited for Edwin to make his own deliberate move into the space.  And with Gym Standard, he does that – setting the tone for San Diego's next with refined taste and sharp vision.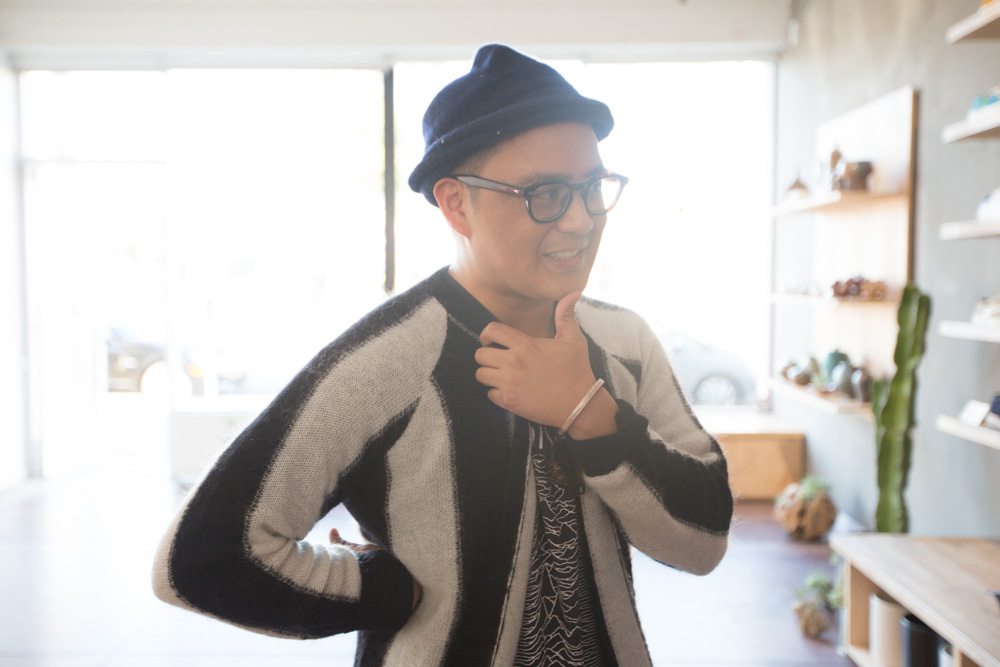 The shop is finely curated with all of his favorite things.  Birkenstocks, indie 'zines, ceramics, and his own in-house label of tees.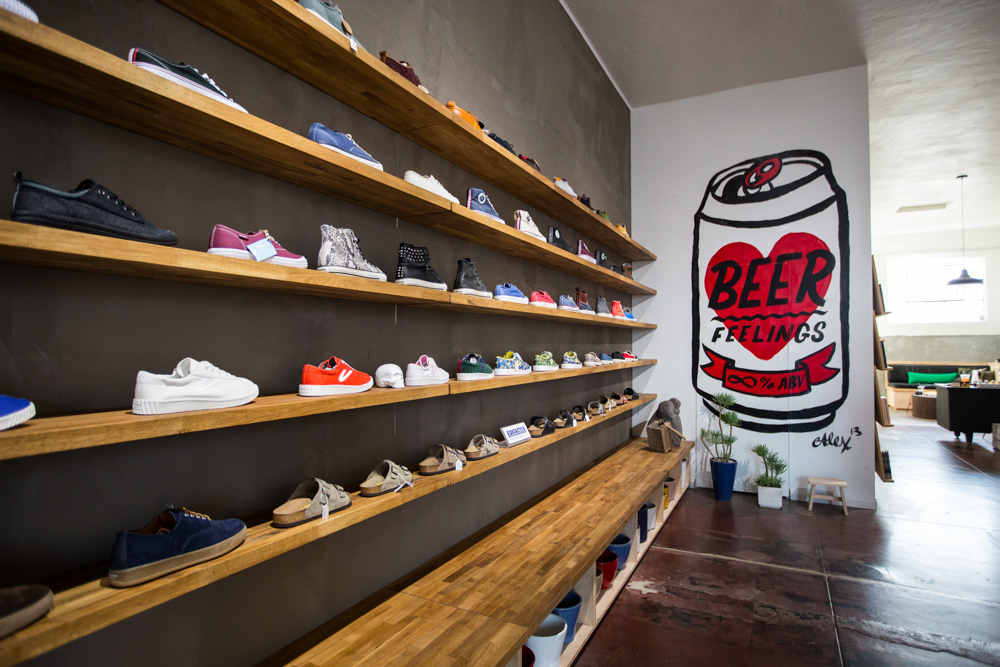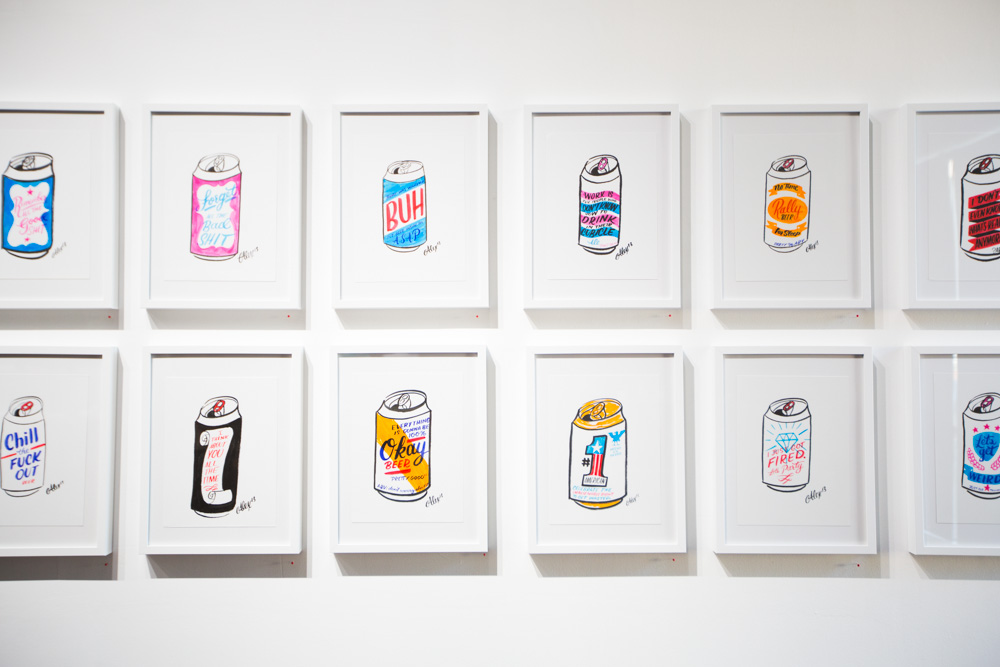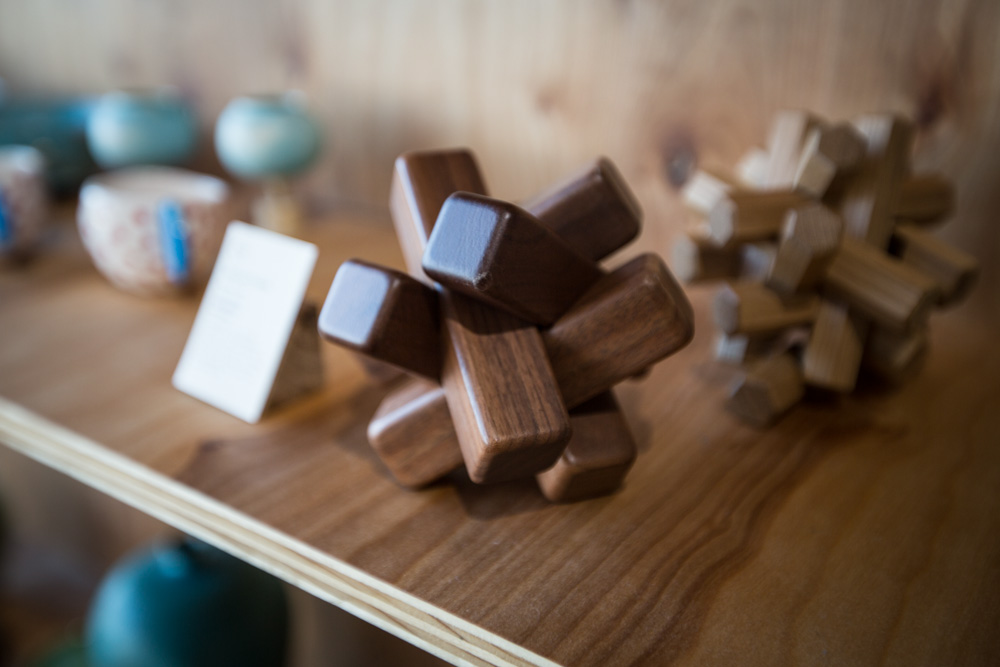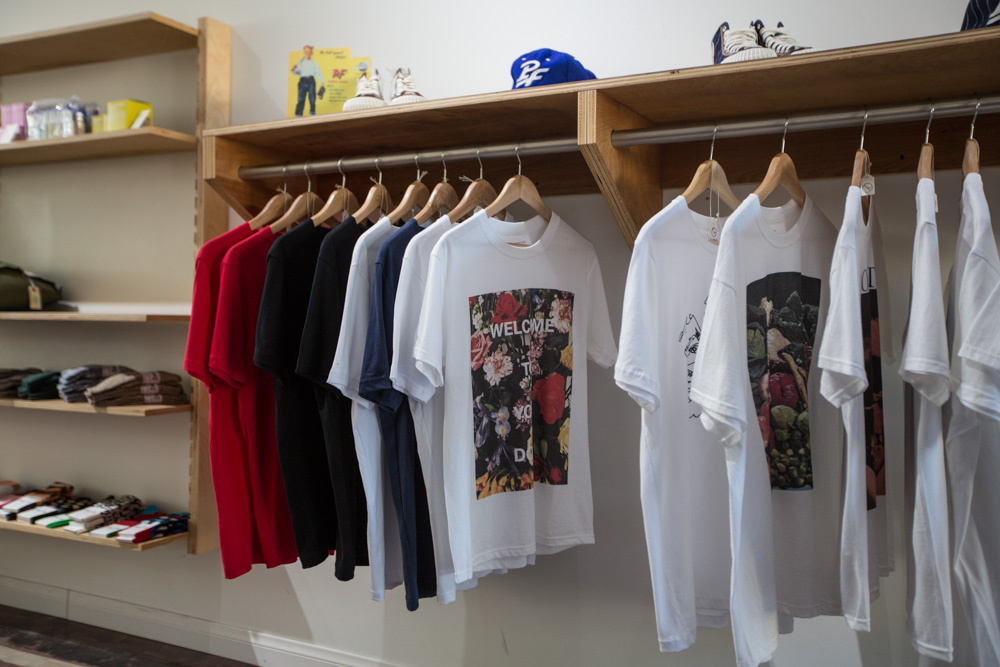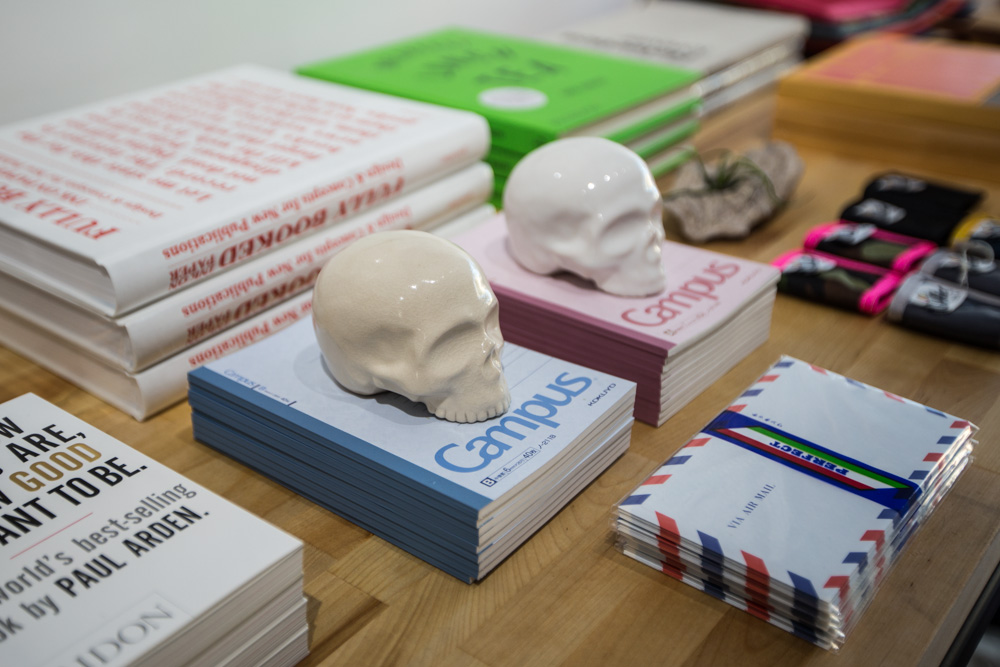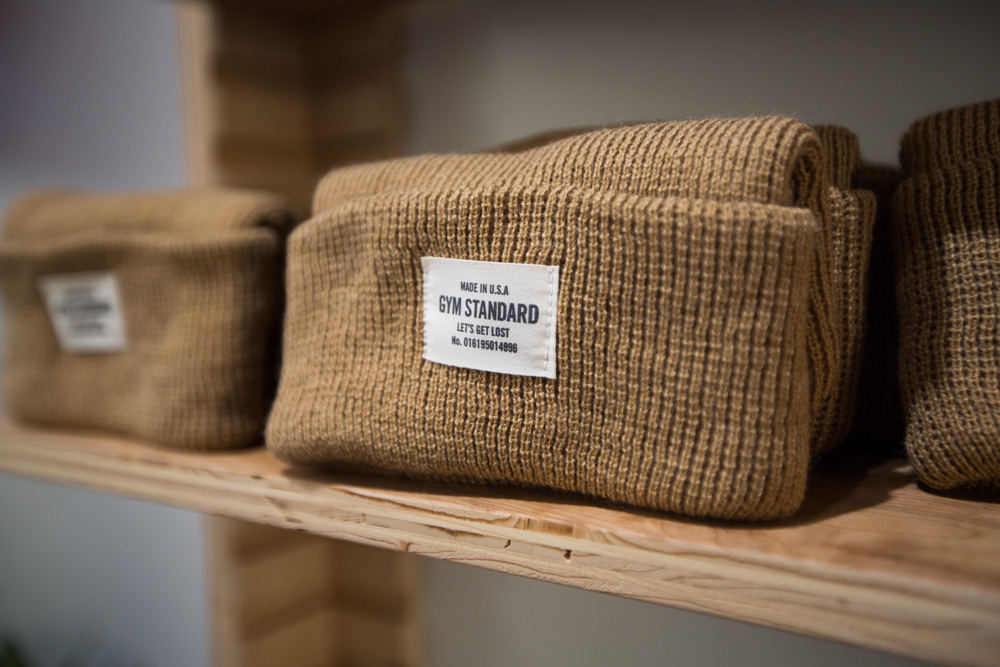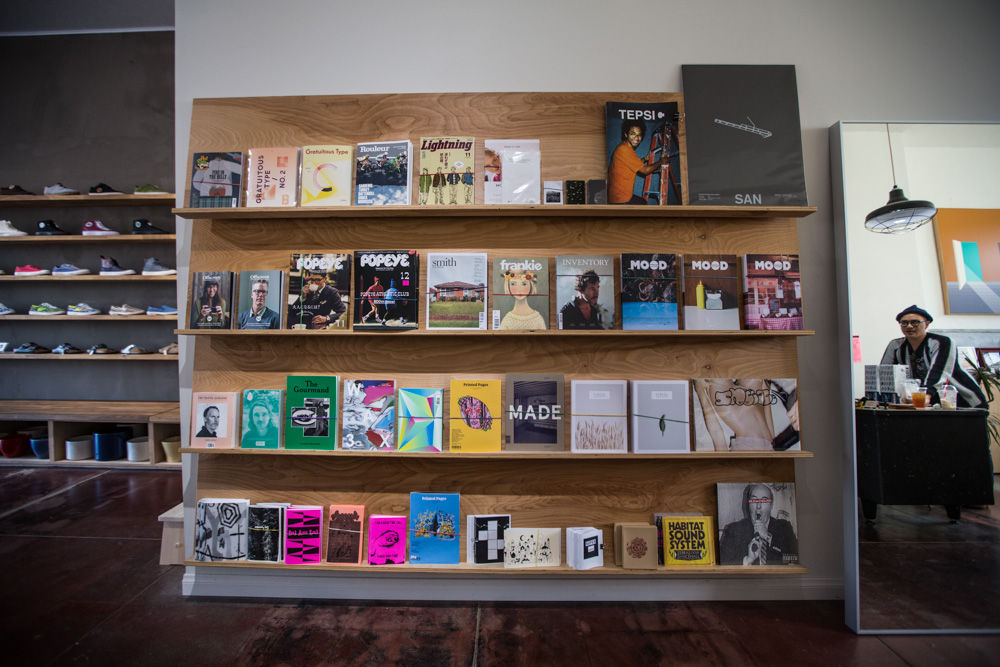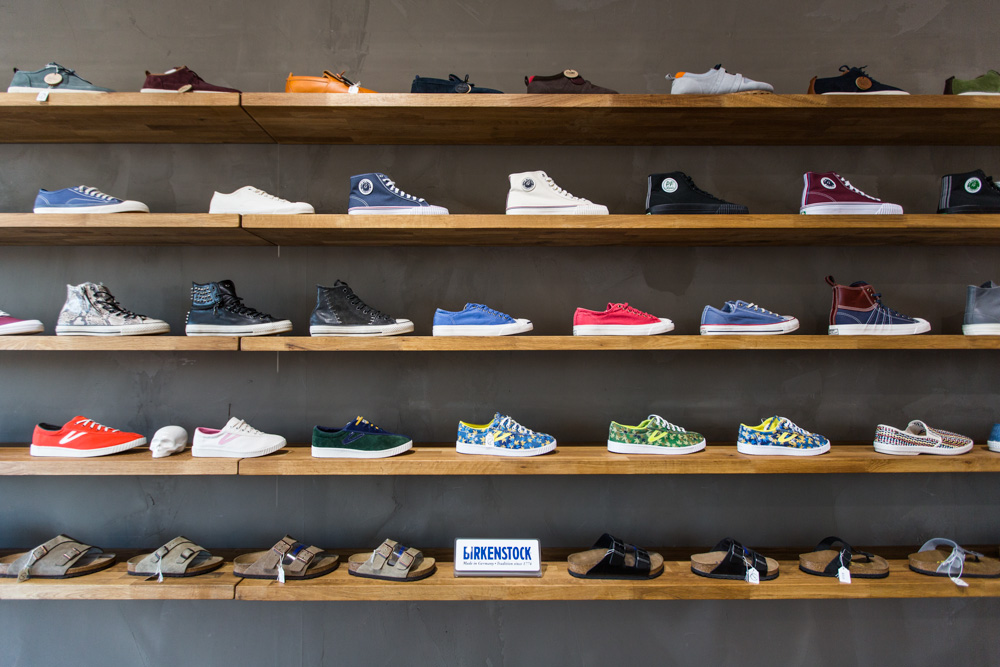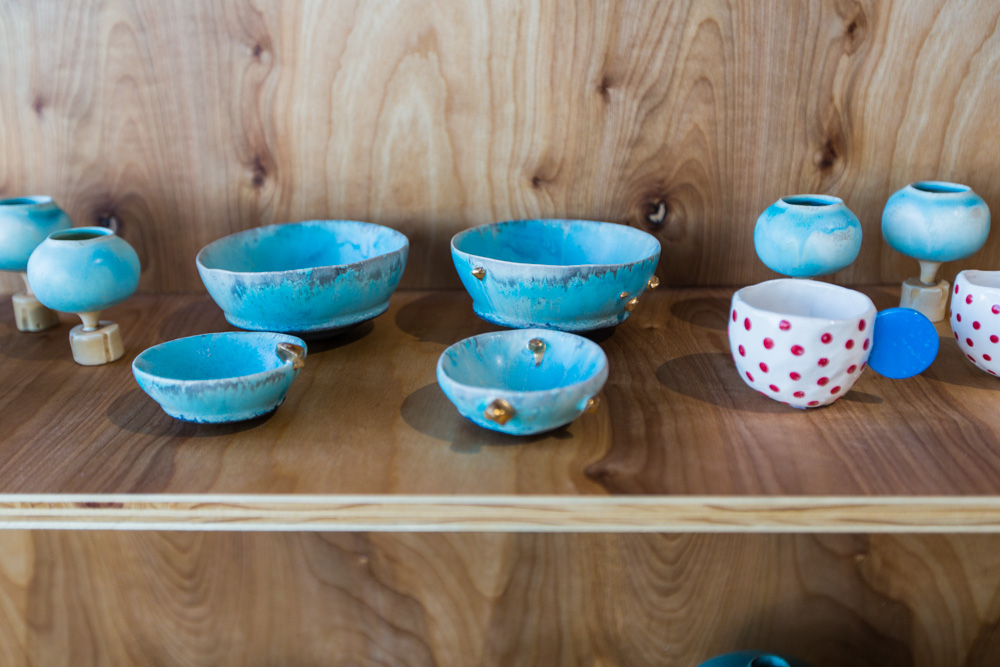 If you're from SD, or have ever lived here, and been starving late at night – you know: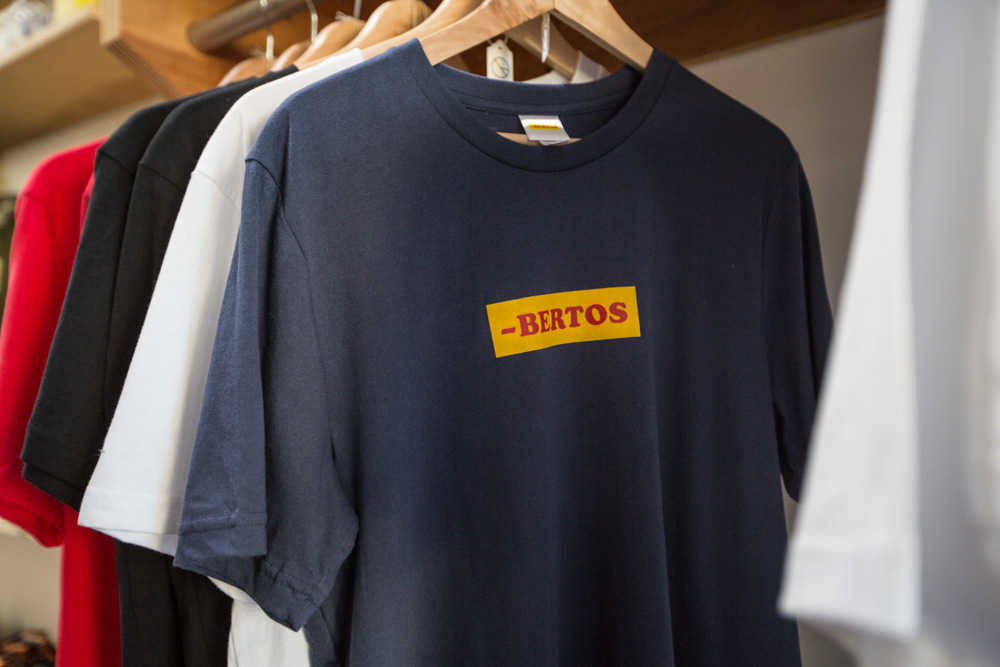 Pretty randomly, ran into Alyasha Owerka-Moore and TK in the shop.  Brought back so many fond memories – some of that vintage San Diego street flavor – Class of '03 styles!  Of convening with bright minds, making statements via brilliant design.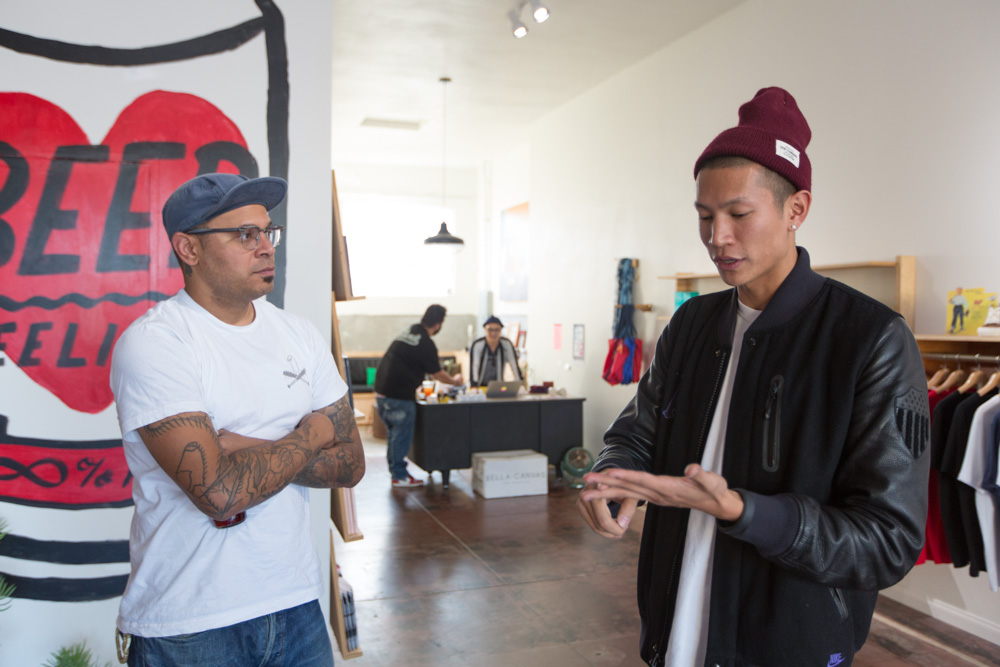 Remember when Jay Dread had dreads?!  I do!  Of the world famous 5&A Dime: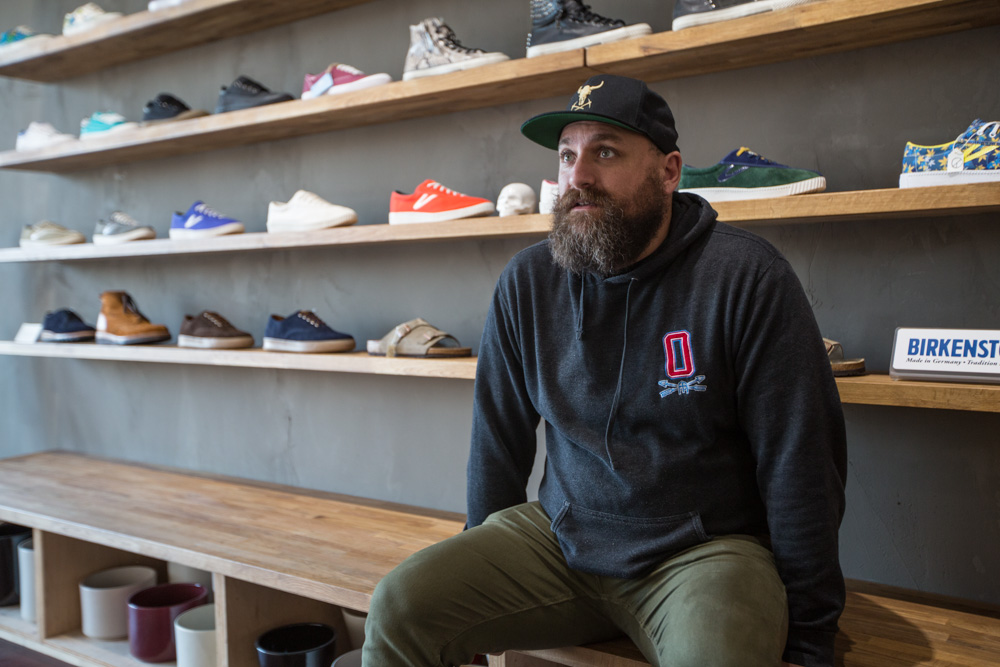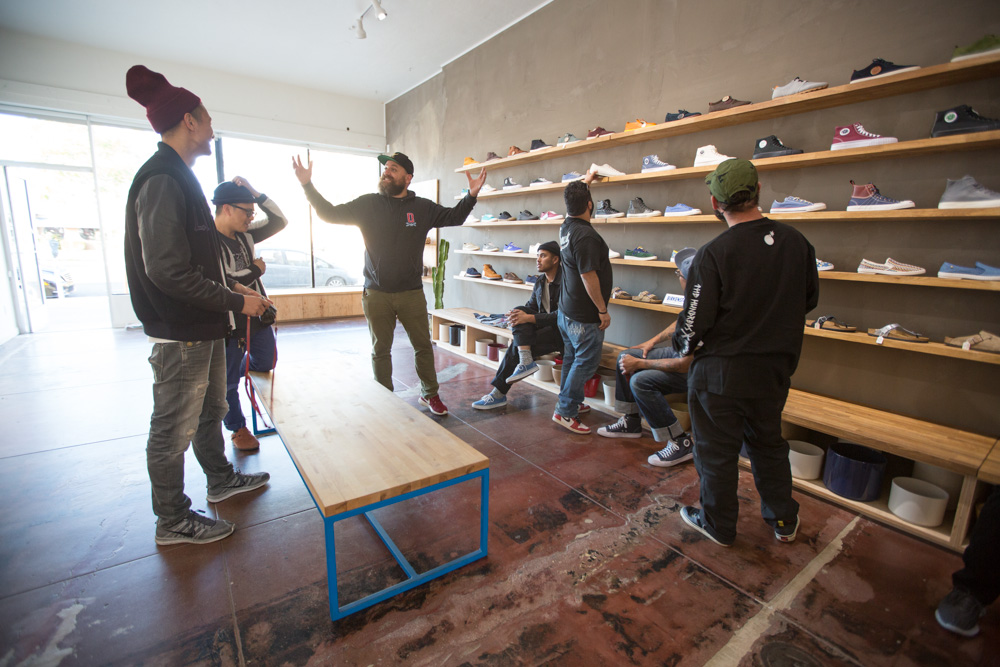 One of the better days I've had this year.  Felt right back at home.  SD for life.
San Diego's sleeping giant is roused…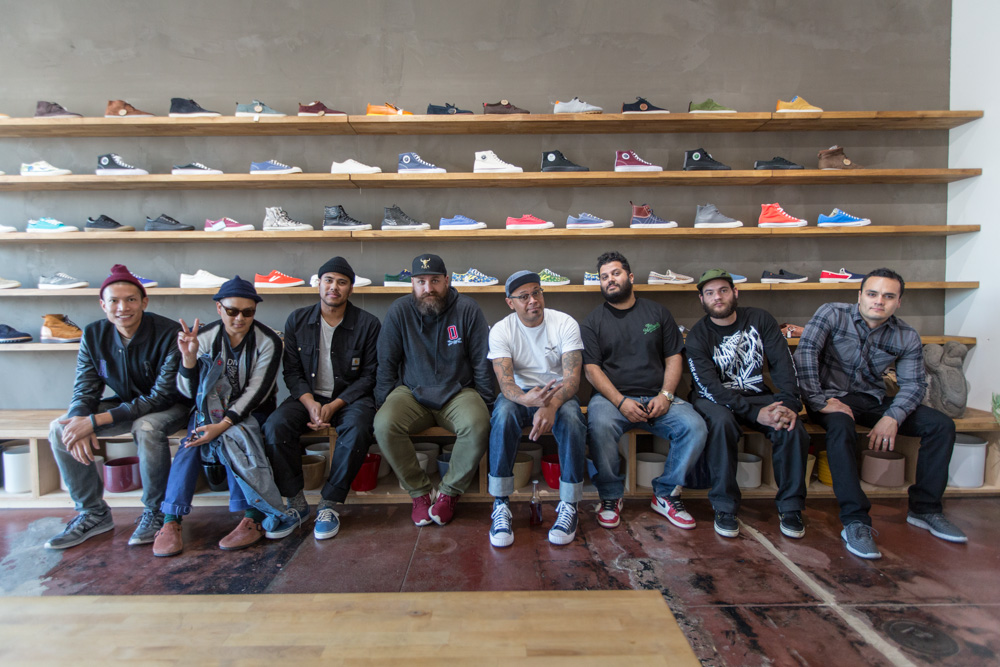 Wake up!