When tragedy strikes on such an epic level as a natural disaster, the only saving grace is watching the world draw together to aid the victims.  Four years ago, Haiti was crippled by a devastating 7.0 earthquake, which highlighted the Caribbean country's ongoing struggles with poverty.  But as it often goes with international crises, the media soon turned to more immediate events and took the people's attention with it.  Haiti was – once again – left with little help or hope.
The most important charity we can offer Haiti is the means to support and sustain themselves, outside of donations and international aid.  With little education and lack of skill sets, the Caribbean country stands on a flimsy economic infrastructure.  So a few years ago, friends Andrew MacCalla, Brett Williams, and Mike Shinoda founded SRS, a local facility that pays Haitians to bring them discarded plastic bottles from around the city.  With these bottles, SRS and its workers are not only cleaning up the streets, but supporting the local workforce, and saving the environment.  One man's trash is another's treasure – the bottles are recycled into a variety of consumer products, including premium T-shirts.  Like the ones you're looking at here: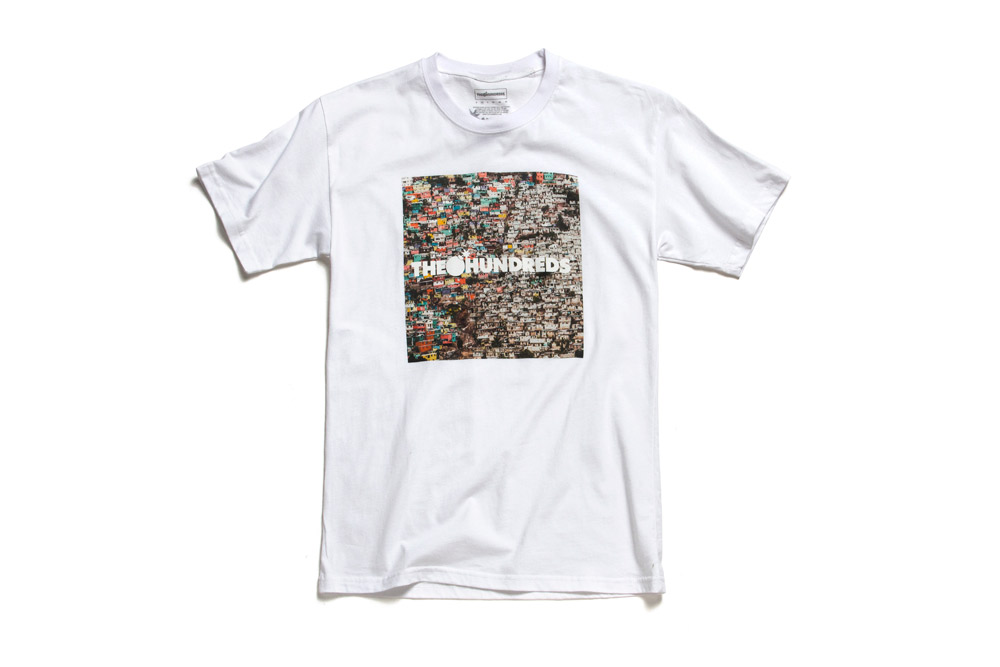 Earlier this year, I had the life-changing opportunity to travel with Mike Shinoda of Linkin Park to Port-au-Prince, Haiti.  We were there to meet with President Bill Clinton and business tycoon Todd Wagner, as the three of them have an interest in SRS and the people of Haiti.  During my short stay, I absorbed as much of the Haitian experience as possible, listening to the stories, walking the streets, and looking into the eyes of some of the most beautiful and gracious people I've ever met.  Of course, I also brought my camera and photographed Haiti's colorful life.
This Thursday, The Hundreds proudly introduces The Hundreds X Haiti: Two T-shirts made of 50% cotton and 50% recycled plastic bottles collected by SRS Haiti.  Both shirts feature my favorite photographs from my travels.  The Hundreds X Haiti will be sold in limited quantities, exclusively in our Online Shop and 3 of The Hundreds' four flagship stores:
The Hundreds Santa Monica, 416 Broadway
The Hundreds San Francisco, 585 Post St.
The Hundreds New York, 96 Grand St.
All proceeds from The Hundreds X Haiti will be going back to SRS employees to assist with supplies and living needs.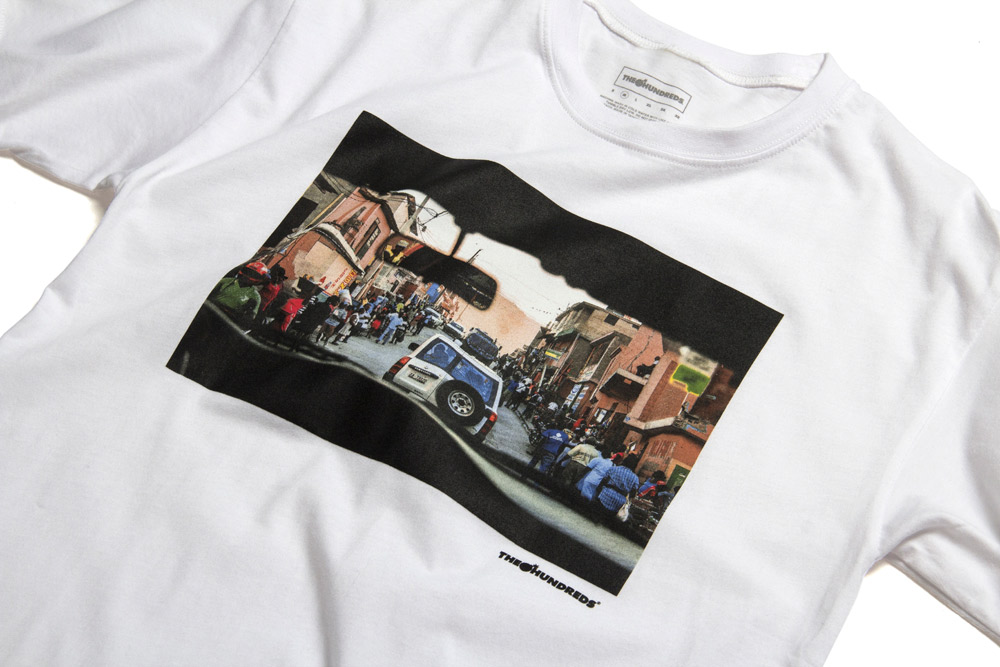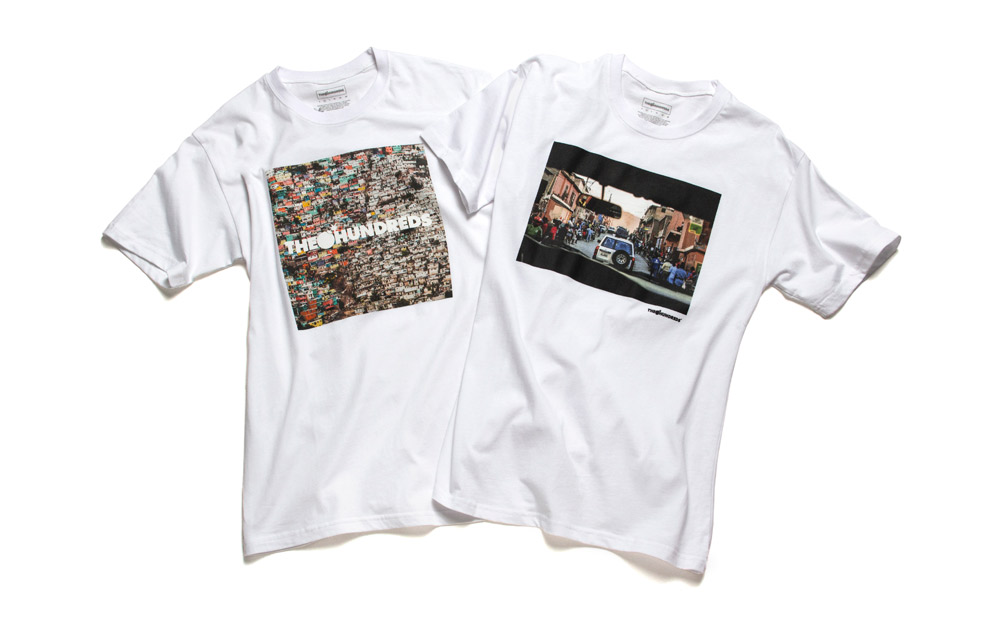 Read more on TheHundreds.com:
Bobby Hundreds explores the culture and industries of beautiful Haiti part 1 and part 2
"TRASH TO TREASURE" – The beginnings of The Hundreds X Haiti project, with Bill Clinton and Mike Shinoda