The Hundreds started with t-shirts, and so for years people would refer to us as a "t-shirt company." And that was okay with us, except we never pigeonholed ourselves as just that. We had always considered The Hundreds to be a genuine lifestyle project – an all-encompassing brand that showcased and reflected all of our interests from head to toe; taken literally, baseball caps to shoes.
A few years back we introduced our first footwear model under The Hundreds: The Johnson Mid, initially available in four colorways. And then, with your support, the line grew, from Johnson Lows to Valenzuelas, to Scullys, Jacksons, Rileys, Hoyas, and so on. As our footwear program has grown, it has come into it's own as a unique and distinct brand – a new identity, like an alter ego, for The Hundreds. It's been pretty exciting for us to see the niche we've created with our footwear program, somewhere beyond the skate-shoe market and shy of the urban sector. I really don't think anyone else out there is doing it like us, or offering what we got. I just wanna thank you for your patience, faith, and dedication to our footwear range as it's matured and developed over the years. With this next Winter season, I believe we are finally there.
Here's your first sneak-peek at some of the footwear offerings that'll be available at The Hundreds' flagship locations beginning Thursday, September 27th, 2012, and theOnline Shopon Wednesday, October 3rd…. Thanks again!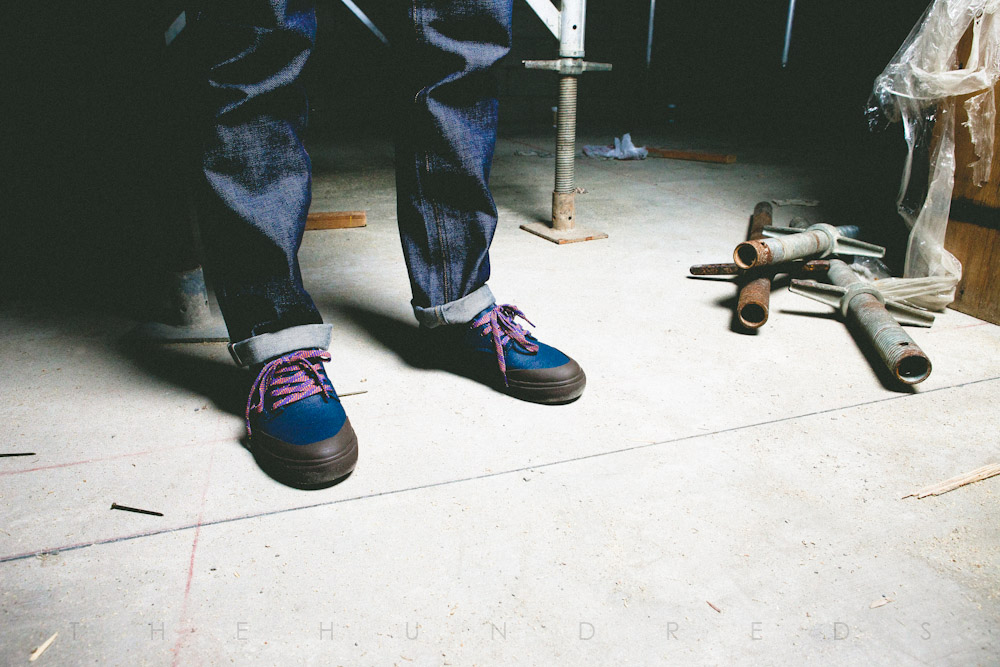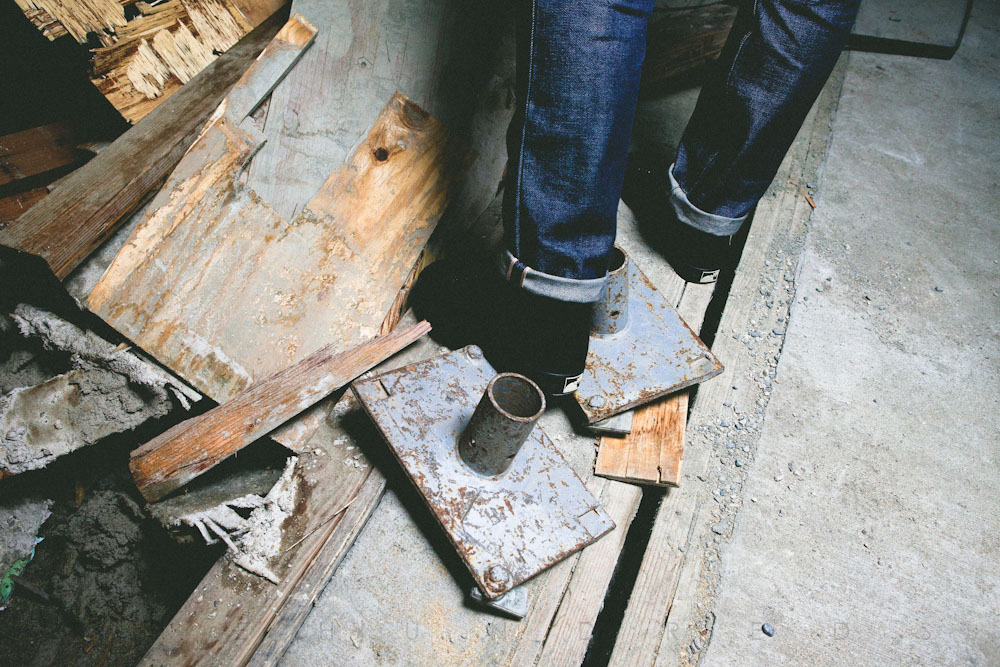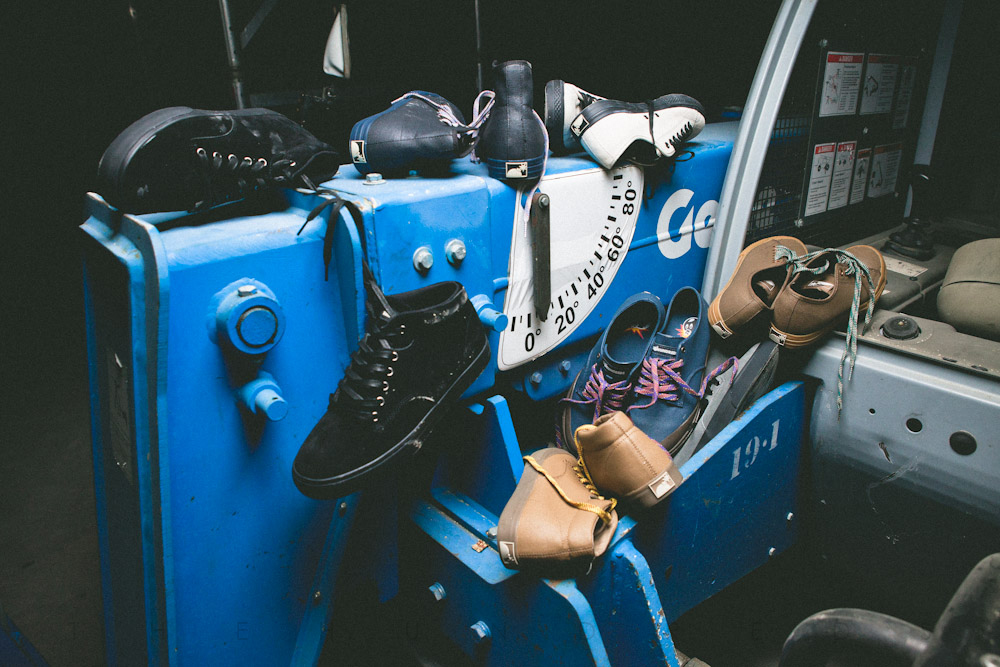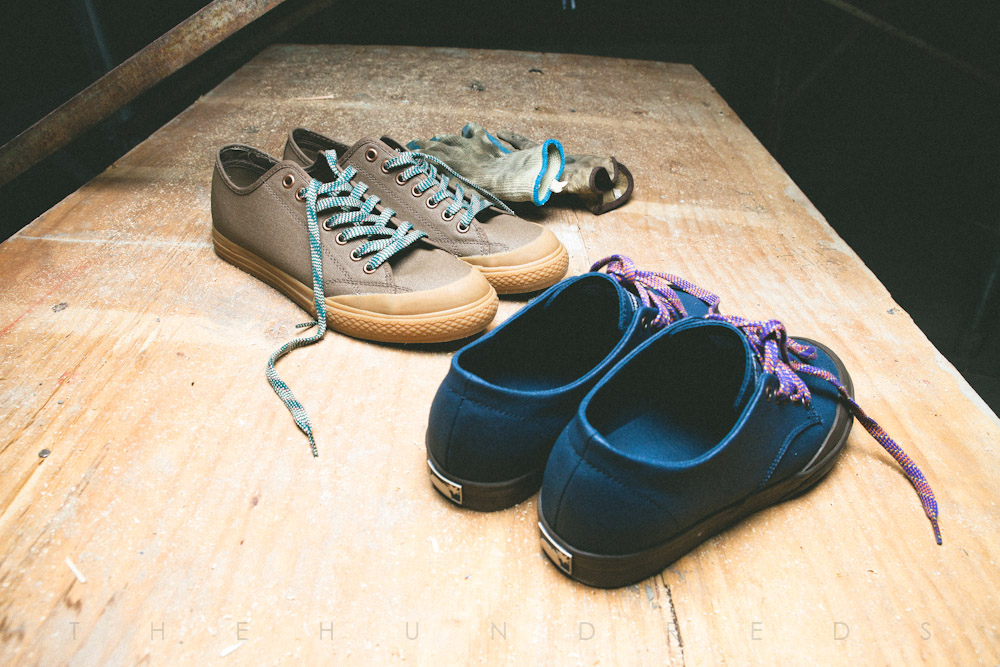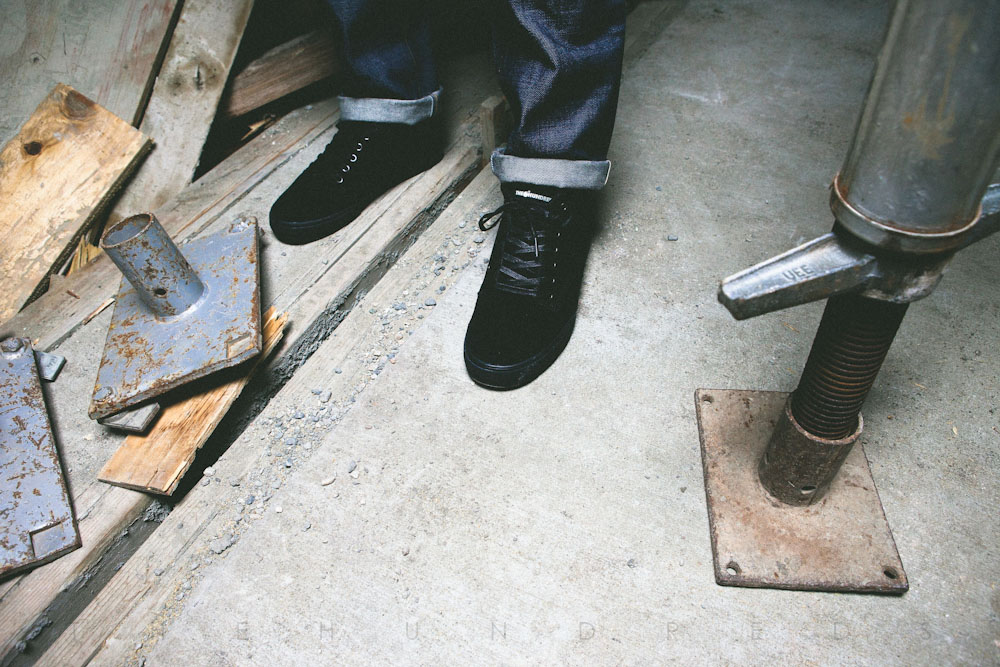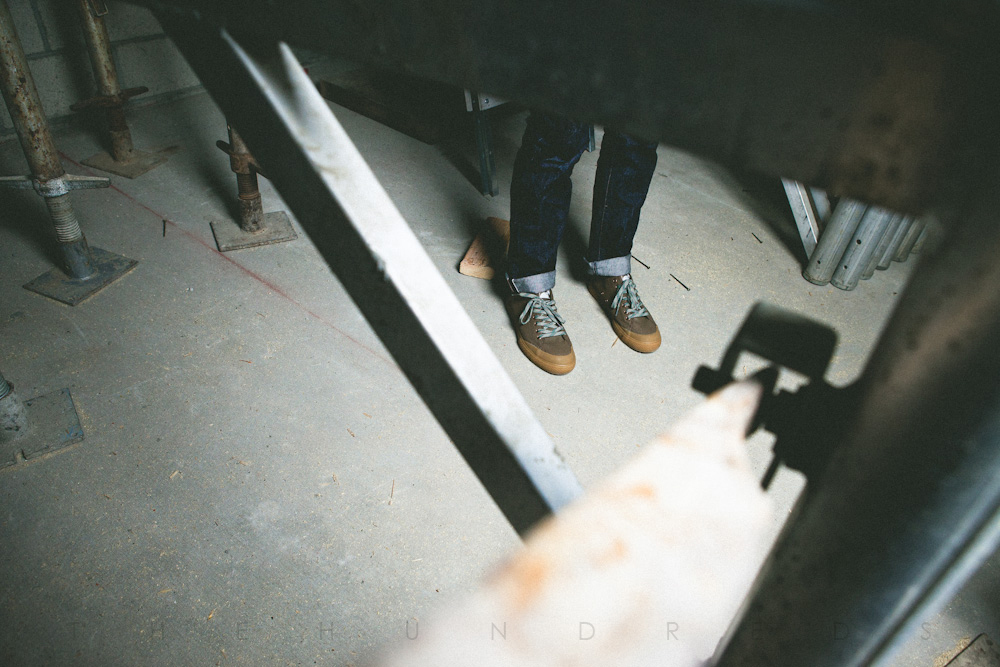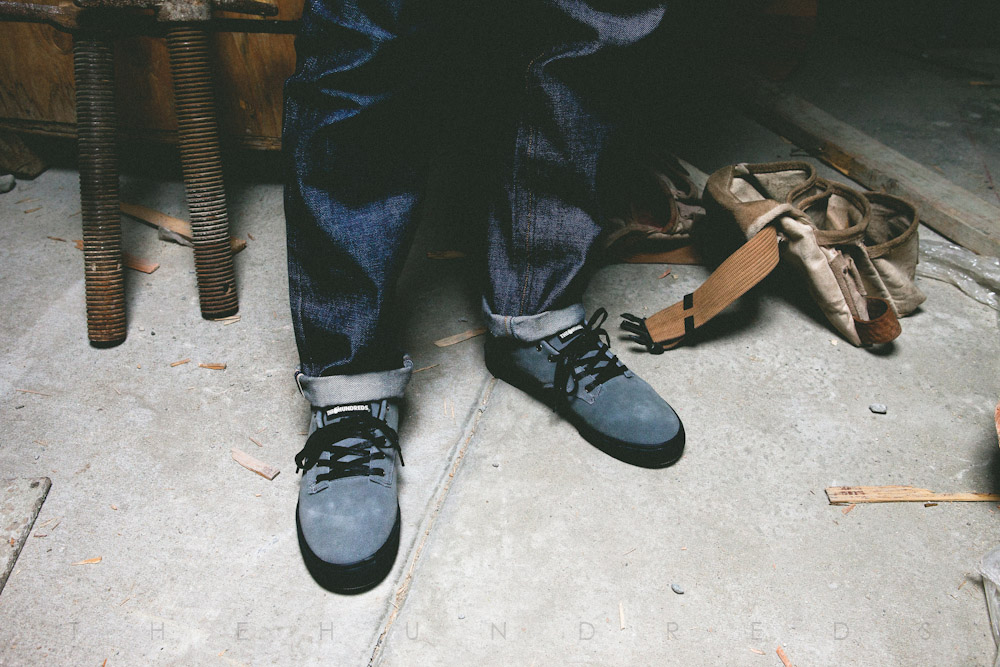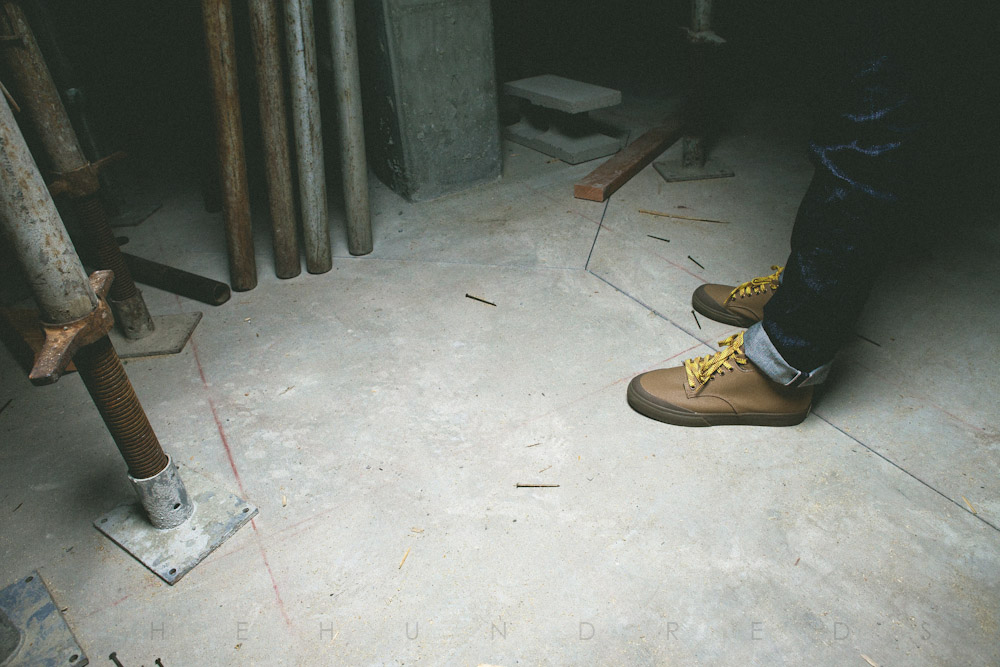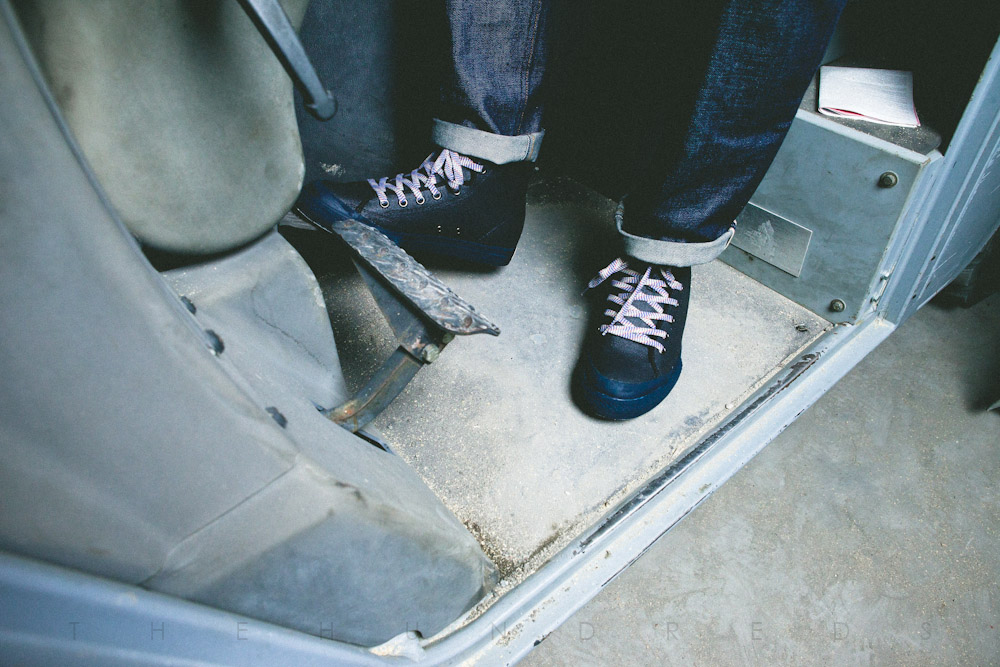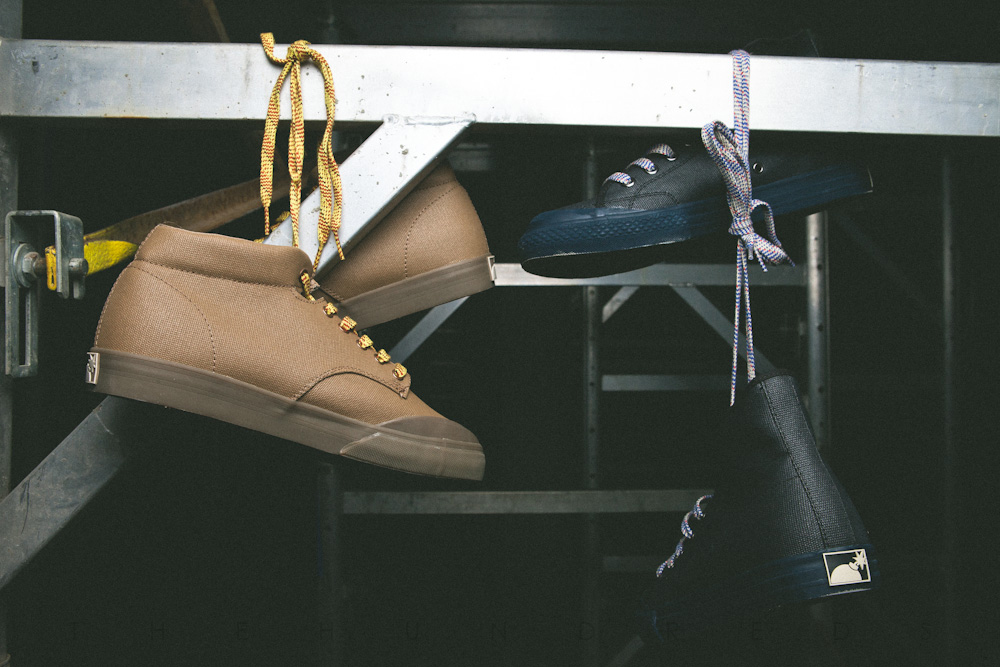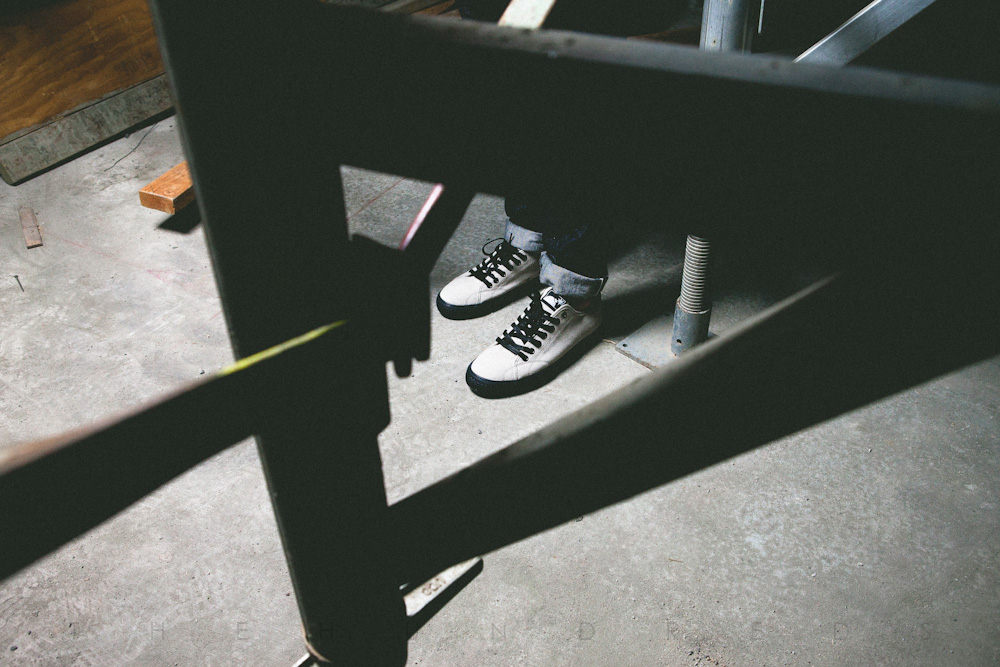 photography by Julian Berman
by bobbyhundreds