Thanks to everyone who came out and supported the first chapter of our Summer Music Series at The Hundreds Santa Monica this past weekend.
Featuring Lil' Mike…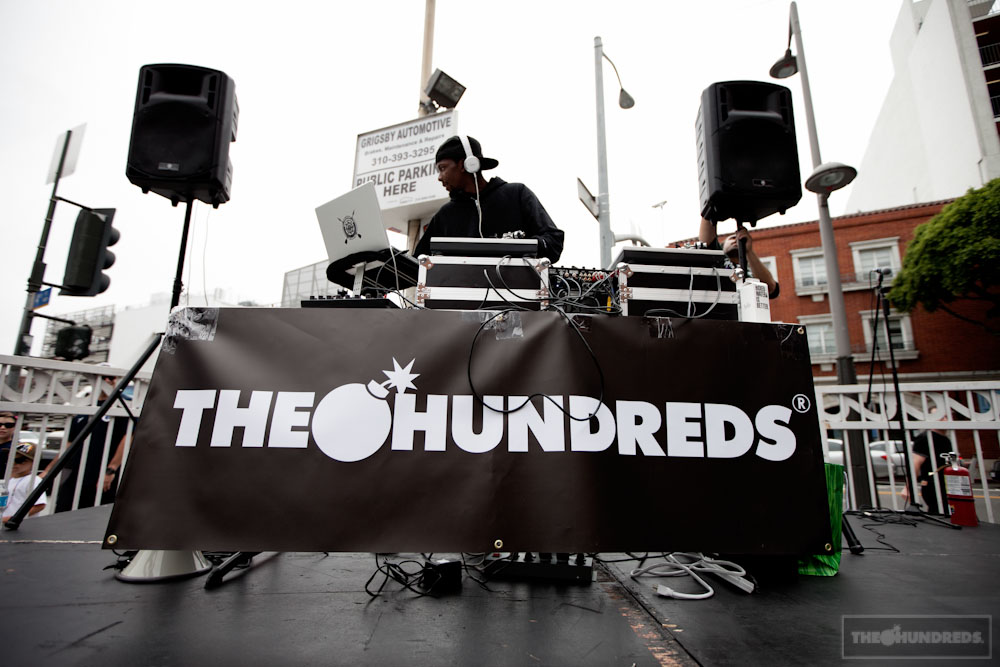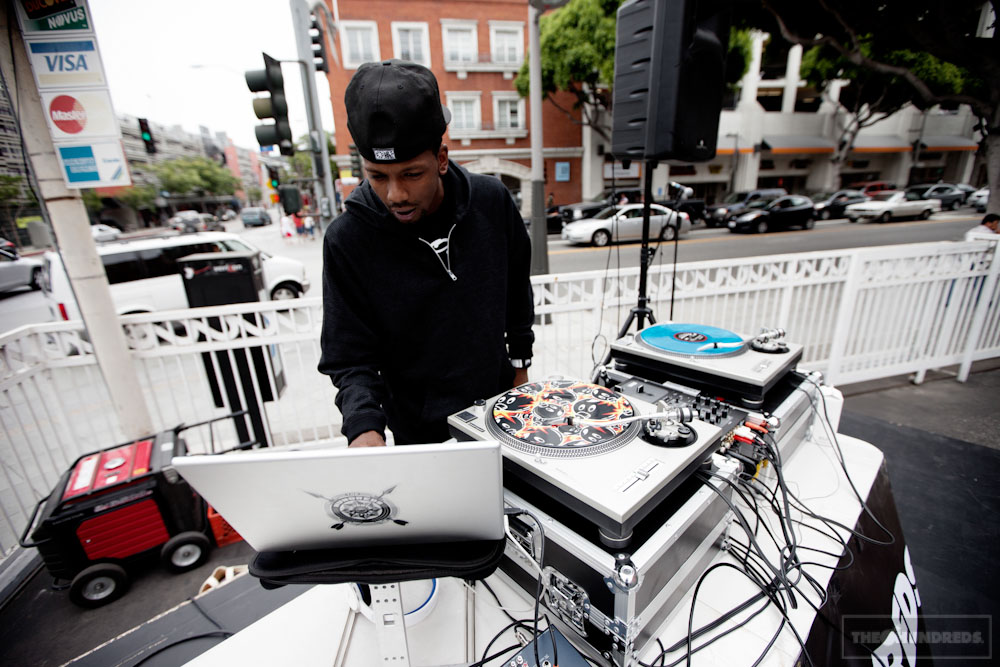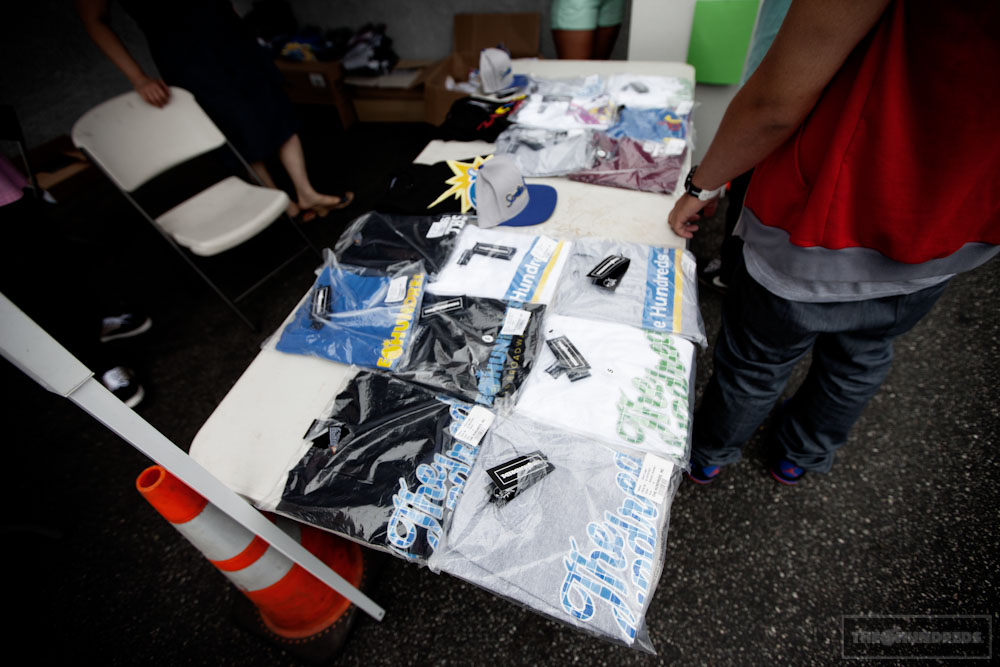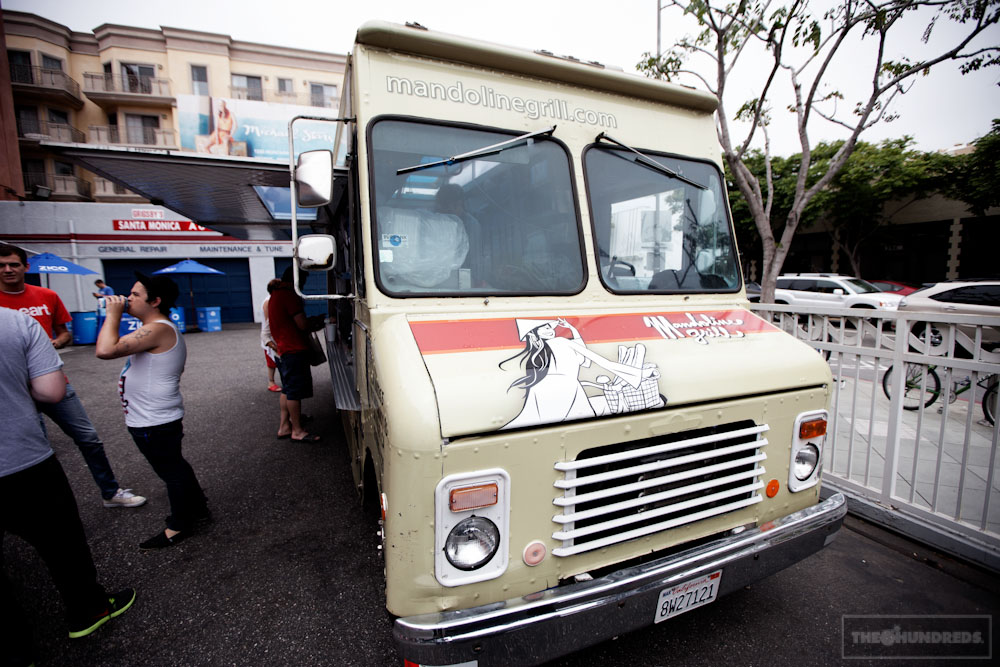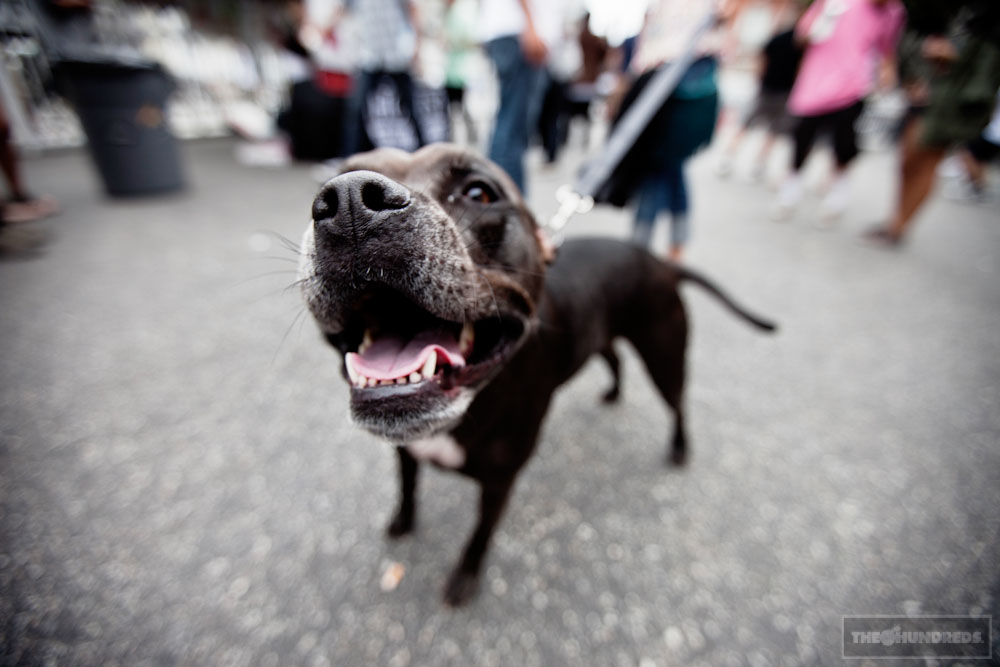 Senor Homme: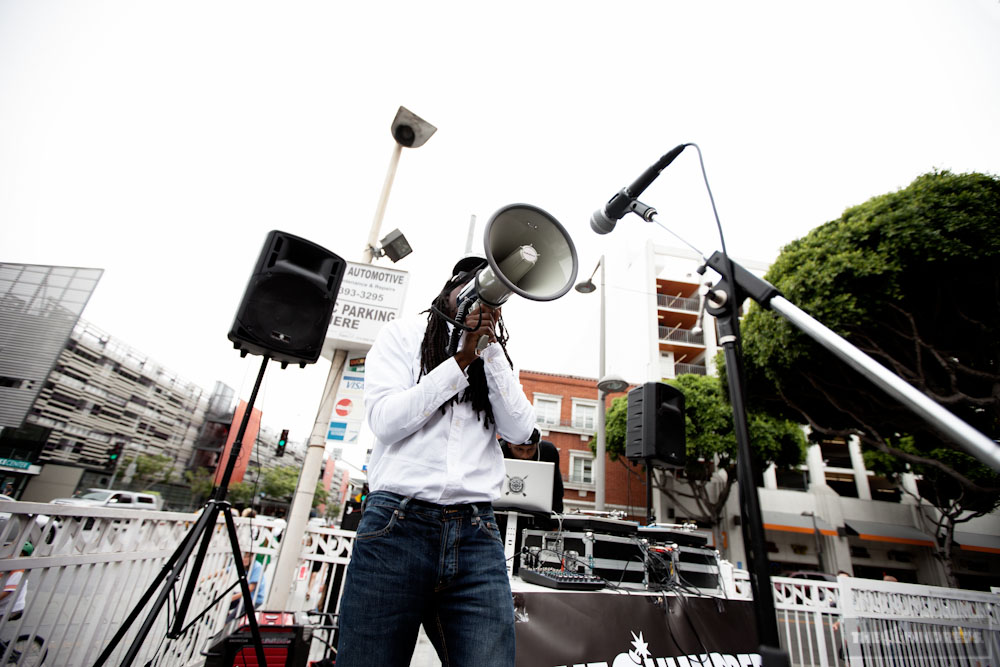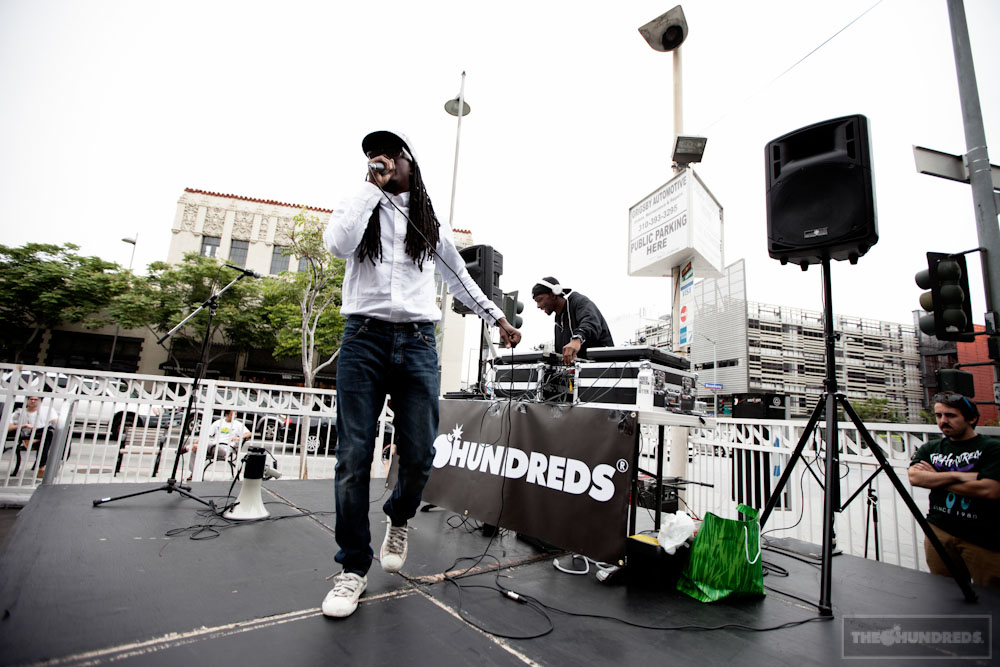 and TOKiMONSTA: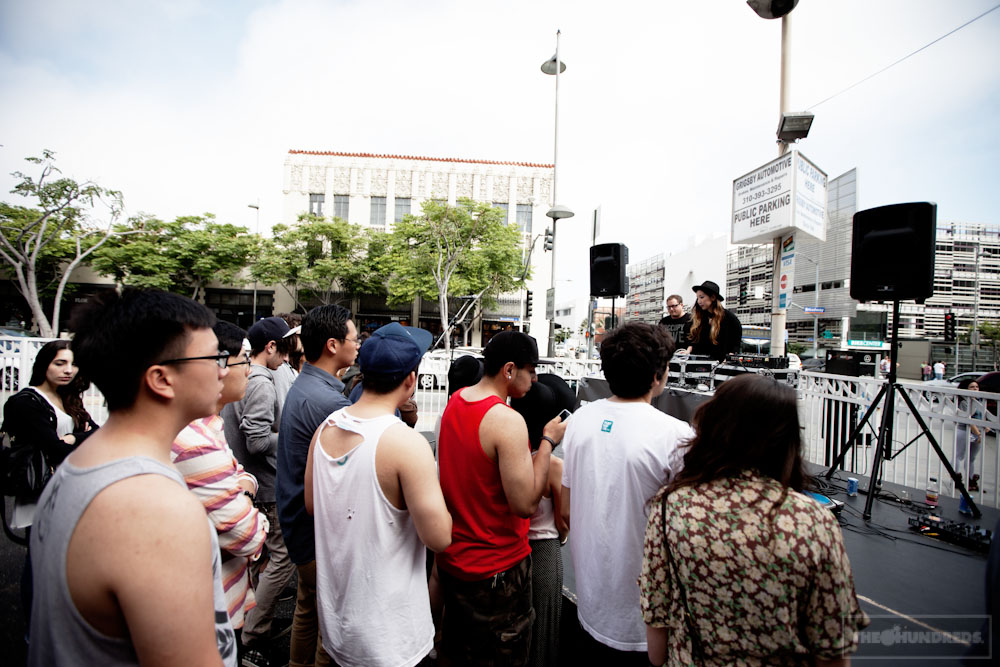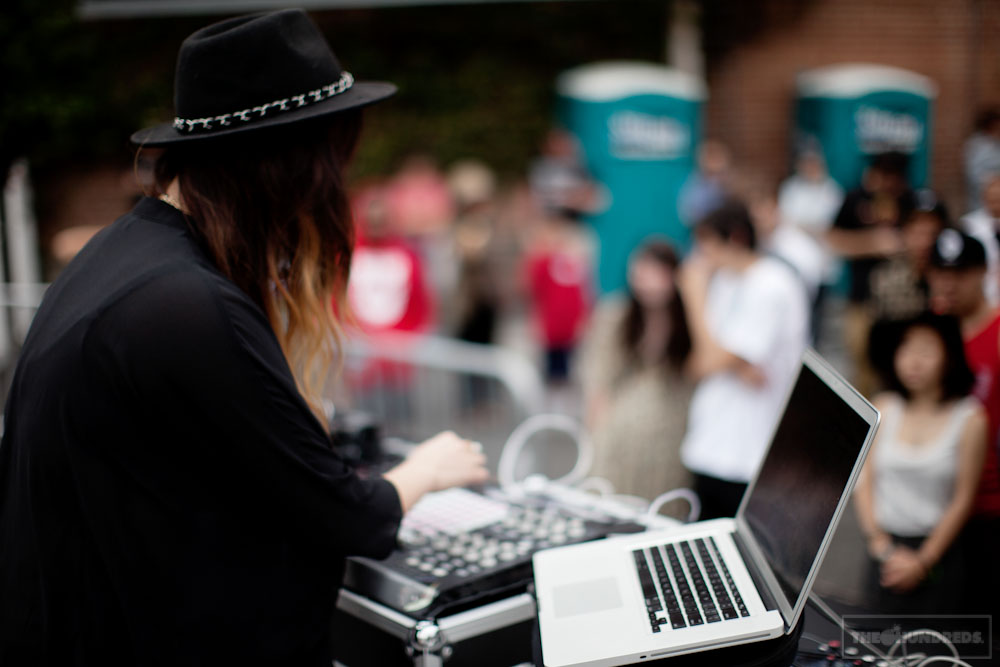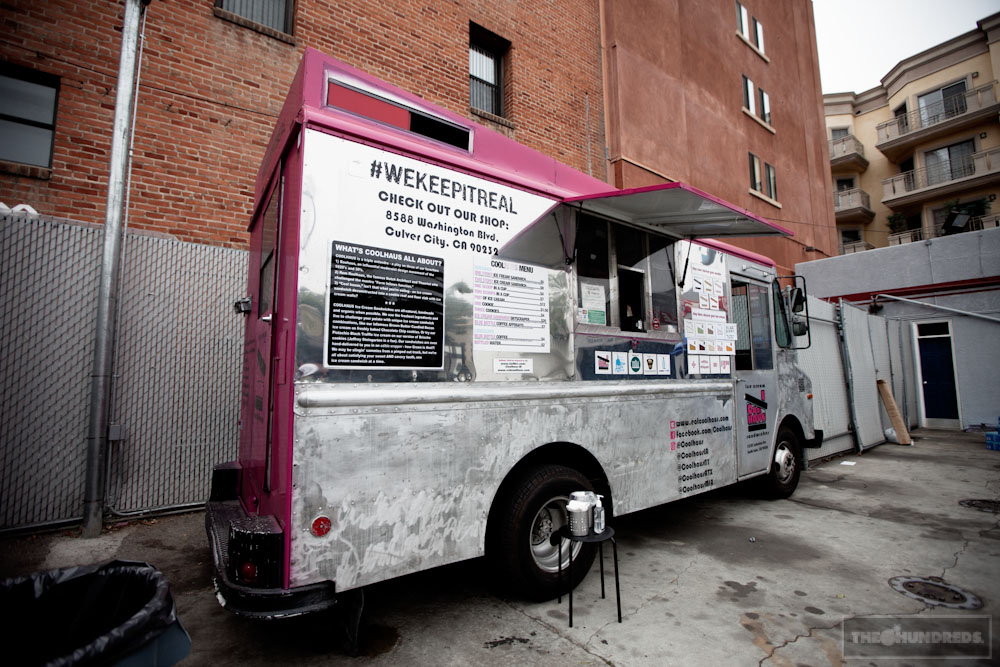 And also a shout-out to our sponsors: Boxed Water, Pop Chips, Honest Tea, Zico Coconut Water, Cool Haus, and Mandoline Grill.
See you at the next one!
video by Zach Marshall
photos by Julian Berman