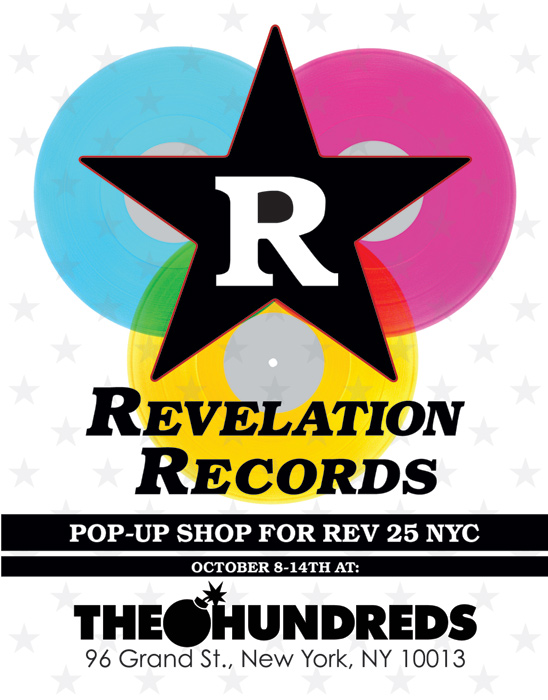 Happy Friday, everyone. It's me again. Got some big news to announce this morning, especially if you're one of The Hundreds' tried-and-true hardcore music fans, or just a music nerd in general. For the first time in the history of the universe of the galaxy of The Hundreds, we'll be hosting a pop-up shop for an outside brand within the walls of one of our stores. And this isn't just any brand, in fact, it's a record label. Revelation Records, to be exact.
If you're a devout hardcore kid, you're already in the know. But for the majority of you who aren't, Revelation Records is one of the cornerstones of the hardcore music genre, having been responsible for housing such bands as Gorilla Biscuits, Youth of Today, and Warzone in their heyday. This past summer, Revelation Records kicked off their 25th Anniversary with a series of showcase concerts at the Glass House here in Southern California. The Hundreds was involved then with some direct collaboration t-shirts, but as Revelation continues the parade onto New York City, we are getting involved on a much grander and profound scale.
Beginning this Monday, The Hundreds New York will be home to the REV 25 NYC pop-up shop. Inside you'll obviously find the historical Revelation merchandise, like band vinyl, snap-backs, beanies, and stickers. But you will also have a chance to get exclusive Rev merch in re-worked designs, printed on The Hundreds t-shirts, and available only at The Hundreds New York until the following Sunday. Here's an example of some of those special, once-in-a-lifetime t-shirts, featuring label mainstays Texas is the Reason, Youth of Today, Chain of Strength, and Bold.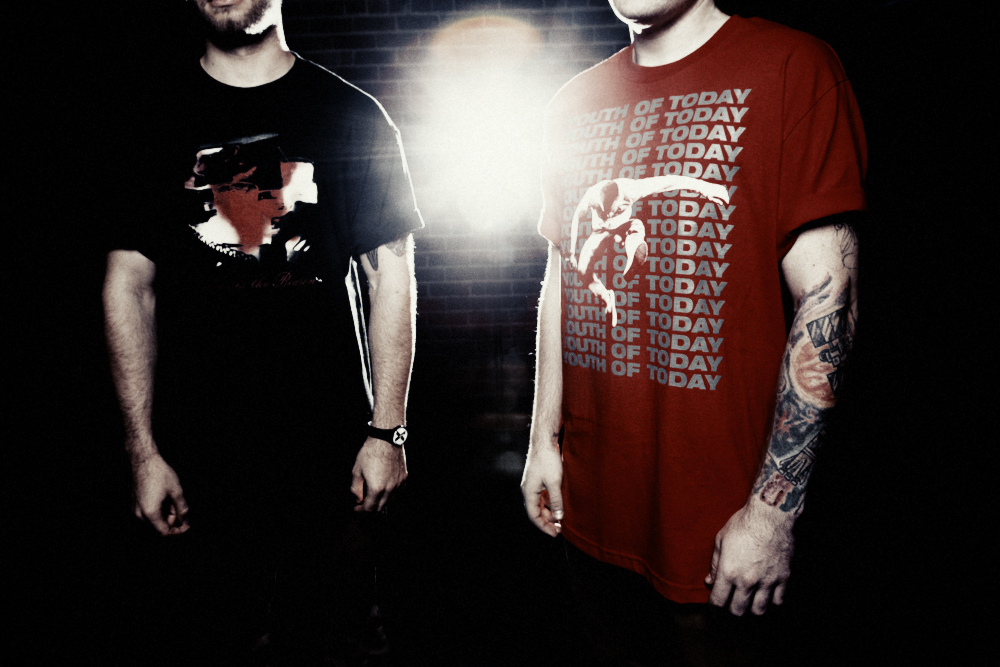 And of course, don't forget the reason this is even happening. Revelation Records' 25th anniversary showcase in New York takes place from October 11th to the 14th at Irving Plaza. And once again, the pop-up shop will only live at The Hundreds New York (96 Grand Street) from October 8th to the 14th.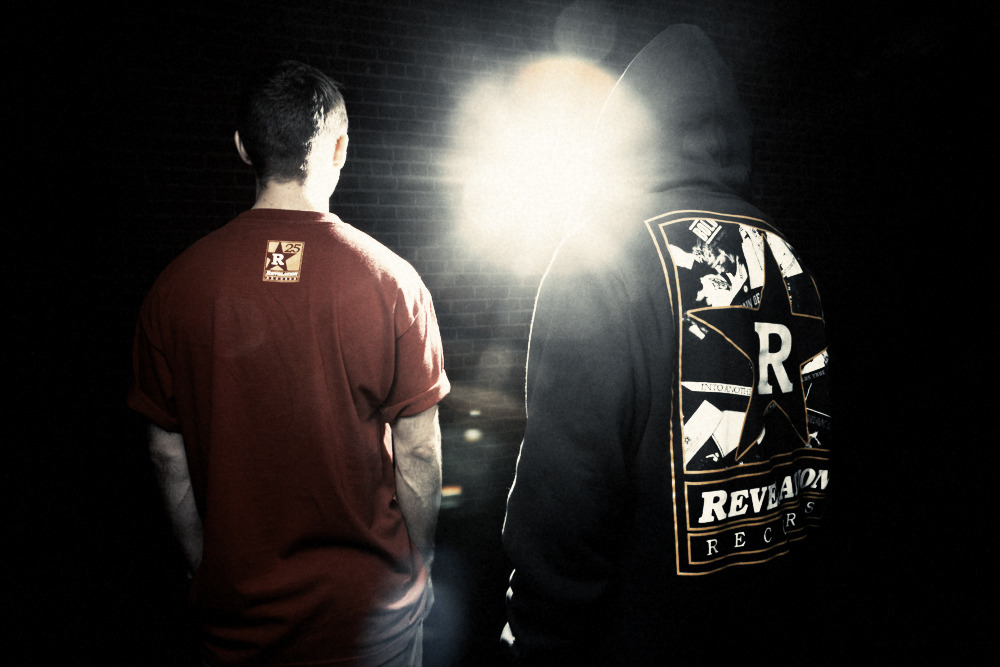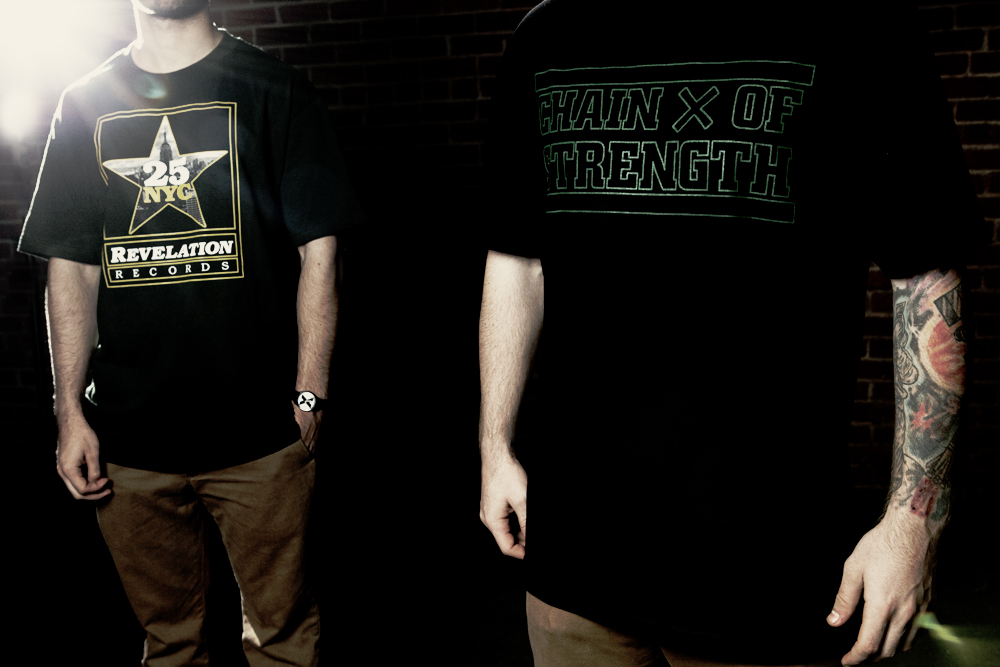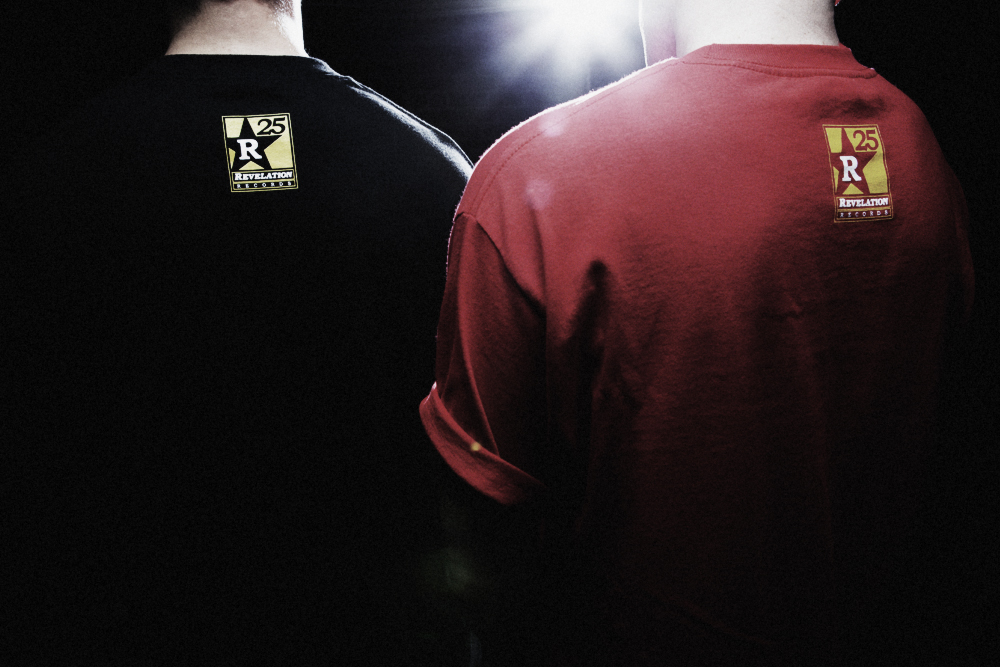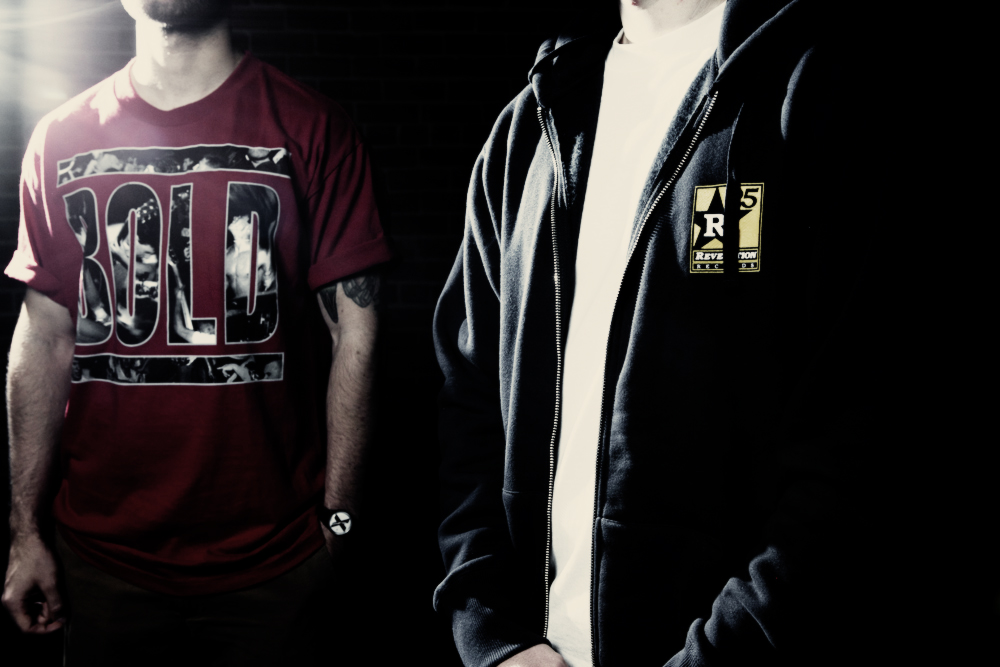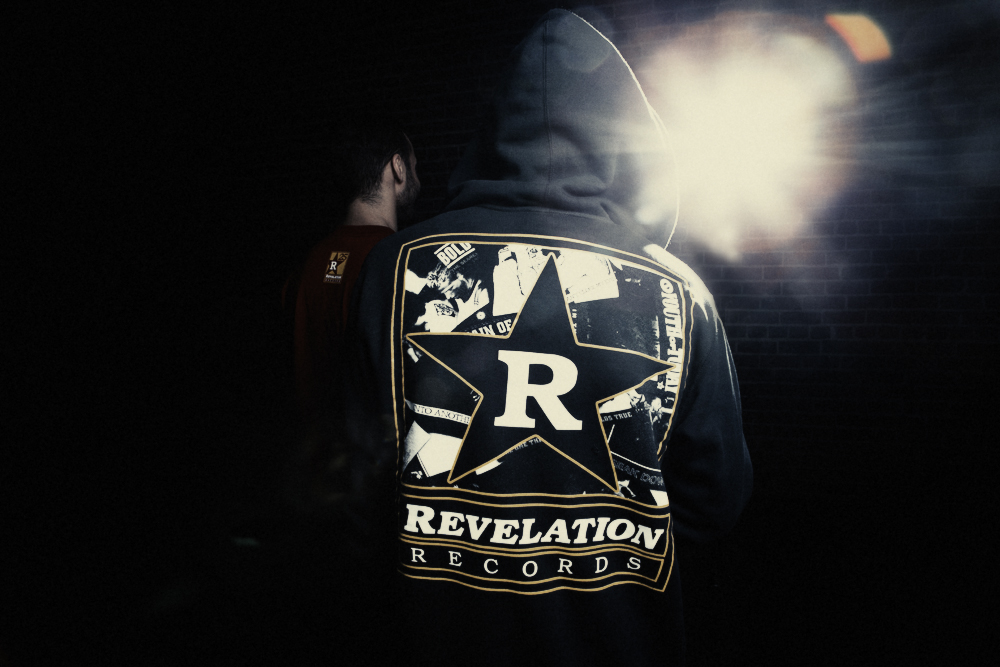 all photography by Julian Berman