This Thursday, February 24th, The Hundreds is proud to introduce a limited-edition set of photo tee-shirts by Scott Caan. Recognized most for his acting portfolio, Caan is also an avid photographer, traveling the world with camera in hand to document his experiences, his relationships, and his unique perspective on life. The Hundreds by Scott Caan will be sold exclusively at The Hundreds LA, The Hundreds SF, The Hundreds NY, and thehundreds.com.
To commemorate the collection, we are also opening a The Hundreds by Scott Caan Pop-Up Shop & Gallery to showcase the photographs used in the project. The gallery will stay open from Sunday, February 27th through Sunday, March 6th.
The Hundreds by Scott Caan
Pop-Up Shop & Gallery
7907 Rosewood Ave.
Los Angeles, CA 90048
________________
"When I was a kid someone told my father that they thought he was a great artist, and he laughed. I asked him what was so funny, and he said, "Picasso is an artist; I'm an actor."
So I started acting when I was old enough to realize that I would do anything not to have a nine-to-five job. At the time I had no idea what an impact the art would have on me. I joined a theater group. I obsessively studied plays, playwrights, actors, and directors. I lived and breathed theater. I lived and breathed acting, and writing. I really felt that I wanted to be an artist. I wanted to express myself. I wrote plays, I wrote movies, I acted in movies. Then I started to direct. I made movies, I made plays. I even wrote shitty songs.
Whether frustrating, rewarding, painful, or just embarassing, I usually felt full… That's all we really want.
So when I didn't, I would take a picture.
I took a bunch of photos with a bunch of different cameras that were all given to me by my father. The guy who says he's not an artist… he's wrong.

As an artist today, I think it is almost impossible to do exactly what you want. You have to listen to other people. You have to work with opinions. You have to change. Purity in most art forms is a struggle. Certainly acting or writing. Especially directing. So much that sometimes the art gets lost. The feeling of it anyway. Having your ideas, cognitive or not, and following through precisely… Not impossible, but for one reason or another, really hard.
Photography, to me, is pure. It's the person holding the camera's eye, and that's it!
Like it or not, it is what it is.
Hope you like my photos, but they won't change either way. They are what they are. That's what I love about them."
– In the artist's own words, Foreword,SCOTT CAAN : Photographs Vol. 1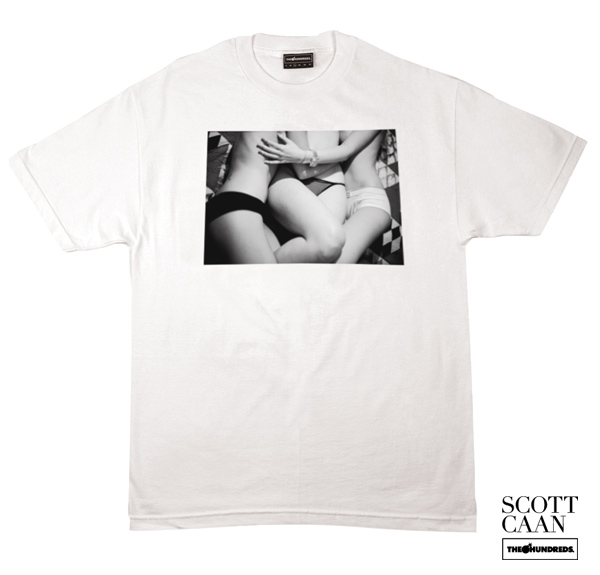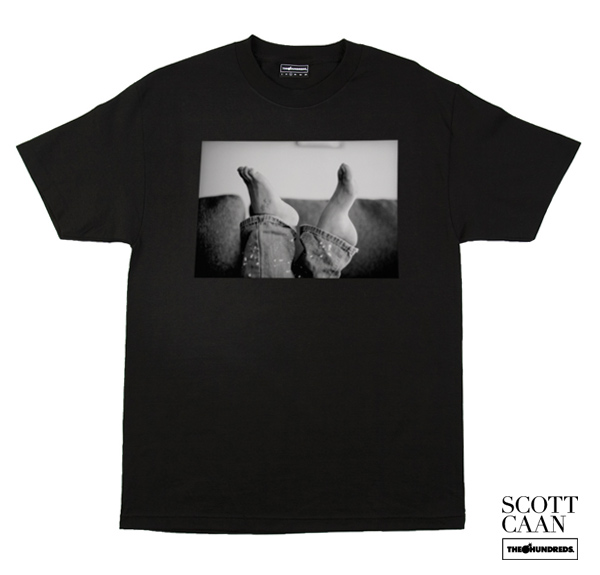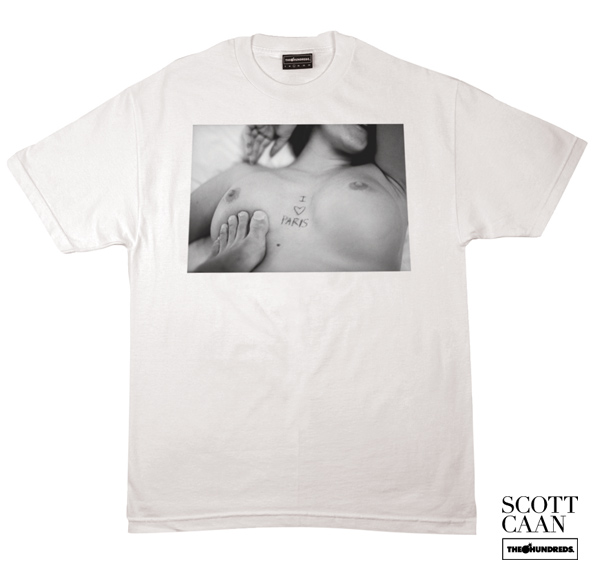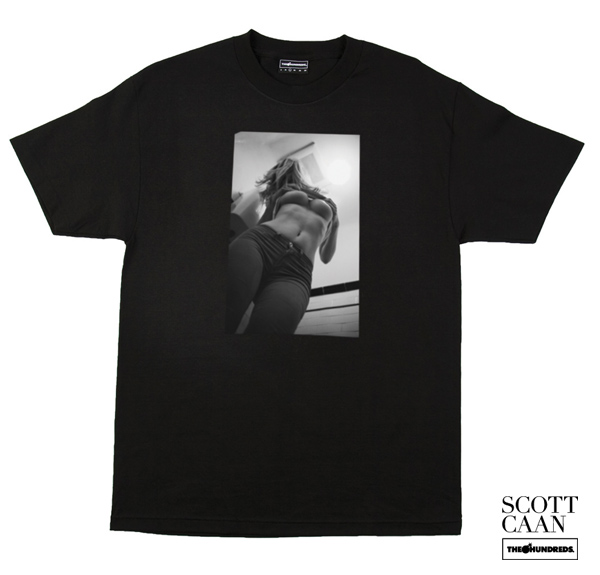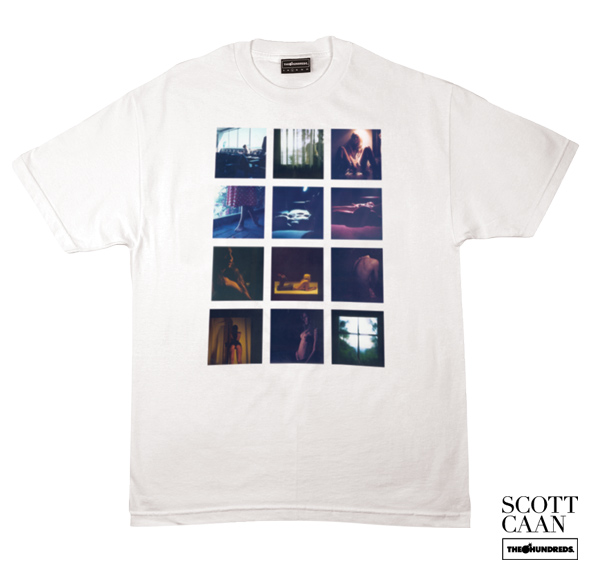 by bobbyhundreds