Our brand story stems from California Culture, and who better to tell it than Katin, the surf apparel company responsible for inventing the boardshort. But the similarities don't stop there. Probably the biggest reasoning behind working with Katin was to collaborate with a like-minded, independent brand who is dedicated to legitimate, conscious product, over making a quick buck. We've never worked with a surf brand before, a large part of it due to our aversion to a lot of the corporate structure associated with that wing of the action sports industry. But Katin stands firm in it's indie nature, and that authenticity has built an unrivaled credibility within the surf market.
The Hundreds by Katin is available this Thursday morning at the 4 The Hundreds flagship locations, as well as select authorized retailers.
The t-shirts are a slimmer fit custom-cut, incorporating our re-interpretations on the old-school Katin imagery. The indigo heather is a tri-blend: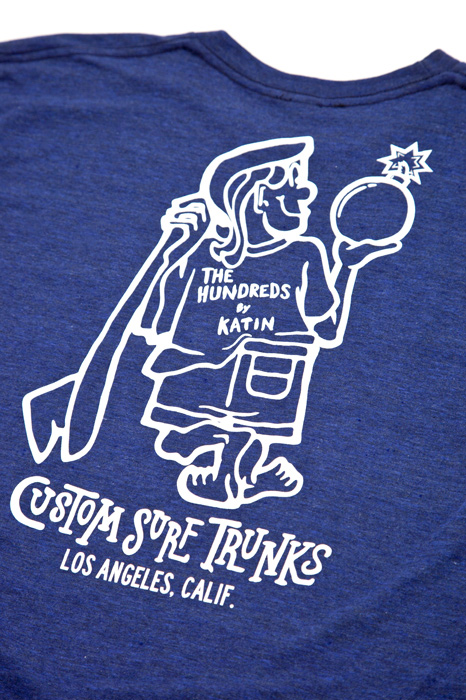 The snapback cap is backed with mesh, and features the The Hundreds-version of Katin's "K-Man" mascot on a patch, which is significant as it was the last piece to adorn a customized pair of Katin boardshorts from the Huntington Beach surfshop.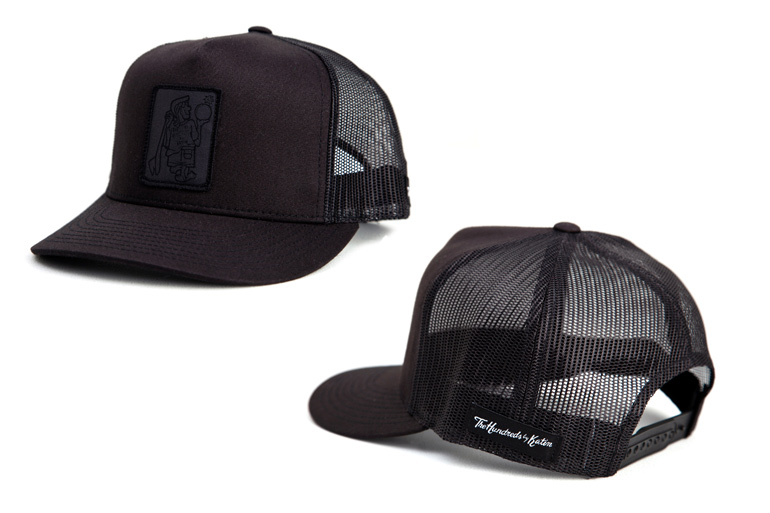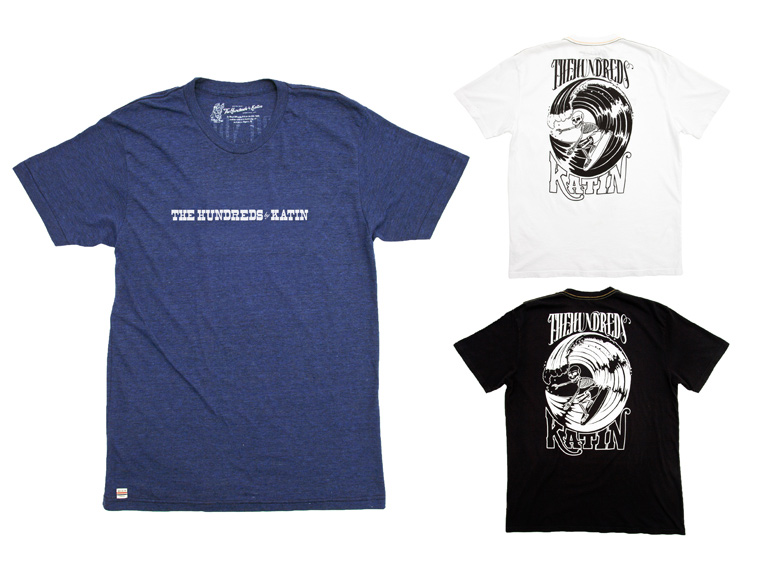 And the core of the project revolves around 2 pairs of custom The Hundreds by Katin boardshorts.
These boardshorts are modeled after the traditional shorts from the '60s. So, no modern technical specs or stretch fabrics here. Both styles are made of overdyed cotton canvas and lined with polyester. This is the longer cut that sits at the knee.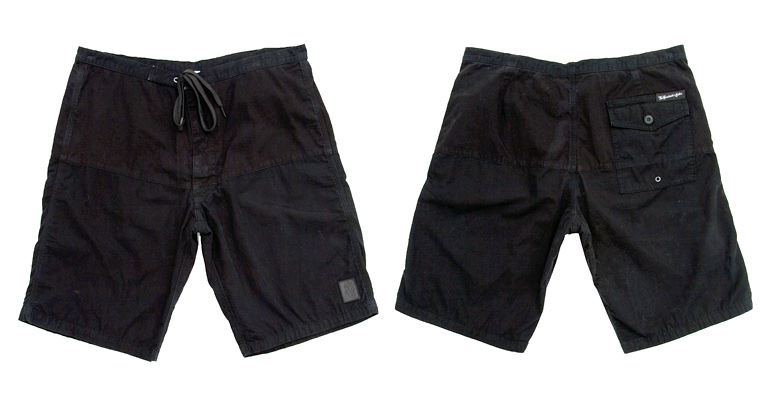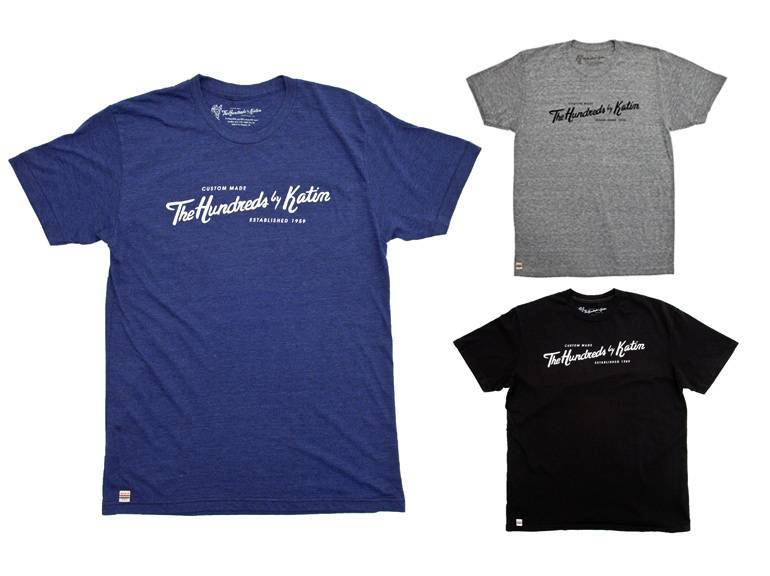 And these are the shorter, classic pair of boardshorts with a side cargo pocket. Both use the K-Man patch, all blacked out The Hundreds style.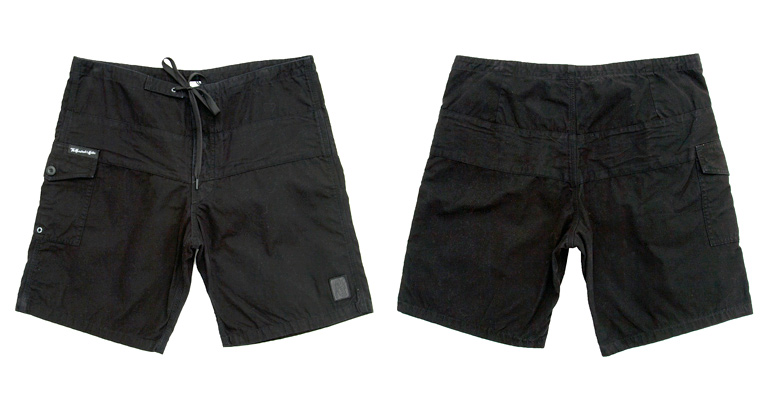 All made right here in Los Angeles, USA.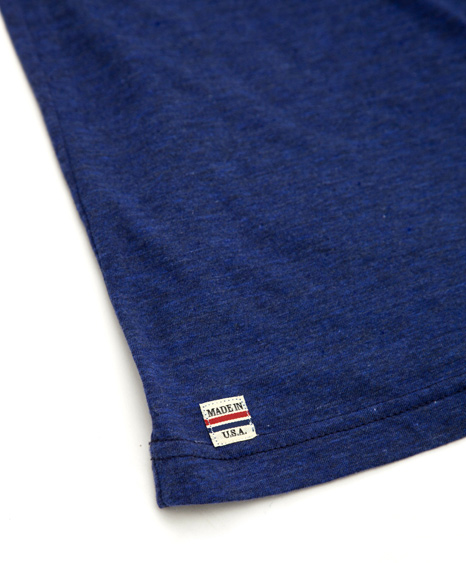 by bobbyhundreds