When I was growing up, kids would say "We in the house." Now they say "We out here." They don't want to be stuck in the house anymore. I understand.
Hong Kong. We out here.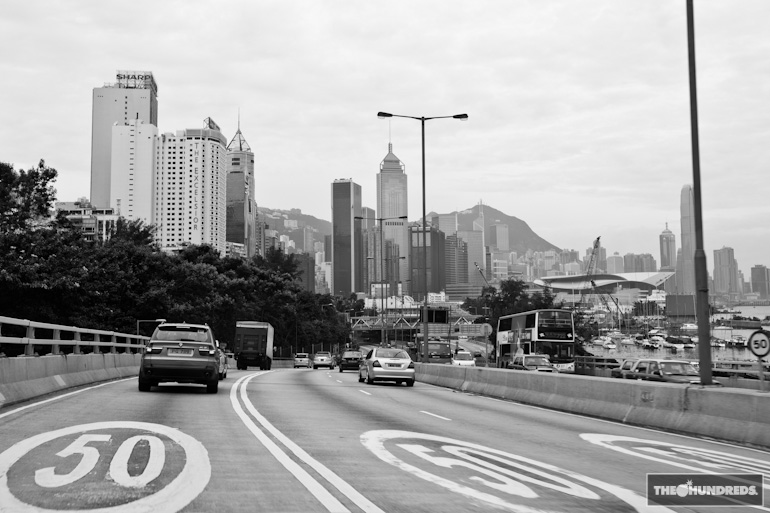 We used to come out and meet up with theSubcrew guys to skate. Now we meet to eat. Because we're old. And much better at eating than skating.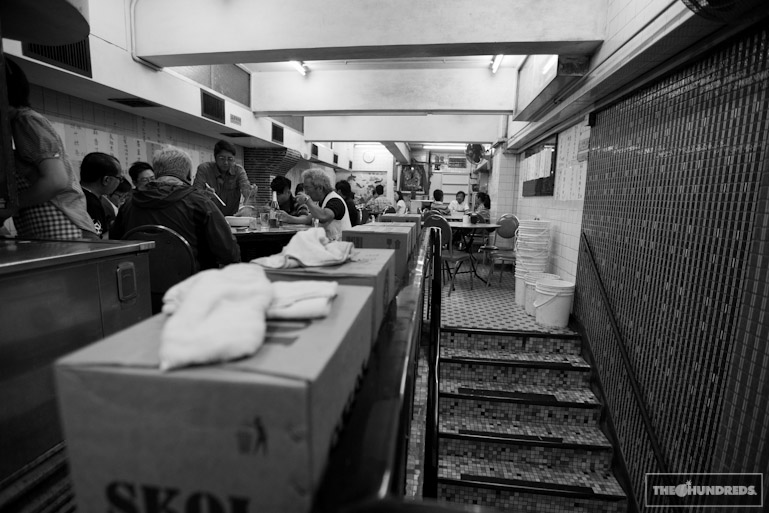 I think we've given our HK brothers here the false impression over the years that just because we love eating mantis shrimp in blue-collar hole-in-the-wall local joints, we're up for anything. This restaurant was established in 1964 and not a single thing has changed since. Menus are on the tile walls, toilet paper rolls for napkins, .. the best Hong Kong restaurants are low on ambience and high-octane on flavor.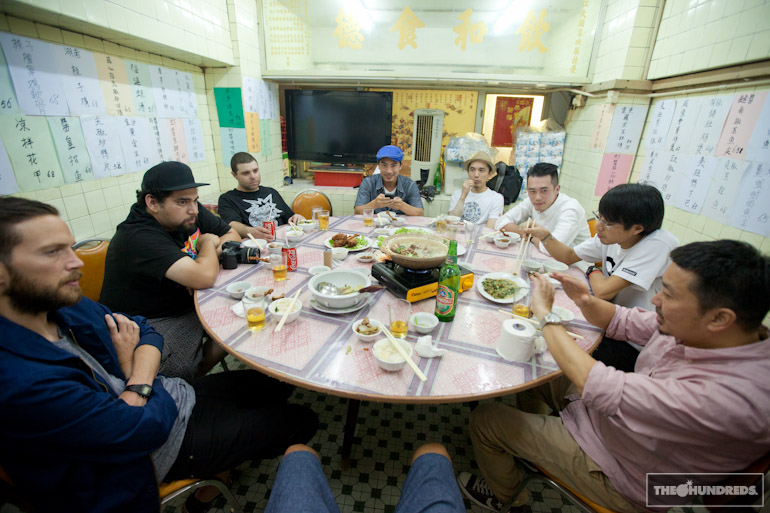 Frankie in the back over there is wearing Subcrew's newNew Era collaboration hat. They were smart, realized 59/50s aren't popular in this area of the world, and wanted to do something different from everyone else. Hypebeast wrote up a nice feature on the projecthere.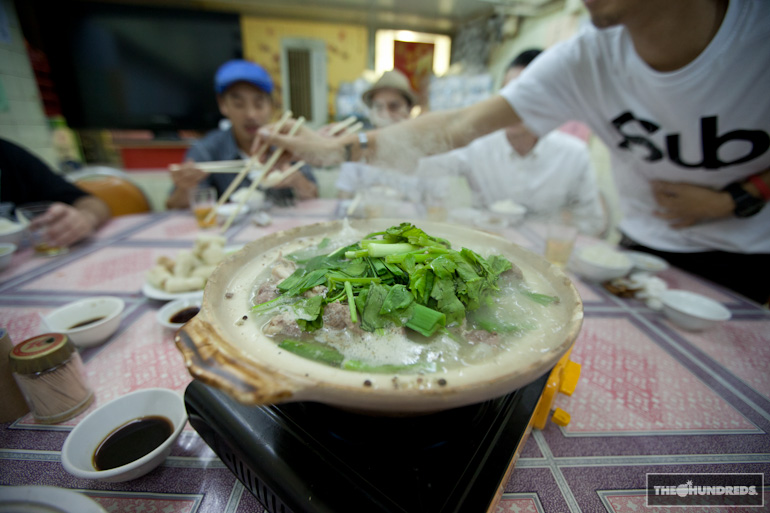 Keepin' it real with Tsingtao from the 40 year old beer chest.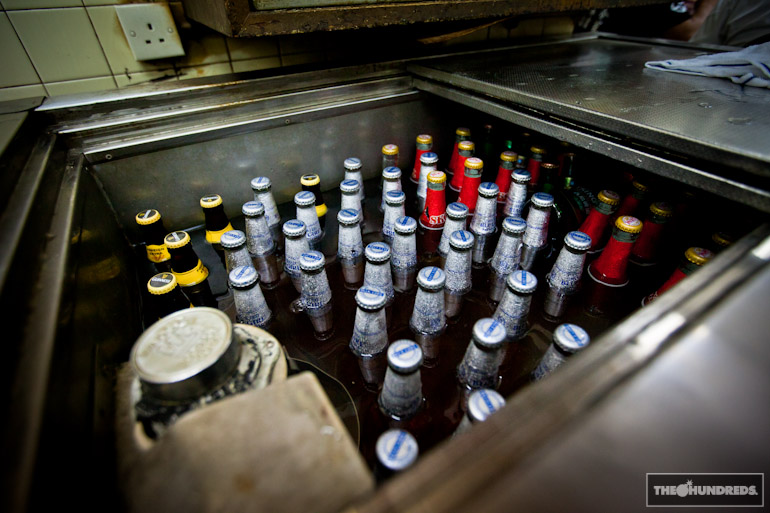 Obligatory group shot with Subcrew, Deacon (who still hasone of the best fashion commentary blogs), and long-time-no-see Hong Kong's mayor of skateboarding, Lee-Hawk (Element)!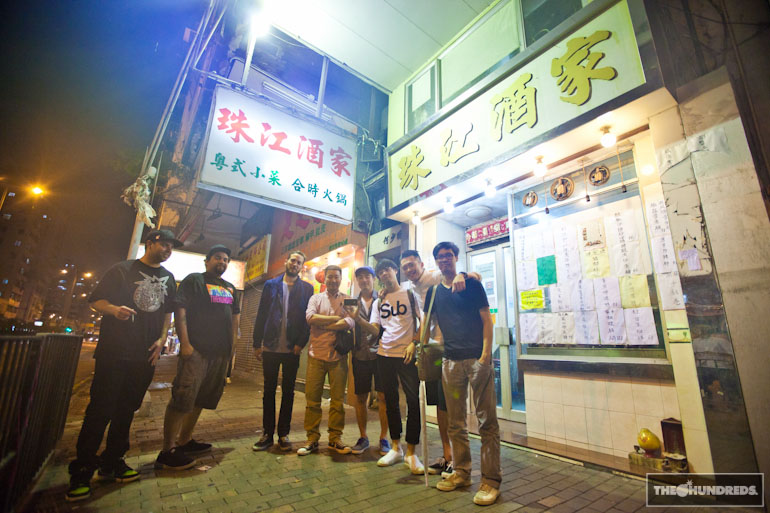 After dinner, the guys invited us over to their offices and creative space. This time we were in their photo studio to flip through their lookbooks for the upcoming Fall 2011 season. Subcrew is the overarching streetwear brand, but they also have gained traction with Sub (their higher-end sub-label, no pun intended) and Crew (the minimal, de-branded approach).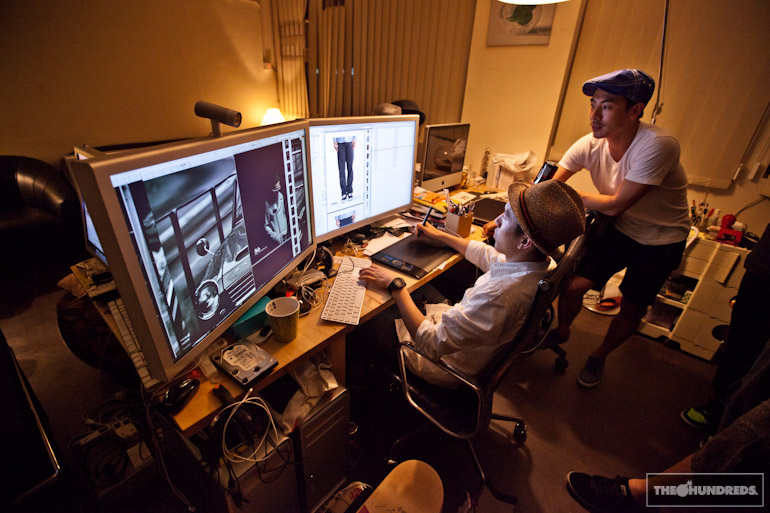 Another big venture for them is their seasonal eyewear collection with Alain Mikli, who's my favorite eyeglasses designer. Mikli is collaborating with Subcrew to experiment with the youth market for the first time, and everything looks promising.
Subcrew. They out here.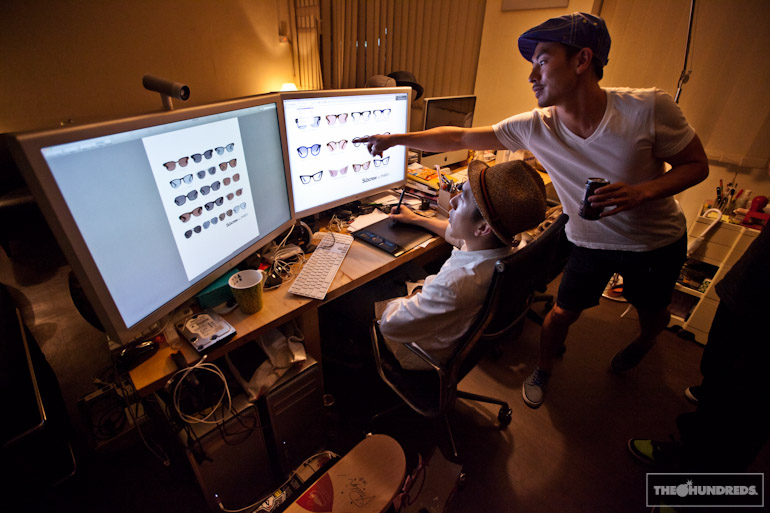 by bobbyhundreds