If you're like me, you're waiting until Monday, late-afternoon, to commence Christmas shopping, and by then you're gonna get stuck in traffic, there's nothing good left in the malls, you'll stress out and run out of time, then tell all your loved ones that you're sorry but their gift is on the way, and really have the best intentions to order something online for them the next day so that hopefully it comes by next week, but by then you're kinda over it, and regardless, it's already past the point, and maybe they'll just forget and forgive, and next year, you'll learn your lesson and shop early! You swear.
But hopefully you're not like me and you're finishing up all your gift buying this weekend. Here's a suggestion if you're in the L.A. area, Fairfax: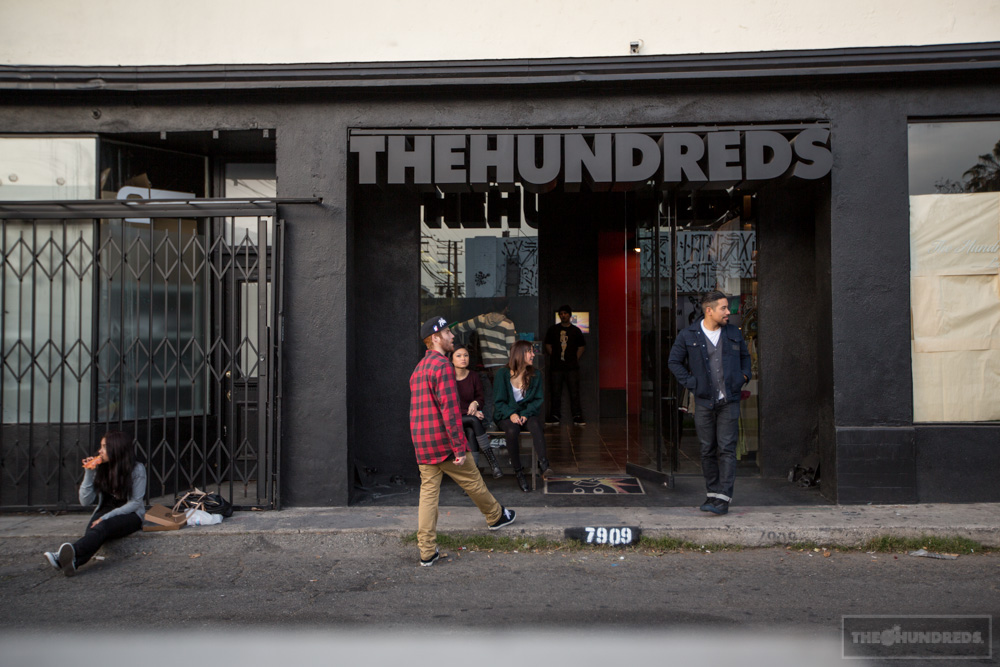 Obviously, but of course, there's our store. The Hundreds Los Angeles at 7909 Rosewood Ave.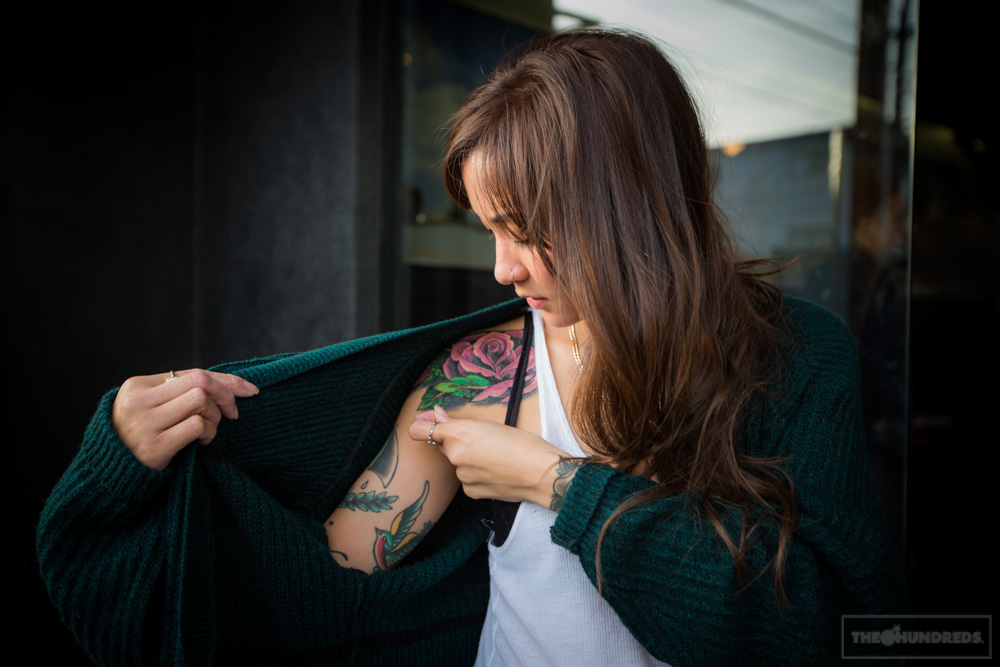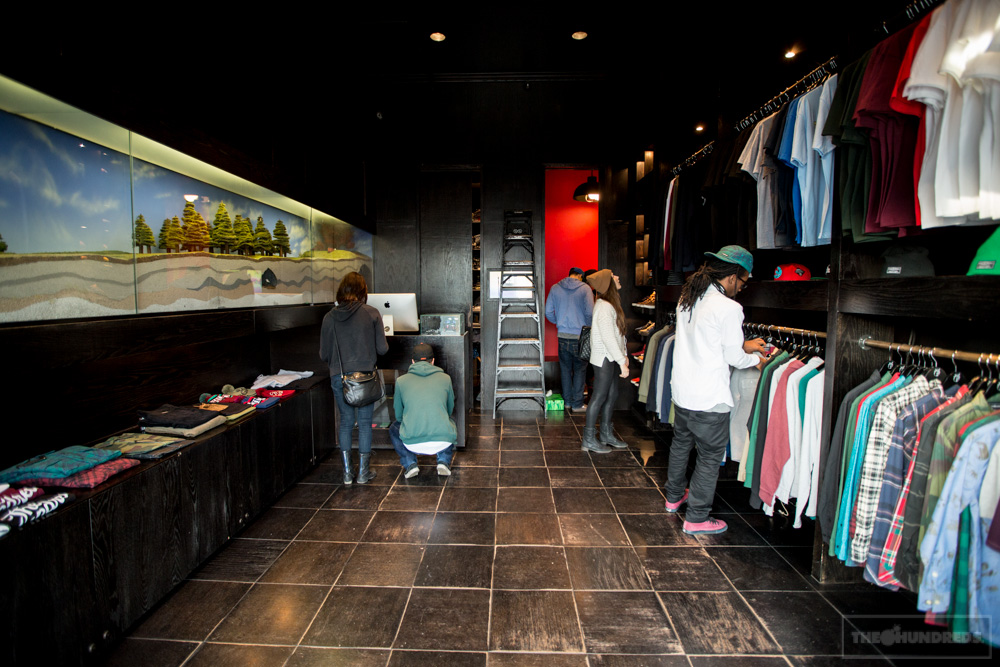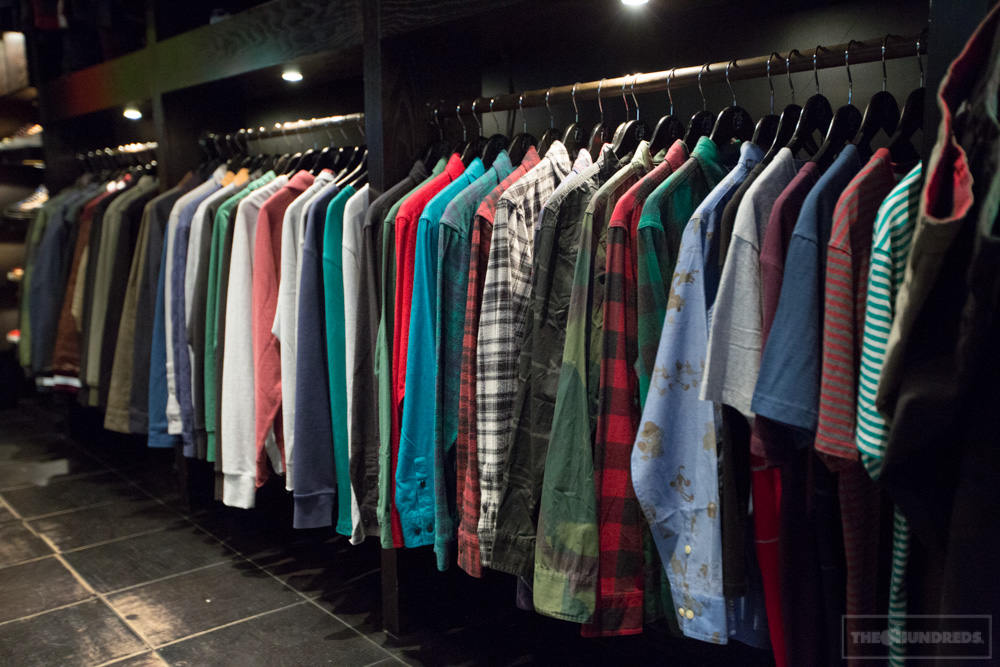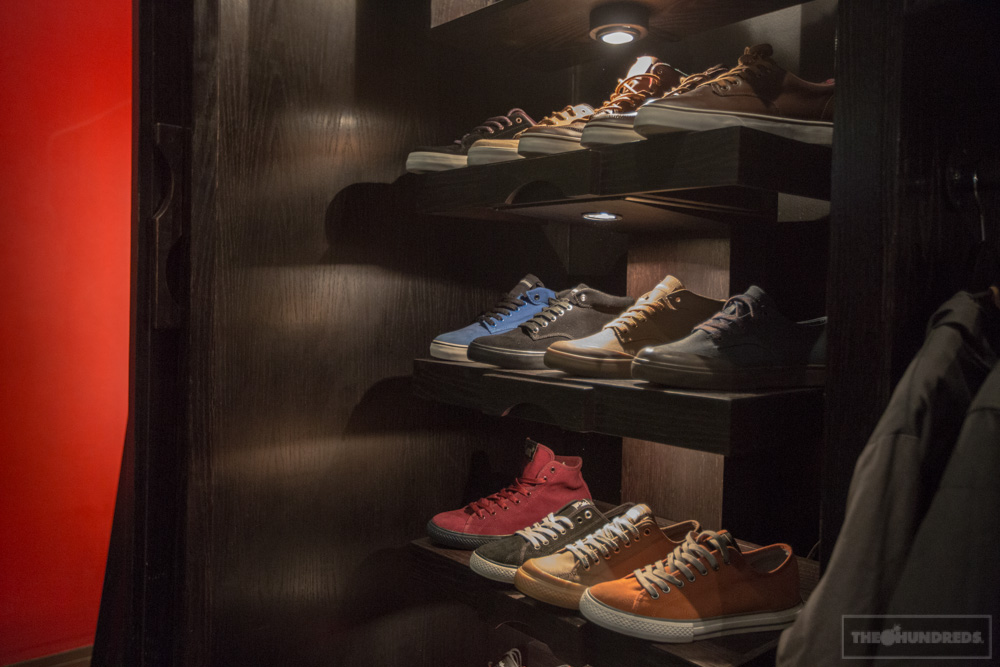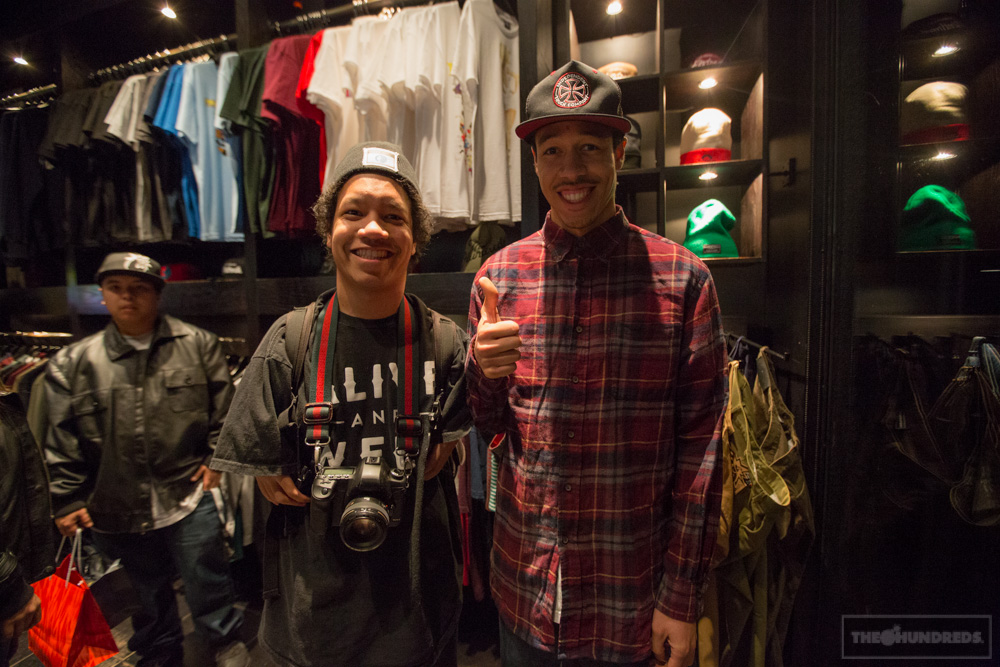 There's Hall of Fame down the block, with the Huf pop-up shop inside: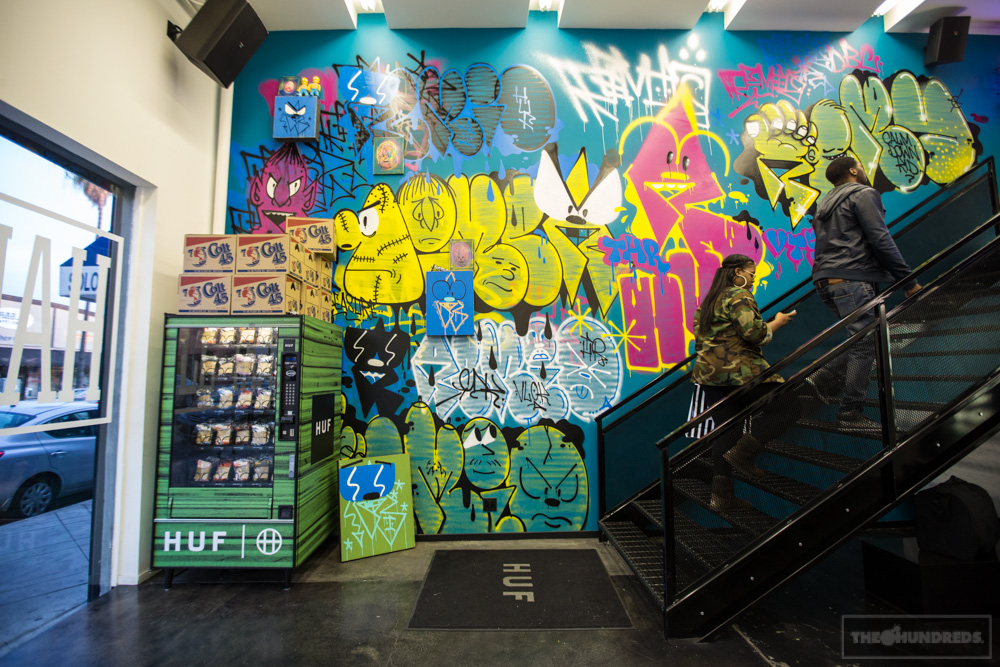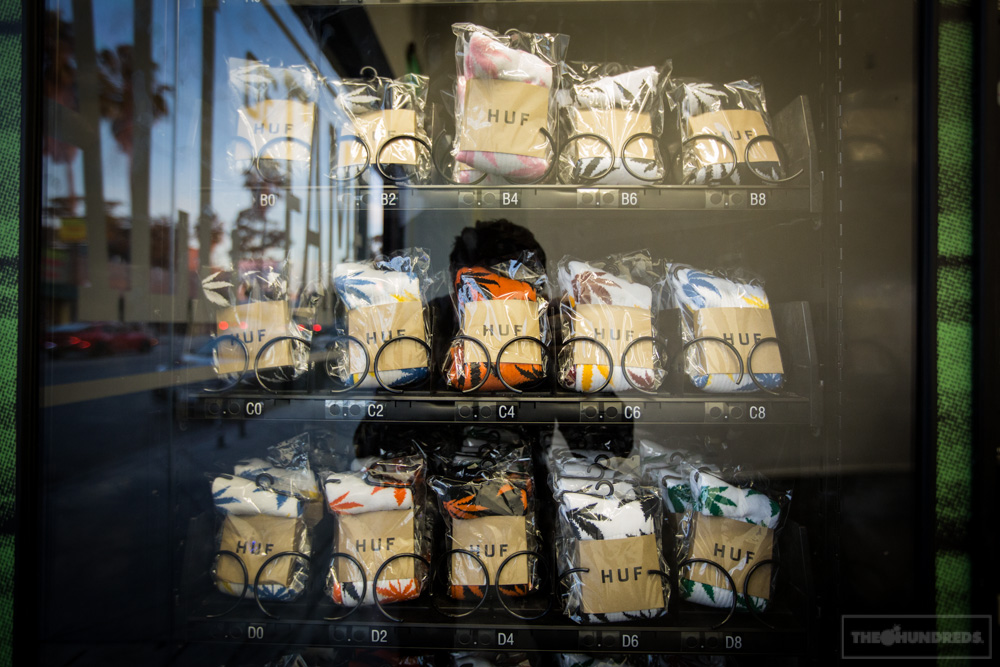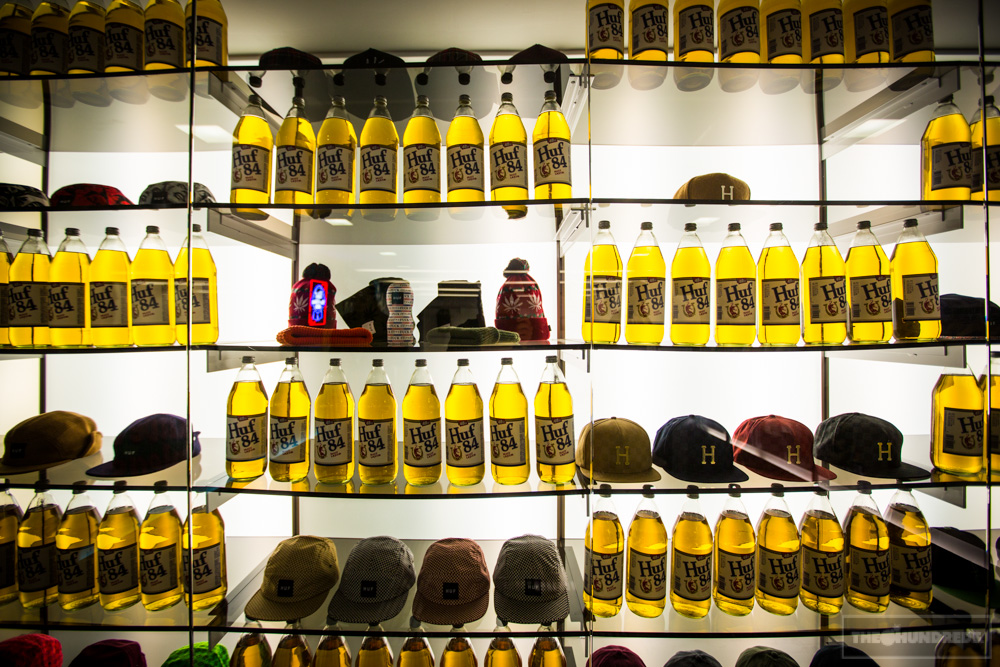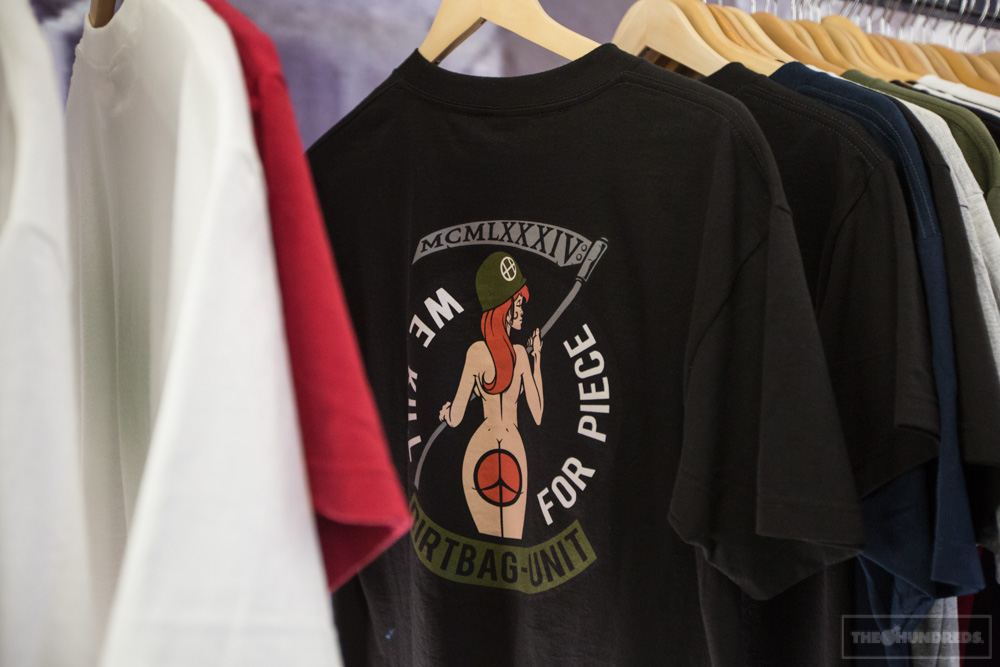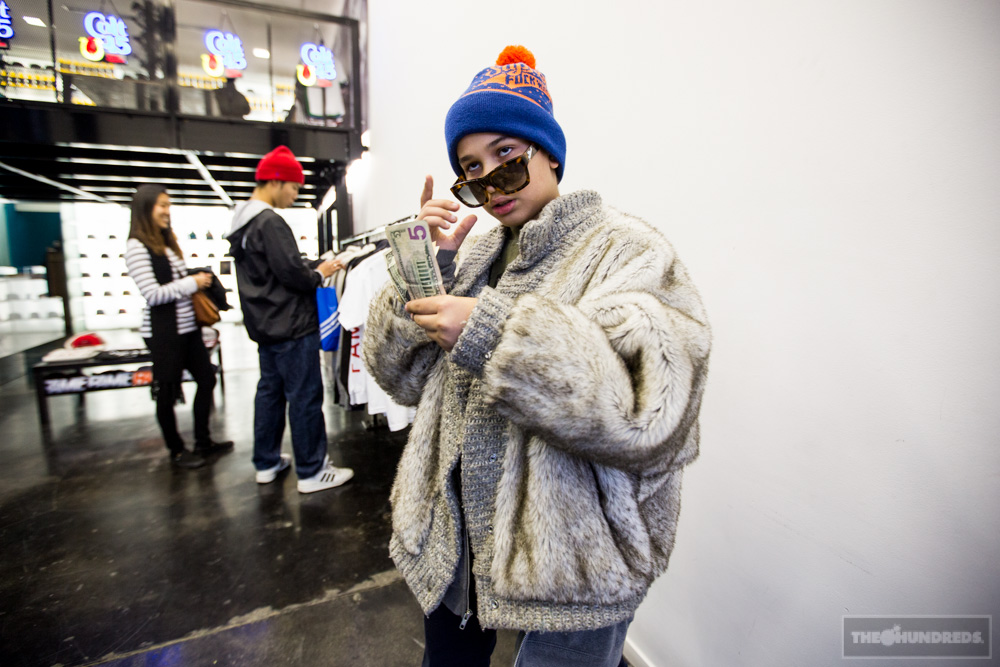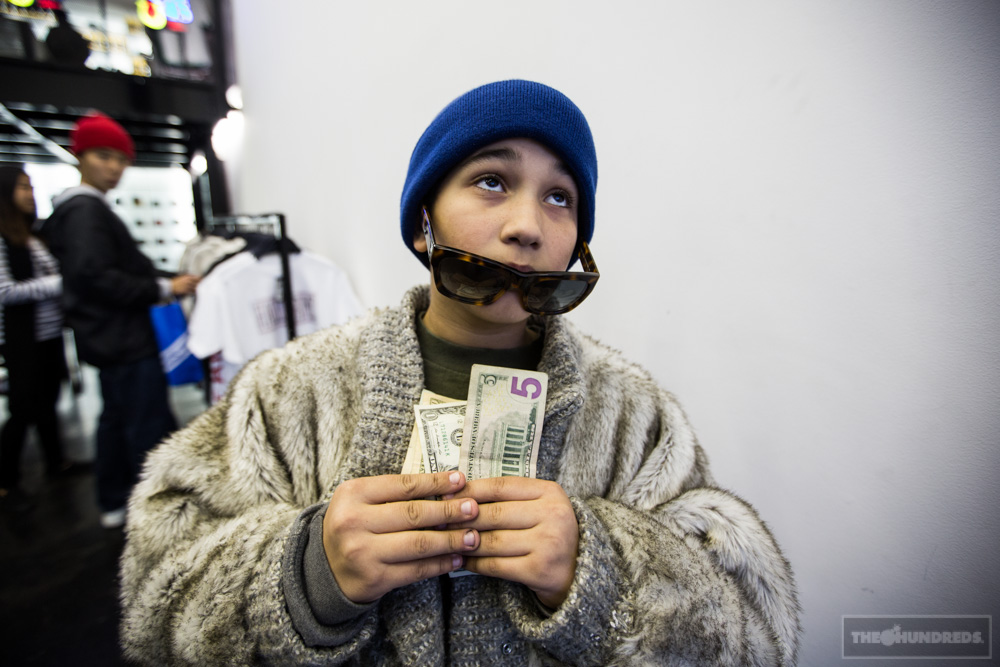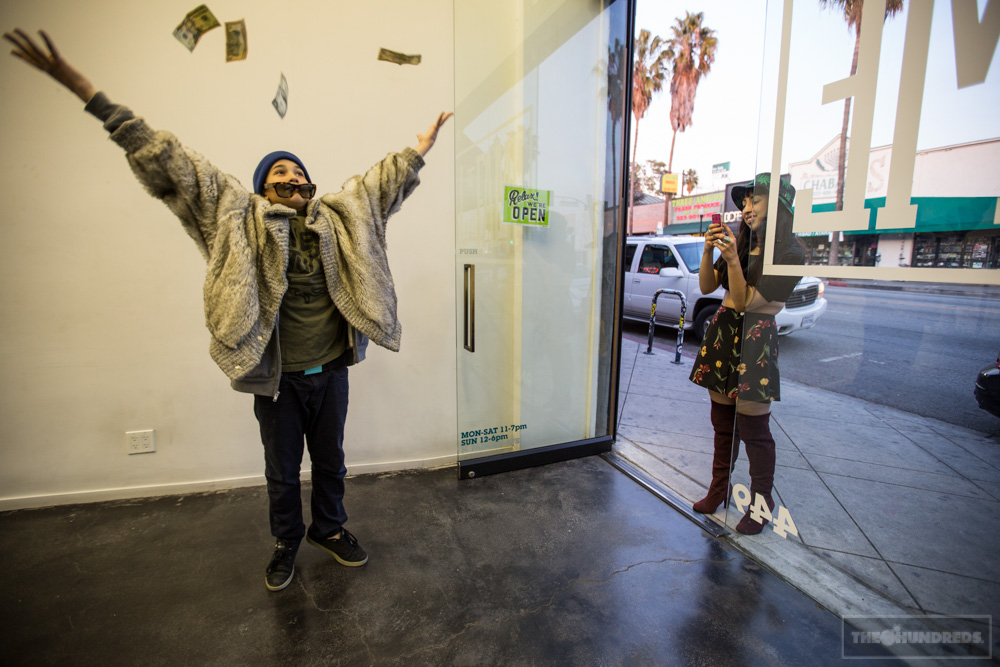 Diamond Supply right next door: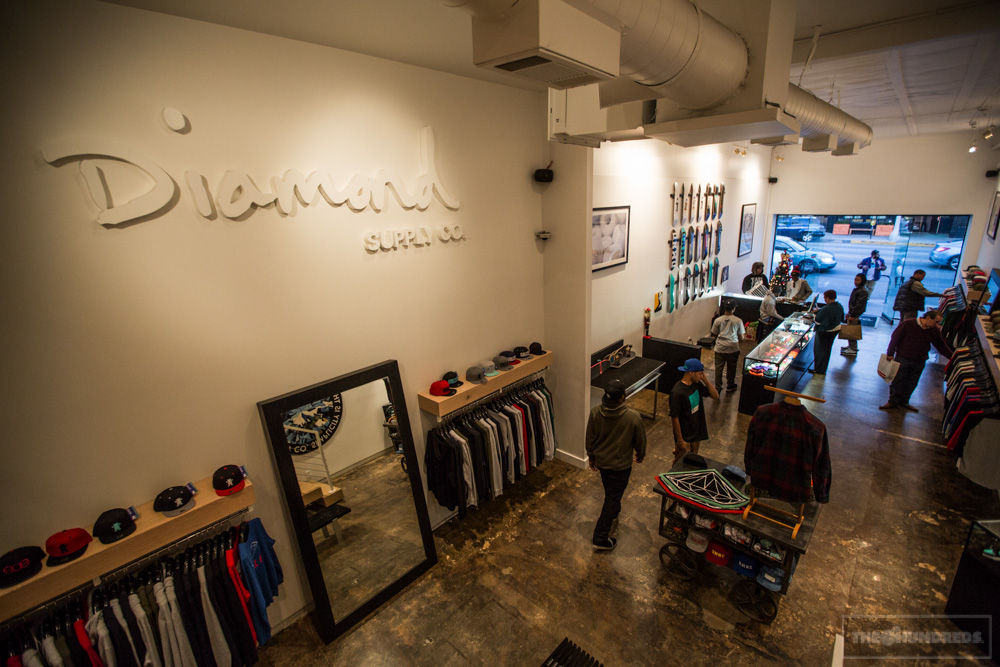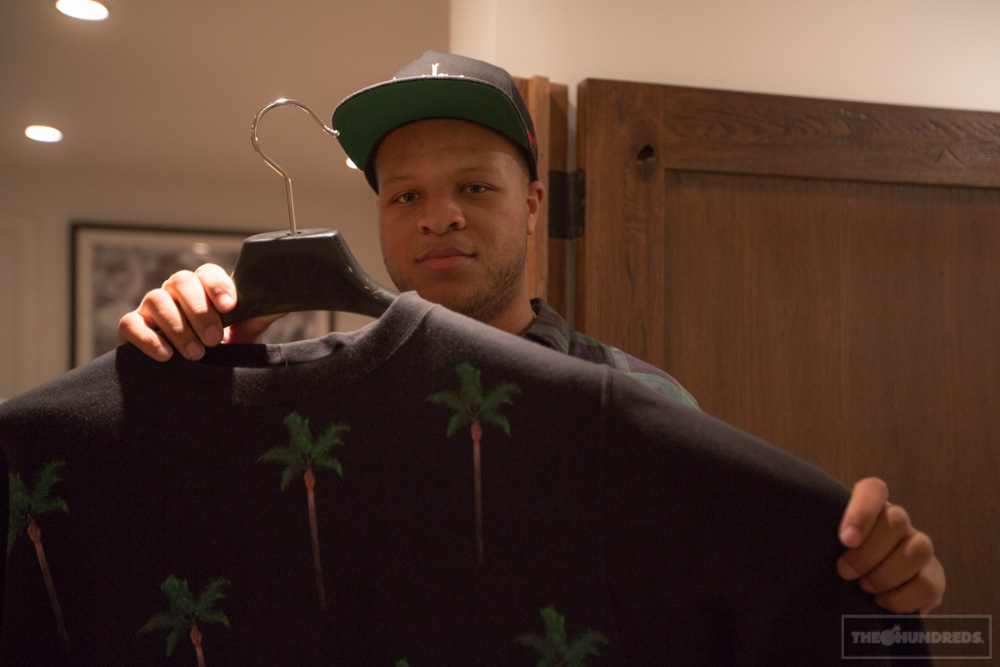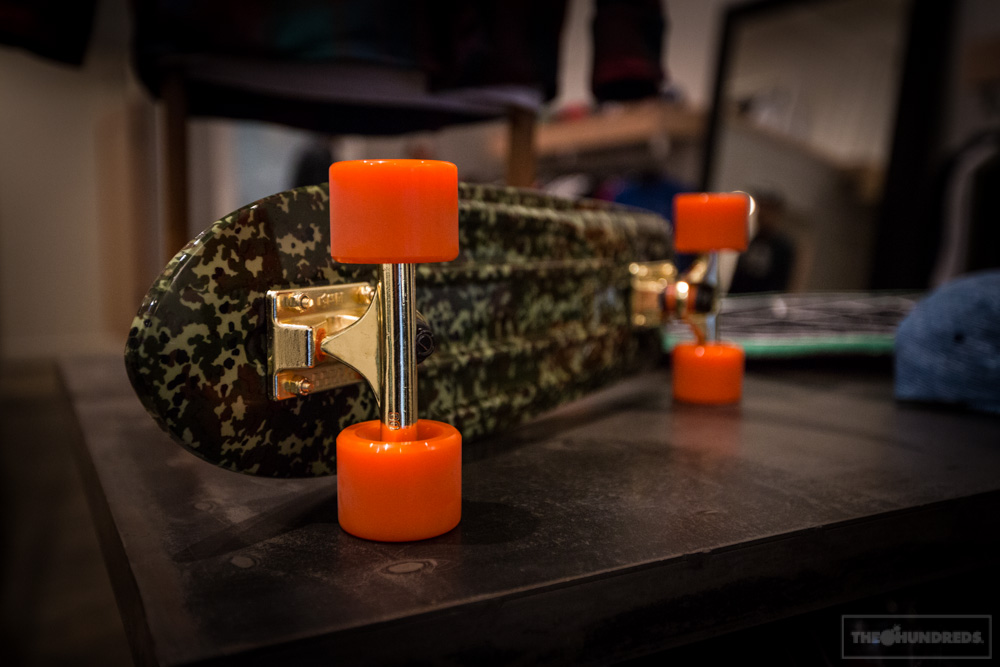 Flight Club back up towards us: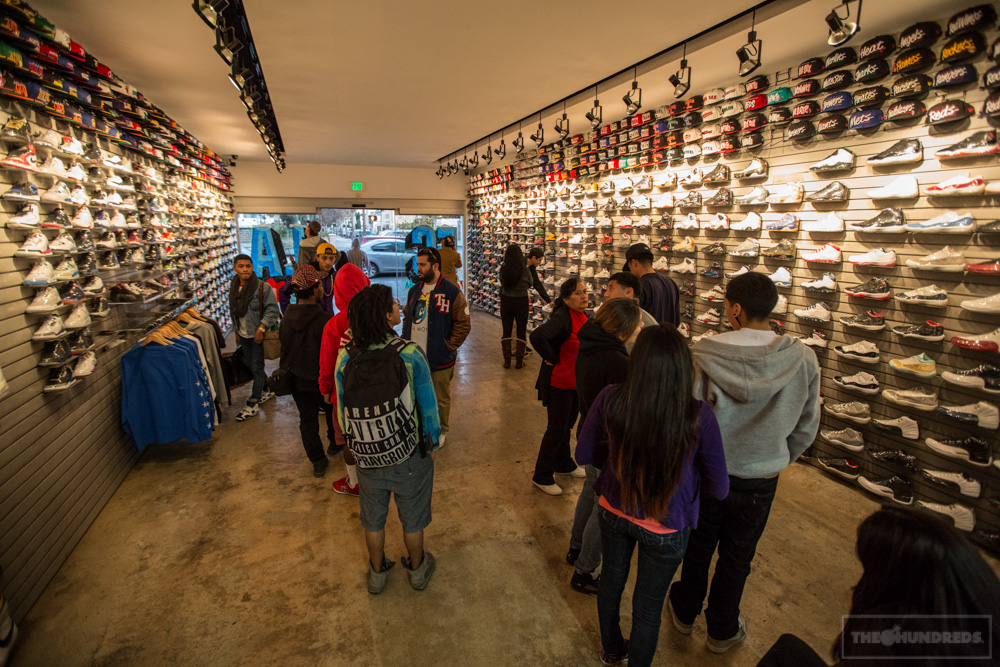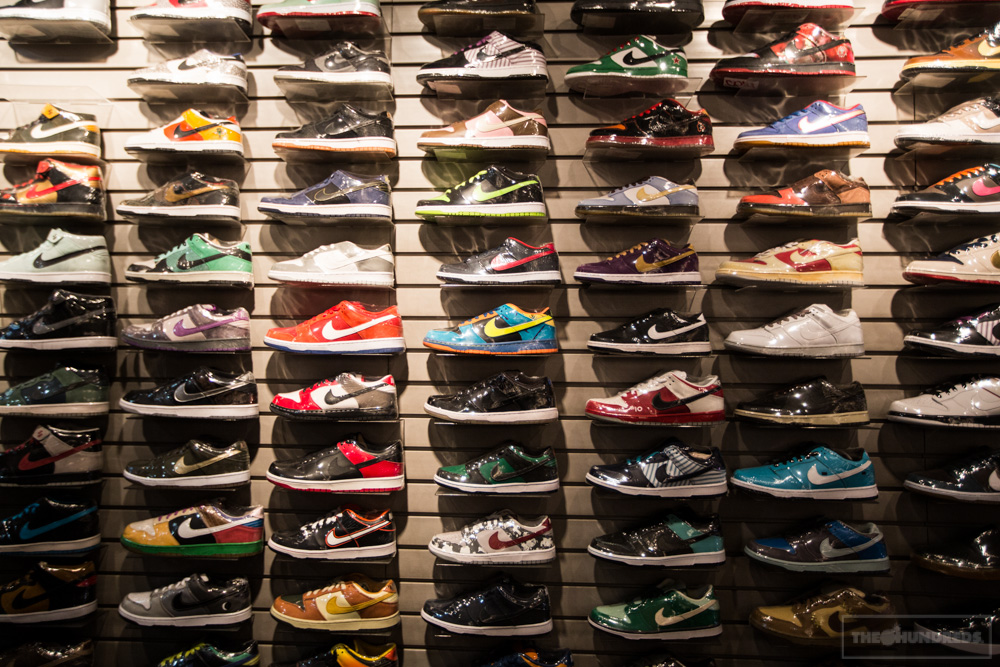 and RVCA right next door: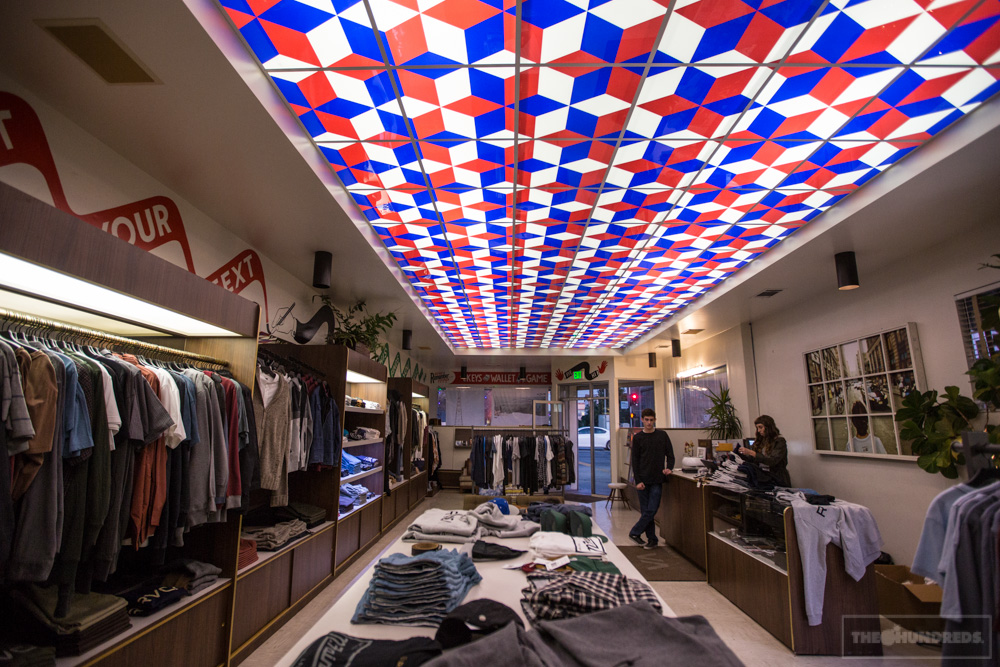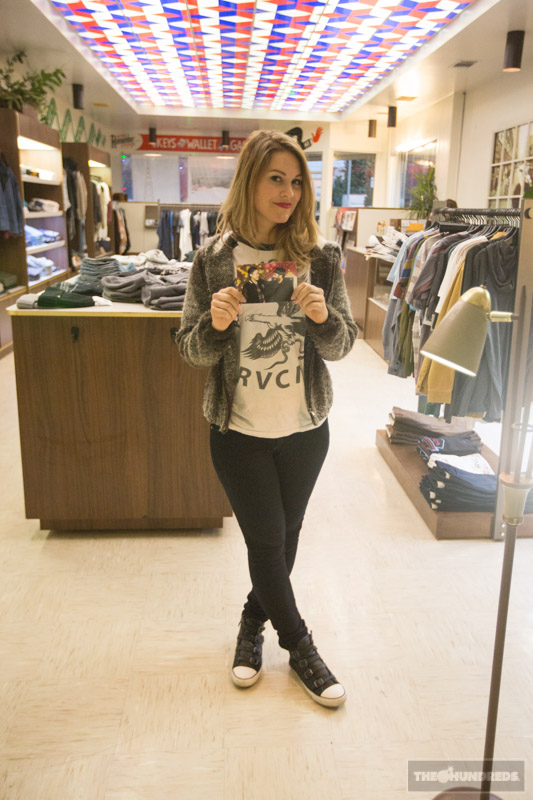 There's also a handful of other major players like Odd Future, Pink Dolphin, Supreme, and Dope on the block… I didn't have time to take photos of them this time, but I promise by next year I'll learn my lesson.