Tomorrow (Thursday) at THLA and THSF, we'll be unveiling our second drop of The Hundreds Summer 2009 t-shirts and New Era fitted caps. Here's a sample of just some of what you have to look forward to:
Neon Adam Bomb New Era 59/50 fitted baseball caps.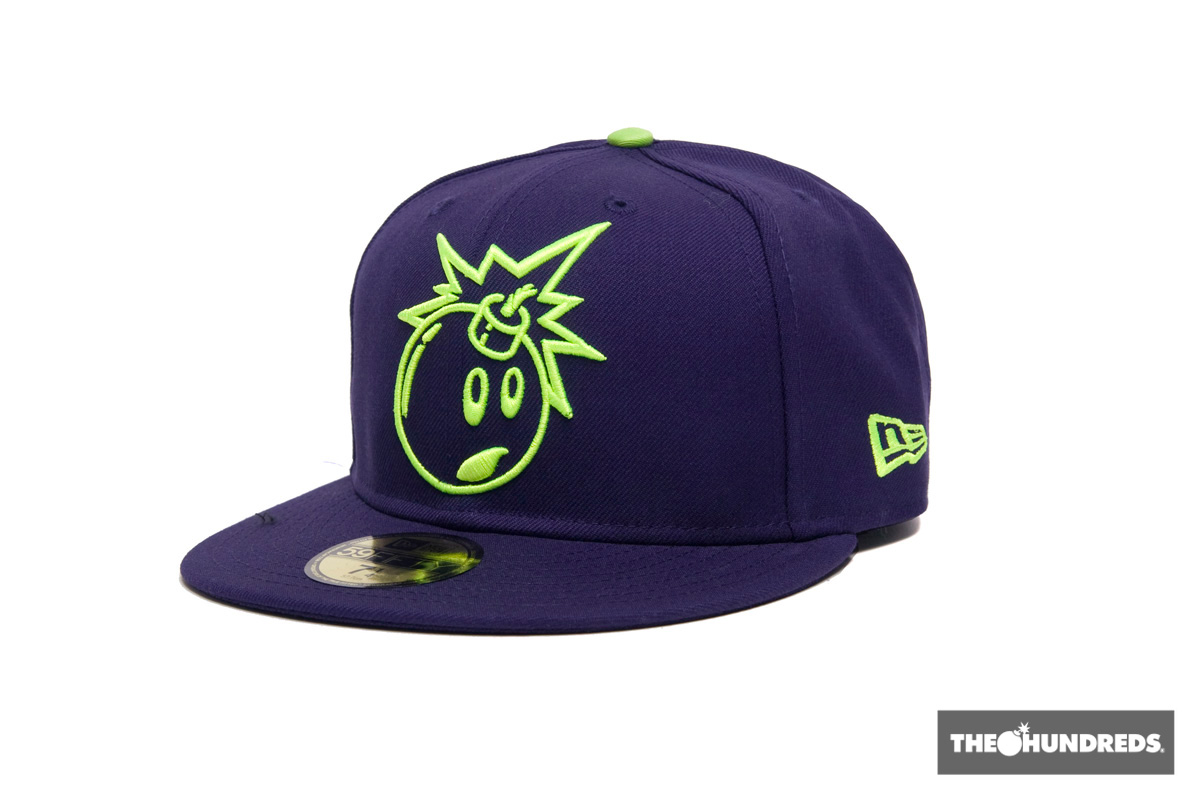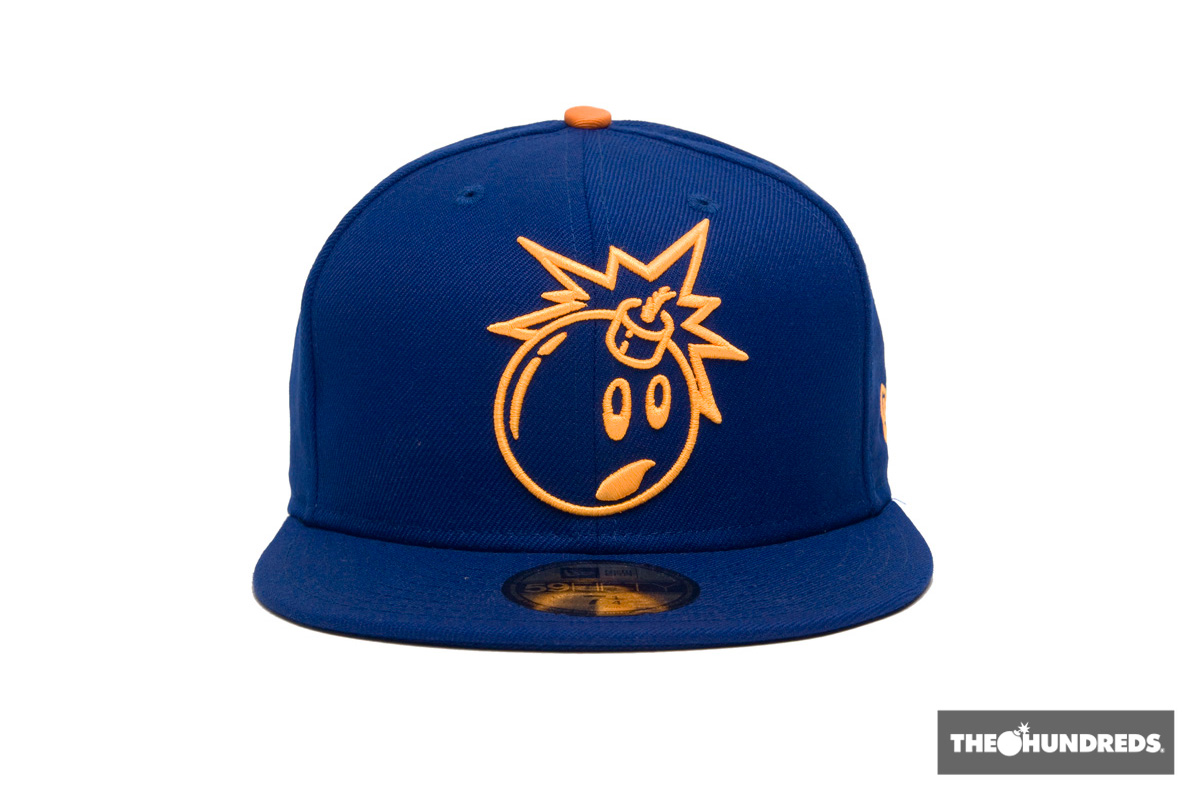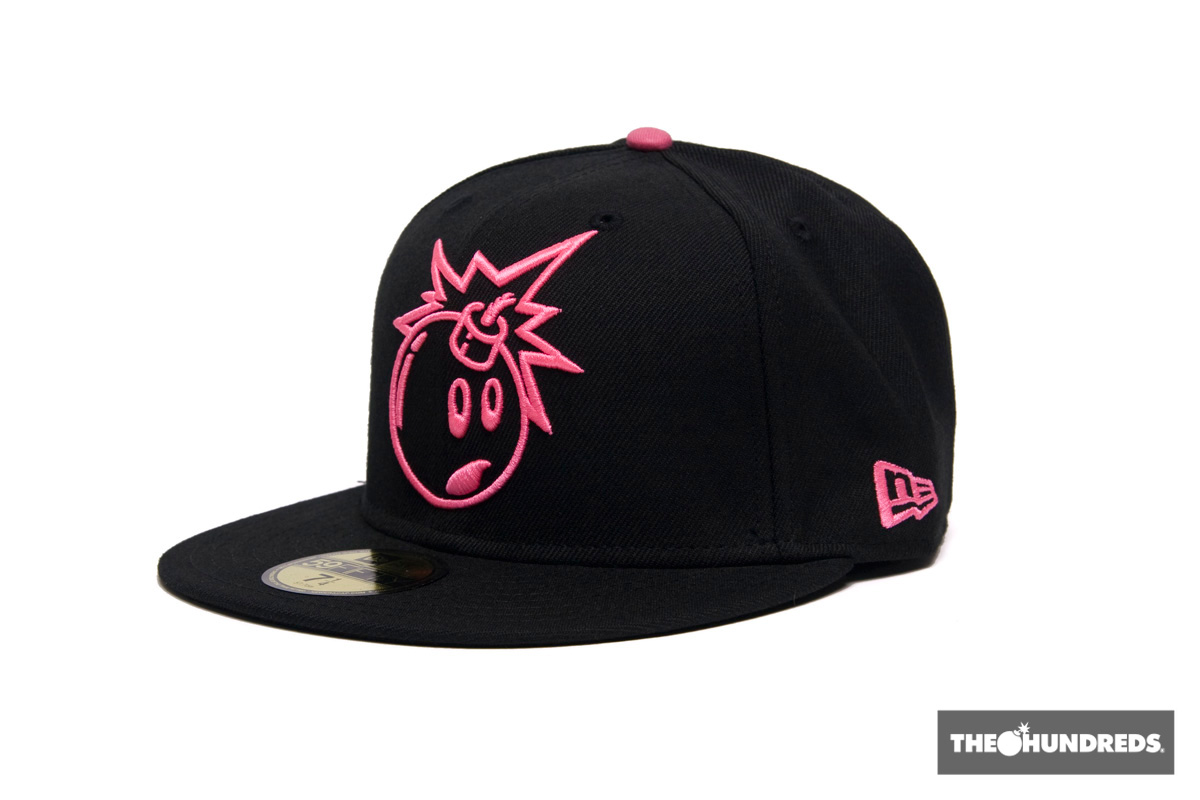 Toon in.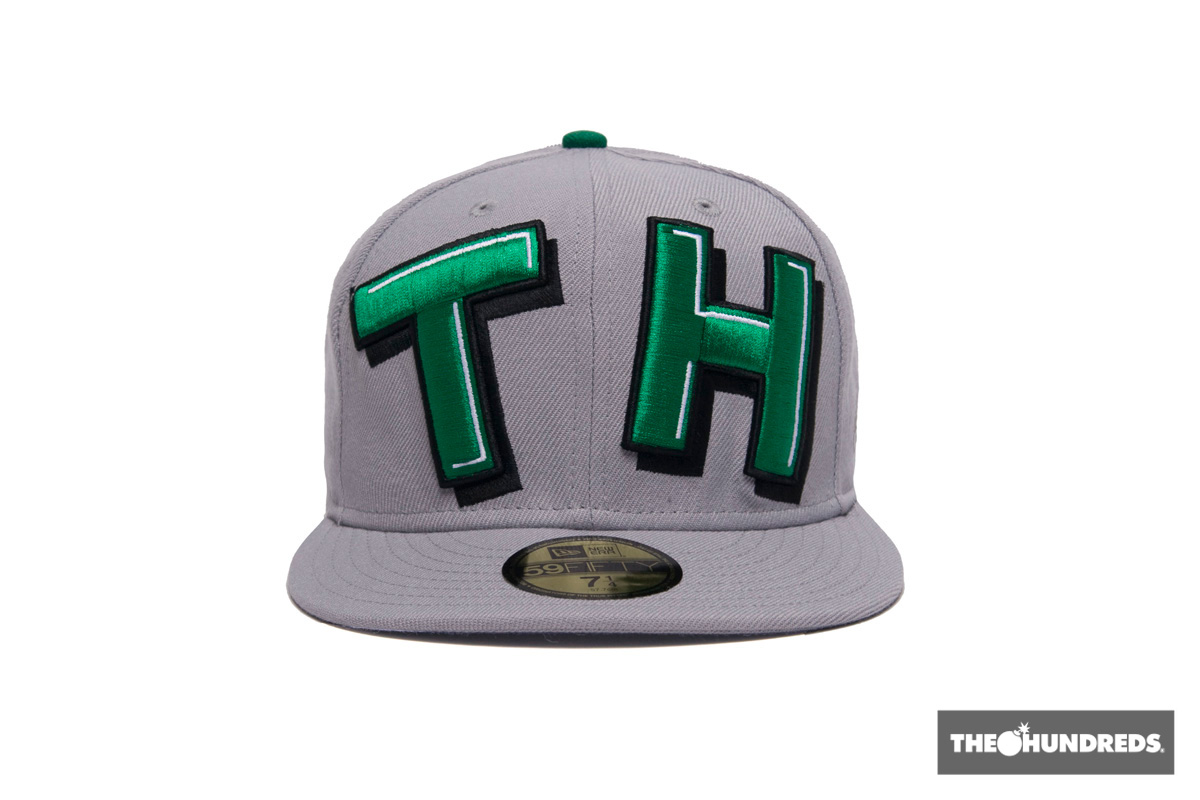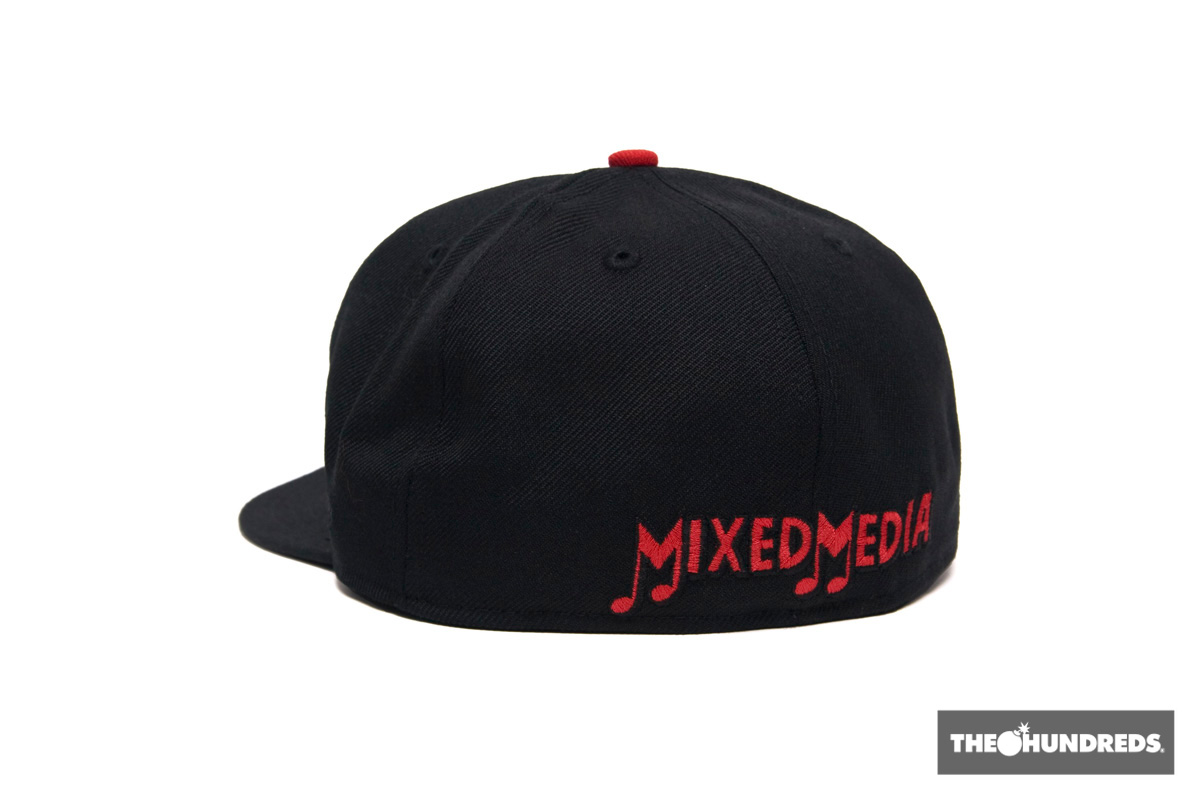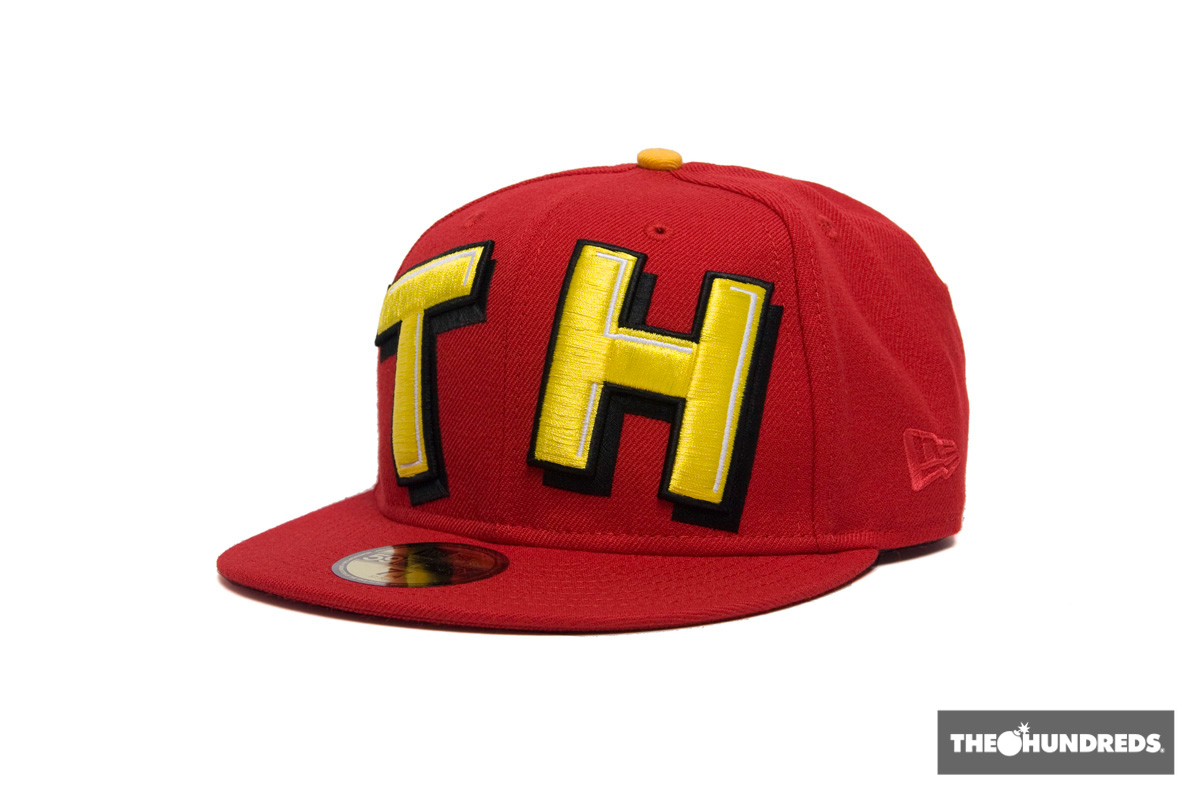 Forget the Fame. It's all about: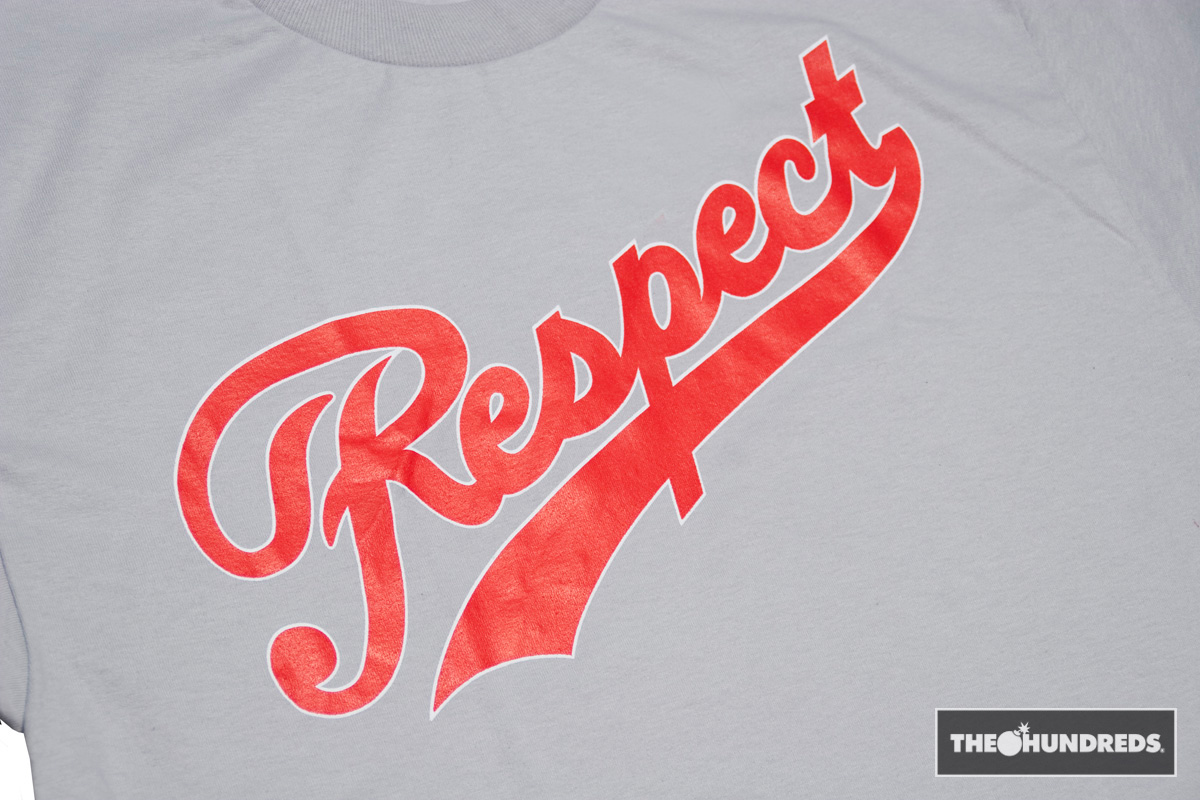 Giving bootlegs the boot.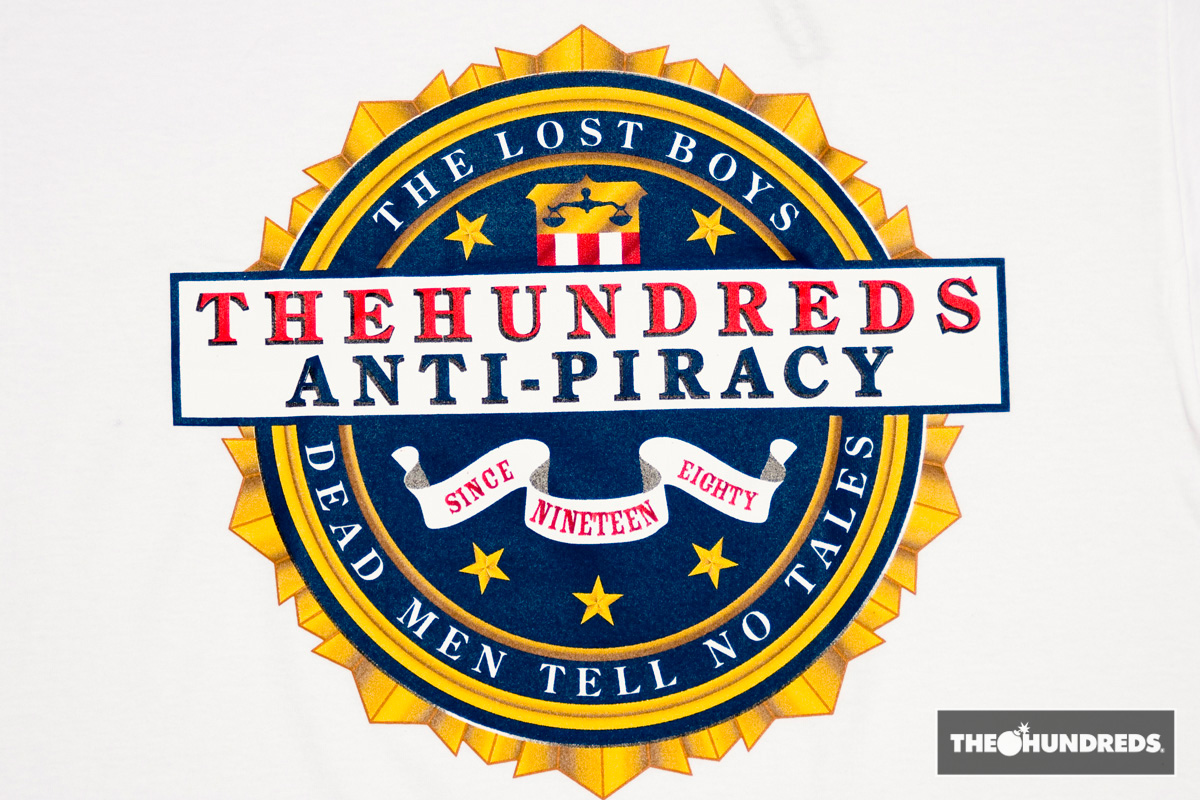 Go America.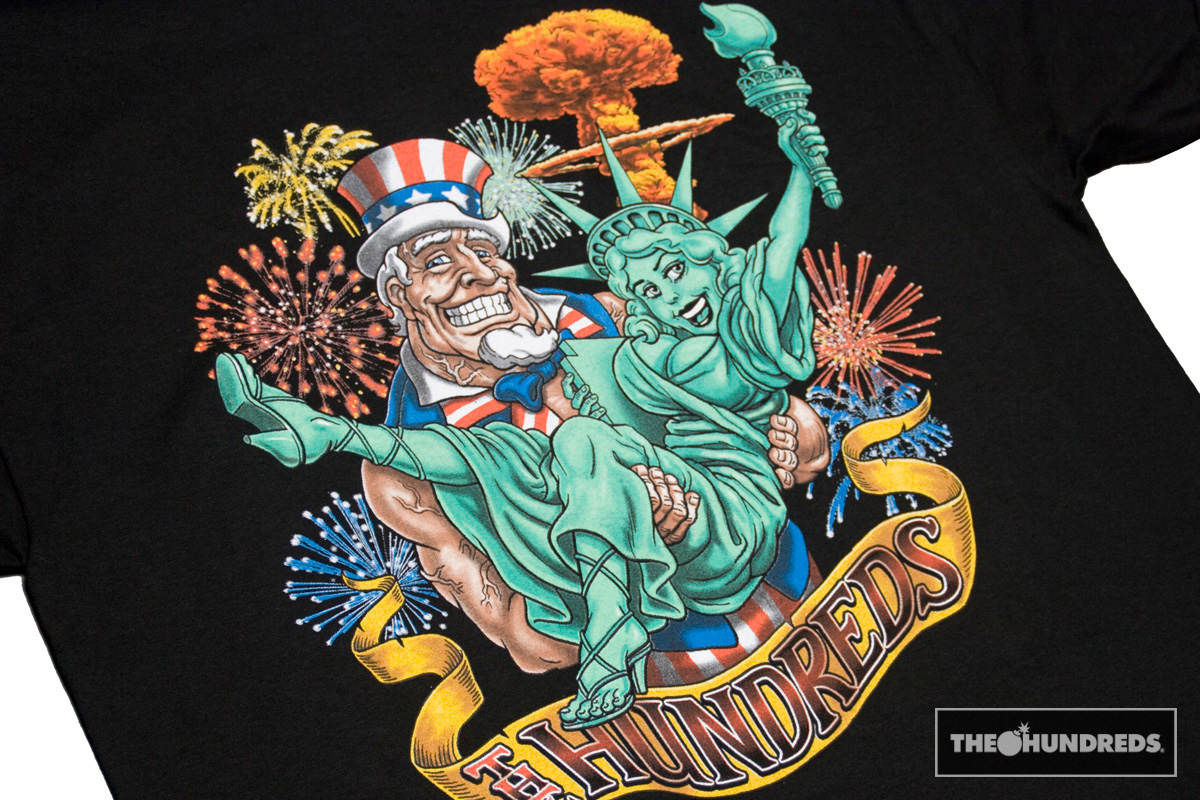 Putting the "TH" in Thrilla Gorilla.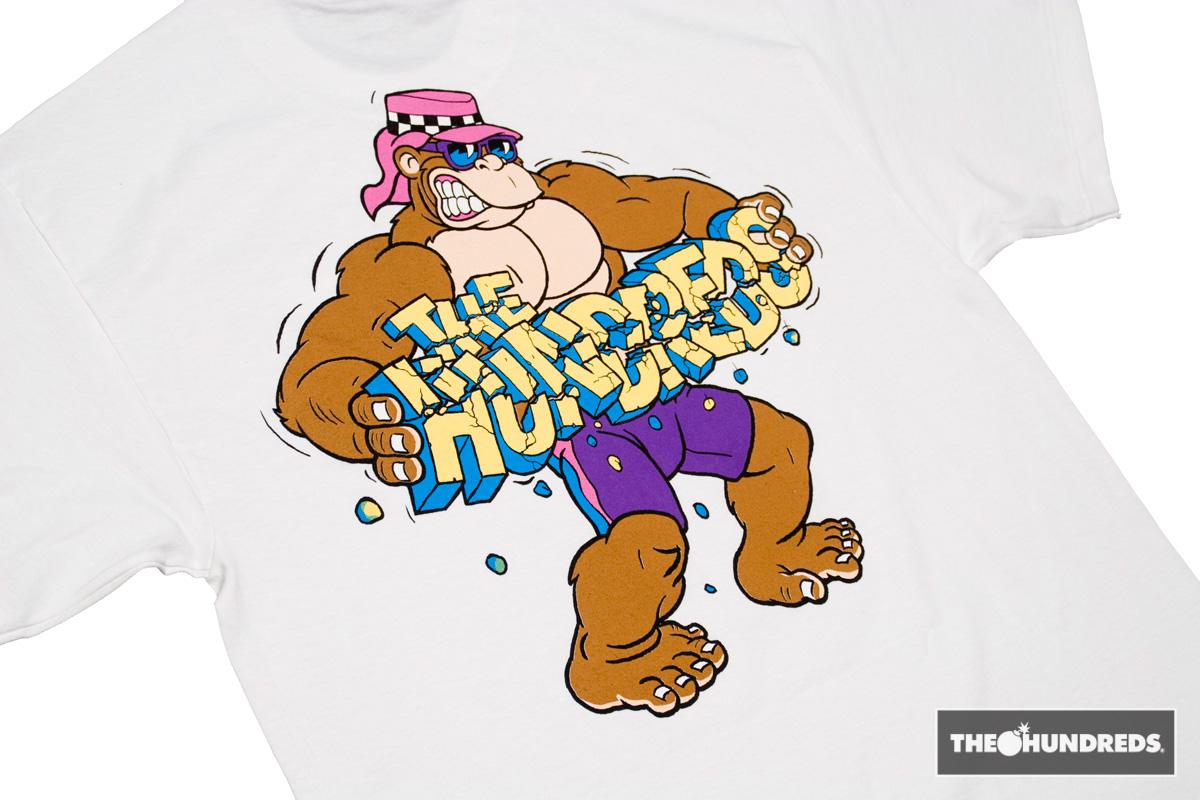 Cynicism is a virtue.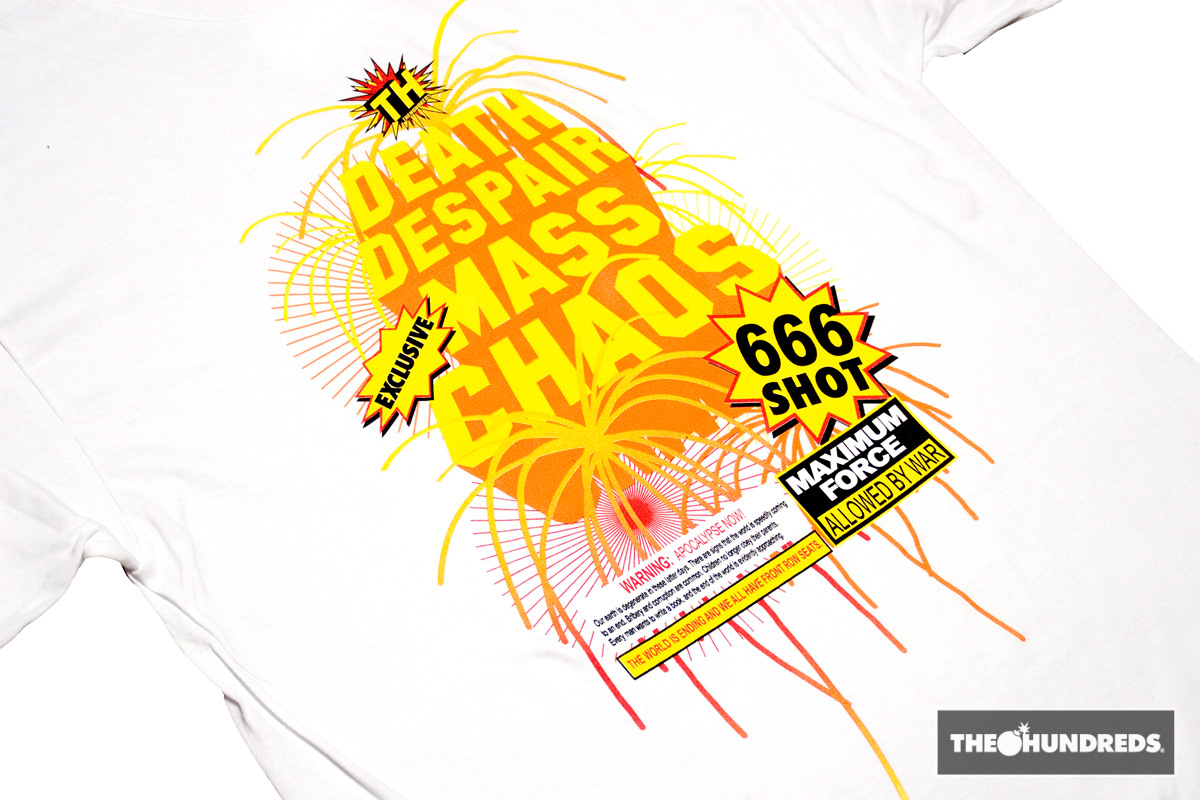 And fade out…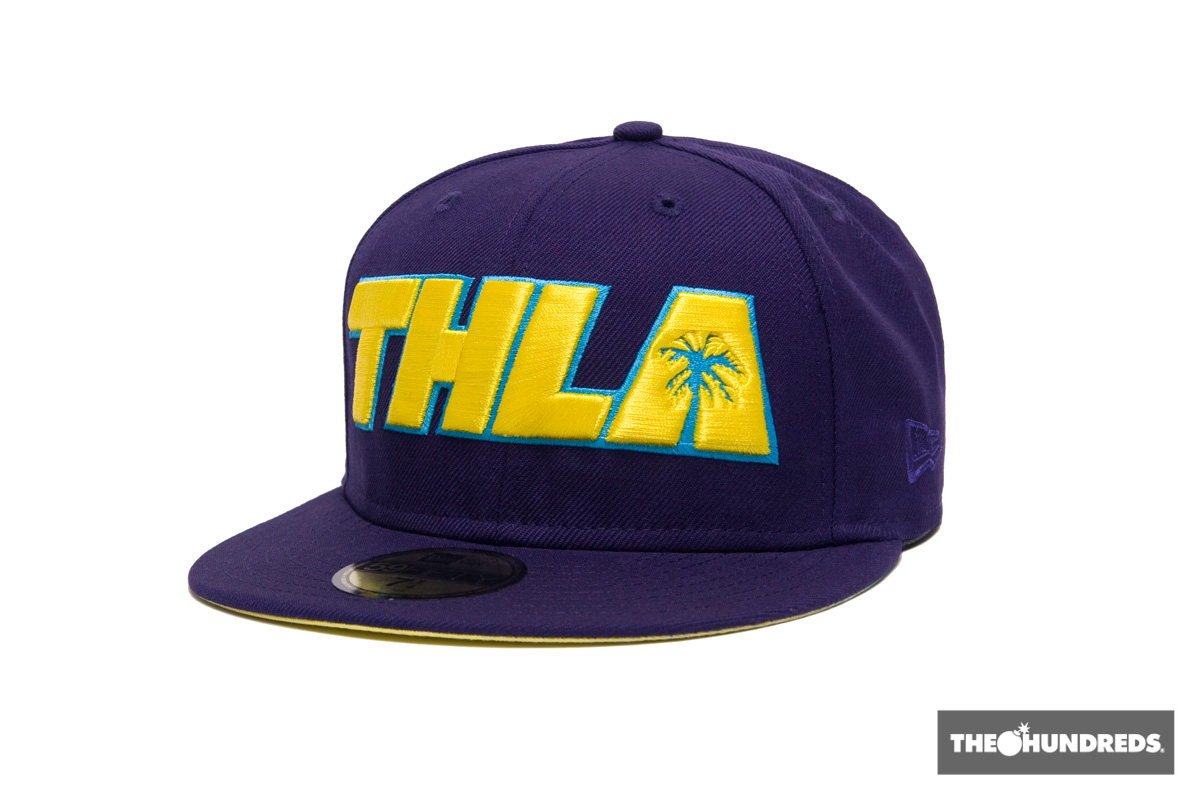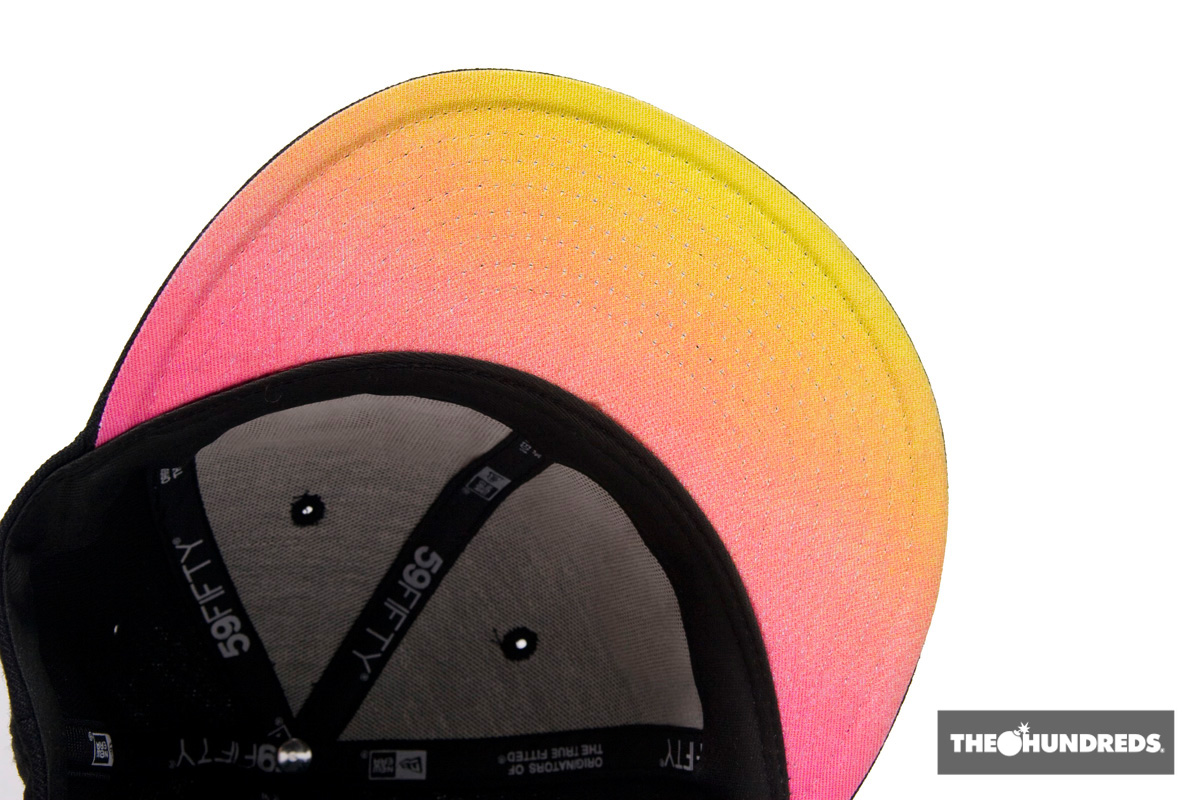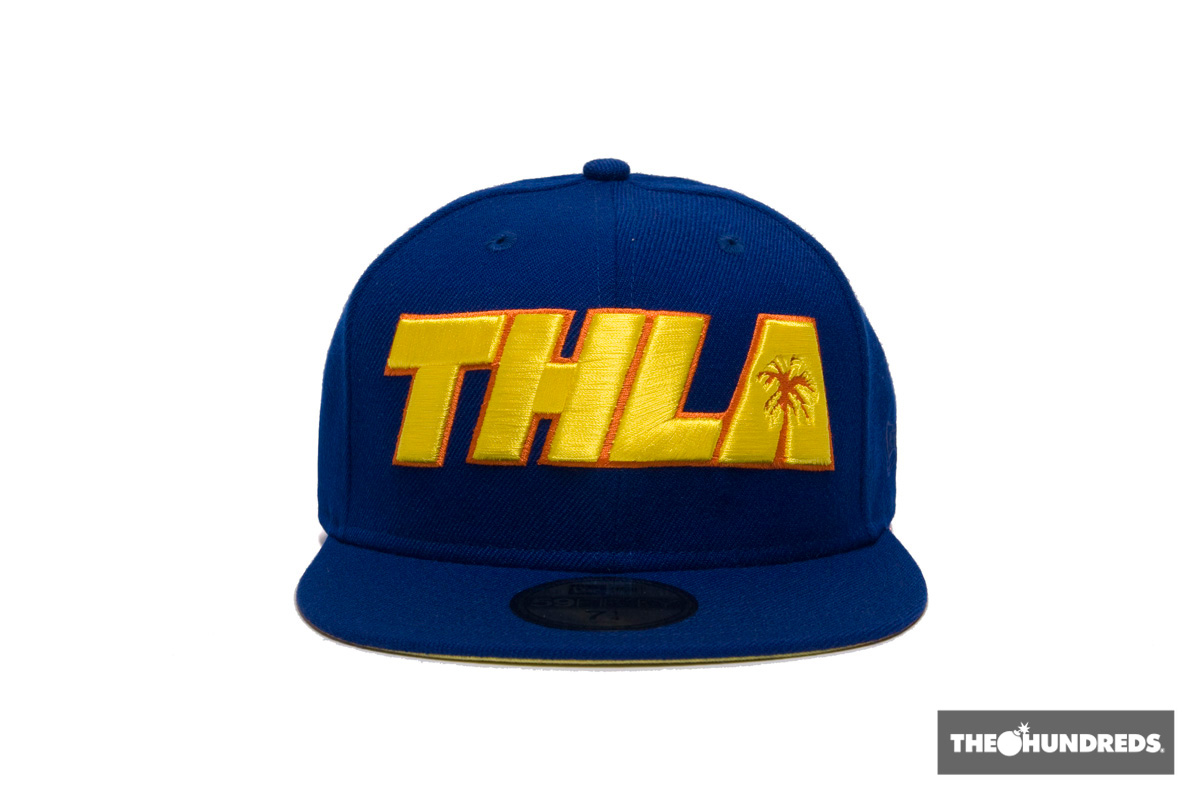 photos by Paul Sun and The Social Trust
by bobbyhundreds