Right down the street from us is the new Five Four offices. Five Four is a popular menswear line, far from streetwear, more fashion-directed and pretty serious. As I've told you before, Ben and I have been friends with Andres and Dee since we all started pretty much the same time. We ended up heading in different directions with our brands but it's always nice to check in on each other and get some different perspectives on things.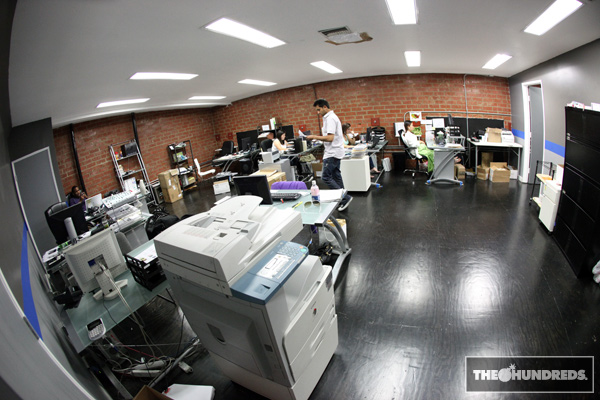 You probably saw Jay-Z wearing a Five Four shirt in his new D.O.A. video…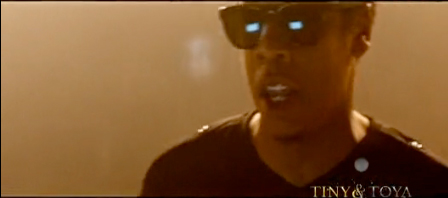 Andres and Dee also used The Hundreds Footware for their current lookbook. I didn't even know they had paparazzi taking photos of me on the beach that day.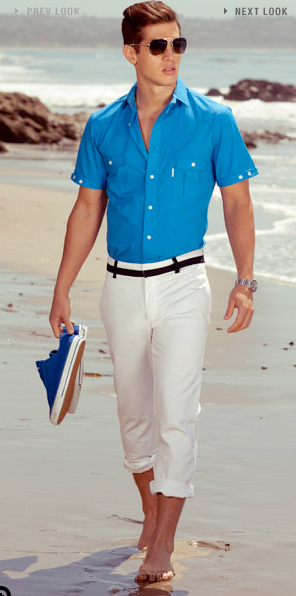 Dee's office is cased with sports memorabilia that he's been gifted over the years.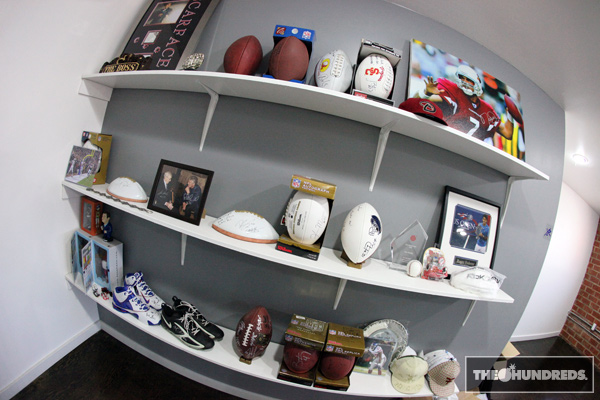 But his favorite piece so far is… yes, Pacino wrote that out to him.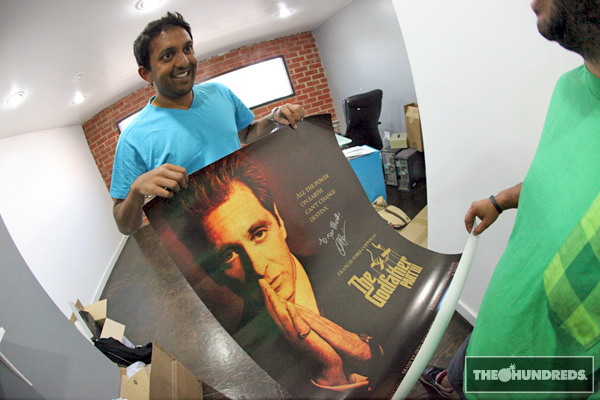 This is Andres' office. Dee says it's almost big enough to fit his ego.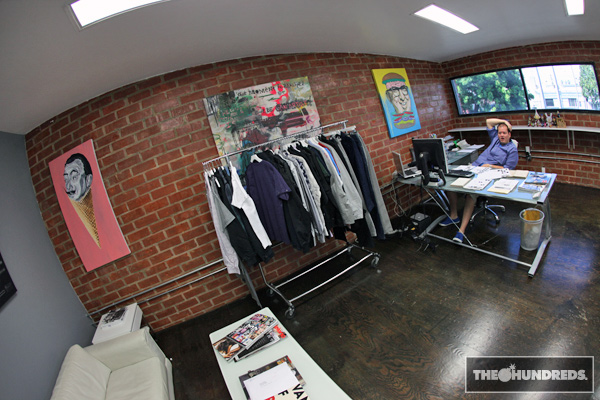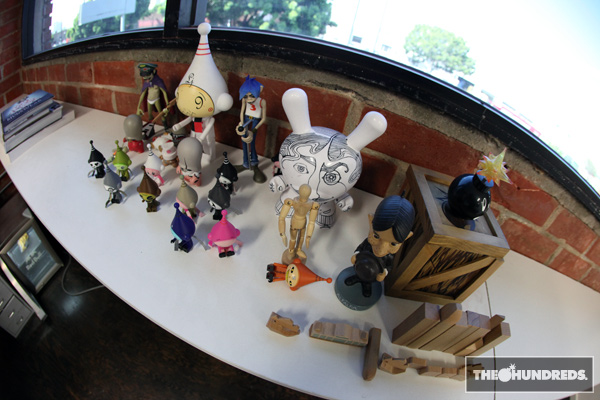 These guys have some heavy things lined up for the next few seasons. Perhaps a pop-up shop on the way? And Five Four Women's? We'll see…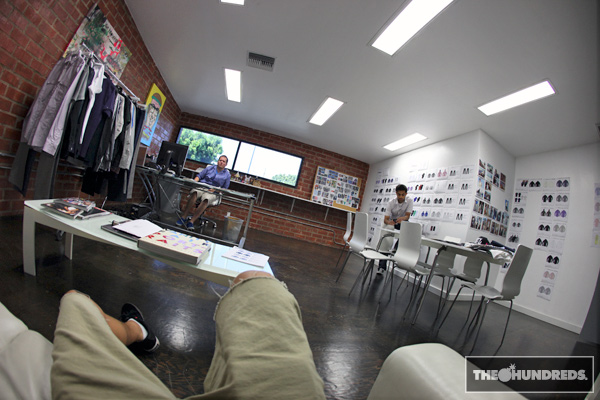 by bobbyhundreds