New York City.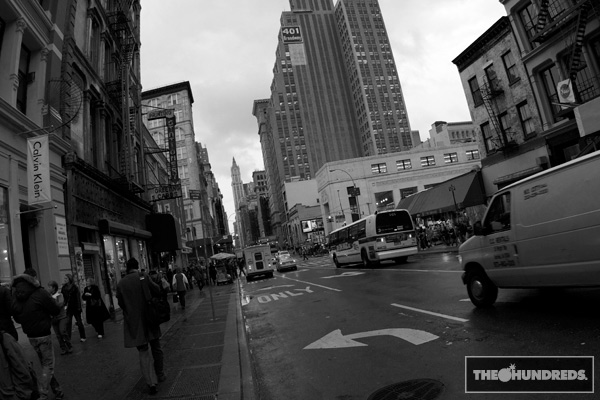 The original,original, Original Ray's. Or not. Who knows. Look at that pie, who cares.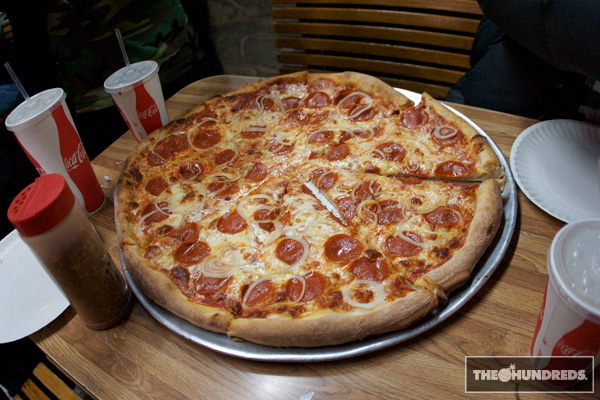 I'm with the band.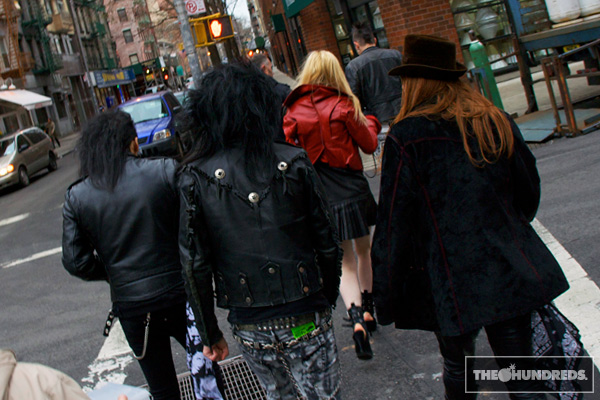 I want one of these.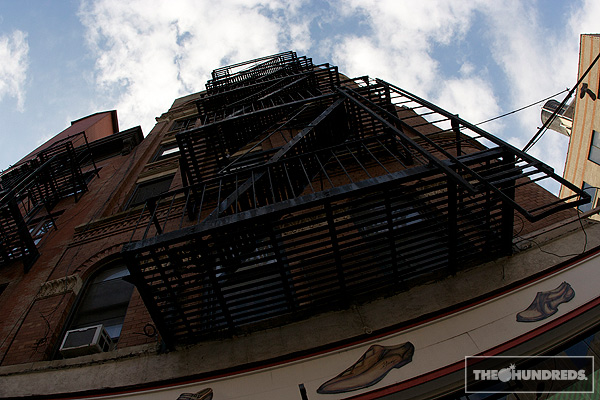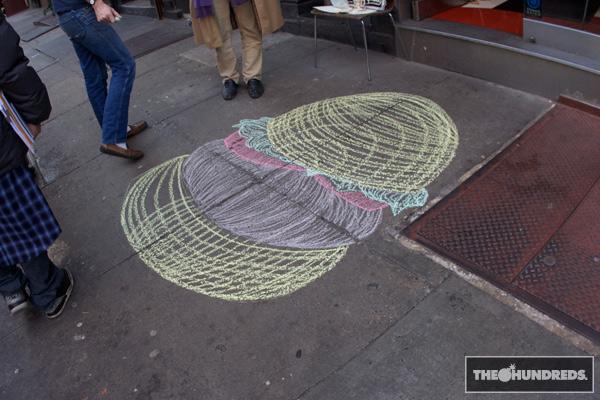 Old'sCool.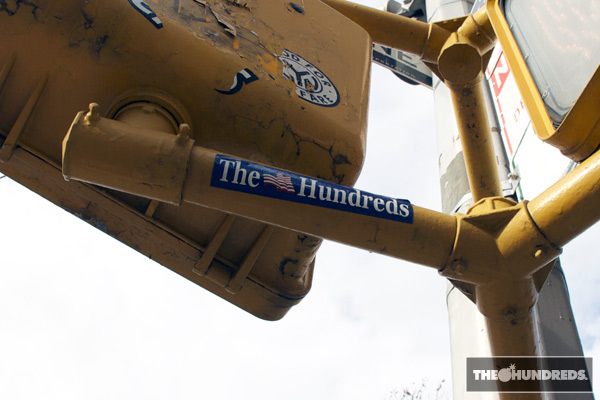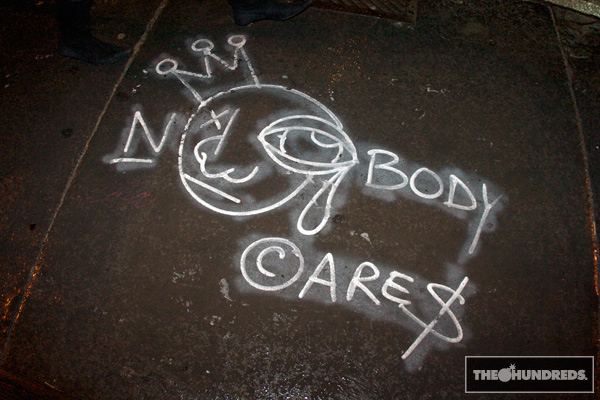 Cool Calm Pete's laboratory.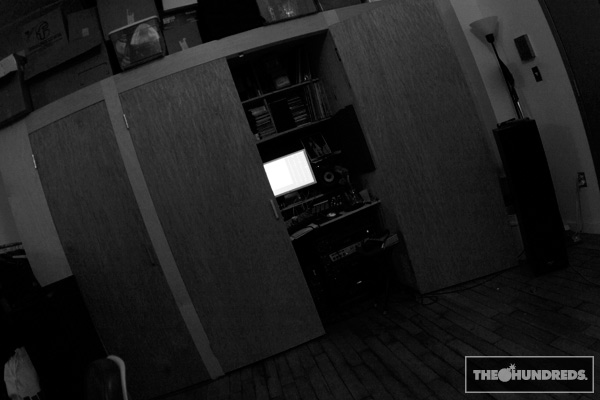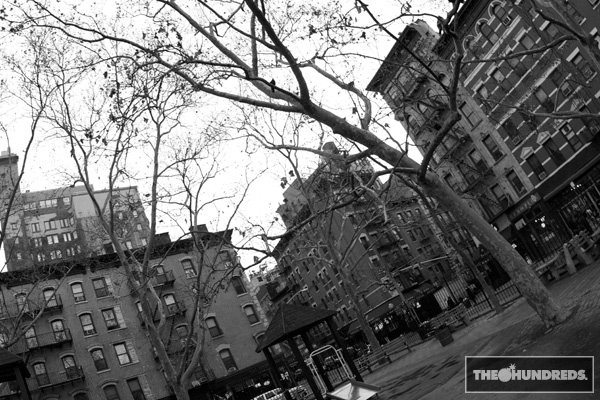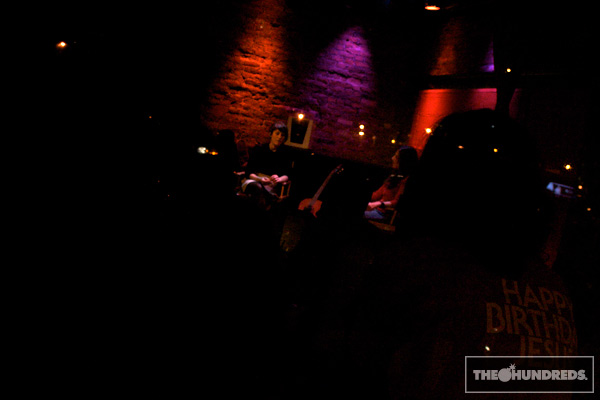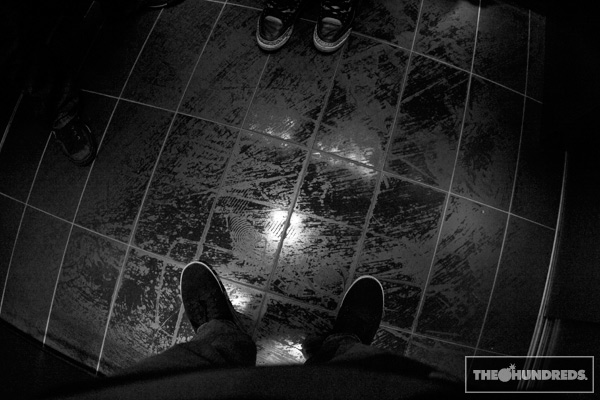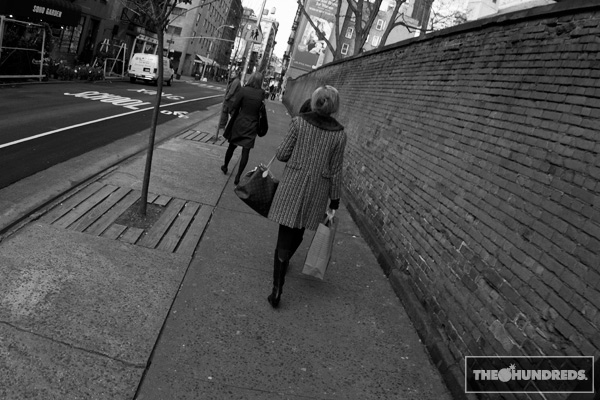 Totally within the standards of ordinary.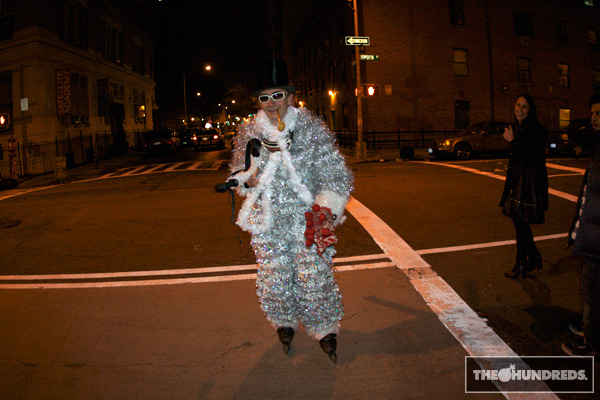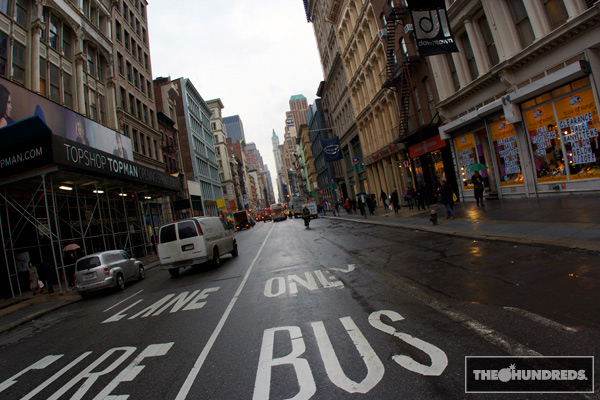 Jensrocker. Best T-shirt ever. Best DJ playlist ever. Helmet, Op Ivy, Pennywise, NOFX, Descendents, unfortunately some Moz.. just kidding. Kinda.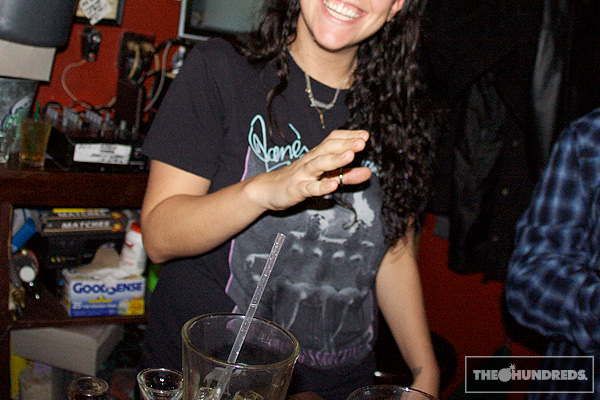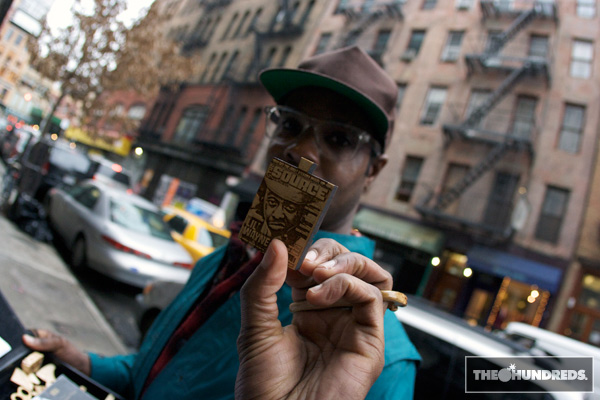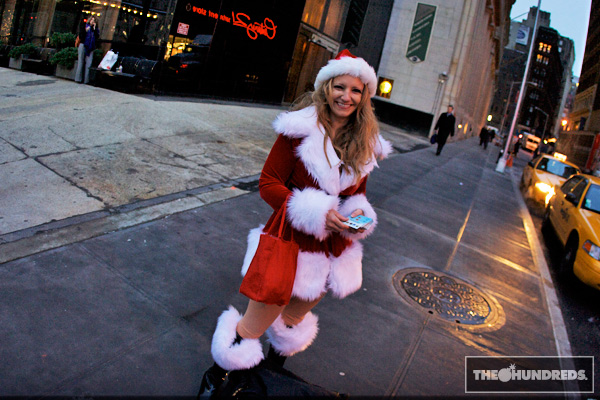 by bobbyhundreds