SWAG. Stuff We All Get.
Well, not all of us. Some of us. Or maybe even one of us.
Jason Markk still has the best sneaker cleaner on the market. Support a young independent doing his thing: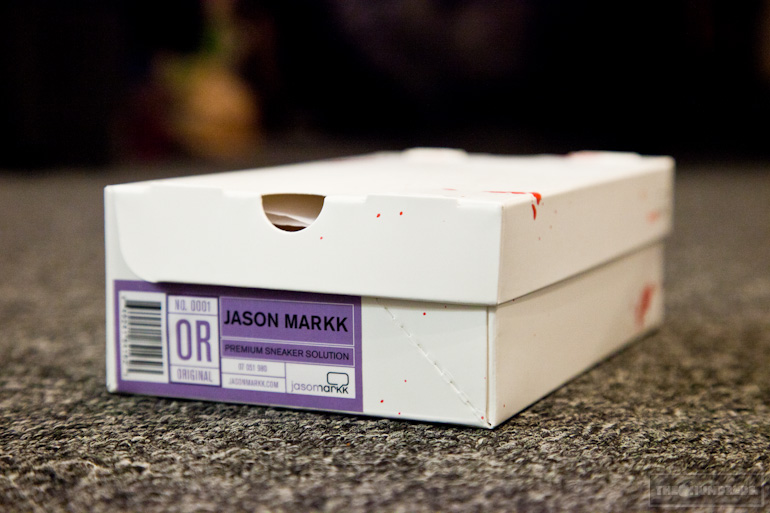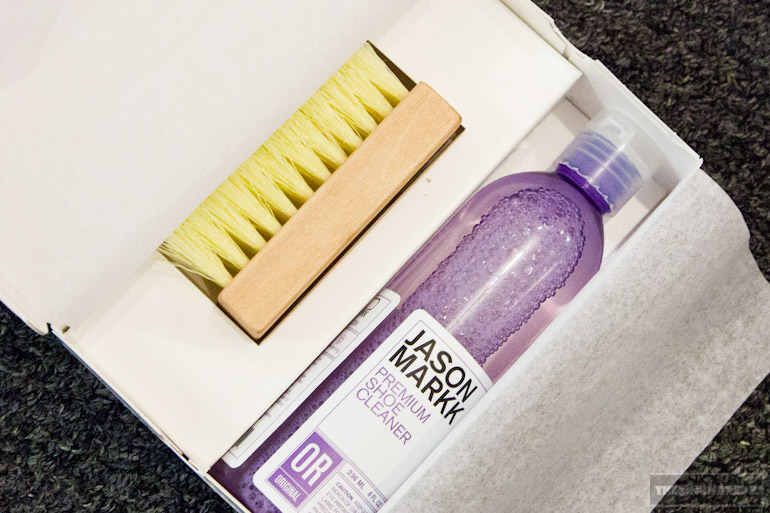 Bobby and the Tribal crew sent up a buncha stuff, buried deep inside were a few prints from Tribal's artist collaborations over the years, possibly the most thorough and comprehensive street art collabs of any brand. Usugrow, OG Abel, and that Shepard Fairey is from 1998.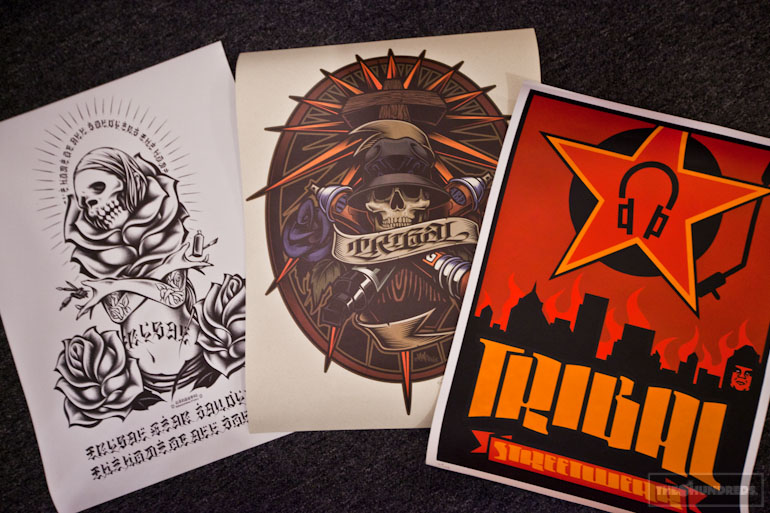 13th Witness has his own hardcover book out of select Instagram images. Great idea. Follow him on Instagram under 13thWitness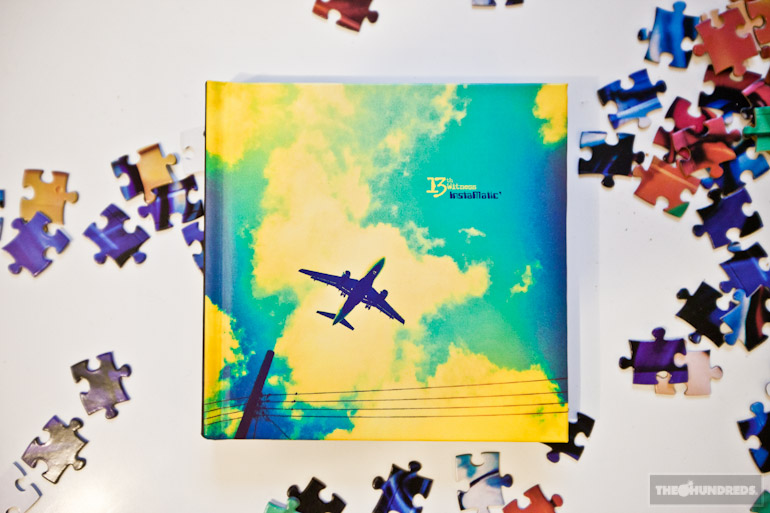 And what's this? From our Australian friends… I wonder what's inside….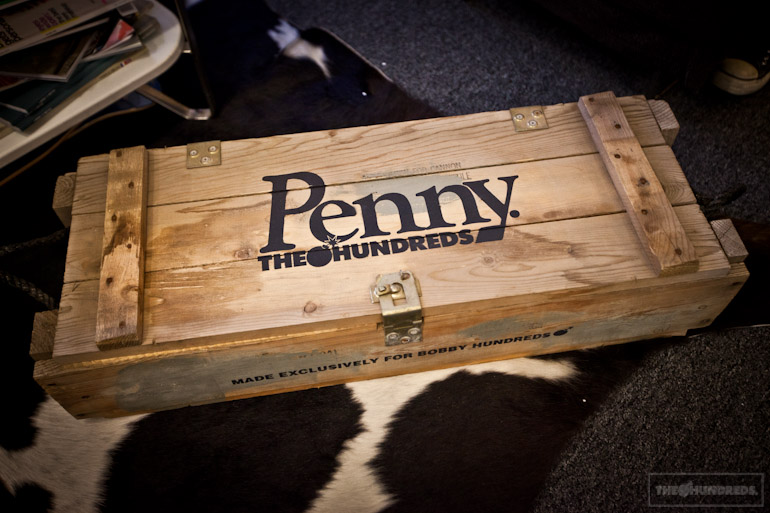 by bobbyhundreds