Our Fairfax neighbor, Mik (Greedy Geniu$) stopped by today to give us a glimpse of some upcoming sneakers from the GG line. From what we hear, Greedy's got some interesting tricks up their sleeve over the next couple seasons, opening up the brand to more quality and expanded offerings, as well as giving the line a more fine-tuned direction.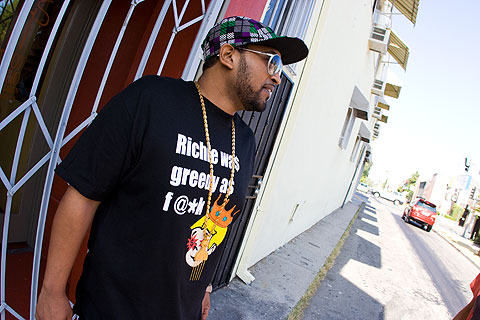 Clean lines, subtle impact, and high-grade leathers. This is what's next.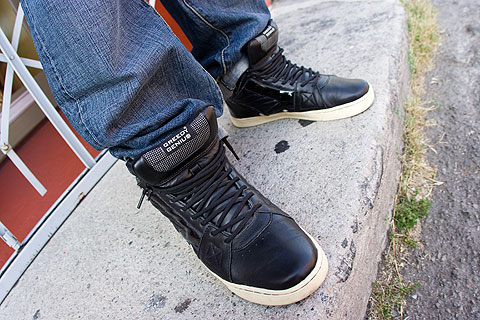 The very-much-single-and-on-the-prowl Cool Hand Mo and our critically acclaimed Sexpert, Mark. I think the entire cerebellum portion of their brains is devoted to thinking/discussing/analyzing beautiful women. Not that there's anything wrong with that, of course.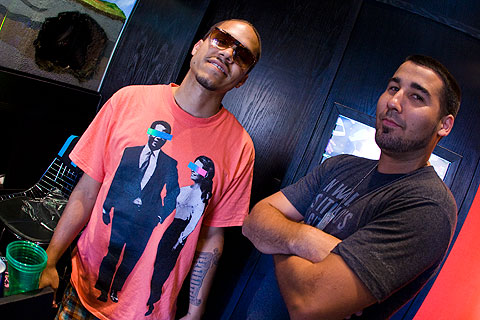 by bobbyhundreds